Editorial Board
Science Research Association operates a group of scholarly journals, covering Computer Science & Electrical Engineering, Energy, Environmental Sciences, Life Sciences & Biology, Materials Science, Medicine & Public Health and other fields. Participation in the peer-review process is absolutely essential to the success and reputation of the journal. Editorial Members along with the editors determine which work is of quality and significance. Due to extensive readership, the research and scholarship presented will ultimately have an impact on literacy in classrooms, nationally and internationally. Once you become one of our Editorial Members, your name will be listed on the journal's webpage afterwards and the confirmation letter will be sent to you as you request.


Description
Editorial Members should:
1. Only accept invitations to review work that is relevant to their own expertise and specialty.
2. Review submitted work in a responsible, impartial and timely manner.
3. Report any suspected ethical misconduct as part of a thorough and honest review of the work.
4. Avoid the use of unnecessarily inflammatory or offensive language in their appraisal of the work.
5. Seek advice from the editor if anything is unclear at the time of invitation.
6. Accept the commitment to review future versions of the work and provide 'follow up' advice to the editor(s), if requested.
7. Remain in good communication with both the publisher and the editor.
Requirements
1. Have a strong interest in scholarly journal.
2. Possess a doctoral degree in the specific subject related closely to the journal.
3. Hold a job at a university or academic organization, in a teaching or research position.
4. Be fluent in academic and professional English.
5. Work quickly and accurately to tight deadlines.
How to apply?
If you are interested in serving as our editorial members kindly join us through our website system: http://www.scirea.org/login Any questions, just contact us at e-mail address service@scirea.org
Current Editorial Board
>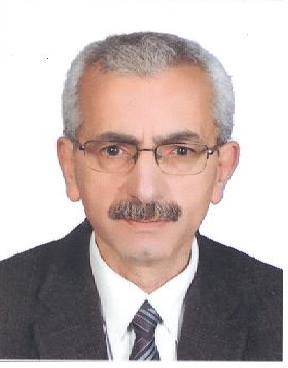 Prof. Mahmoud K. Okasha
(Palestinian Territory)
Department of Statistics, Al-Azhar University - Gaza, Gaza, Palestine

Prof. lichen chen
(Taiwan)
Department of Financial Engineering and Actuarial Mathematics, Soochow University, Taipei, Taiwan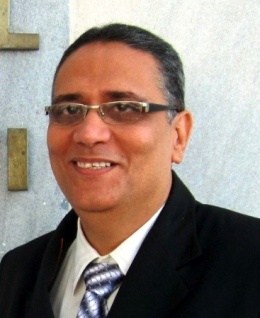 Prof. Javier Perez-Capdevila
(Cuba)
University of Guantanamo, and Science, Technology and Environment Ministry; Guantanamo Delegation, Guantanamo, Cuba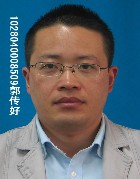 Prof. chuan-hao guo
(China)
School of Economics and Management, Zhejiang Sci-Tech University, No. 2 Street, No. 928, Higher Education Park In Xiasha, Hangzhou, 310018, Zhejiang Province, P.R. China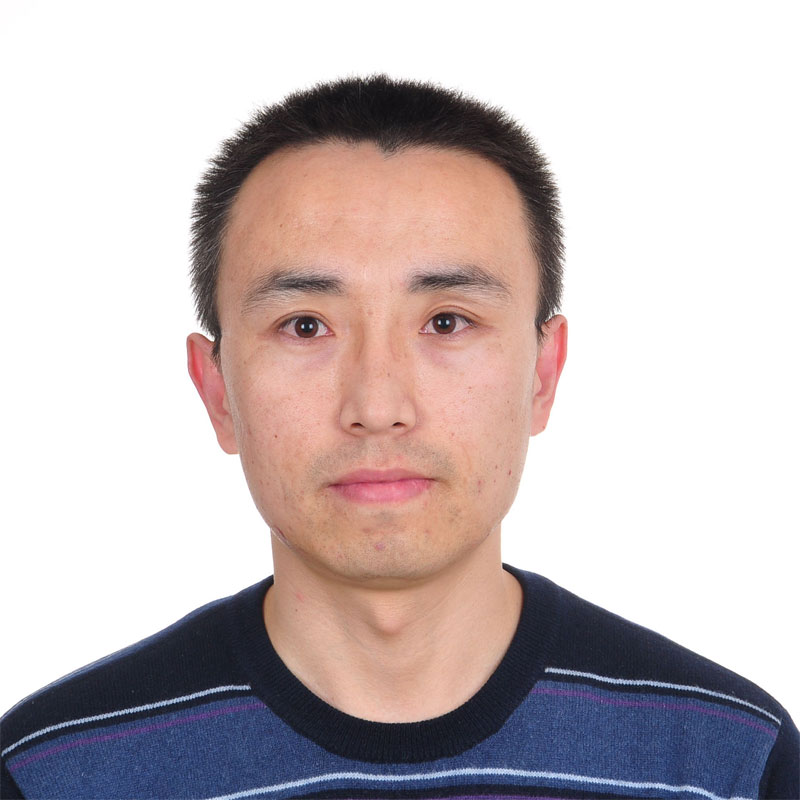 Prof. Li Liang
(China)
Department of Mathematics, Lanzhou Jiaotong University, Lanzhou 730070, China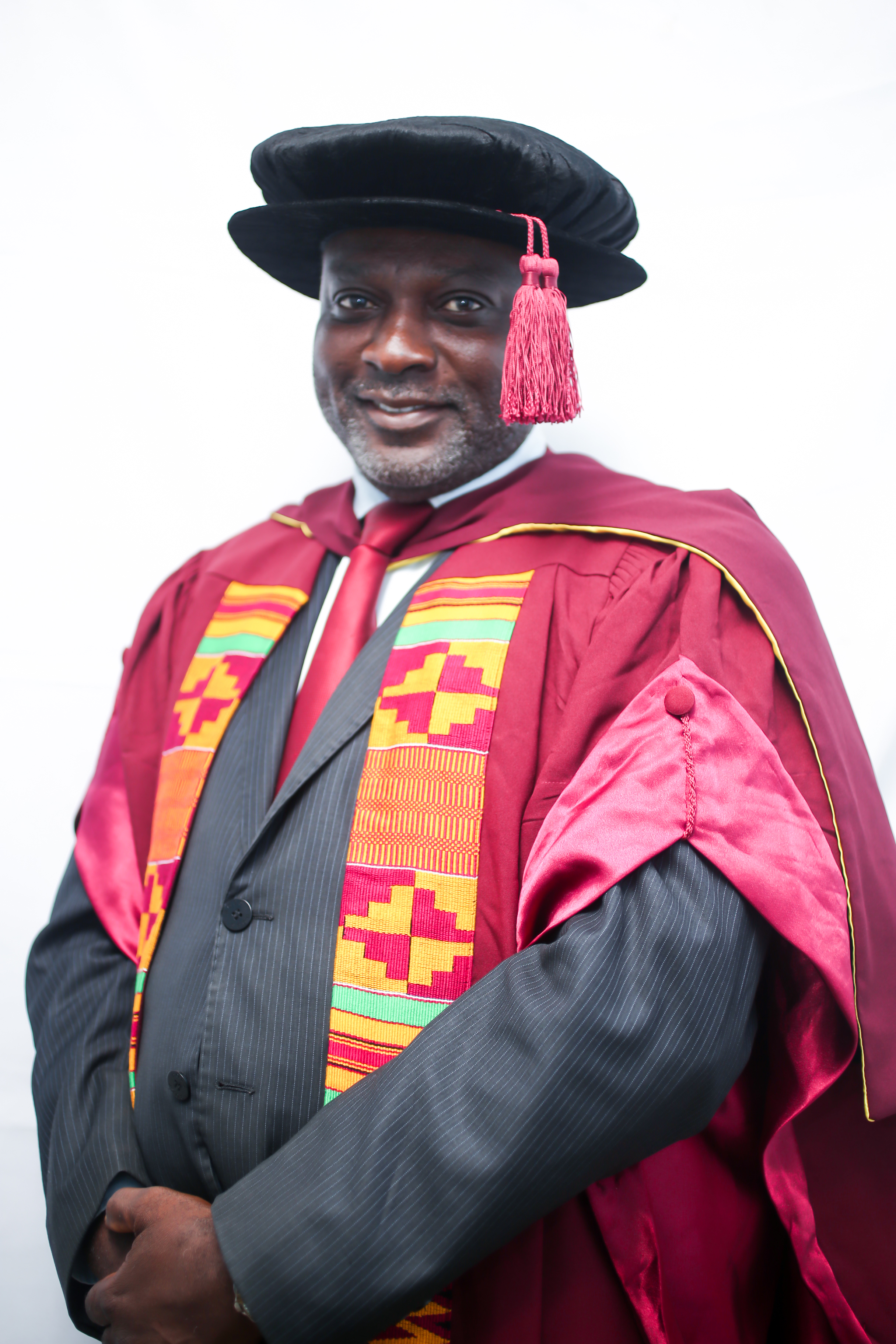 Prof. Anthony Joe Turkson
(Ghana)
Department of Mathematics, Statistics and Actuarial Science, Takoradi Technical University, Takoradi, Ghana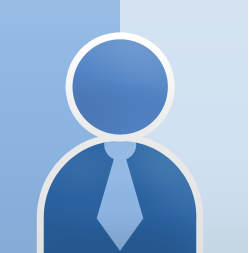 Dr. Morteza Norouzi
(Iran)
Department of Mathematics, Faculty of Basic Sciences, University of Bojnord, P. O. Box 1339, Bojnord 94531, Iran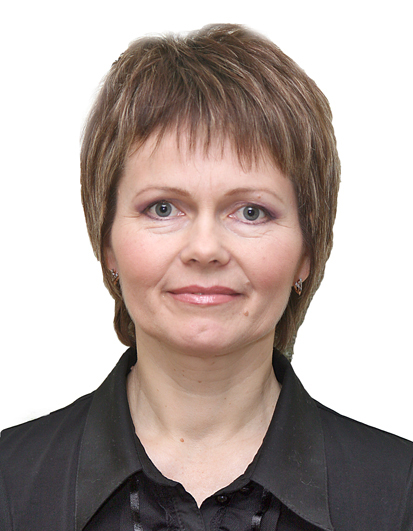 Dr. Tatyana A. Komleva
(Ukraine)
PhD, Associate Professor of Department of Mathematics, Odessa State Academy of Civil Engineering and Architecture, Odessa, Ukraine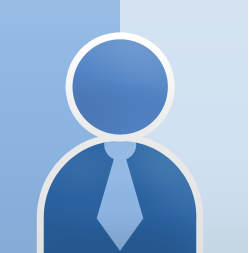 Syed Adil Hussain
(Pakistan)
University of Gujrat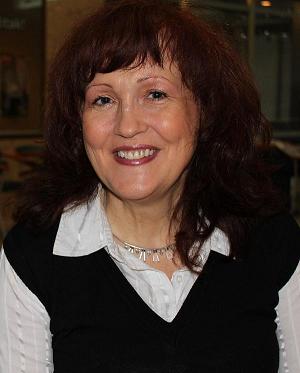 Prof. Jadranka Micic Hot
(Croatia)
University of Zagreb, Faculty of Mechanical Engineering and Naval Architecture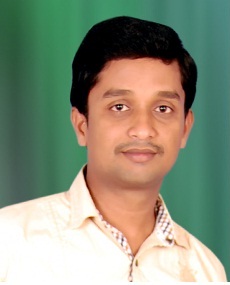 Dr. Sandeep N
(India)
VIT University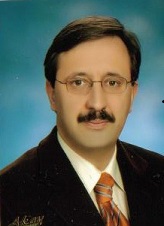 Prof. Ayhan Esi
(Turkey)
Adiyaman University, Department of Mathematics, 02040, Adiyaman, Turkey

Dr. Tuncay TUNC
(Turkey)
Department of Mathematics, Mersin University, Mersin, TURKEY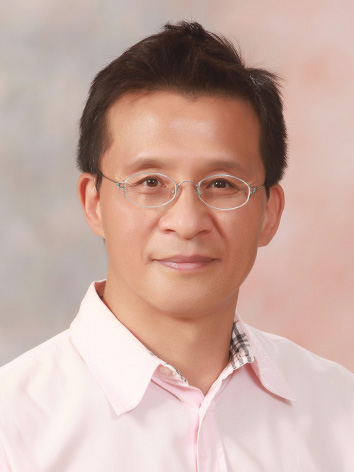 Prof. Soo-Jong Rey
(South Korea)
School of Physics and Astronomy, Seoul National University, Seoul, KOREA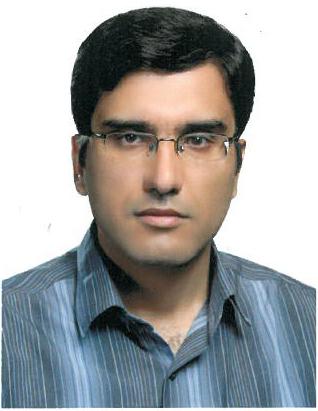 Prof. Ahmad Fakharian
(Iran)
Department of Electrical, Biomedical and Mechatronics Engineering, Qazvin Branch, Islamic Azad University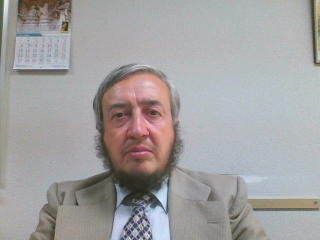 Prof. Francisco Gallego Lupianez
(Spain)
Department of Mathematics, Universidad Complutense, Madrid, Spain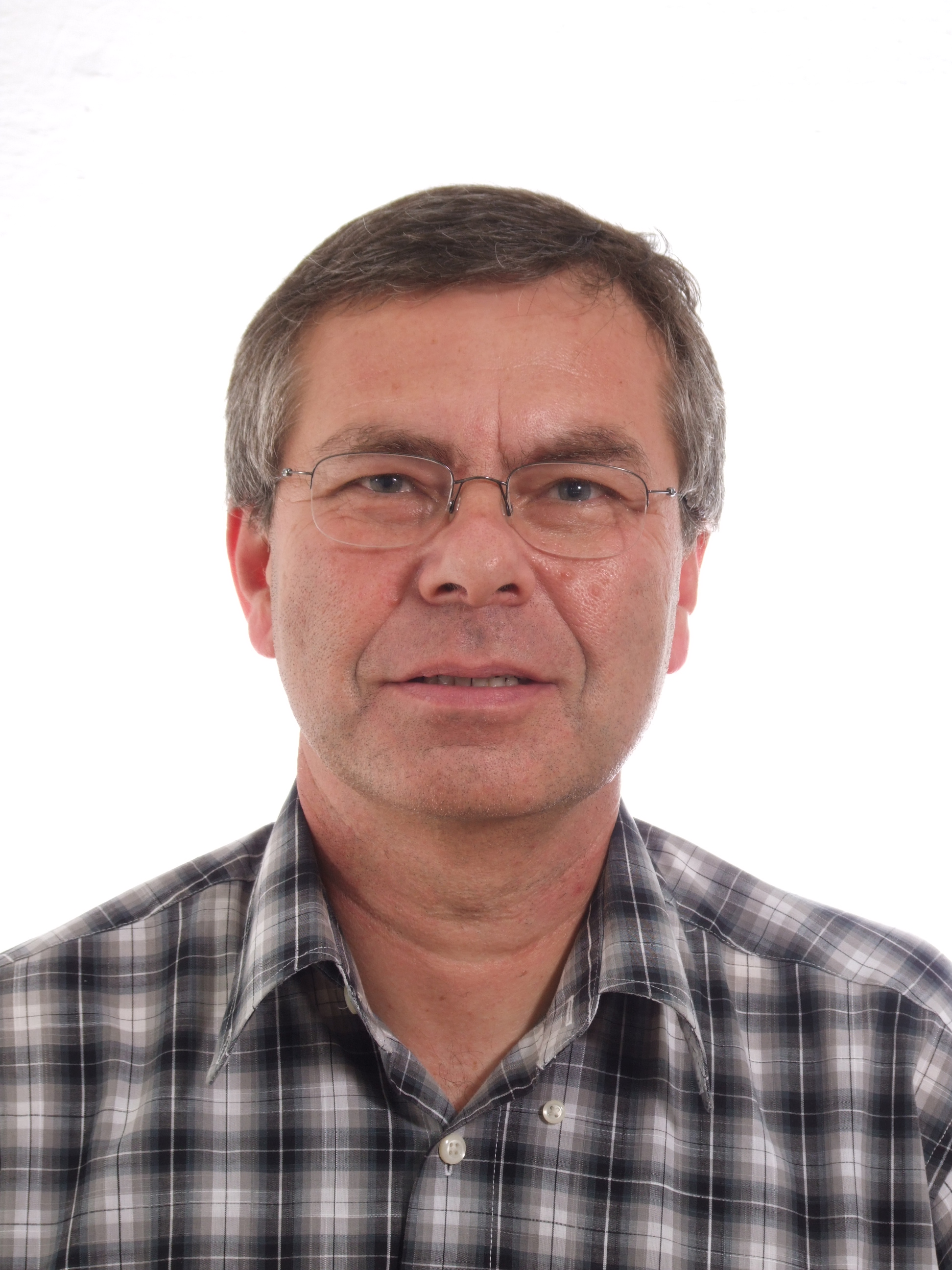 Prof. Juan R. Torregrosa
(Spain)
Department of Applied Mathematics, Universidad Politecnica de Valencia, Valencia Spain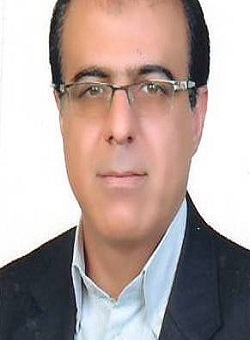 Prof. naser amiri
(Iran)
faculty member of payame noor govermetal university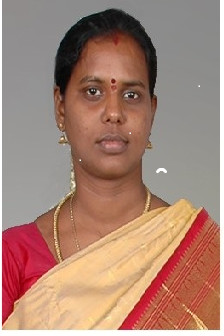 Dr. Dr.J.JAYAPRIYA
(India)
DEPARTMENT OF MATHEMATICS /SATHYABAMAUNIVERSITY/CHENNAI/TAMILNADU/INDIA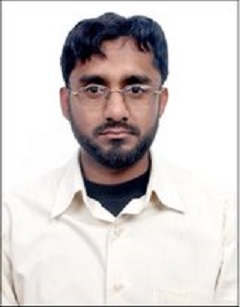 Dr. SAIFUL RAHMAN MONDAL
(Saudi Arabia)
Department of Mathematics & Statistics, College of Science, King Faisal University, Hofuf, AL Hasa, Saudi Arabia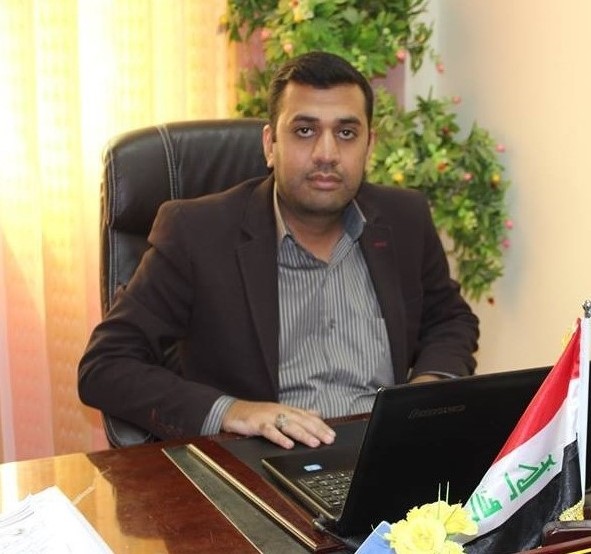 Prof. Qays Hatem Imran
(Iraq)
Department of Mathematics, Muthanna University, Samawah, Iraq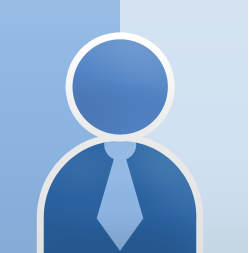 Dr. Francisco Bulnes
(Mexico)
Research Department in Mathematics and Engineering, TESCHA, Chalco, State of Mexico, Mexico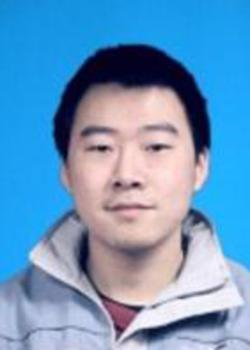 Dr. ZHANG Kuo
(China)
Beijing CCID Publishing & Media Co., Ltd.

Dr. Shaban Khidr
(Egypt)
Department of Mathematics, Faculty of Science, Beni-Suef University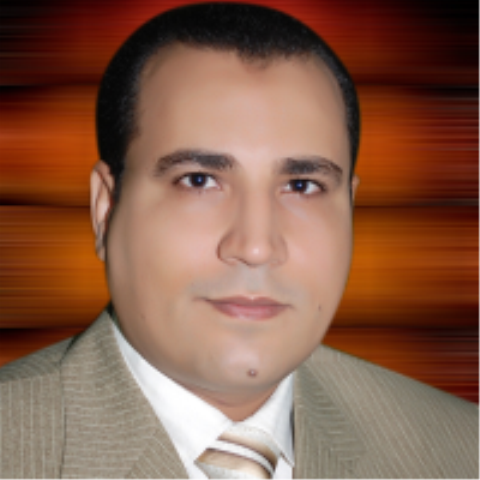 Dr. Mohamed Rabea Eid
(Egypt)
Department of Mathematics, Assiut University, Faculty of Science, New Valley Branch, Al-Wadi Al-Jadid, Al-Kharga, Egypt.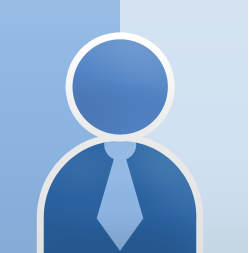 Dr. Savin Treanta
(Romania)
Department of Applied Mathematics, University "Politehnica" of Bucharest, Bucharest, Romania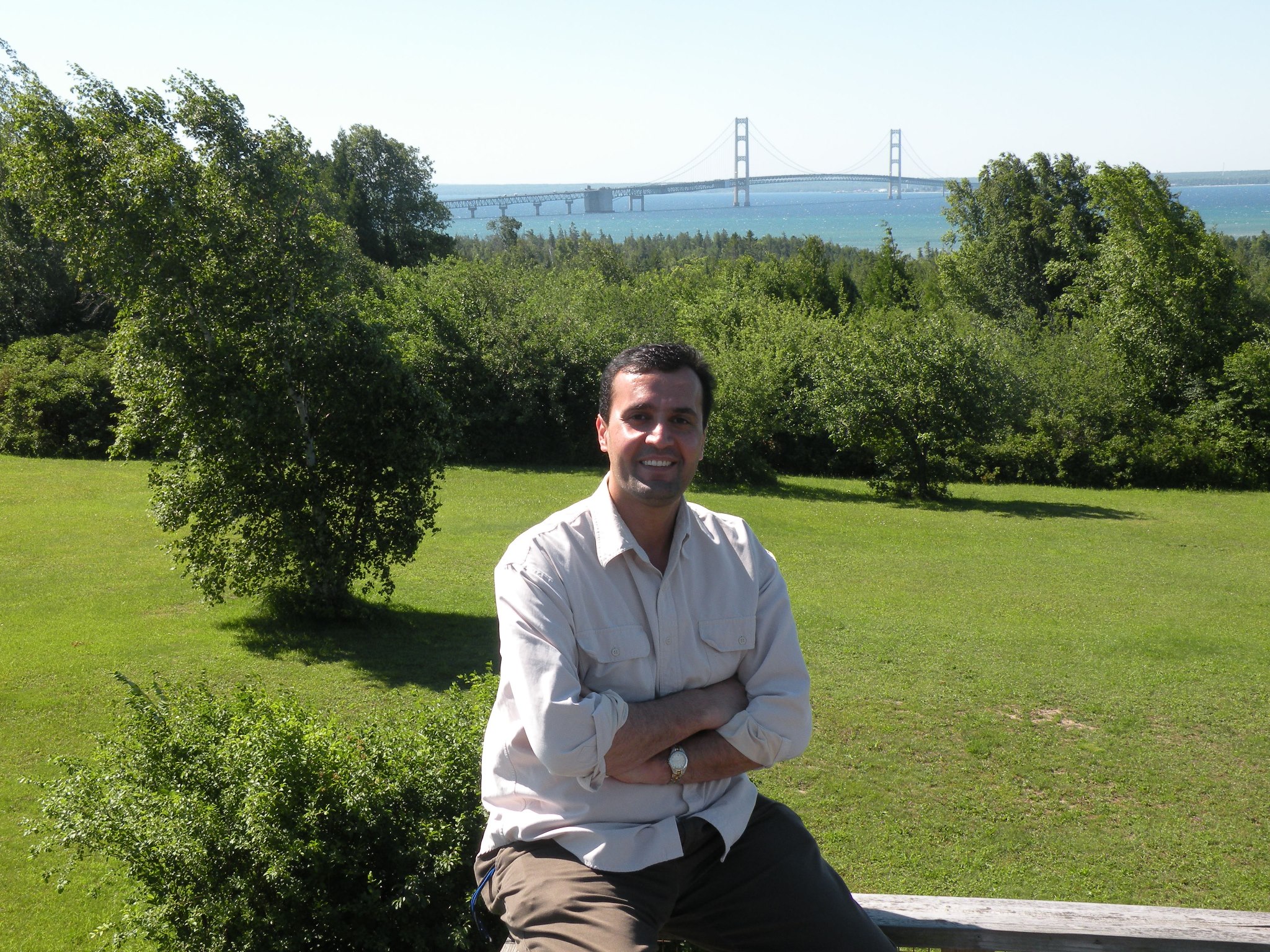 Prof. Waleed Al-Rawashdeh
(United States)
Montana Tech, Department of Mathematical Sciences, 1300 West Park Street, Butte, Montana 59701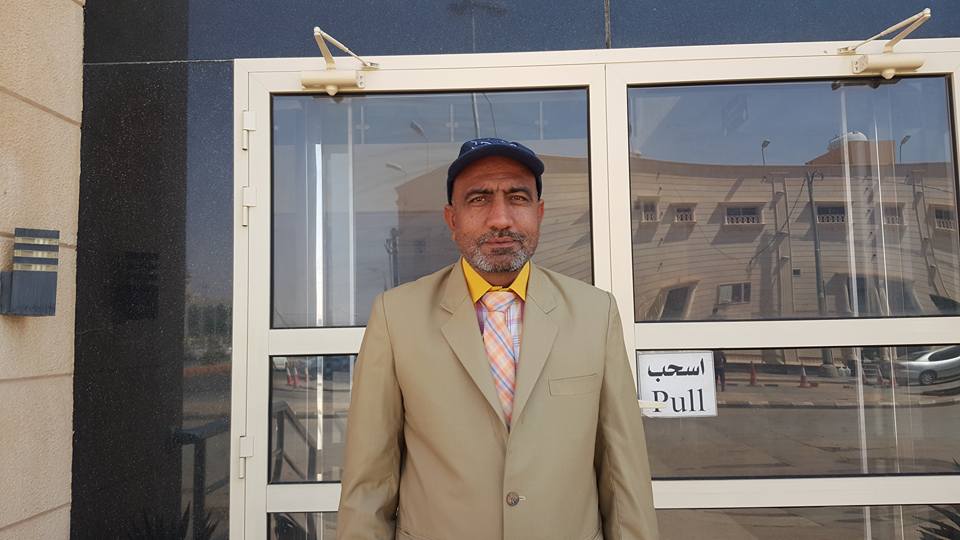 Prof. Sajjad Hussain
(Pakistan)
Department of Mathematics, Govt Postgraduate College Layyah, Baha ud Din Zakariya University Multan, Punjab Pakistan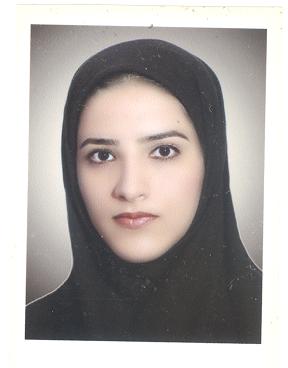 Dr. Azadeh Nikseresht
(Iran)
Department of Mathematics,  Ayatollah Boroujerdi University,  Boroujerd, Iran.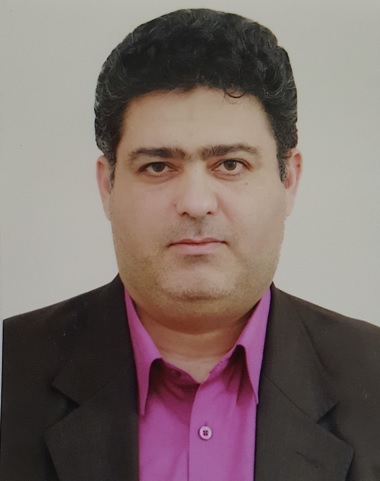 Dr. Majid Erfanian
(Iran)
Department of Science, University of Zabol, Iran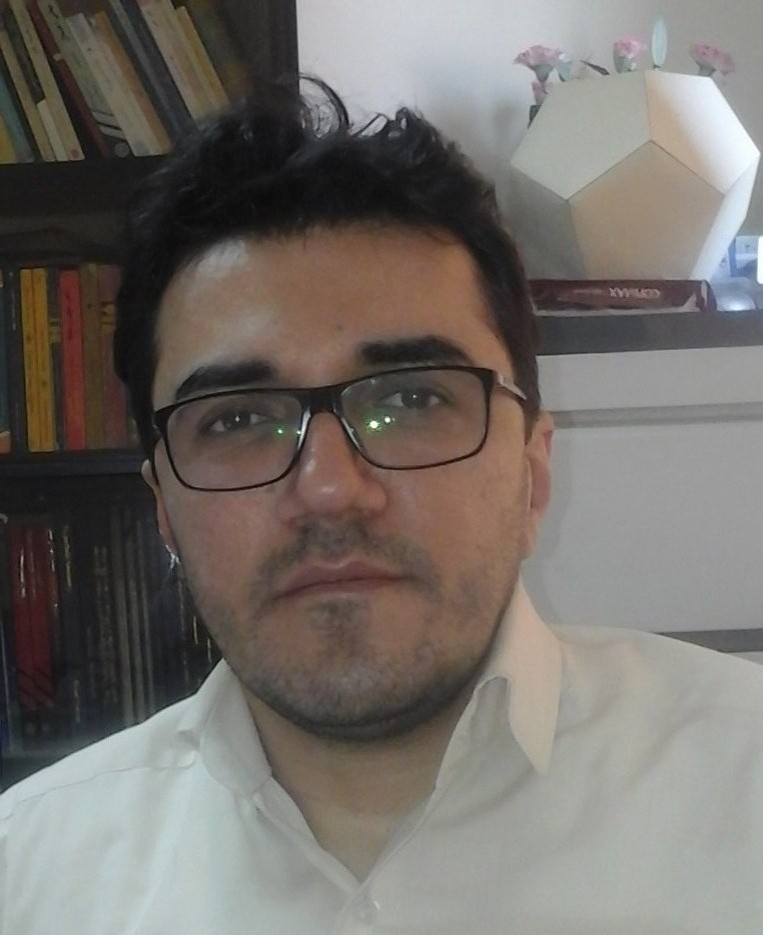 Dr. Mehdi Rafie-Rad
(Iran)
University of Mazandaran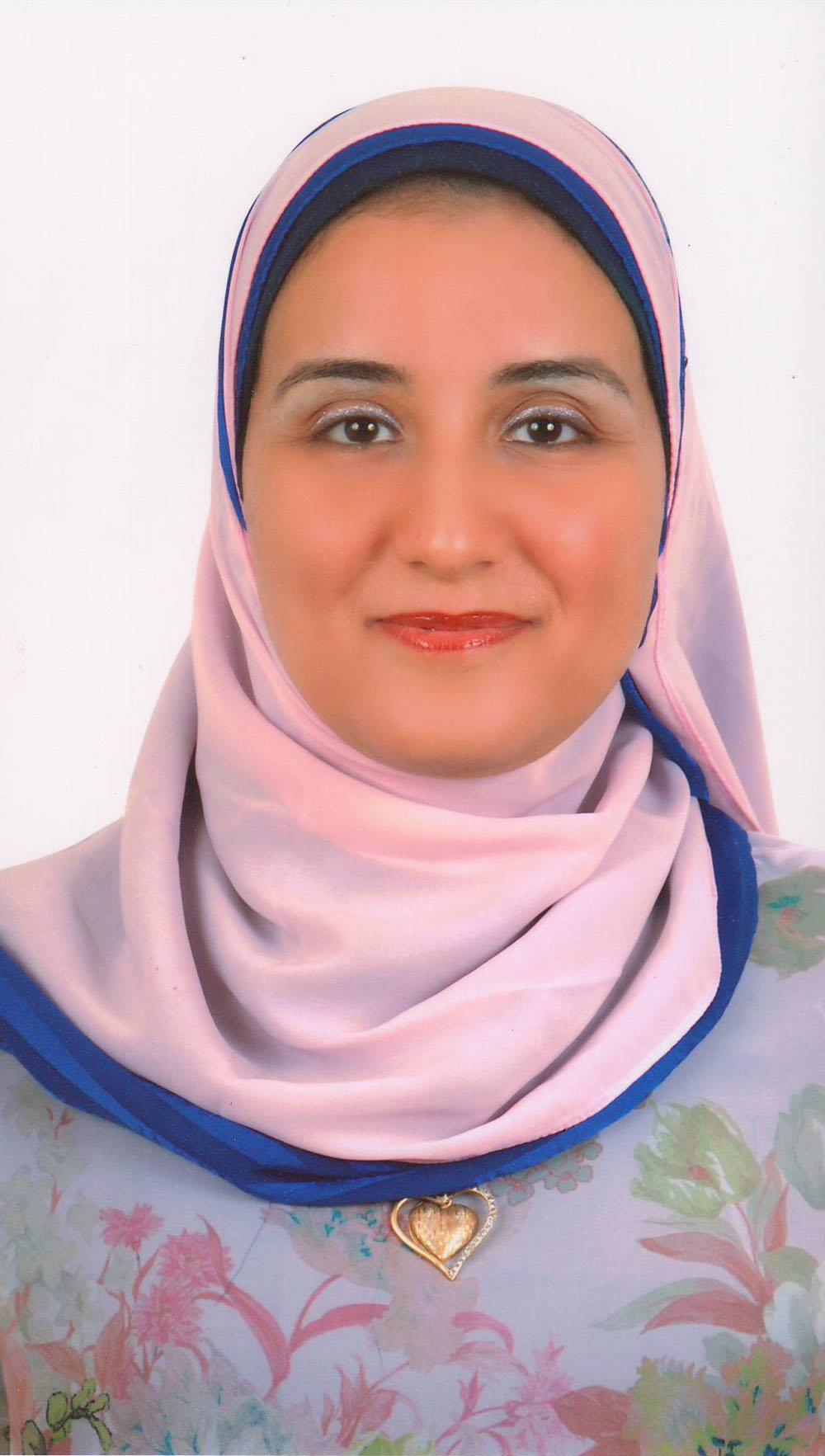 Dr. Ghada Abdelhady
(Egypt)
General systems of Engineering department, October University for modern Sciences and Arts, MSA, Egypt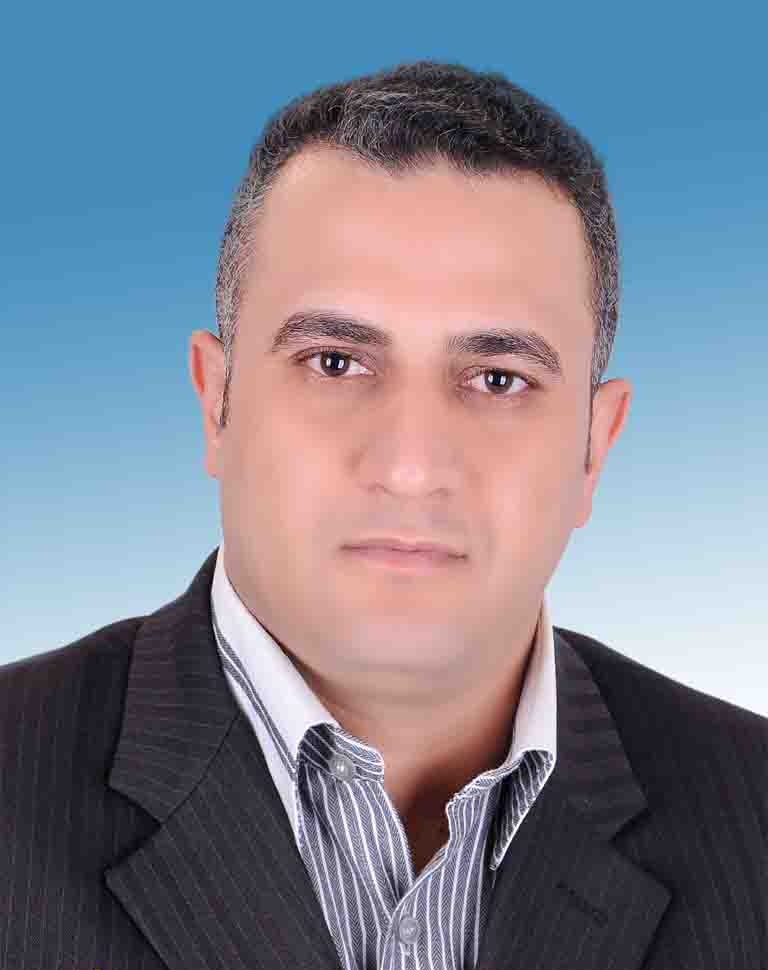 Prof. Ayman Waziry
(Egypt)
ARCHAEOLOGY &EGYPTOLOGY DEPARTMENT-FACULTY OF ARCHAEOLOGY- FAYOUM UNIVERSITY, AL-FAYOUM, EGYPT.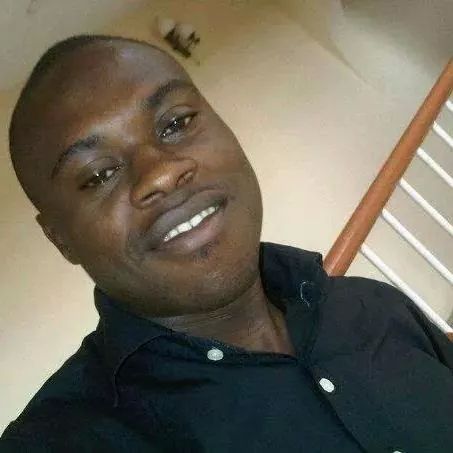 Fadugba Sunday
(Nigeria)
Department of Mathematics, Ekiti State University, Ado Ekiti, Nigeria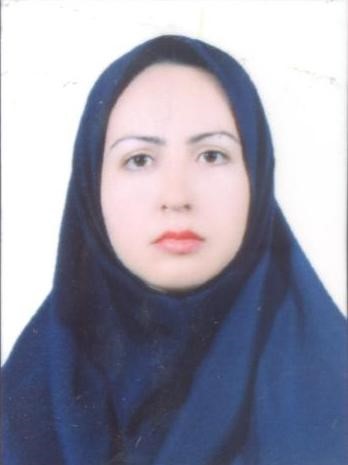 Dr. Akefe Radfar
(Iran)
Departement of Mathematics, Payame Noor University, P. O. box, 19395-3967, Tehran, Iran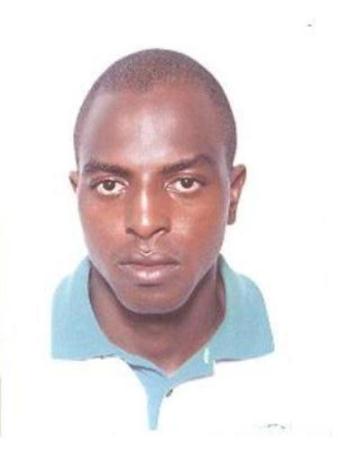 Awodutire Phillip Oluwatobi
(Nigeria)
Department of statistics Federal Polytechnic Of Oil and Gas, Bonny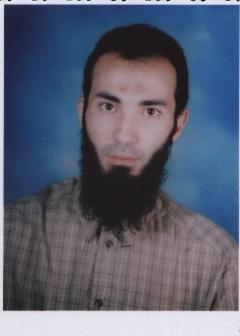 Prof. Elsayed Mohammed Elsayed
(Saudi Arabia)
Mathematics Department, Faculty of Science, King AbdulAziz University, Kingdom of Saudi Arabia.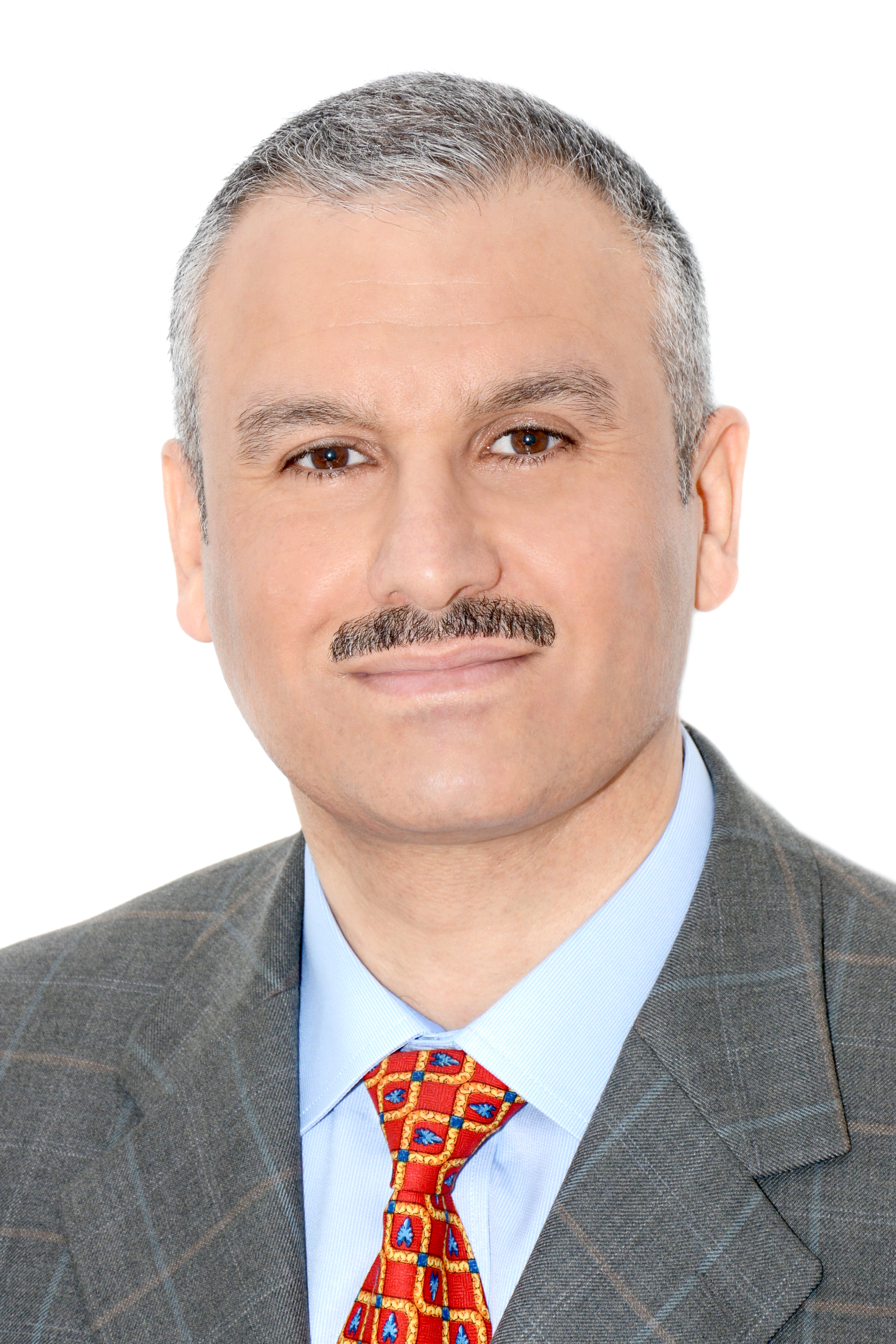 Dr. Faisal G. Khamis
(United Arab Emirates)
Department of Accounting and Finance & Banking, Al Ain University of Science and Technology, Al Ain, UAE

Dr. R.Kalyanaraman
(India)
Professor of Mathematics,Annamalai University,Annamalainagar-608002,Tamilnadu,India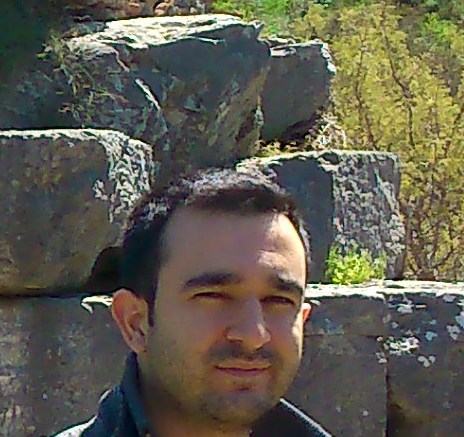 Dr. Sinan Deniz
(Turkey)
Manisa Celal Bayar University, Faculty of Art & Sceinces, Deparment of Mathematics, Manisa/TURKEY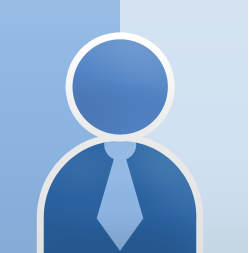 Dr. Cihat ABDİOĞLU
(Turkey)
Karamanoğlu Mehmetbey University, Faculty of Education, Department of Primary Education, Karaman, TURKEY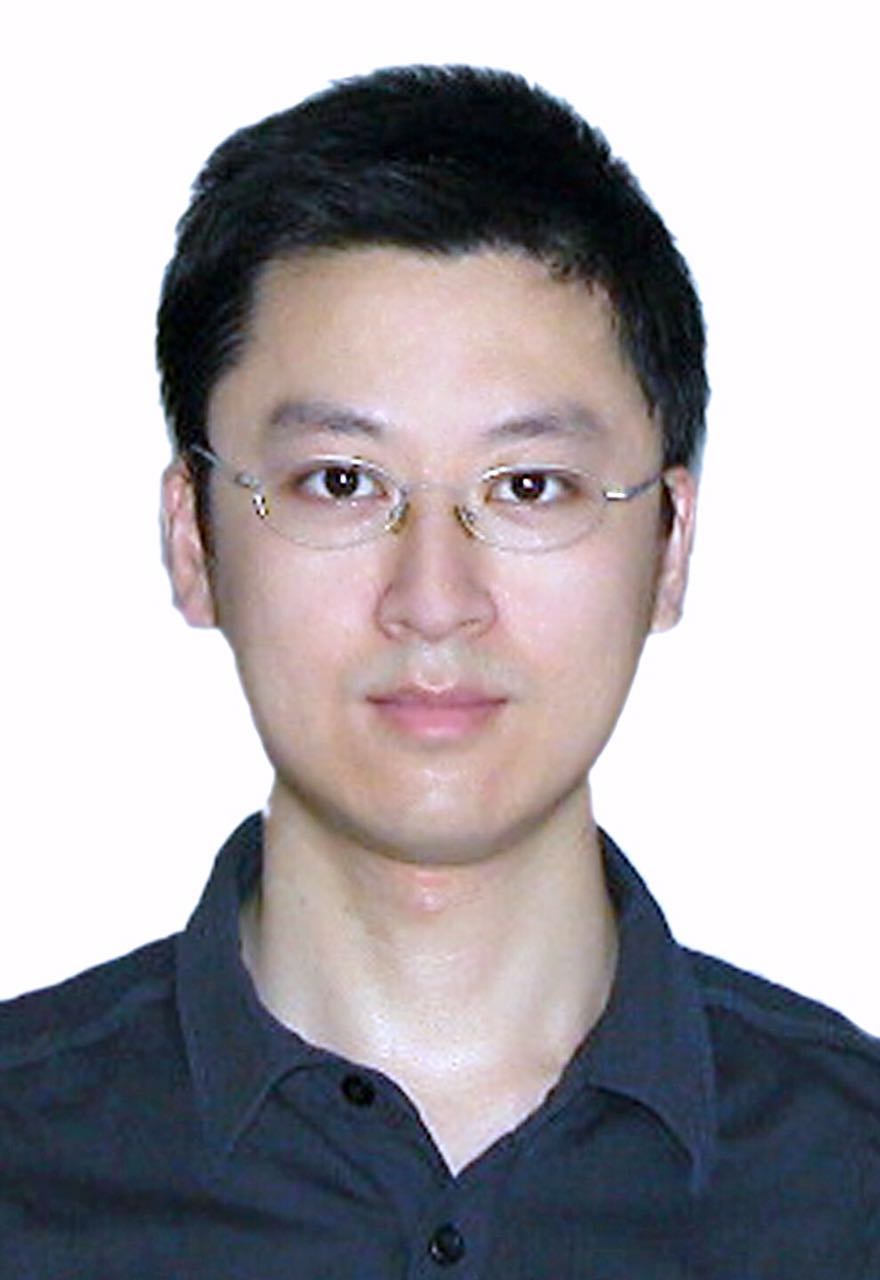 Dr. Wen Zhang
(United States)
Icahn School of Medicine at Mount Sinai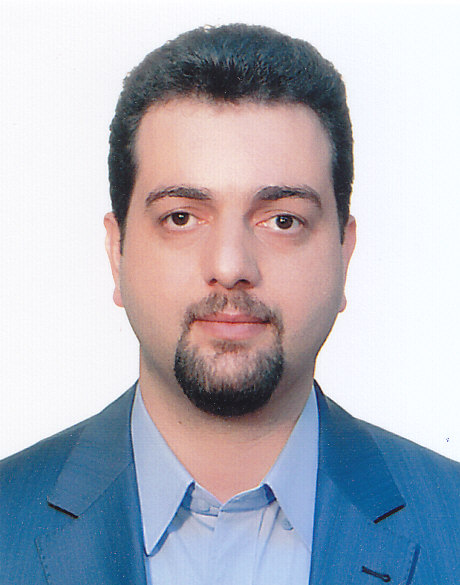 Dr. Bahram Agheli
(Iran)
Department of Mathematics, Qaemshahr Branch, Islamic Azad University, Qaemshahr, Iran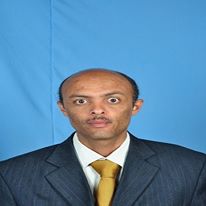 Prof. Yahya Qaid Hasan
(Yemen)
Department of Mathematics, Faculty of Applied Science, Thamar University, Yemen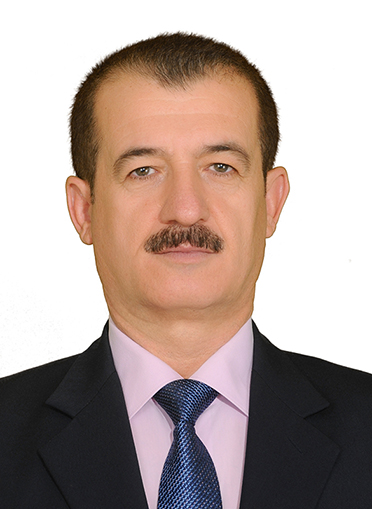 Prof. Rostam K. Saeed
(Iraq)
Salahaddin University/Erbil,College of Science, Department of Mathematics, Erbil, Kurdistan, IRAQ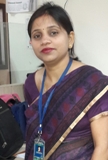 Dr. Akshara Makrariya
(India)
Department of Mathematics , MANIT Bhopal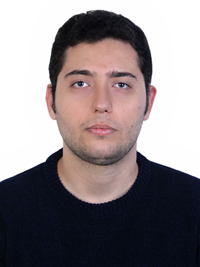 Dr. Ali Mahmoudifar
(Iran)
Department of Mathematics, Tehran North Branch, Islamic Azad University, Tehran, Iran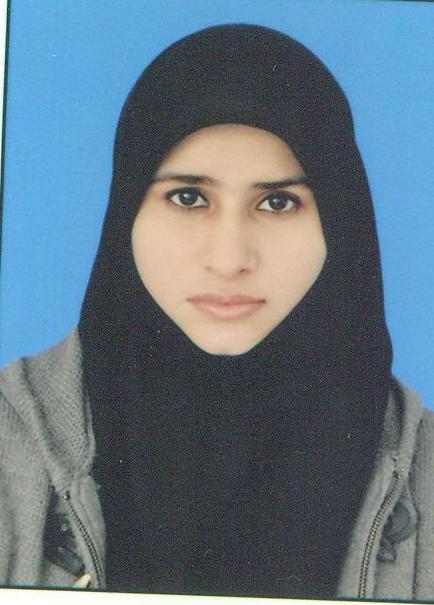 Dr. Anum Shafiq
(Pakistan)
Department of mathematics, Preston University Kohat, Islamabad Campus, Pakistan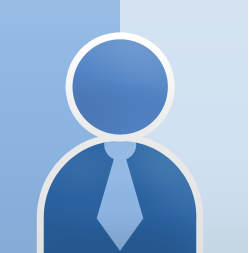 Dr. Pritha Das
(India)
Department of Mathematics, Indian Institute of Engineering Science and Technology, Shibpur, Howrah 711103, India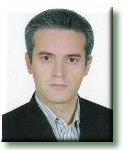 Dr. Amjad
(Iran)
AssociateProfessor of Applied Mathematics, University of Kurdistan, Iran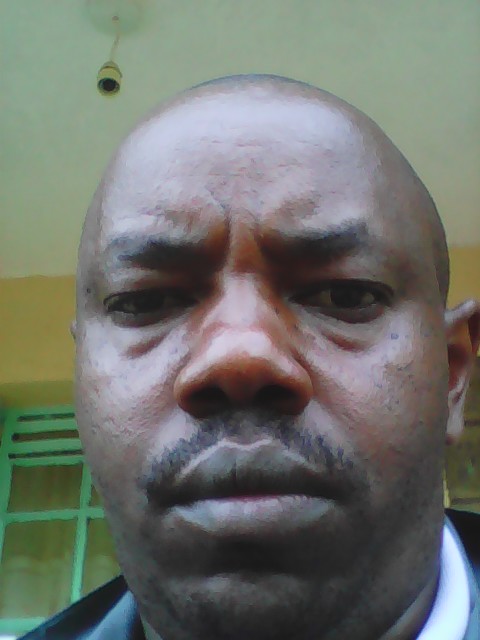 Dickson Kinyua Kande
(Kenya)
Moi University, Eldoret, Kenya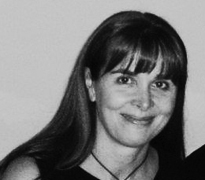 Prof. Anna Rita Sambucini
(Italy)
Department of Mathematics and Computer Sciences, University of Perugia, Via Vanvitelli 1 - 06123 Perugia (Italy)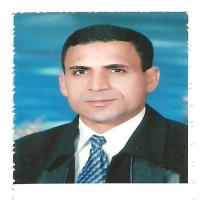 Dr. Abd el-monem Megahed
(Egypt)
Basic Science Department, Faculty of Computers and Informatics, Suze Canal University , Ismalia, Egypt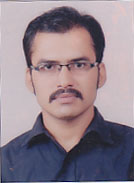 Dr. Abhishek Singh
(India)
Dept. of Mathemetics, AIAS, Amity University Uttar pradesh, Noida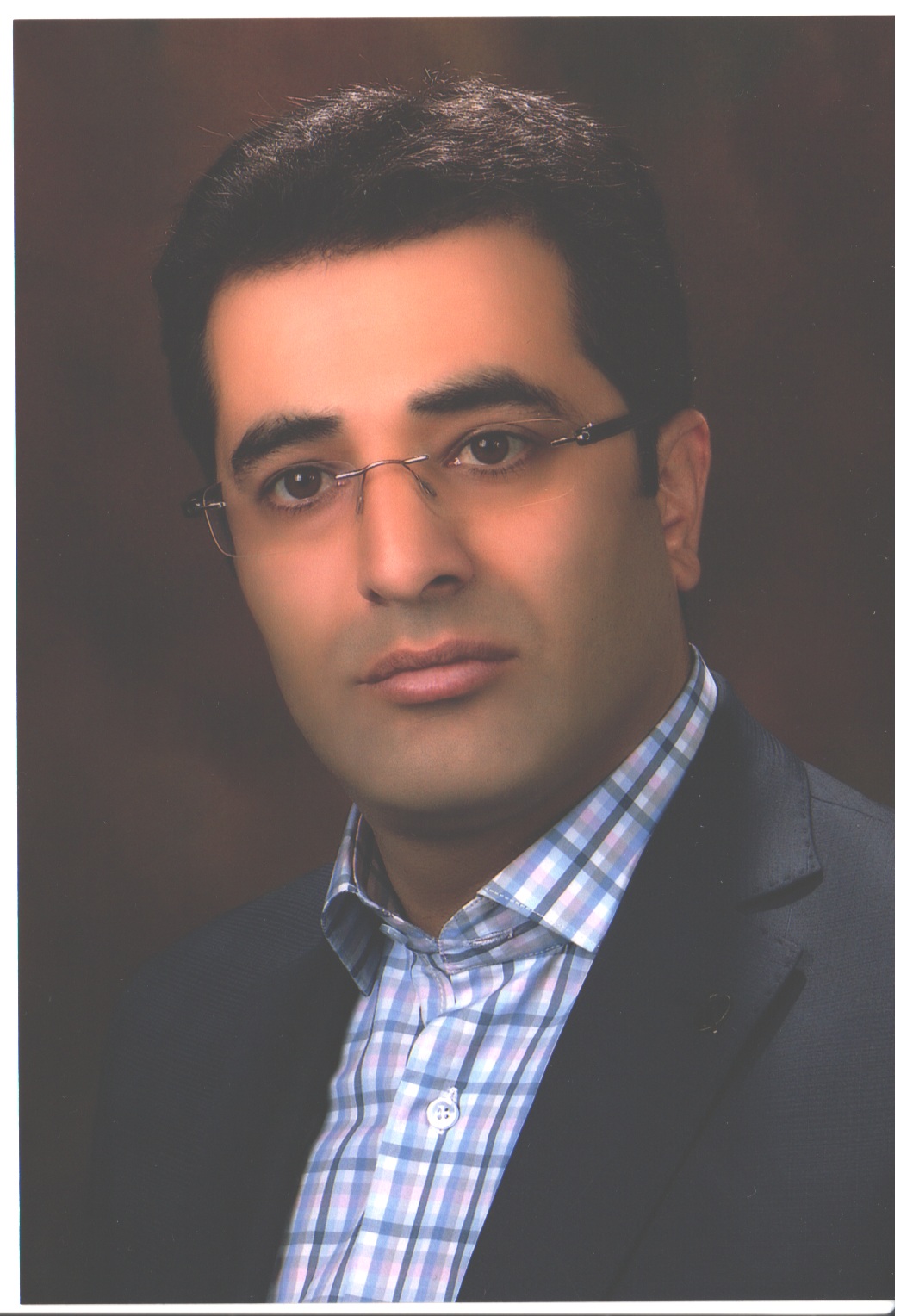 Dr. Vadoud Najjari
(Turkey)
Department of Statistics, Gazi University, Ankara, Turkey; Department of Mathematics,Islamic Azad University, Maragheh, Iran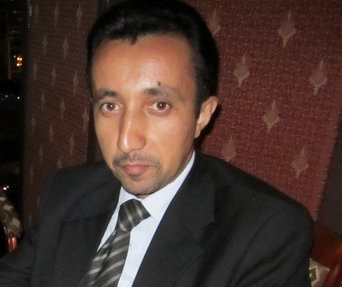 Dr. Hakeem A. Othman
(Saudi Arabia)
Department of Mathematics, University College of Al-Qunfudah, Umm Alqura University, KSA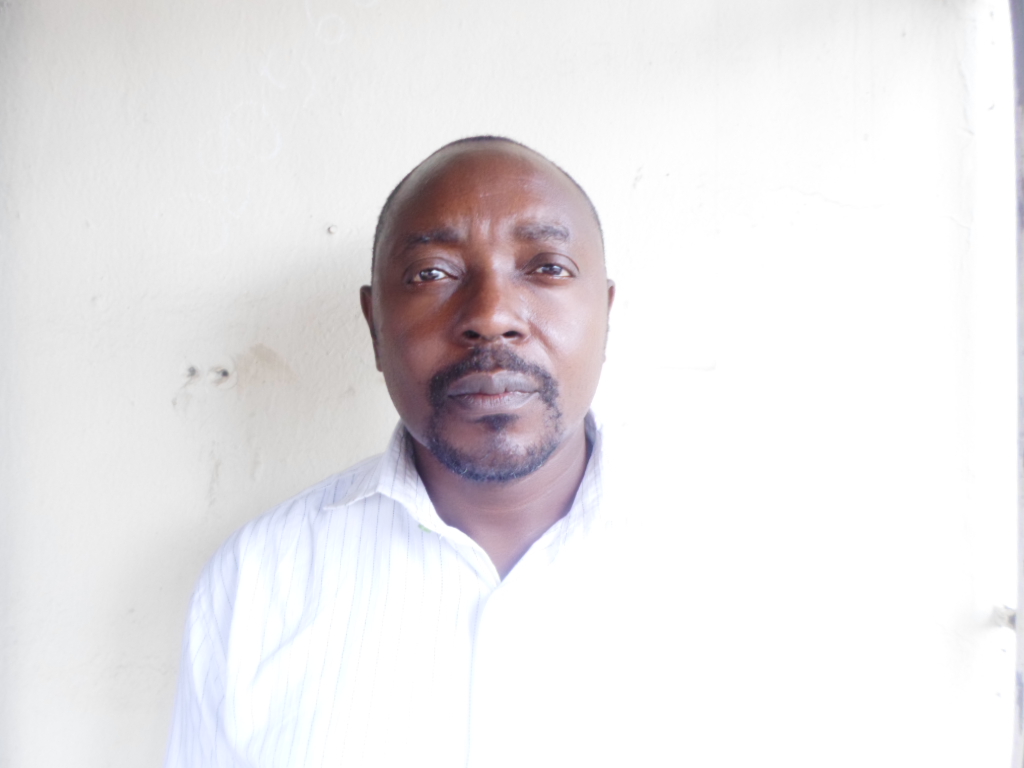 Udokang Anietie Edem
(Nigeria)
Department of Mathematics and Statistics, Federal Polytechnic, Offa, Kwara State, Nigeria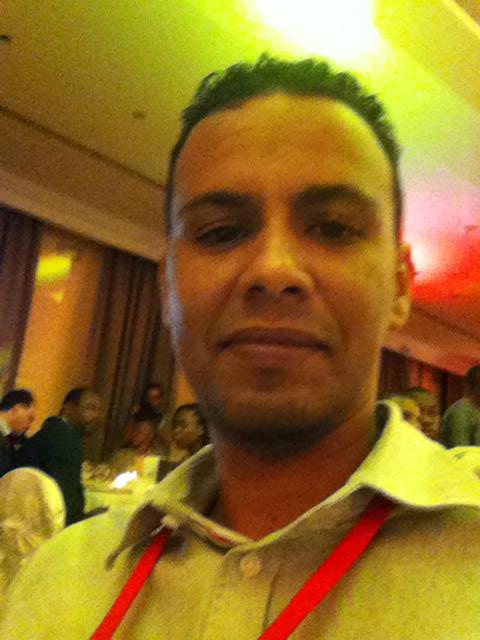 Dr. Hamza Dhaker
(Senegal)
Department Mathematics and Computer, Cheikh Anta Diop University of Dakar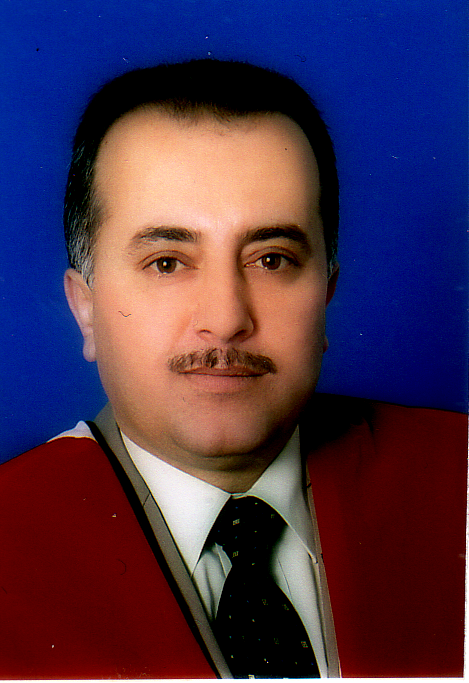 Prof. Jafar Fawzi Al-Omari
(Jordan)
Physics and Basic Science Department- Faculty of Engineering Technology-Al-Balqa' Applied University- Amman-Jordan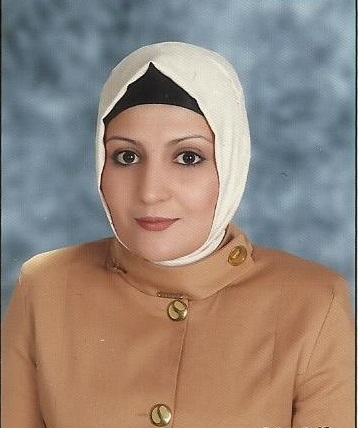 Dr. Khatereh Tabatabaei
(Turkey)
Department of Mathematics, Faculty of education, Kafkas University,Kars,TURKEY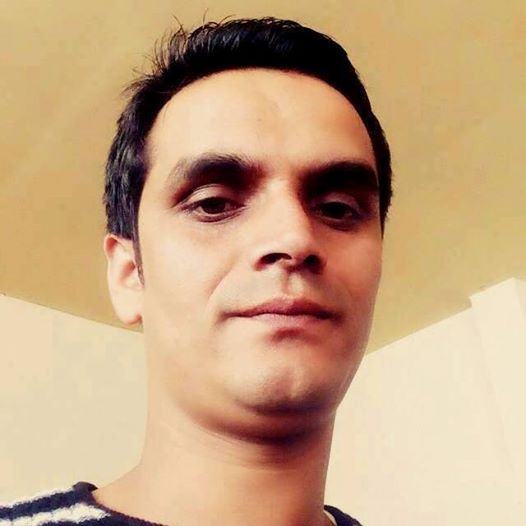 Shree Prasad Devkota
(Nepal)
Kathmandu University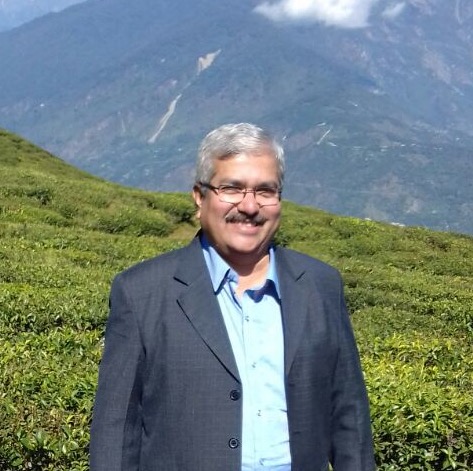 Dr. Dilip Narayandas Sheth
(India)
Department of Mathematics, Sir Parashurambhau College, Pune, INDIA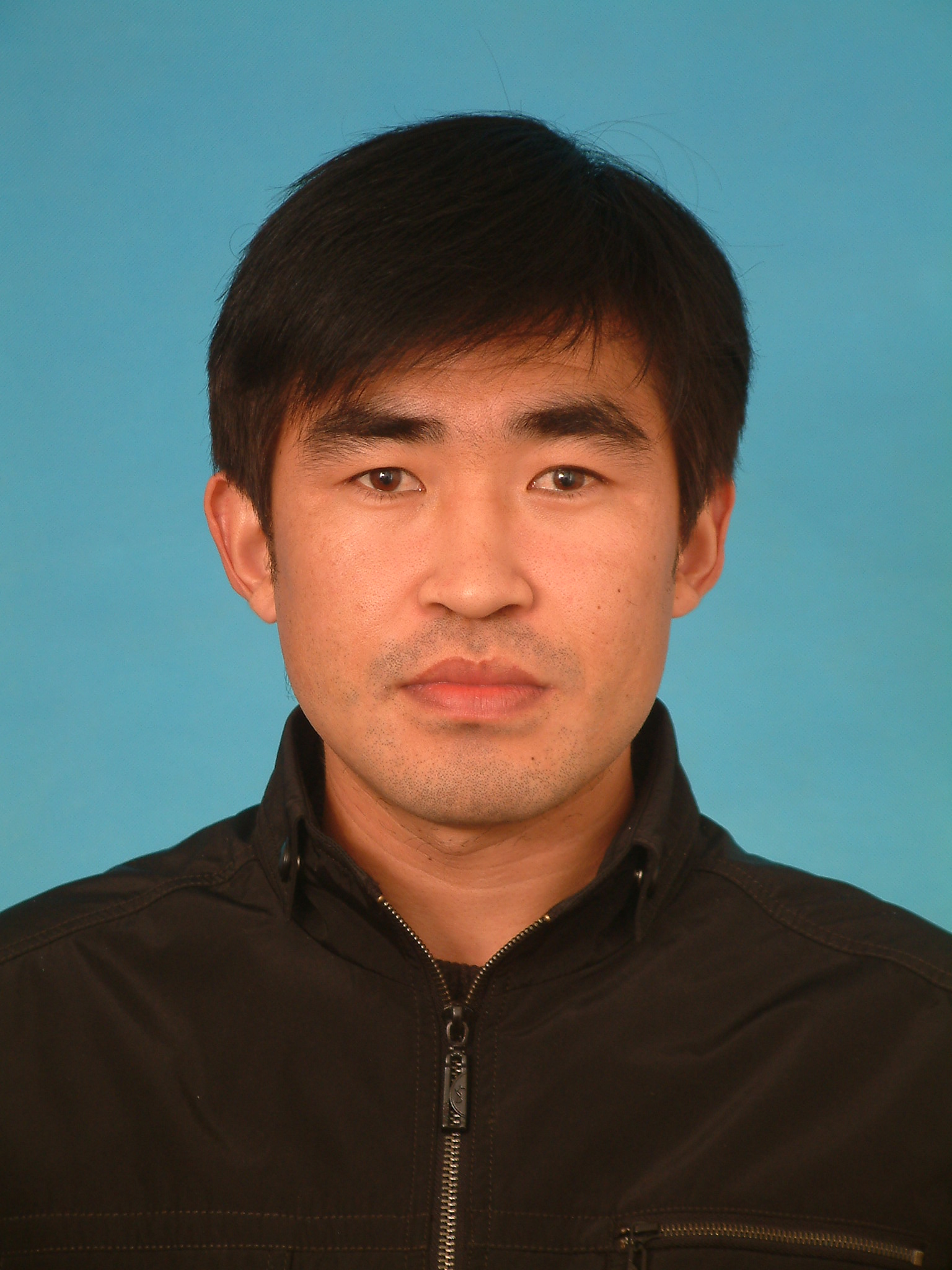 Dr. Zi-Ming Wang
(China)
Department of Foundation, Shandong Yingcai University, Jinan, China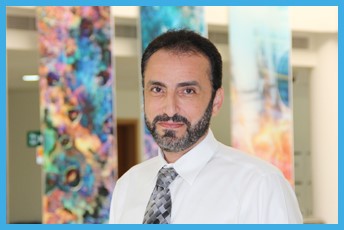 Dr. Alrazi Abdeljabbar
(United Arab Emirates)
The Petroleum Institute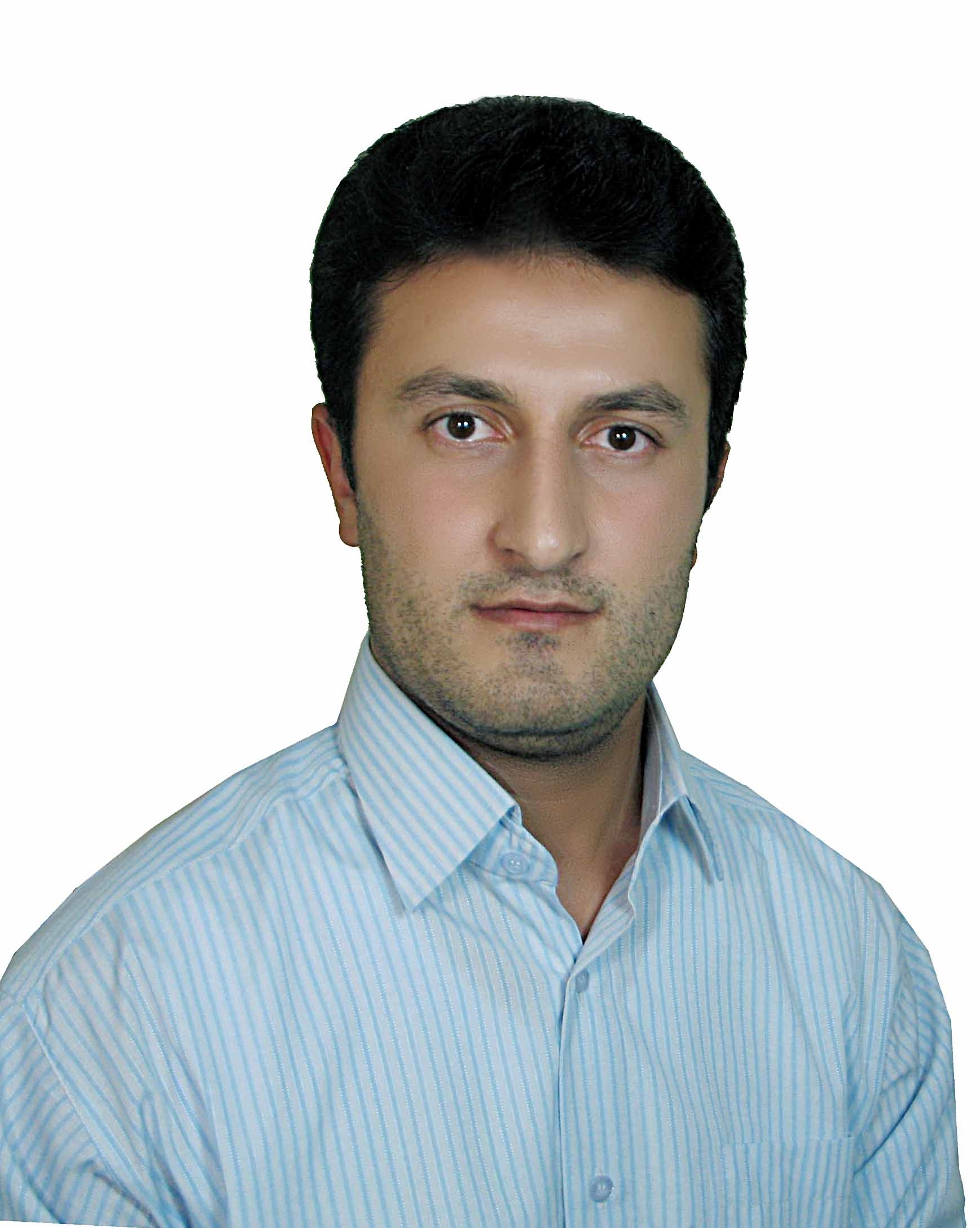 Prof. Mir Sajjad Hashemi
(Iran)
Department of Mathematics, University of Bonab, Bonab, Iran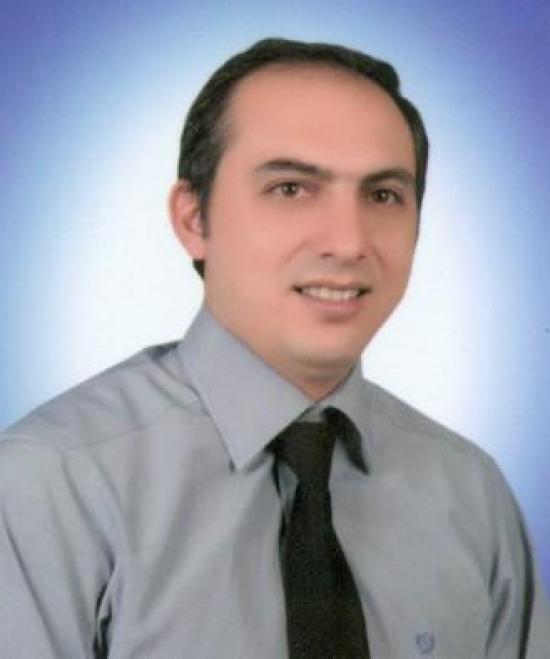 Prof. sezer sorgun
(Turkey)
Nevşehir HBV University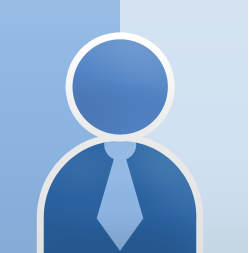 Dr. Sara Abdelsalam
(Egypt)
Basic Science Department, The British University in Egypt, Al Shorouq City, Egypt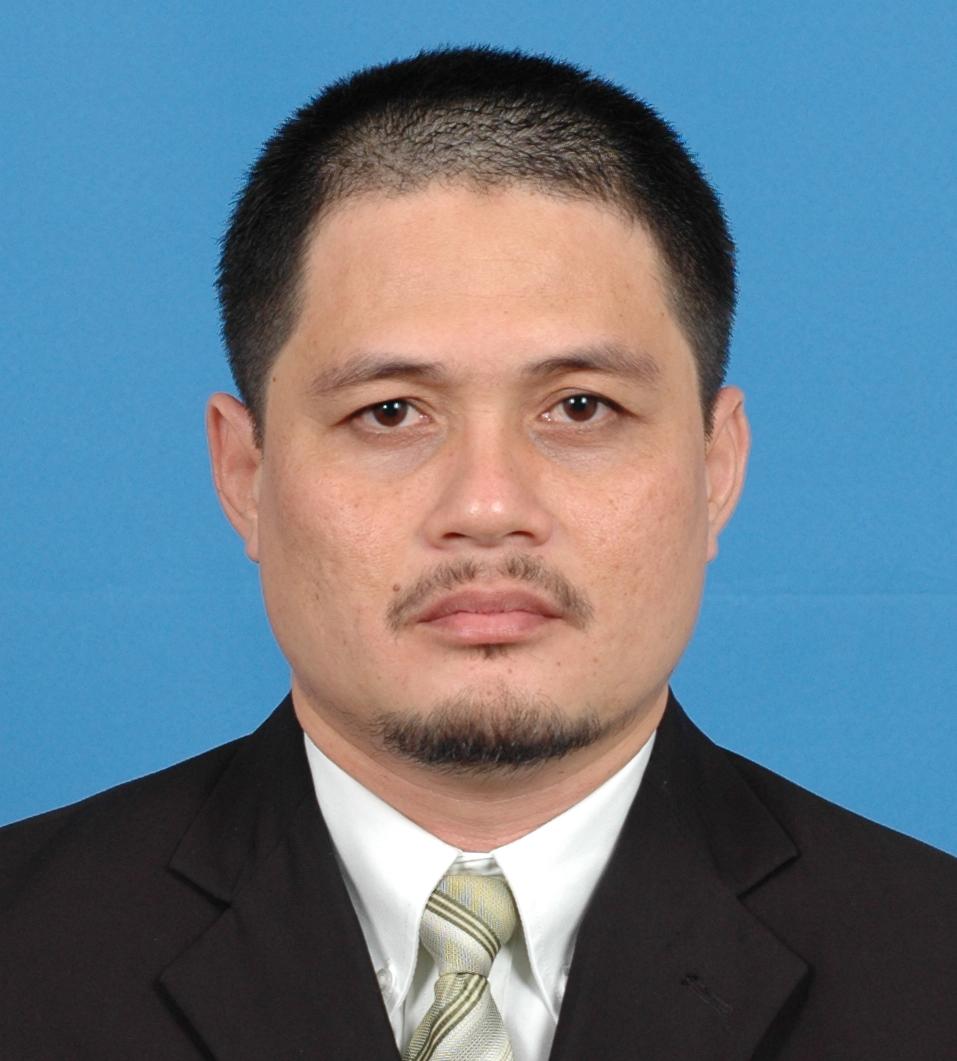 Prof. Zabidin Salleh
(Malaysia)
School of Informatics and Applied Mathematics, Universiti Malaysia Terengganu, 21030 Kuala Nerus, Terengganu, Malaysia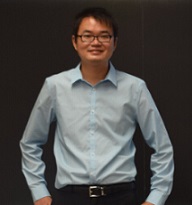 Dr. Shaohui Wang
(United States)
Adelphi University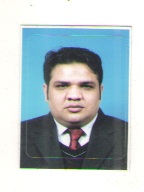 Dr. Dr.Muhammad Suleman
(Pakistan)
comsats institute of information technology, Islamabad, Pakistan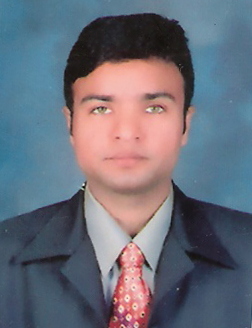 Dr. saurabh manro
(India)
School of Mathematics, Thapar University, patiala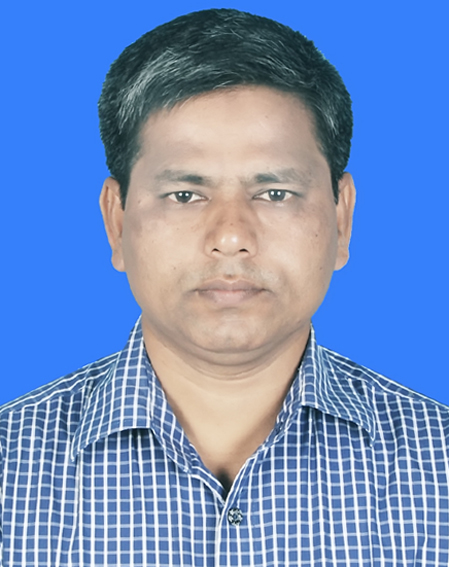 Dr. M. Ali Akbar
(Bangladesh)
Department of Applied Mathematics, University of Rajshahi, Bangladesh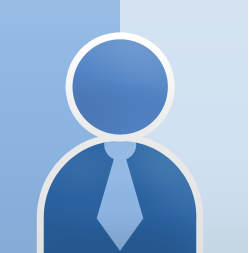 Prof. Salah Abid
(Iraq)
Department of Mathematics, Al-Mustansiryah University, Baghdad, Iraq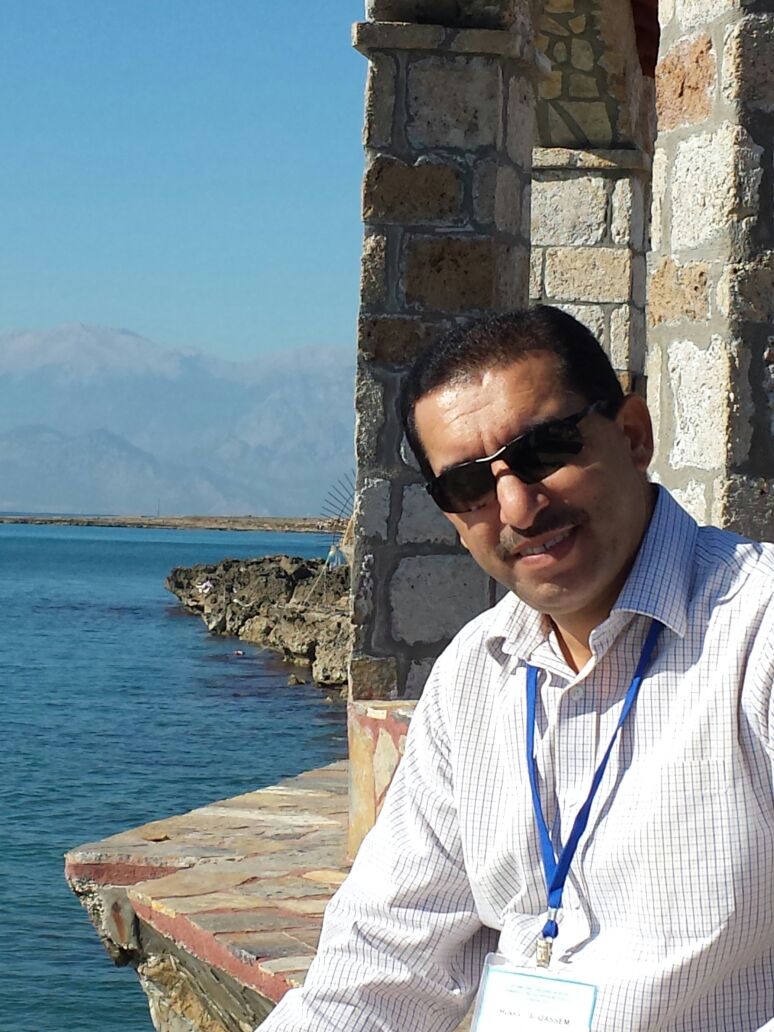 Prof. Hussain Mohammad Al-Qassem
(Qatar)
Department of Math, Stat & Physiscs, Qatar University, Doha, Qatar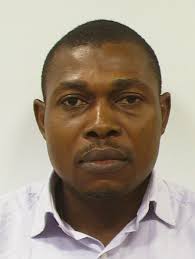 Prof. Eric Uwadiegwu Ofoedu
(Nigeria)
Department of Mathematics, Nnamdi Azikiwe University, Awka, Anambra State, Nigeria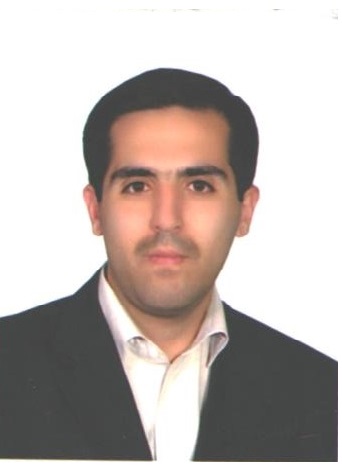 Dr. habib shakoory
(Iran)
Department of ElectricalوSeraj non-profit institution of higher education,tabriz..IRAN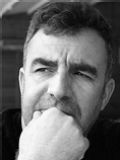 Prof. Hikmet
(Turkey)
Firat University, Faculty of Science, Department of Mathematics, 23119, Elazig-TURKEY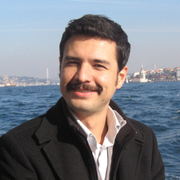 Dr. Tunçar Şahan
(Turkey)
Department of Mathematics, Aksaray University, Aksaray, Turkey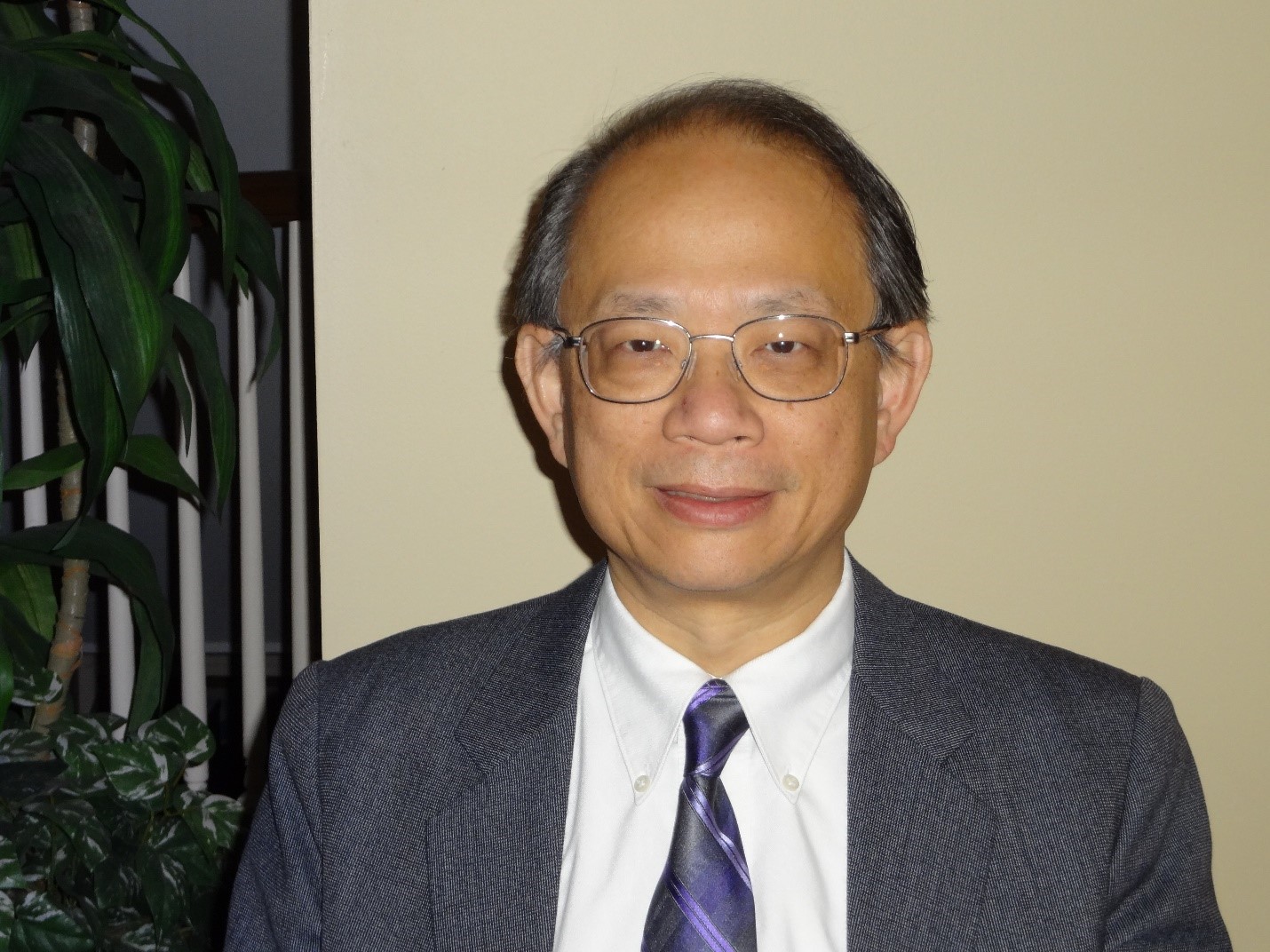 Prof. En-Bing Lin
(United States)
Department of Mathematics, Central Michigan University, Mt. Pleasant, USA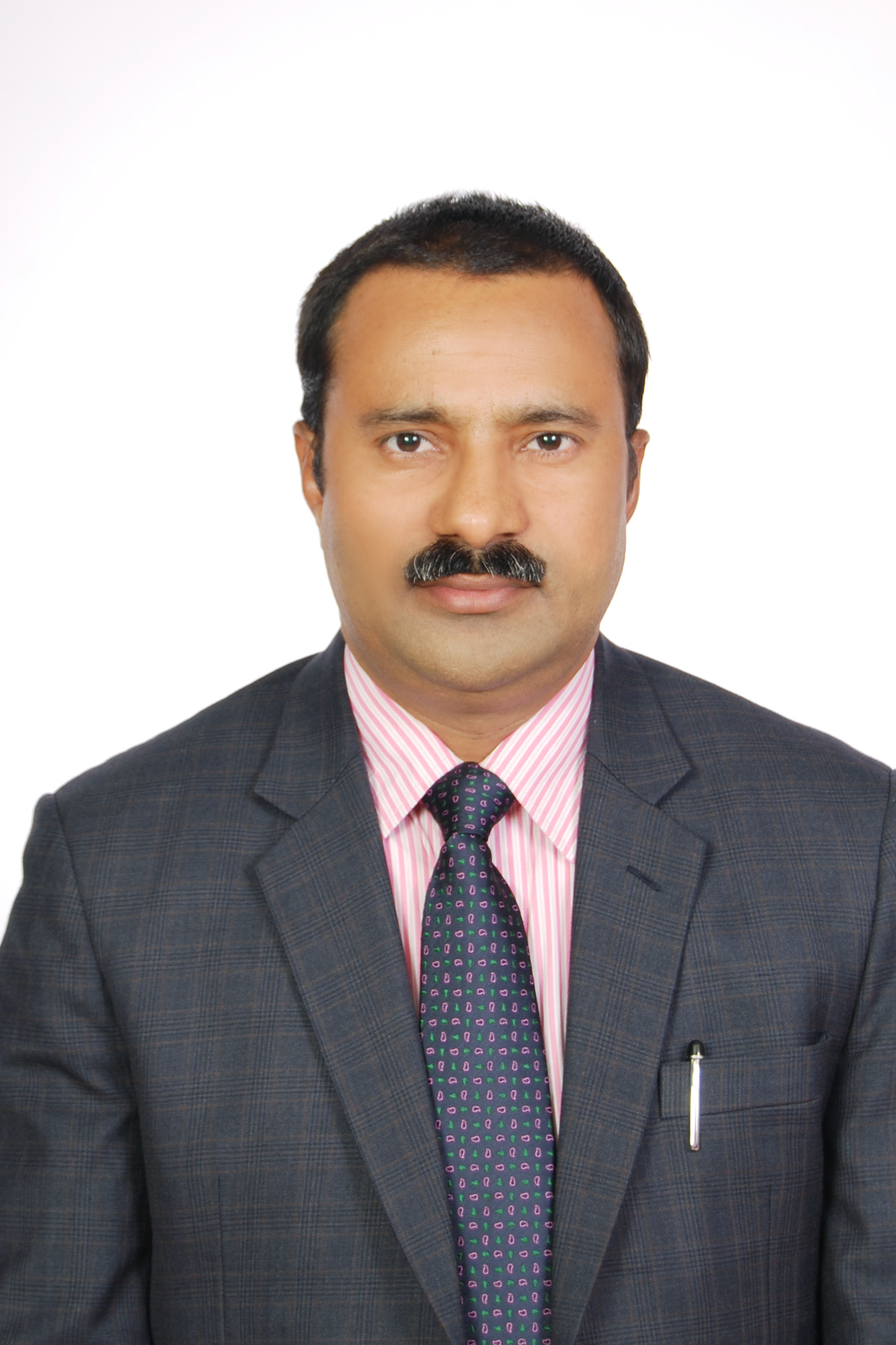 Prof. Professr Dr. Shakir Ali
(India)
Department of Mathematics, Aligarh Muslim University, Aligarh, INDIA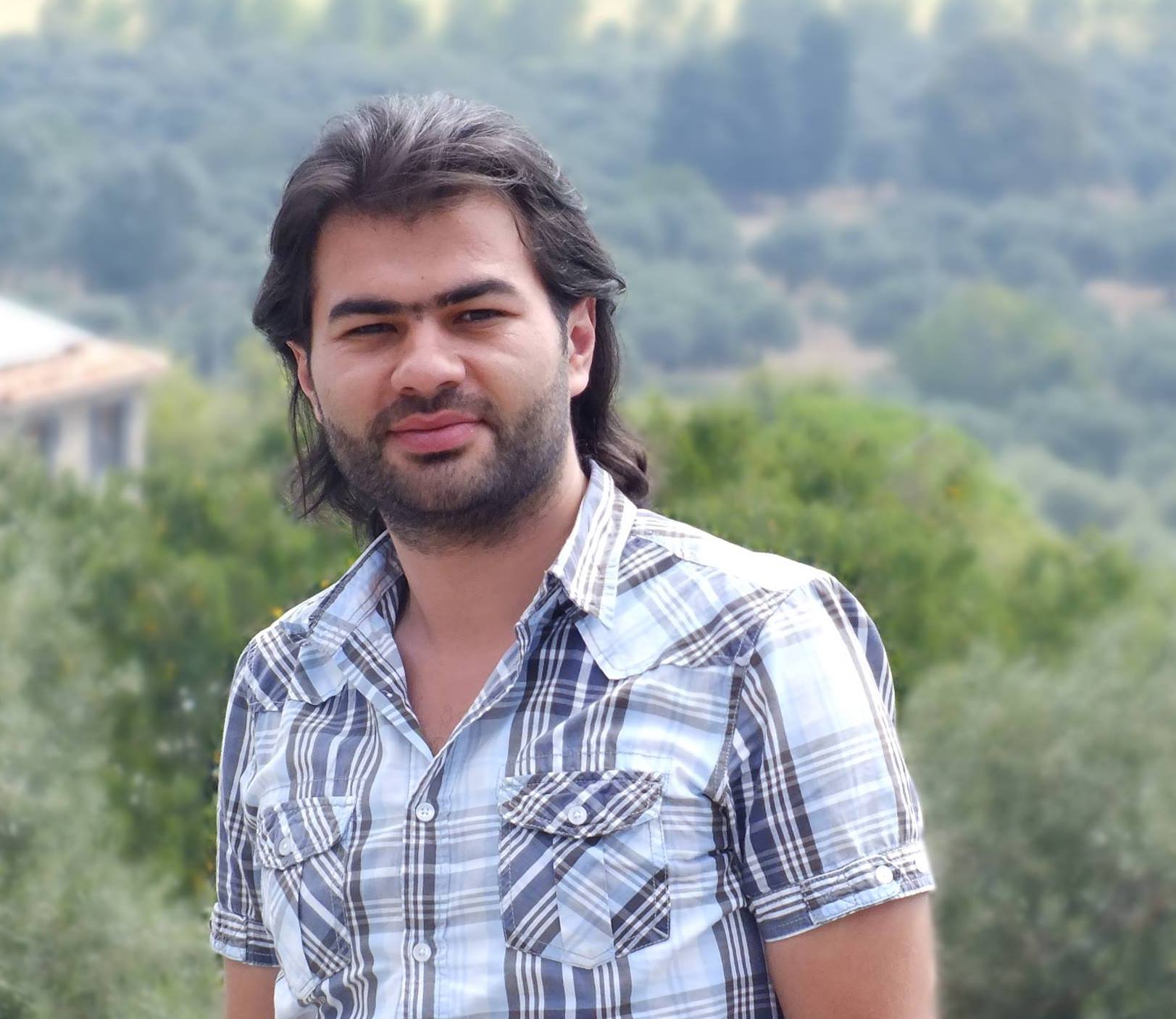 Dr. Taha Yasin ÖZTÜRK
(Turkey)
Department of Mathematics, Faculty of Science and Arts, Kafkas University, Kars-TURKEY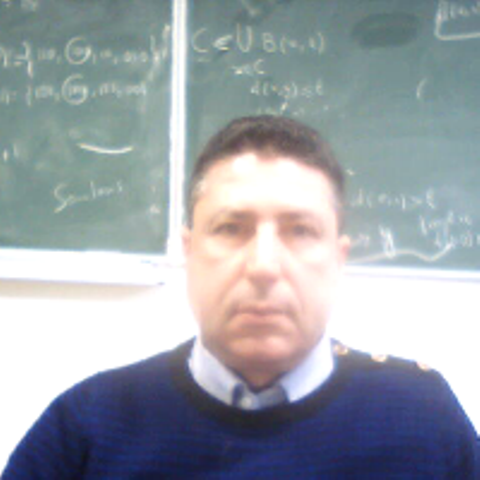 Prof. Bouchaïb SODAÏGUI
(France)
Université de Valenciennes, Département de Mathématiques, Le Mont-Houy, 59313 Valenciennes Cedex-9, France

Dr. Renuka
(India)
Center for Research and Post Graduate Department of mathematics, Ayya Nadar janaki Ammal College, Sivakasi 626124, Tamilnadu, India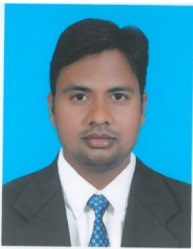 Dr. sunil
(Oman)
University of Nizwa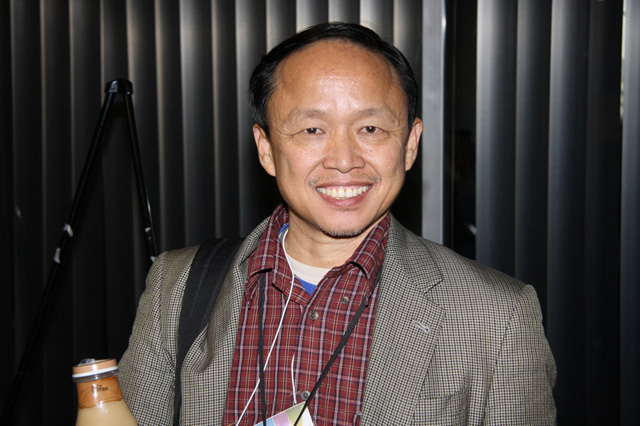 Dr. Shinemin Lin
(United States)
Department of Mathematics, Savannah State University Savannah GA 32404

Dr. Maria Dobrițoiu
(Romania)
Department of Mathematics and Computer Science, University of Petroșani, Petroșani, Romania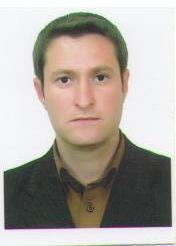 Prof. Nematollah Kadkhoda
(Iran)
Department of Mathematics, Faculty of Basic Sciences, Bozorgmehr University of Qaenat, Qaenat, Iran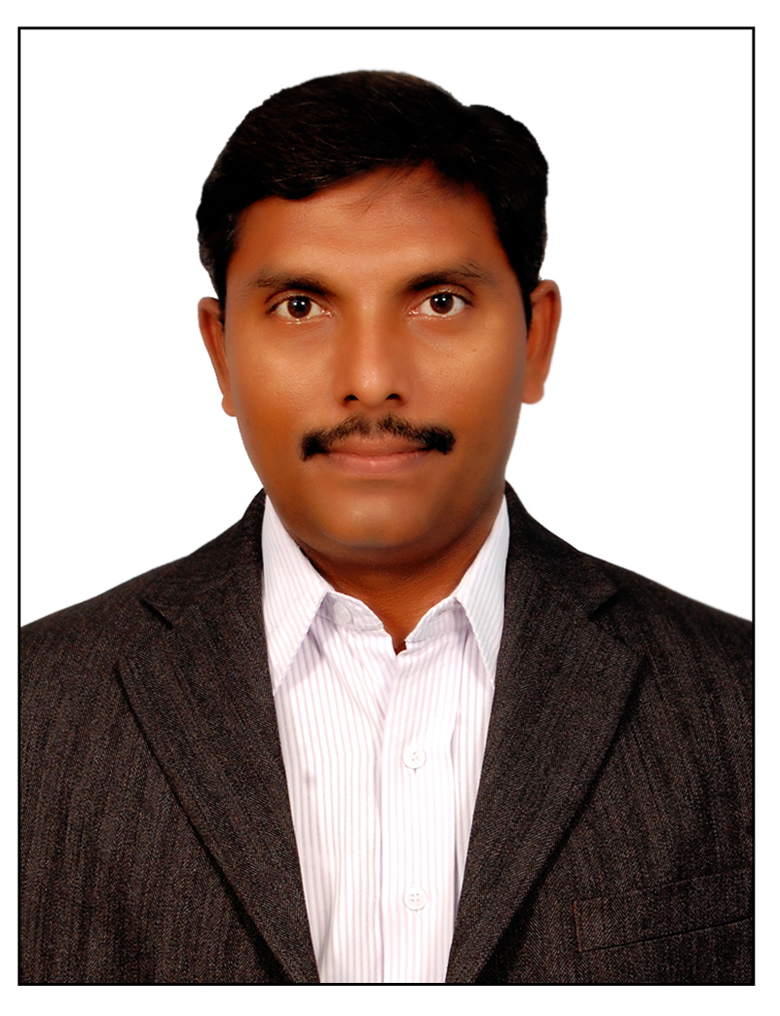 Dr. Dr. Shaik Mohiddin Shaw
(India)
Department of Mathematics, (Basic Science and Humanities) Narasaraopeta engineering College(Autonomous),Affilated to Jawarharlal Neheru Technological University, Kakinada, Andhra Pradesh, India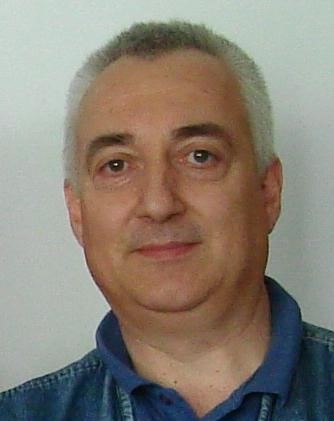 Prof. Zdravko Dimitrov Slavov
(Bulgaria)
Varna Free Universirt, Varna, Bulgaria