Editorial Board
Science Research Association operates a group of scholarly journals, covering Computer Science & Electrical Engineering, Energy, Environmental Sciences, Life Sciences & Biology, Materials Science, Medicine & Public Health and other fields. Participation in the peer-review process is absolutely essential to the success and reputation of the journal. Editorial Members along with the editors determine which work is of quality and significance. Due to extensive readership, the research and scholarship presented will ultimately have an impact on literacy in classrooms, nationally and internationally. Once you become one of our Editorial Members, your name will be listed on the journal's webpage afterwards and the confirmation letter will be sent to you as you request.


Description
Editorial Members should:
1. Only accept invitations to review work that is relevant to their own expertise and specialty.
2. Review submitted work in a responsible, impartial and timely manner.
3. Report any suspected ethical misconduct as part of a thorough and honest review of the work.
4. Avoid the use of unnecessarily inflammatory or offensive language in their appraisal of the work.
5. Seek advice from the editor if anything is unclear at the time of invitation.
6. Accept the commitment to review future versions of the work and provide 'follow up' advice to the editor(s), if requested.
7. Remain in good communication with both the publisher and the editor.
Requirements
1. Have a strong interest in scholarly journal.
2. Possess a doctoral degree in the specific subject related closely to the journal.
3. Hold a job at a university or academic organization, in a teaching or research position.
4. Be fluent in academic and professional English.
5. Work quickly and accurately to tight deadlines.
How to apply?
If you are interested in serving as our editorial members kindly join us through our website system: http://www.scirea.org/login Any questions, just contact us at e-mail address service@scirea.org
Current Editorial Board
>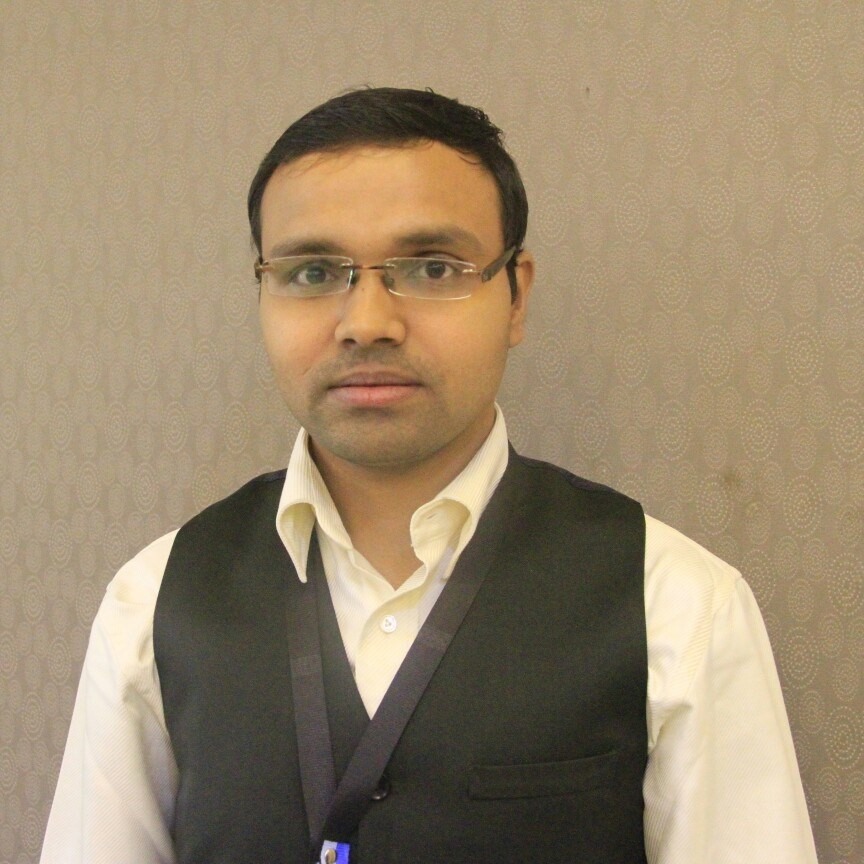 Dr. Rajib Biswas
(India)
Tezpur University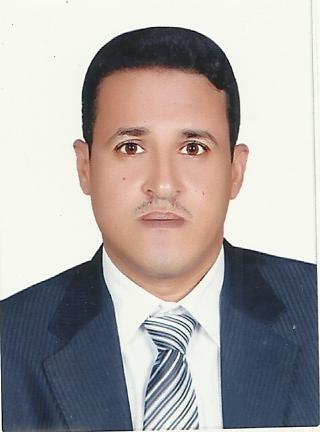 Dr. Emad El-Din Mohamed El-Menyawy
(Egypt)
Physics department, National research center, Dokki, Giza, Egypt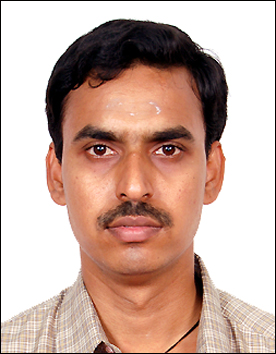 Dr. M. Ponmurugan
(India)
Department of Physics, School of Basic and Applied Sciences, Central University of Tamilnadu, Thiruvarur 610101, Tamilnadu, India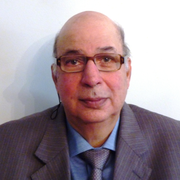 Prof. Salah Badawi Doma
(Egypt)
Professor of theoretical physics, Department of Mathematics, Faculty of Science, Alexandria University, Alexandria, Egypt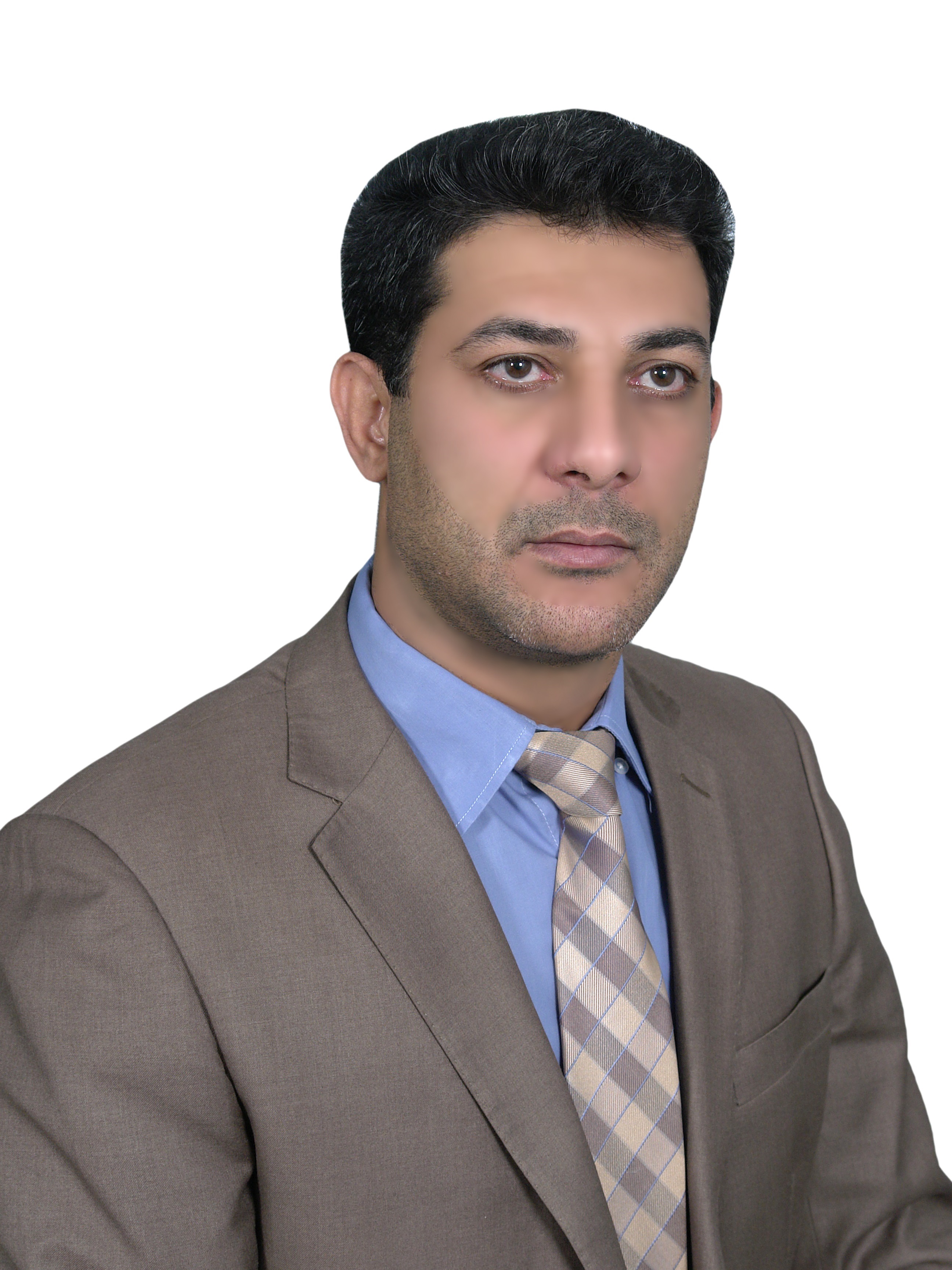 Dr. Basim
(Iraq)
UNIVERSITY OFKUFA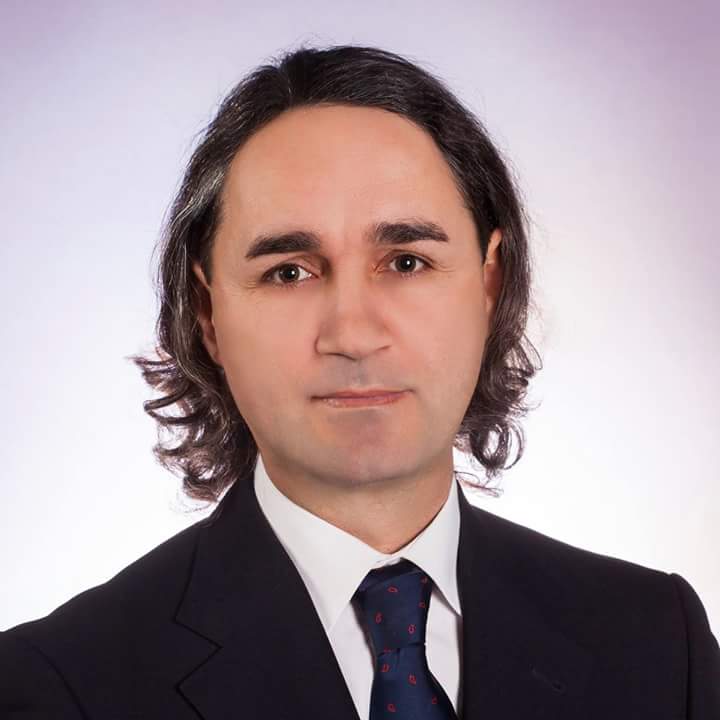 Prof. Huseyin Cavus
(Turkey)
Canakkale Onsekiz Mart Üniv.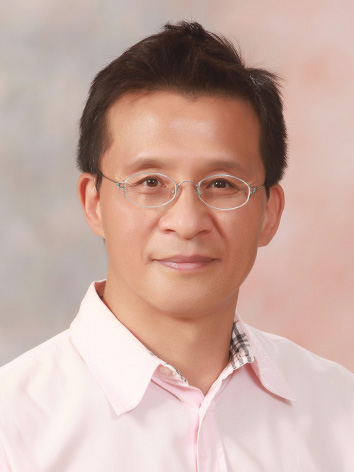 Prof. Soo-Jong Rey
(South Korea)
School of Physics and Astronomy, Seoul National University, Seoul, KOREA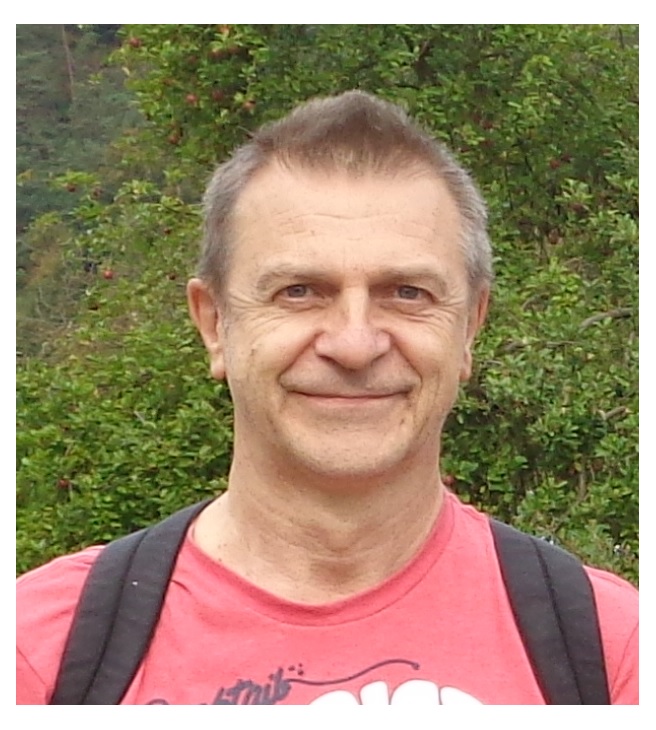 Prof. Alexander N. Pisarchik
(Spain)
Center for Biomedical Technology, Technical University of Madrid, Madrid, Spain
Prof. Mario J. Pinheiro
(Portugal)
Department of Physics, Instituto Superior Técnico, Universidade de Lisboa, Lisbon, Portugal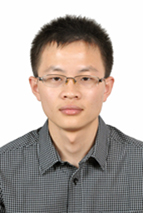 Dr. Zhu Huang
(United Kingdom)
Department of Applied Mathematics and Theoretical Physics, University of Cambridge, Cambridge, UK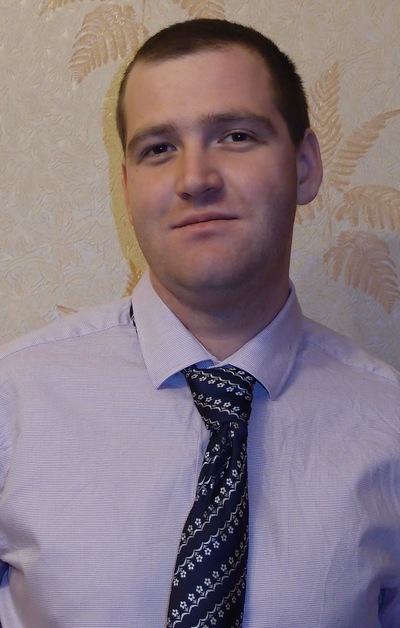 Dr. Konstantin P. Katin
(Russia)
Department of Condensed Matter Physics, National Research Nuclear University MEPhI, Moscow, Russia

Emmanuel Anthony
(Nigeria)
Department of Physics, Imo State University Owerri. Imo State, Nigeria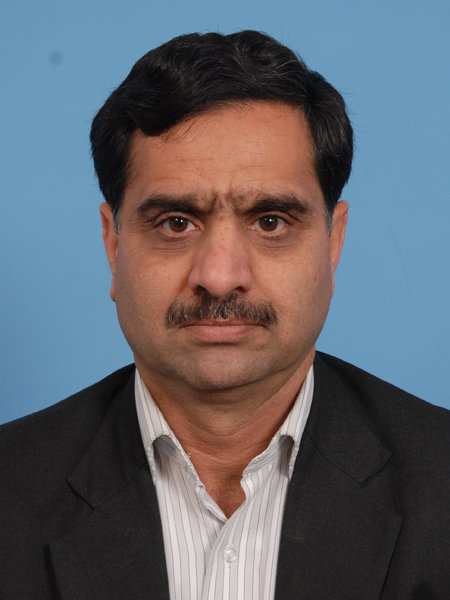 Prof. Ishaq Ahmad
(Pakistan)
Experimental Physics department, National Center for Physics, Islamabad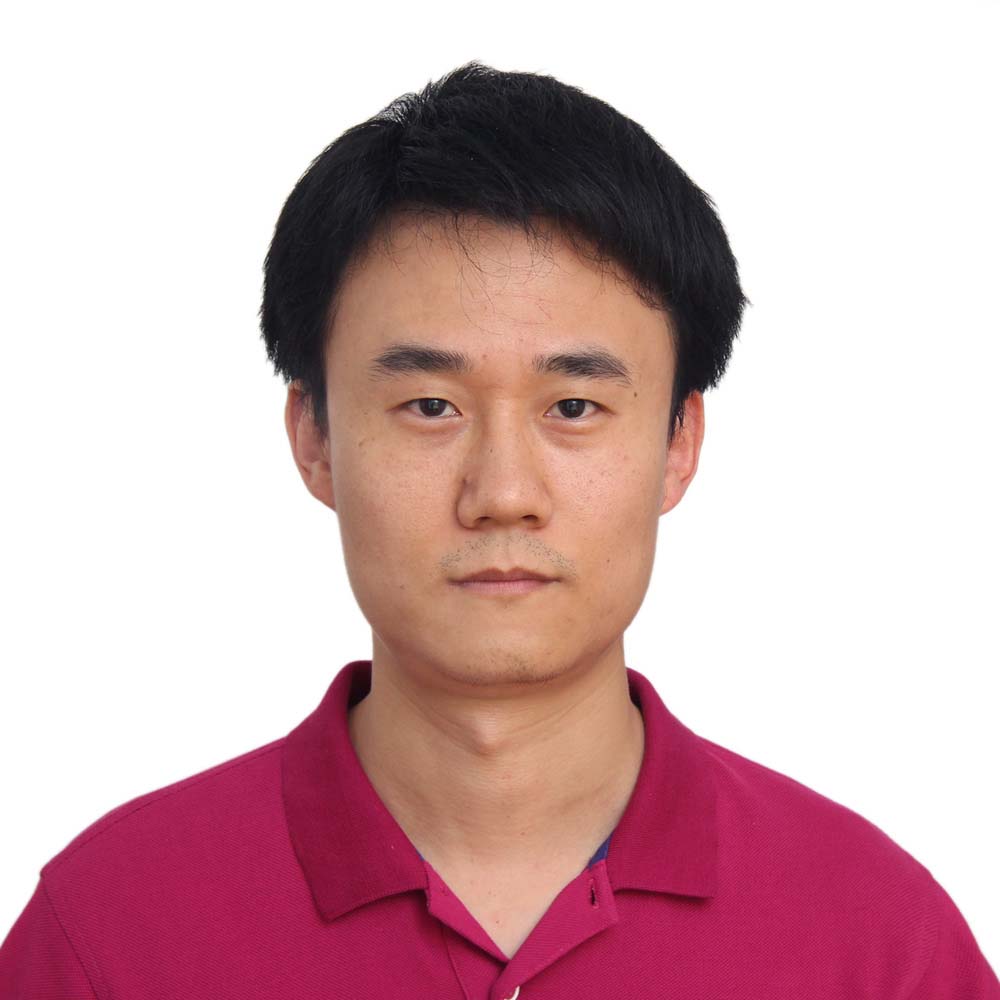 Dr. Jia Li
(United States)
Department of Physics, College of Arts and Sciences, University of Miami, Miami, Florida 33146, USA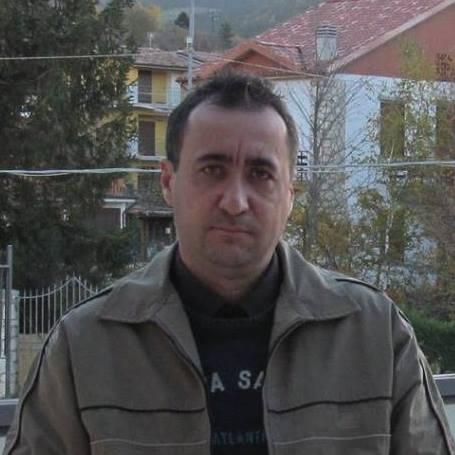 Dr. Achim Alexandru
(Romania)
National Institute for Laser Plasma and Radiation Physics - Center of Advance Laser Technologies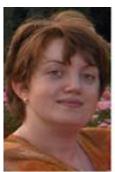 Dr. SIMONA CONDURACHE-BOTA
(Romania)
Chemistry, Physics and Environment Department, Faculty of Sciences and Environment, Dunarea de Jos University of Galati, Romania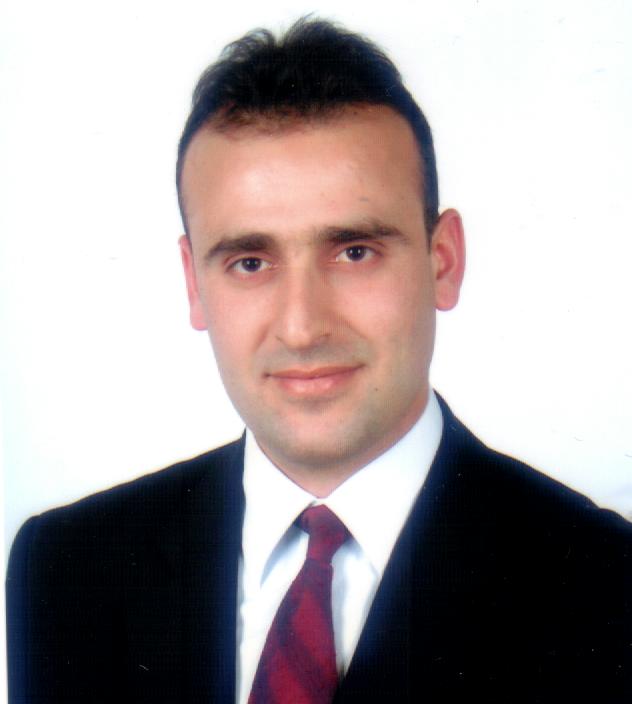 Dr. Hüseyin Toktamış
(Turkey)
Gaziantep University Department of Physics Engineering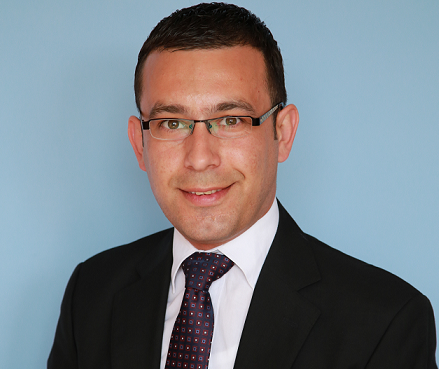 Prof. Tanase Sorin-Iulian
(Romania)
Department of Science, "Alexandru cel Bun" College, Gura Humorului 725300, Romania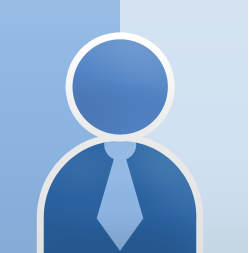 Prof. Massimo Brescia
(Italy)
National Institute of Astrophysics, Capodimonte Astronomical Observatory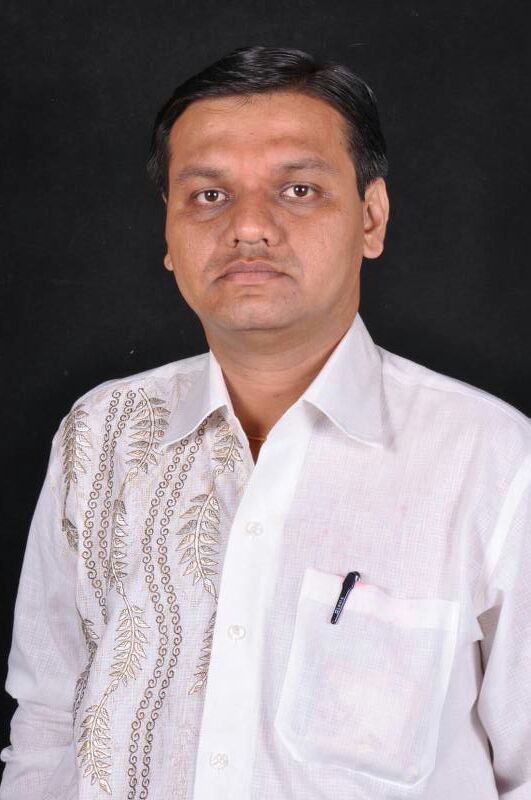 Dr. Ajay Patel
(India)
University of Mumbai

Prof. Laith Ahmed Najam
(Iraq)
Department of Physics,College of Science, Mosul University, Mosul,Ninwa,IRAQ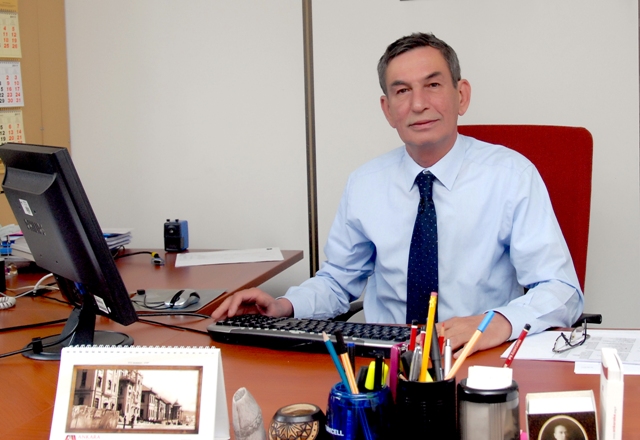 Prof. Serhat CAKIR
(Turkey)
Dept. Of Physics, Middle East Technical University, Ankara, Turkey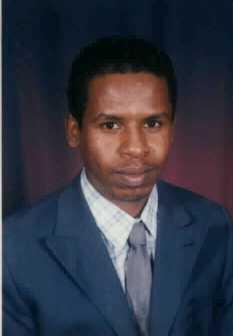 Dr. Associate Professor. Dr. Abd Elmoniem Ahmed Elzain
(Sudan)
Department of Physics, University of Kassala, Kassala, Sudan. & Department of Physics, College of Science & Art, Qassim University, Oklat Al- Skoor, Saudi Arabia.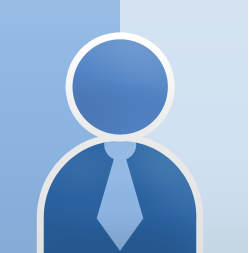 Dr. Dr. NISHA SHANKHWAR
(India)
Assistant Professor,Department of Applied Physics, Galgotia's University, Greater Noida, Uttar Pradesh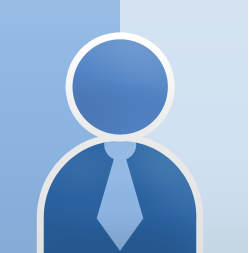 Dr. Manivannan Nallaiyan
(United States)
Research and Devlopement, Quantum Design Inc, San Diego, USA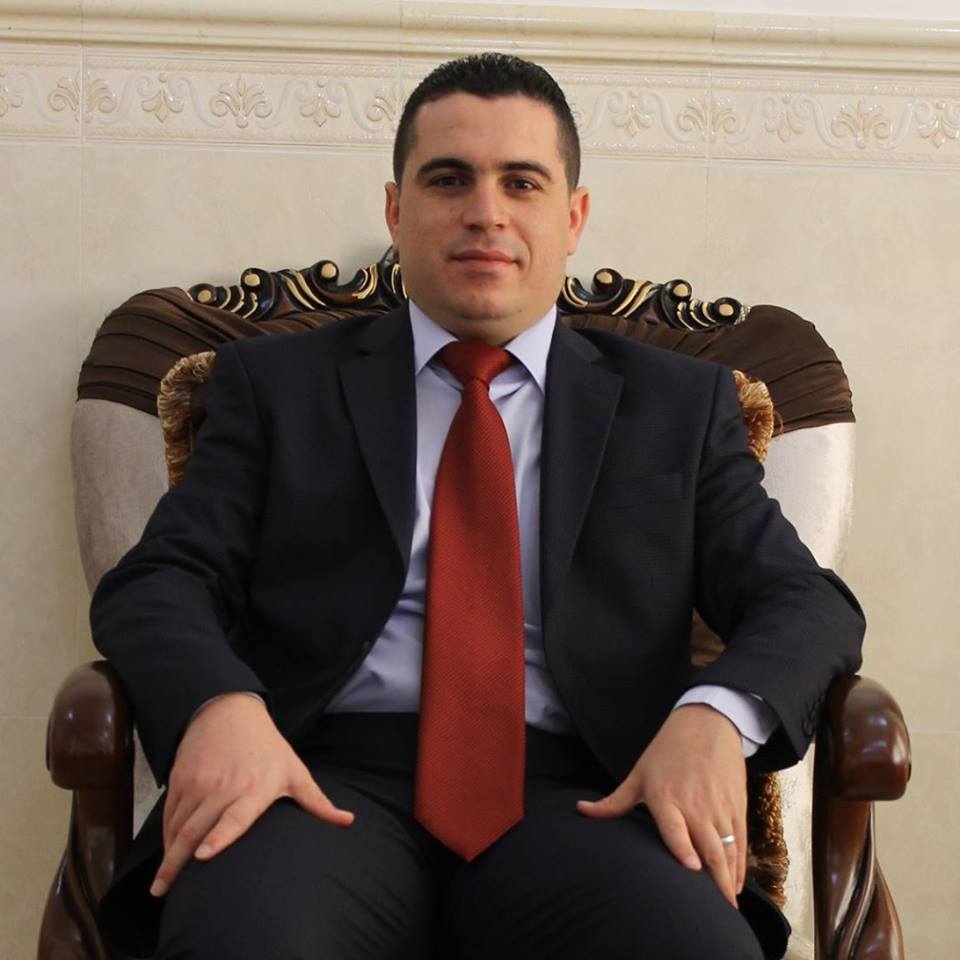 Dashty T. Akrawy
(Iraq)
Akre computer institute, Becquerel Institute For Radiation Research And Measurements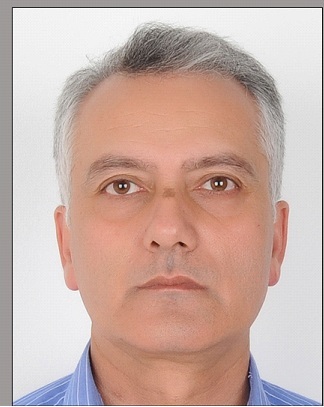 Prof. Yashar Huseynaliyev
(Azerbaijan)
Department of Science and Innovation, Azerbaijan State Pedagogical University, Baku, Azerbaijan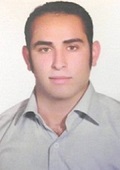 Dr. Ramin Alipour
(Iran)
Plasma Physics Research Center, Science and Research Branch, Islamic Azad University, Tehran, Iran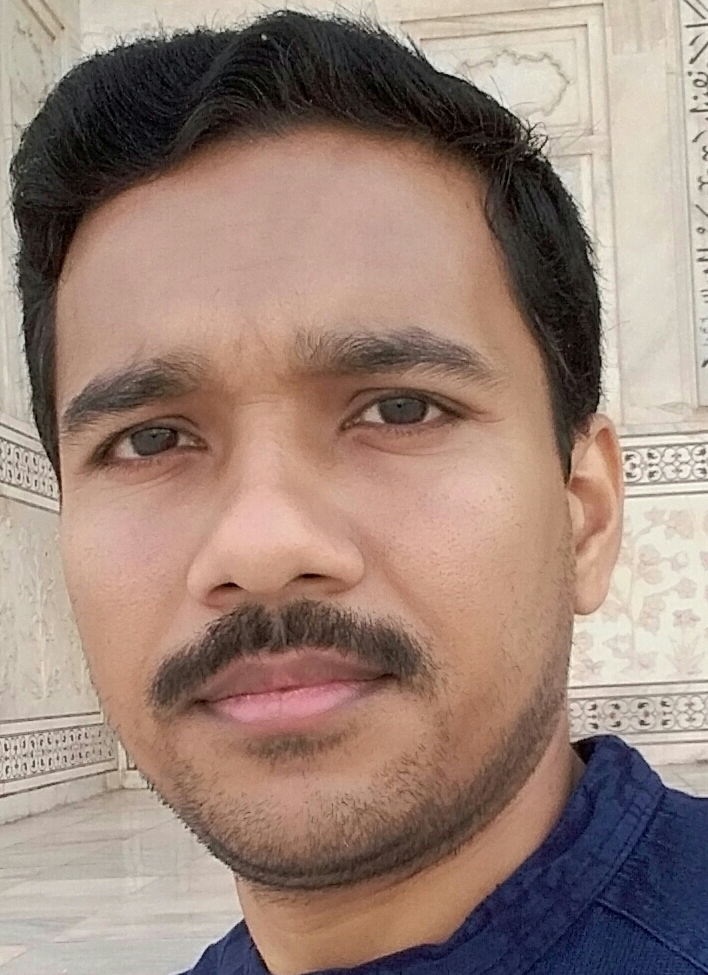 Dr. Asit Saha
(India)
Dept. of Mathematics, Sikkim Manipal Institute of Technology, Majitar, Rangpo, East-Sikkim737136, India

Dr. Andrea Picone
(Italy)
Department of Physics, Politecnico di Milano, Milano, Lombardia, Italy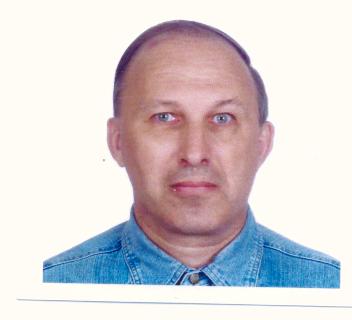 Dr. Sergey G.Lebedev
(Russia)
Dept. of Experimental Physics, Institute for Nuclear Research of Russian Academy of Sciences, Moscow,Russia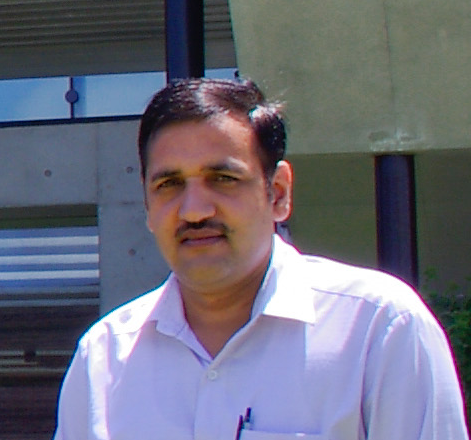 Dr. Vidyadhar Singh
(Japan)
Okinawa Institute of Science and Technology Graduate University

Dr. Vahid Mirzaei Mahmoud Abadi
(Iran)
Faculty of Physics, Shahid Bahonar University of Kerman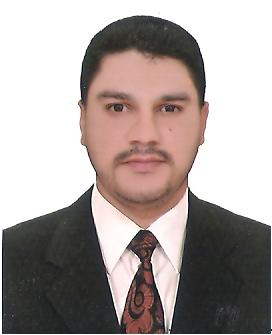 Dr. Ali Abid Abojassim
(Iraq)
university of Kufa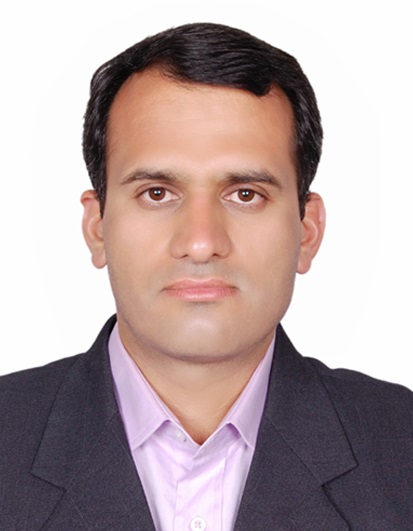 Dr. Gholamreza Shayeganrad
(Germany)
Physics Departmnet, TU Dortmund, Dortmund, Germany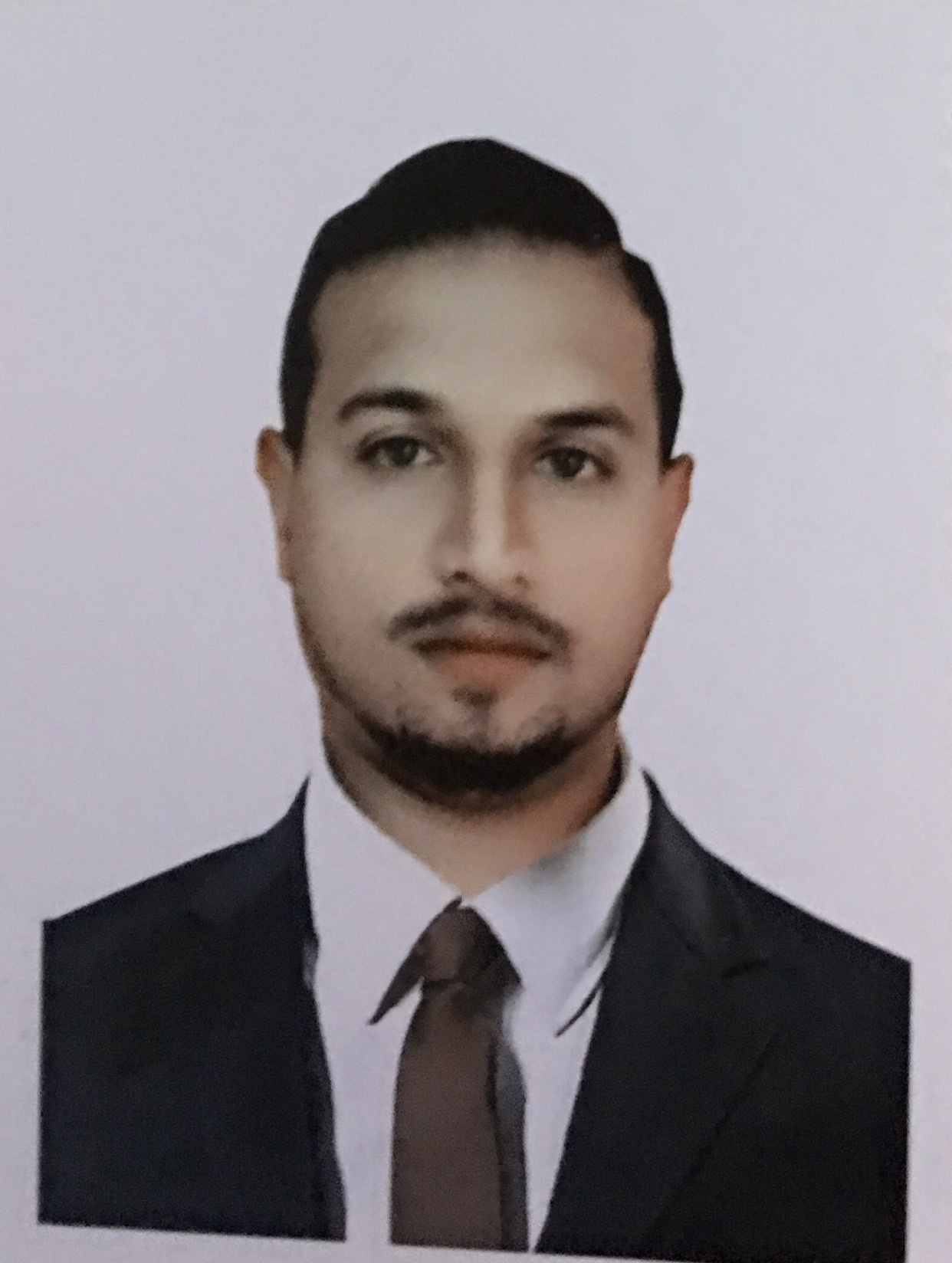 Dr. Akeel M. K.
(Iraq)
Nanotechnology and Optoelectronics Devices Group, Physics Department, College of Science, University of Baghdad/ Baghdad/ Iraq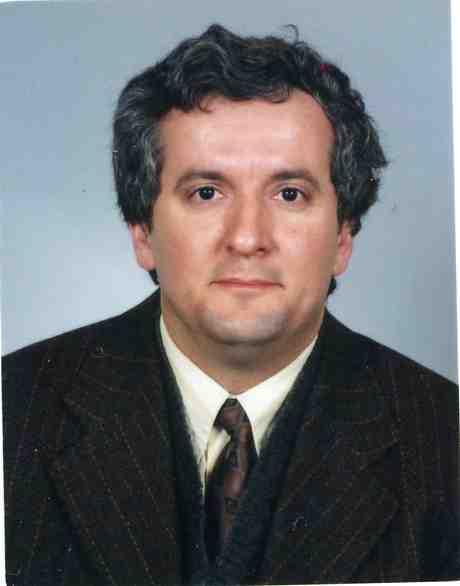 Prof. Hamit Yurtseven
(Turkey)
Dept.of Phys.,Middle East Technical University,Ankara,Turkey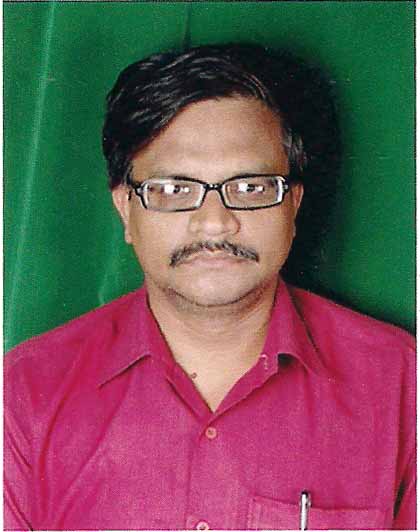 Prof. Kotari Srinivasarao
(India)
Department of Applied Sciences & Humanities, Sasi Institute of Technology & Engineering, Tadepalligudem, Andhra Pradesh, India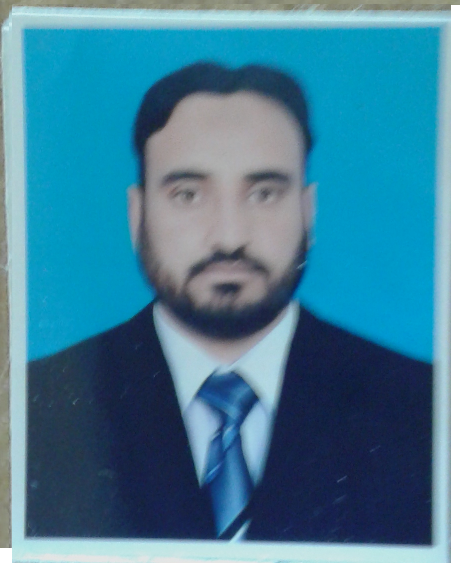 Dr. Shakeel Mahmood
(Pakistan)
COMSATS Instituate of Technology, Islamabad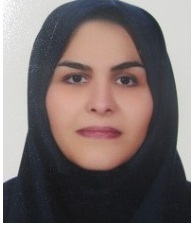 Dr. Arezu Jahanshir
(Iran)
PhD in Theoretical Particle Physics, Assistant Professor & Faculty Member, Department of Physics & Engineering Physics, Buein Zahra Technical University, Iran.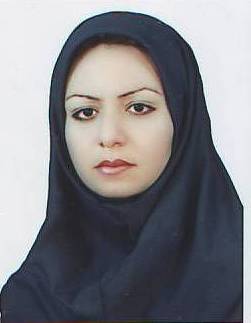 Dr. Zahra Ghalenovi
(Iran)
Department of Physics, Kosar University of Bojnord, Bojnord, Iran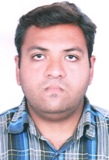 Dr. nimish vasoya
(India)
Sanjaybhai Rajguru College of Engineering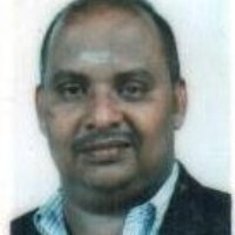 Dr. OUMABADY ALIAS CANNANE N
(India)
BHARATHIYAR COLLEGE OF ENGINEERING AND TECHNOLOGY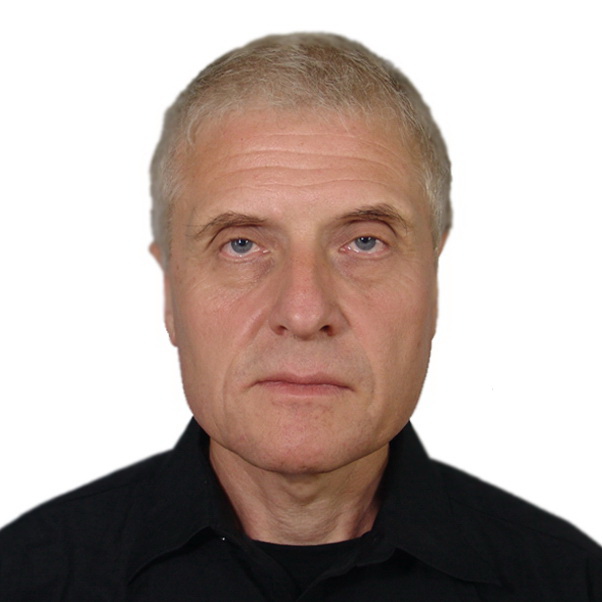 Dr. Alexander Lukin
(Russia)
Department of AeroSpace Researches, Western-Caucasus Research Center, Tuapse, Krasnodar Territory, Russian Federation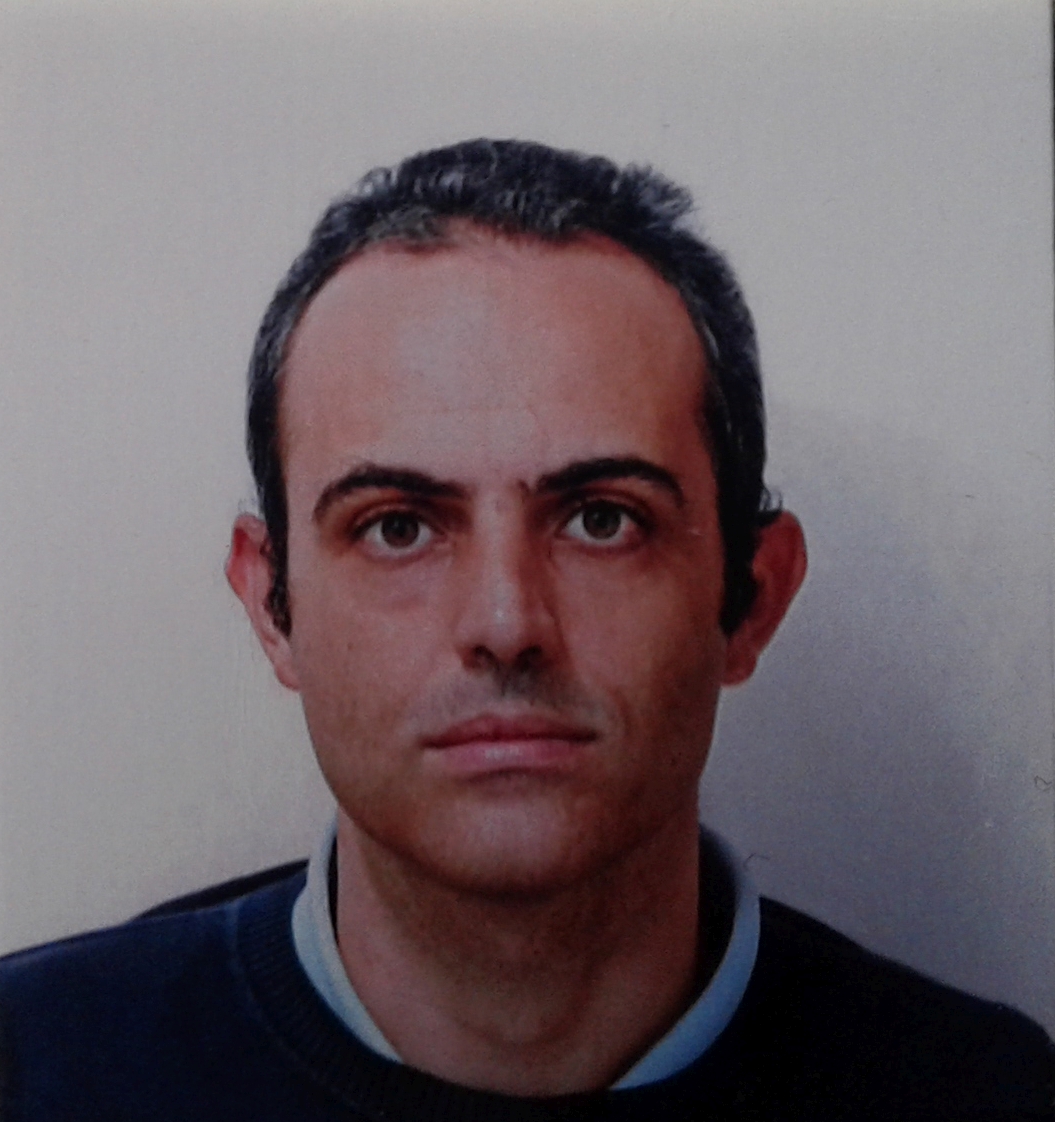 Dr. Marco Anni
(Italy)
Dipartimento di Matematica e Fisica "Ennio De Giorgi", Università del Salento, Lecce (Italy)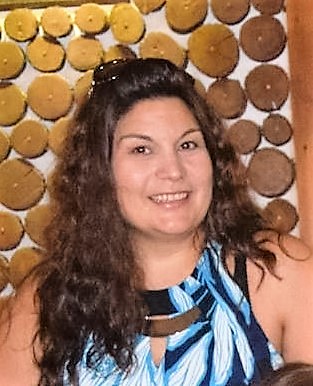 Dr. Julia Genova
(Bulgaria)
Department "Soft Matter Physics", Institute of Solid State Physics, Bulgarian Academy of Sciences, Sofia, Bulgaria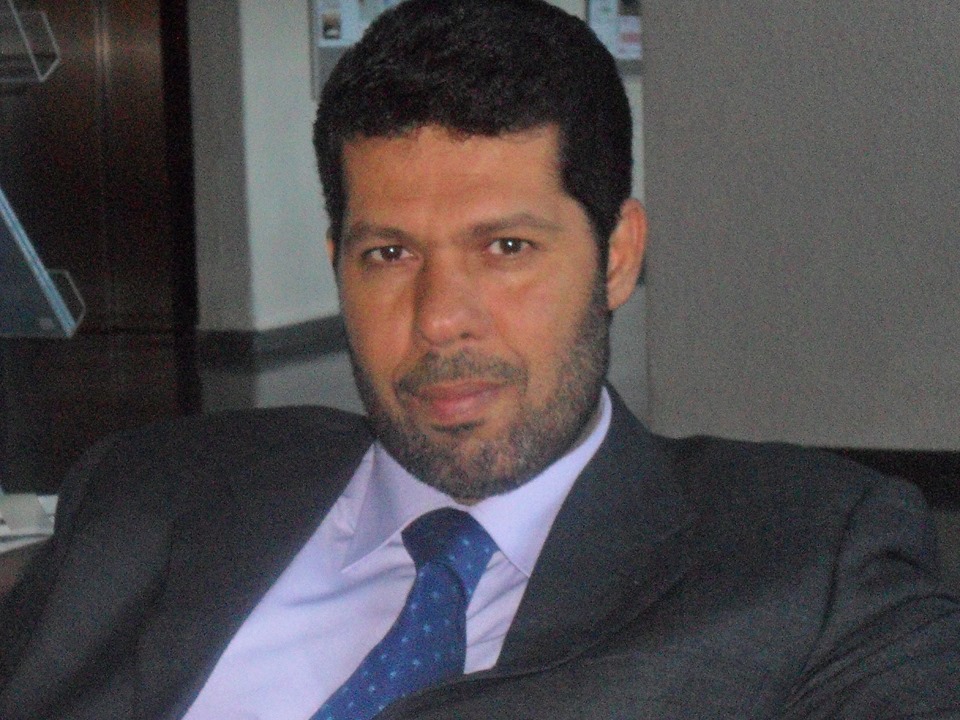 Prof. Salim F. Bamsaoud
(Yemen)
Department of Physics, Hadhramout University, Mukalla, Hadhramout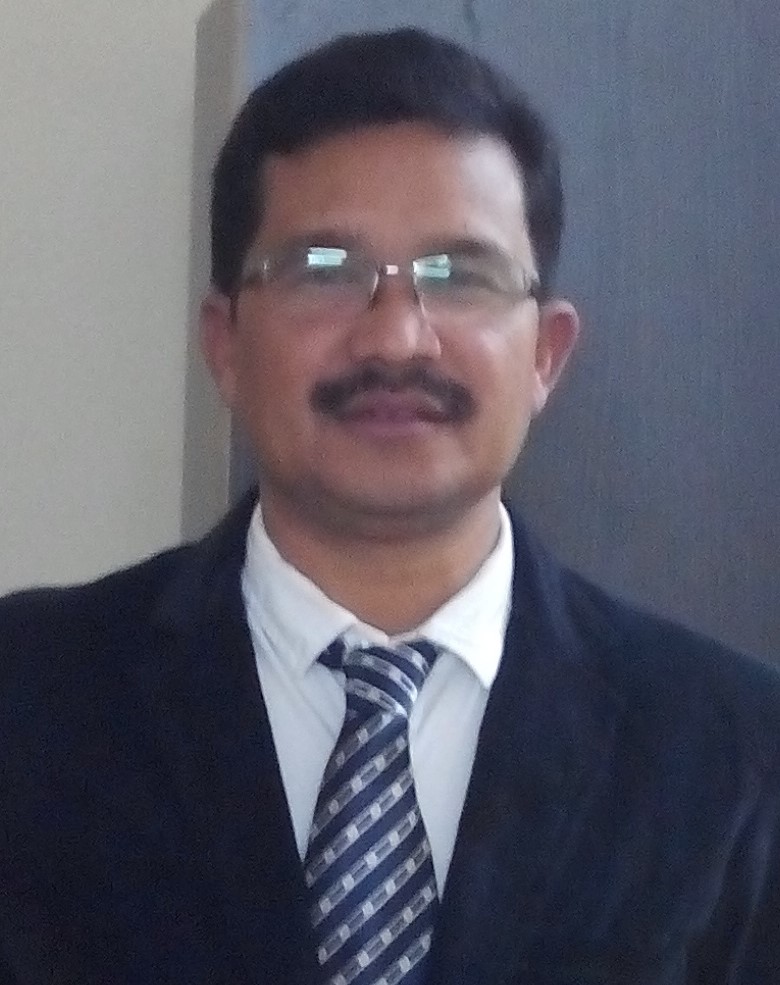 Dr. Ranjan Changmai
(India)
Assistant Professor,Department of physics, DHSK College,Dibrugarh,ASSAM,INDIA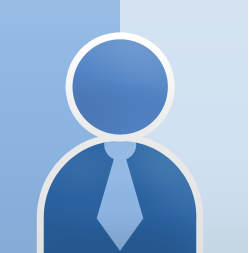 Dr. fatima
(Algeria)
materials science, science and technology institut, Algeria university, Algeria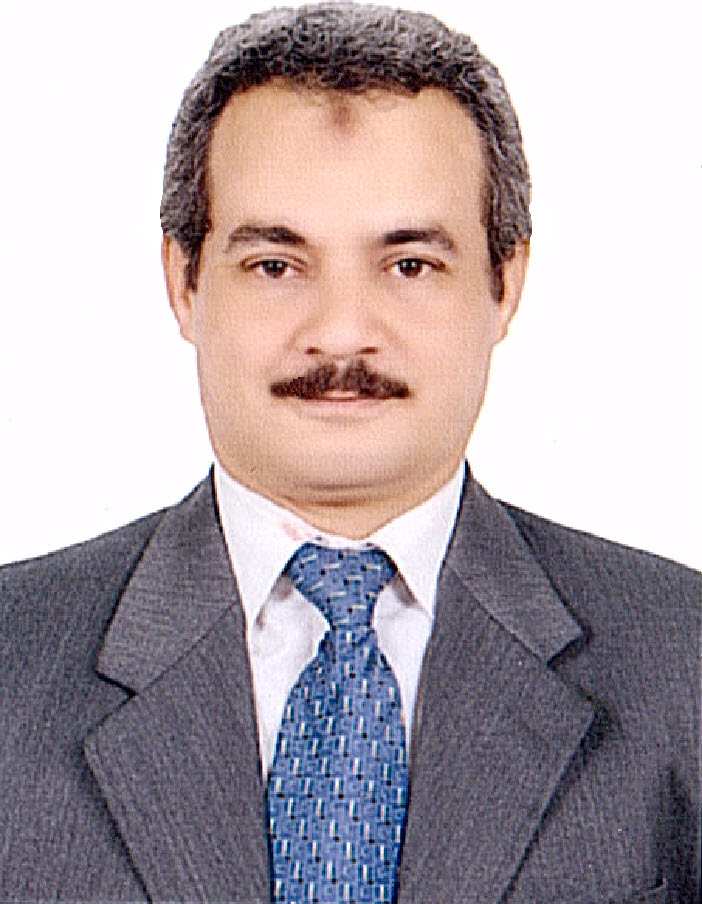 Prof. Mohamed Gomaa
(Egypt)
National Research Centre; Geophysical Sciences Dept.; Physics Bldg., Egypt.