Editorial Board
If you are interested in serving as our editorial members kindly join us through our website system: http://www.scirea.org/joinus
Any questions, just contact us at e-mail address service@scirea.org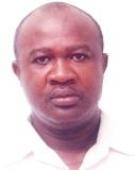 Dr. ONUCHUKWU CHIKA
(Nigeria)
Department of Industrial Physics, Anambra State University, Uli Anambra State Nigeria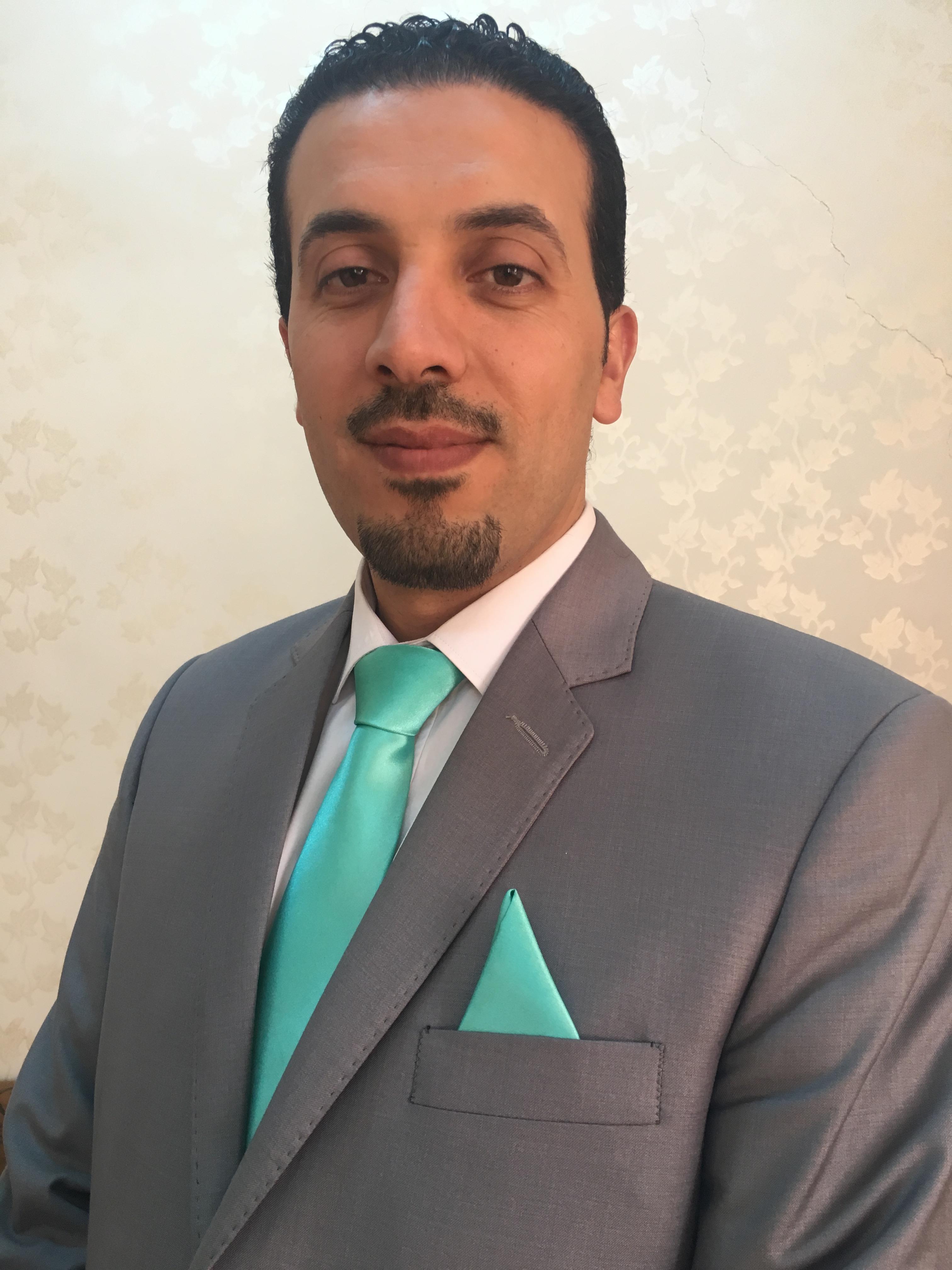 Dr. Ali Taani
(Jordan)
Applied Science department, Aqaba University College, Al Balqa Applied University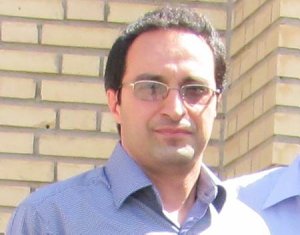 Dr. S. Davood Sadatian
(Iran)
University of Neyshabur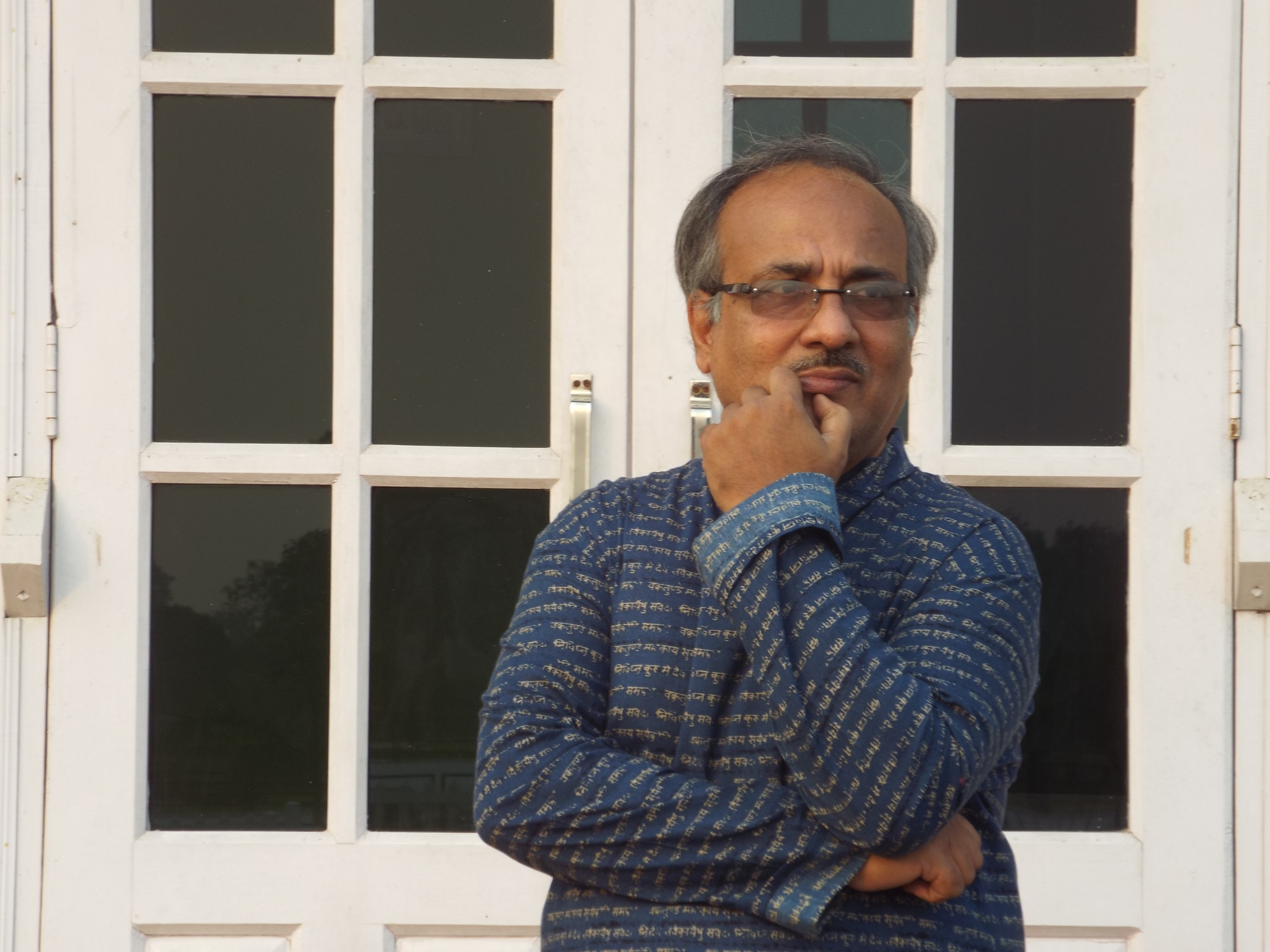 Prof. Abhik Kumar Sanyal
(India)
Department of Physics, Jangipur College, University of Kalyani, Kalyani, India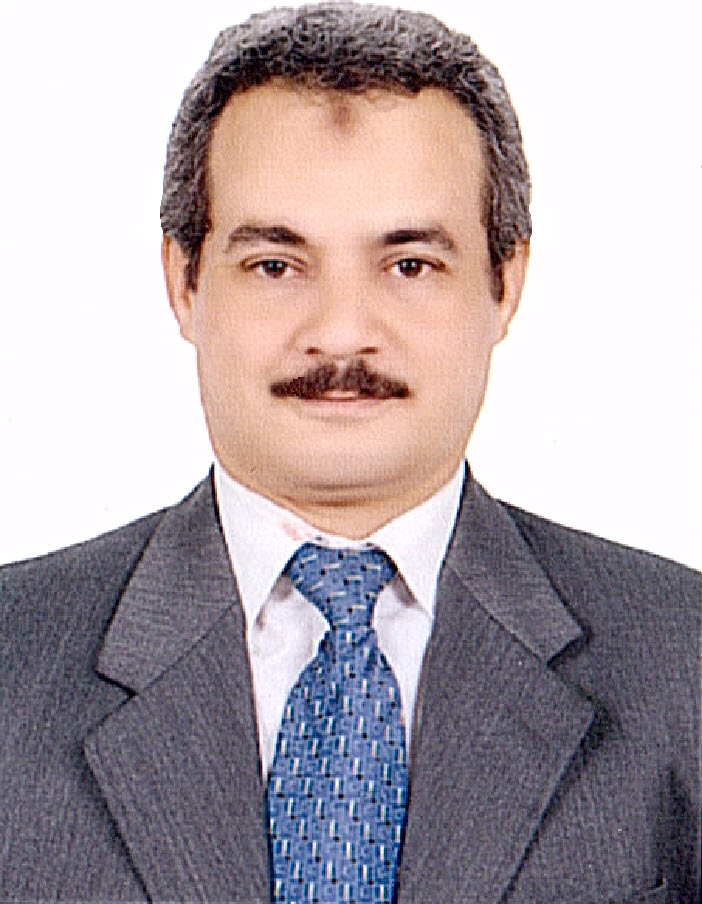 Prof. Mohamed Gomaa
(Egypt)
National Research Centre; Geophysical Sciences Dept.; Physics Bldg., Egypt.

Dr. Shihang Li
(China)
School of safety engineering, China University mining and technology, Xuzhou City, Jiangsu Province, China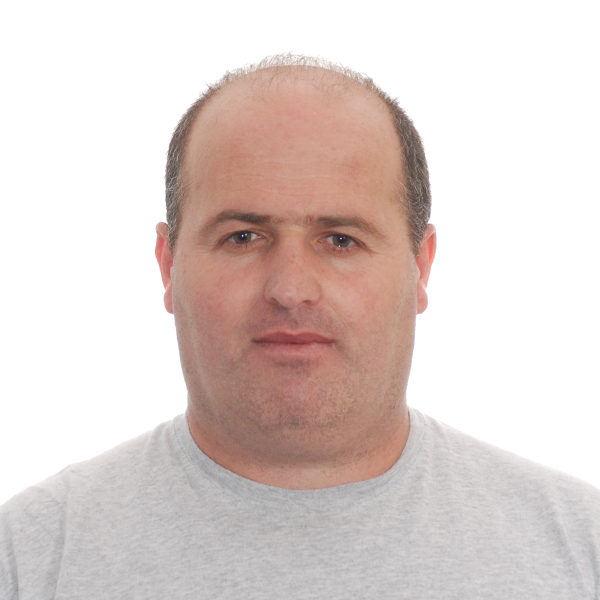 Bidzina Kapanadze
(Georgia)
Abastumani Astrophysical Observatory, Ilia State University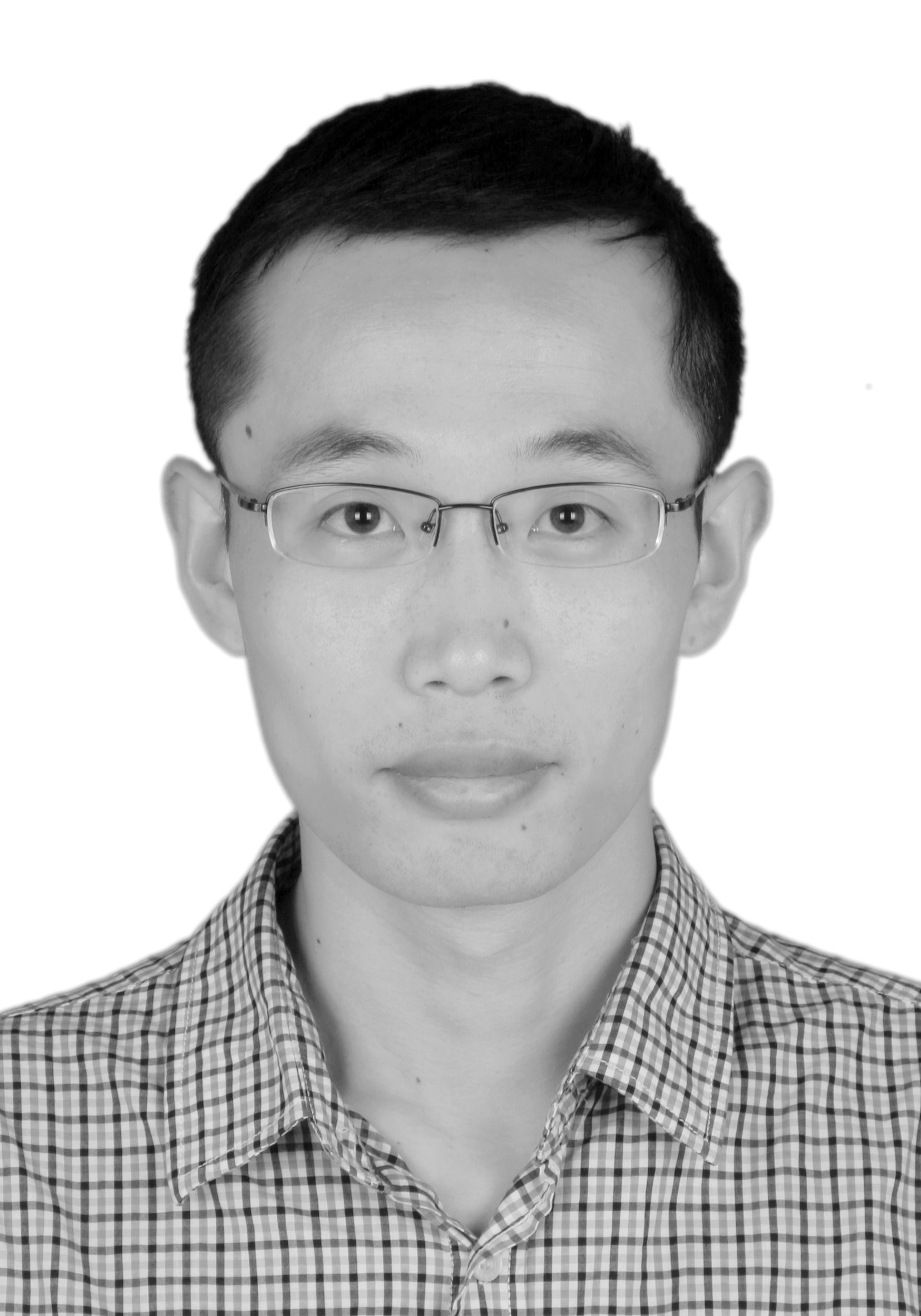 Yu Jiang
(China)
China Xi'an Satellite Control Center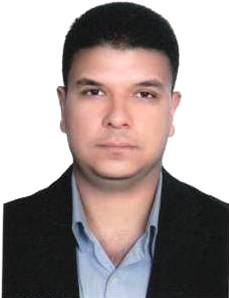 Walid Ali Rahoma
(Egypt)
Associate Prof. & Researcher, Astronomy Dept., Facutly of Science, Cairo University.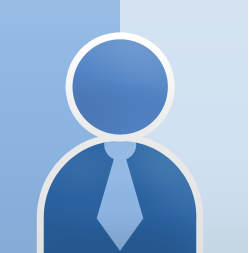 Krishna Kumar Singh
(India)
Astrophysical Sciences Division, Bhabha Atomic Research Centre Mumbai India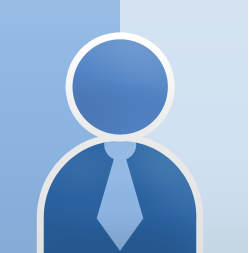 Pitri Bhakta Adhikari
(Nepal)
Department of Physics,Tri-Chandra M Campus,T. U., Kathmandu, Nepal