Editorial Board
If you are interested in serving as our editorial members kindly join us through our website system: http://www.scirea.org/joinus
Any questions, just contact us at e-mail address service@scirea.org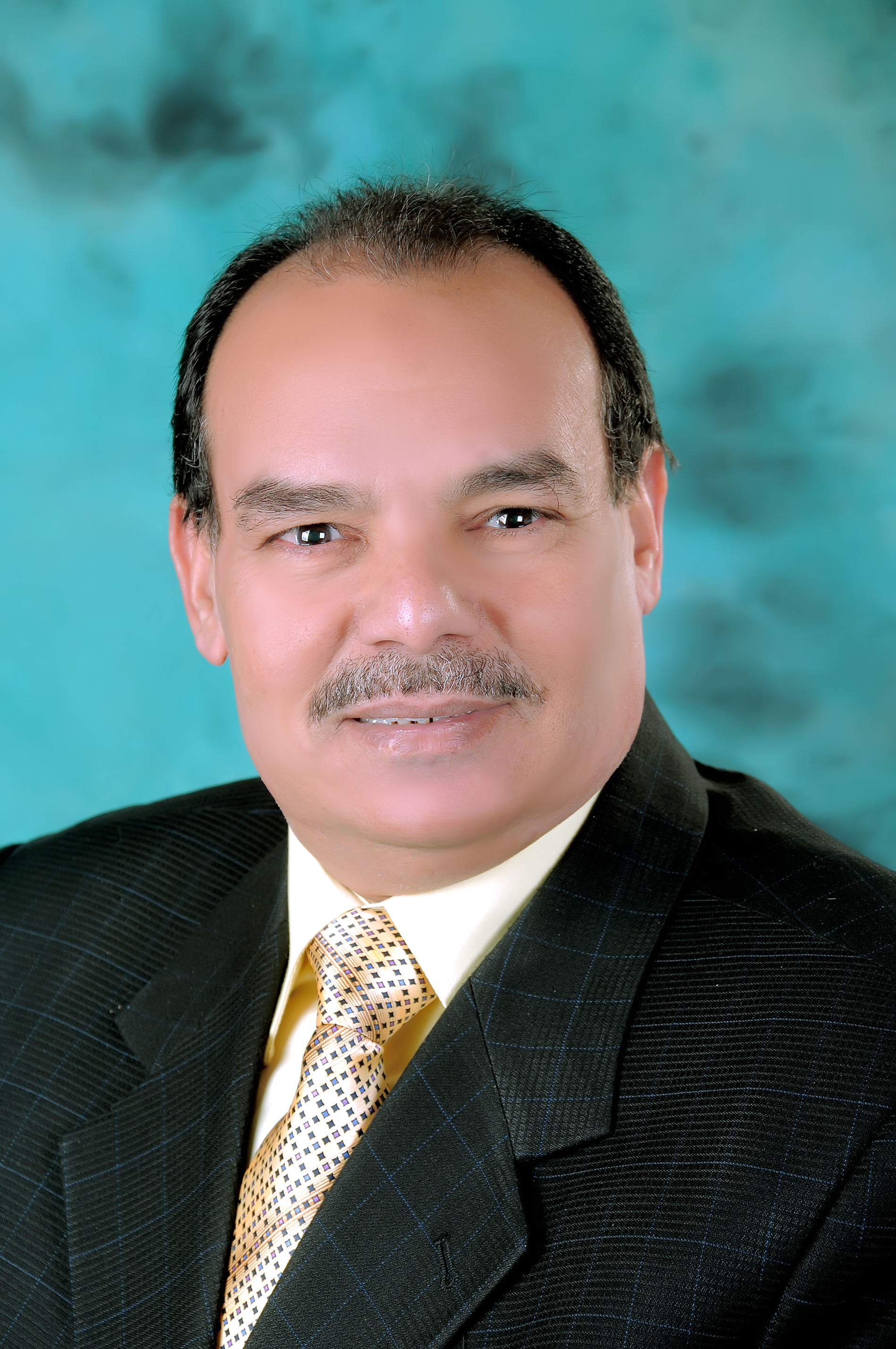 Prof. Prof.Dr.Talaat Mostafa El-Sheikh
(Egypt)
Head of Animal & Poultry Production Department, faculty of Agriculture, Sohag University, Egypt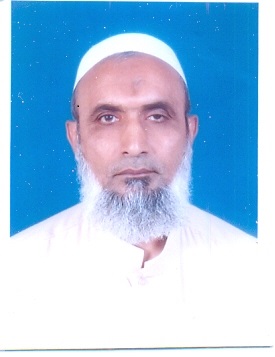 Dr. Dr Muhammad Yaqoob
(Pakistan)
Institute of Animal Sciences, Faculty of Animal Husbandry, University of Agriculture, Faisalabad, Pakistan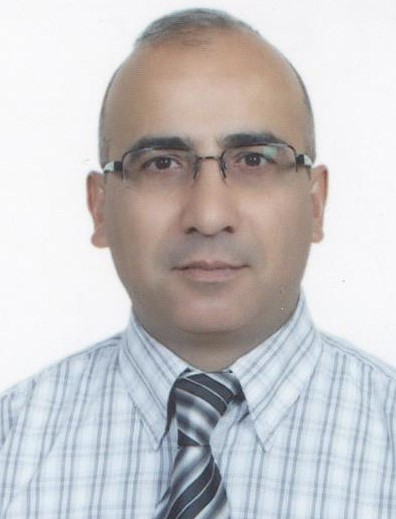 Prof. Yalçın Bozkurt
(Turkey)
Suleyman Demirel University, Faculty of Agriculture, Department of Animal Science,Isparta, Turkey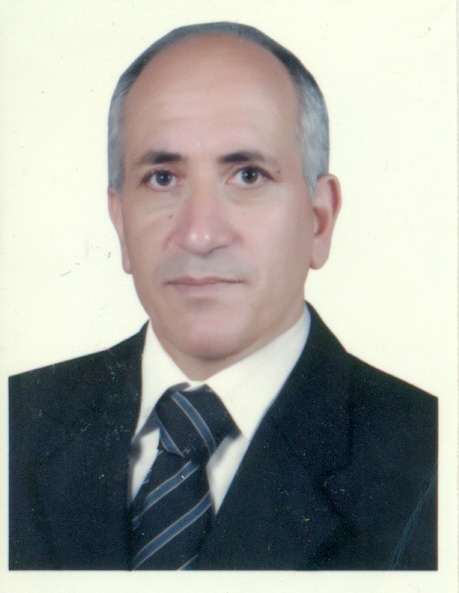 Prof. adel abd El-fattah Ramoun
(Egypt)
Department of Theriogenology, Kafrelsheikh university, Kafr EL-Sheikh, Egypt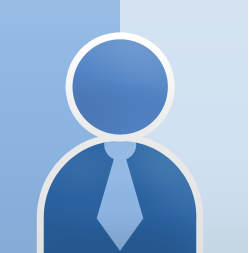 Prof. Anamaria Ekert Kabalin
(Croatia)
Department of Animal Husbandry, Faculty of Veterinary Medicine, University of Zagreb, Zagreb, Croatia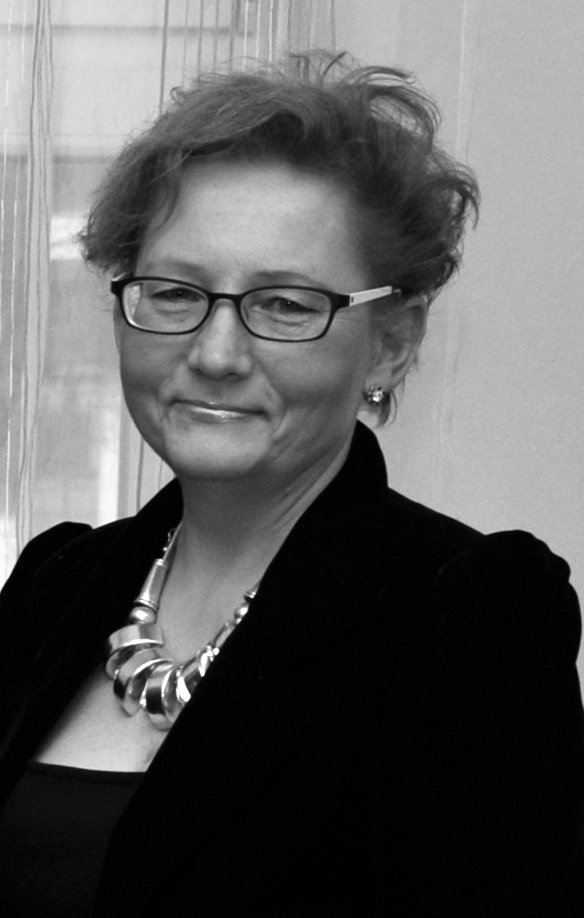 Dr. Agata Wawrzyniak
(Poland)
Department of Histology and Embriology, Faculty of Veterinary Medicine, University of Life Sciences in Lublin, Poland.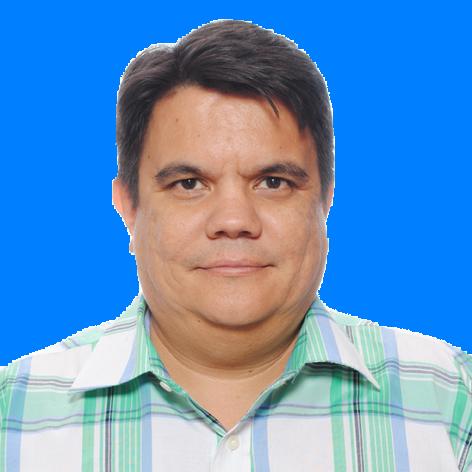 Dr. Wilmer Armas
(Venezuela)
National Institute of Agricultural Research (INIA). Innovation Coordinator at Center Lara State:, Venezuela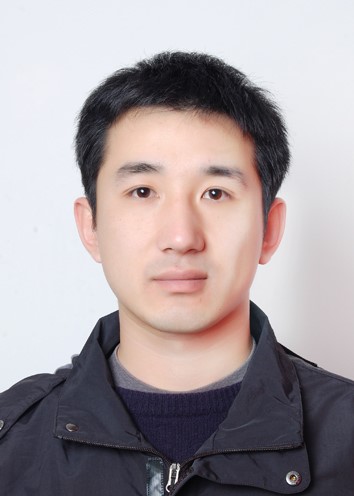 Dr. Bo Pan
(United States)
Division of Basic Biomedical Science, The University of South Dakota, Vermillion, SD 57069-2390 United States of America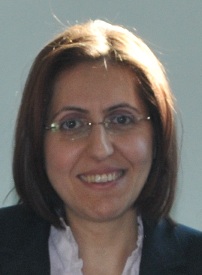 Prof. Tülay Buyukoglu
(Turkey)
Mehmet Akif Ersoy University, Veterinary Faculty, Department of Biochemistry, Burdur/TURKEY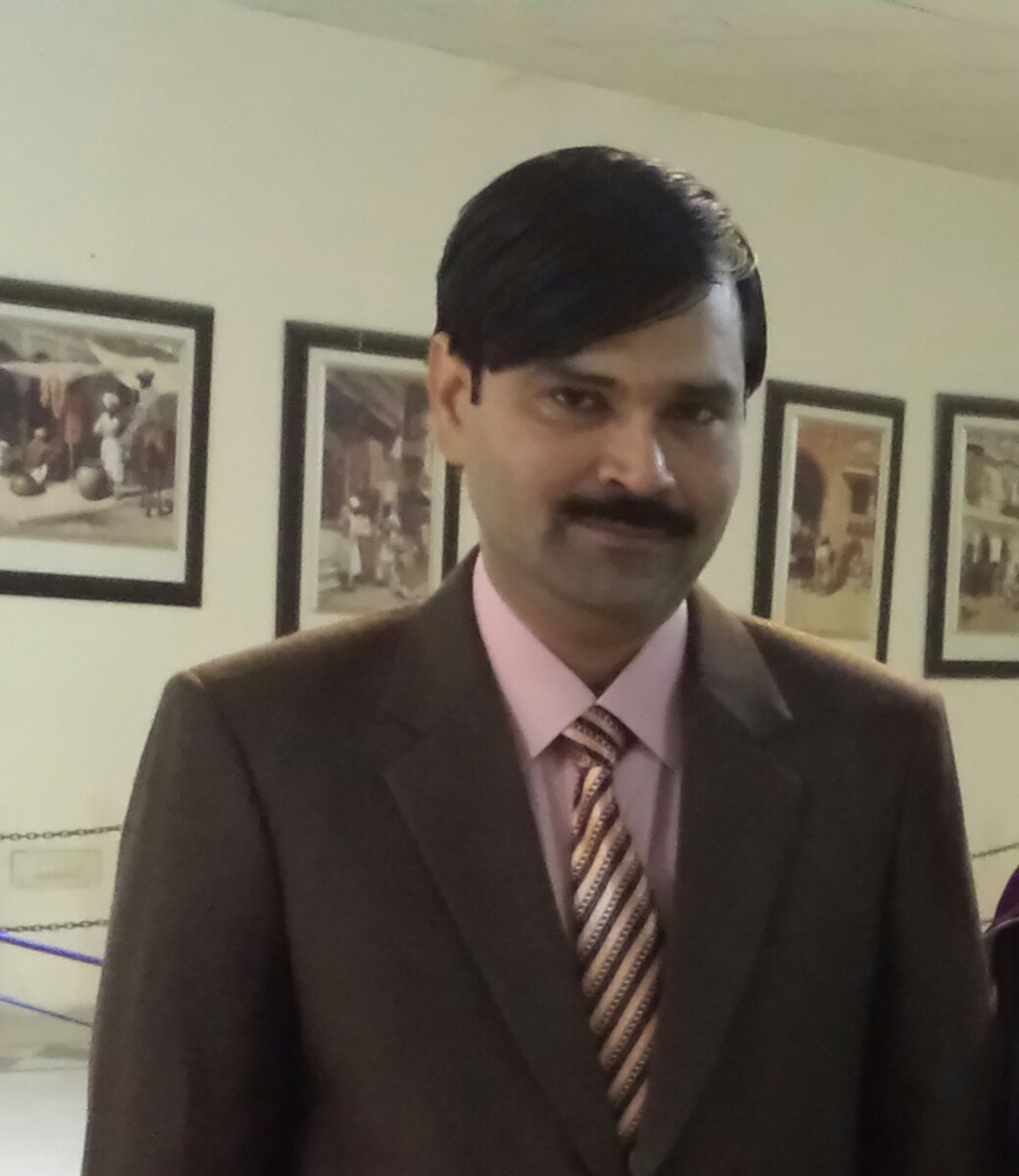 Dr. Asghar Ali Kamboh
(Pakistan)
Department of Veterinary Microbiology, Sindh Agriculture University, Tandojam, Pakistan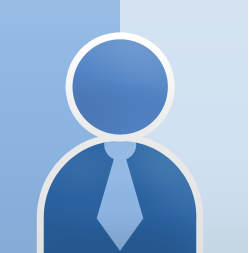 Dr. Sher Hayat Khan
(Pakistan)
Animal Biotechnology Section, Institute of Biotechnology and Genetic Engenering, The University of Agriculture Peshawar, Khyber Pakhtunkhwa, Pakistan

Dr. Dumitrescu Eugenia
(Romania)
USAMVBT, Faculty of Veterinary Medicine, Timisoara, Romania, Department of Pharmacy and Therapeutics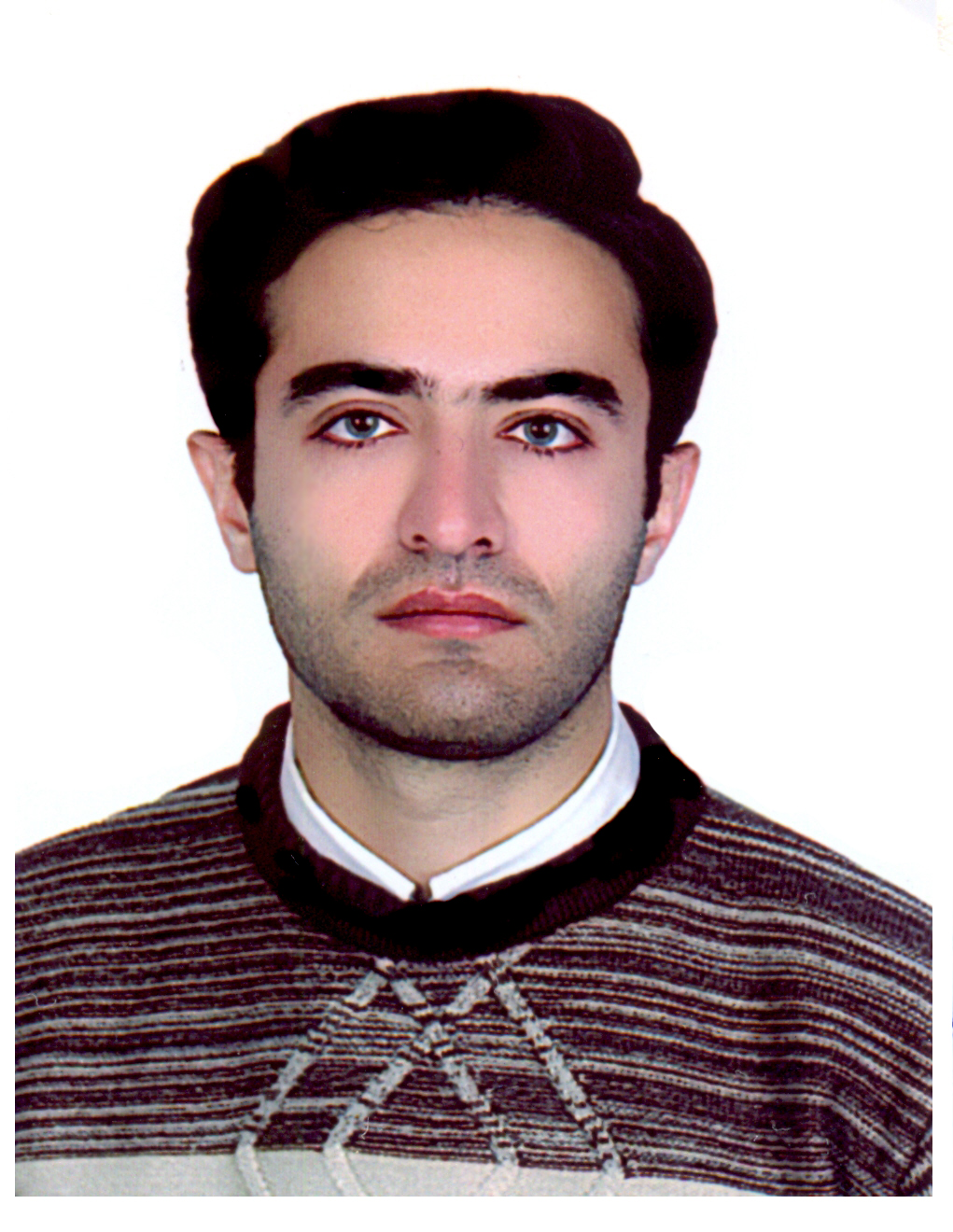 Dr. Maghsoud Besharati
(Iran)
Dept. of Animal Science, University of Tabriz, Tabriz, Iran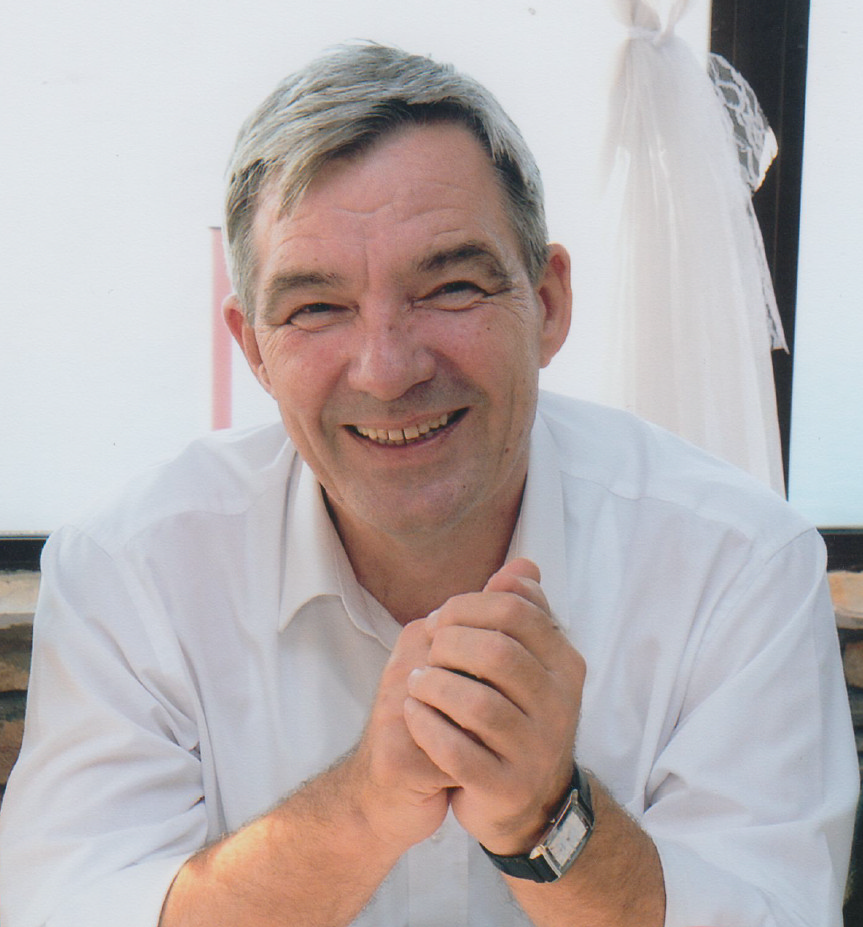 Prof. Miodrag Lazarevic
(Serbia)
Department of Physiology and Biochemistry, University of Belgrade, Belgrade, Serbia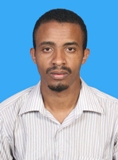 Dr. TESFAHEYWET ZERYEHUN
(Ethiopia)
College of Veterinary Medicine, Haramaya University, Haramaya, Ethiopia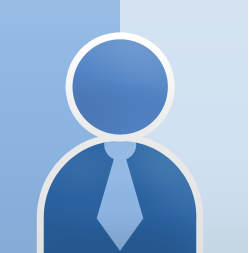 Dr. Tao Lin
(United States)
Department of Chemistry and Biochemistry, South Dakota State University, South Dakota, USA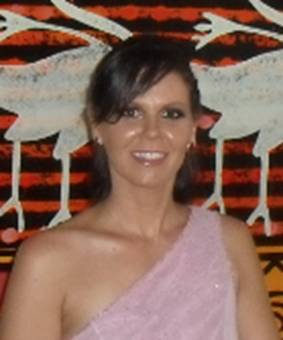 Dr. Rachel Siqueira de Queiroz Simões
(Brazil)
Virology, Instituto Oswaldo Cruz, Fundação Oswaldo Cruz, Rio de Janeiro, Brazil.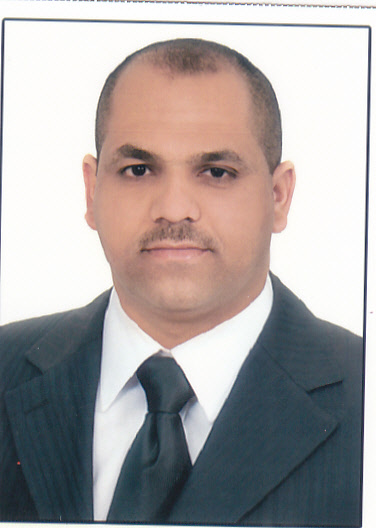 Dr. Dr.Nihad abdulateef ali
(Iraq)
Department of Animal Production , College of Agriculture / University of AL-Qasim Green - .iraq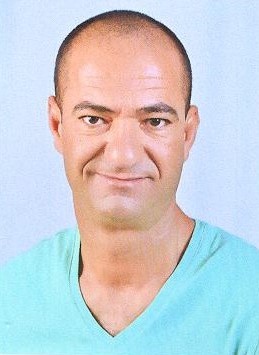 Dr. naceur_mhamdi
(Tunisia)
National Institute of Agronomy of Tunisia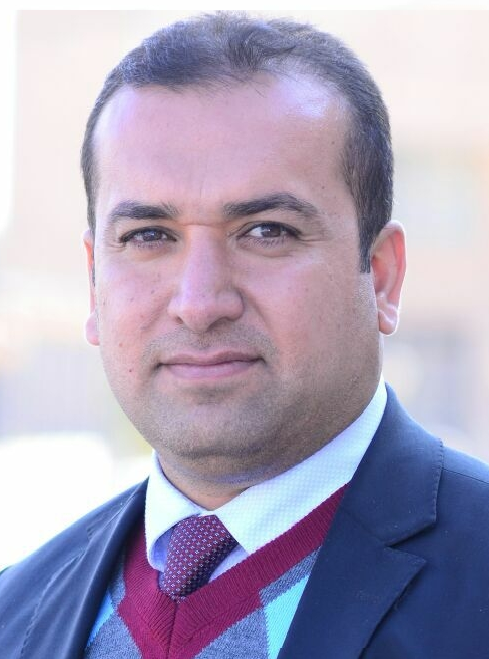 Prof. Yasser Jamal Jameel
(Iraq)
Department of Public Health, College of Veterinary Medicine, University of Kerbala, Iraq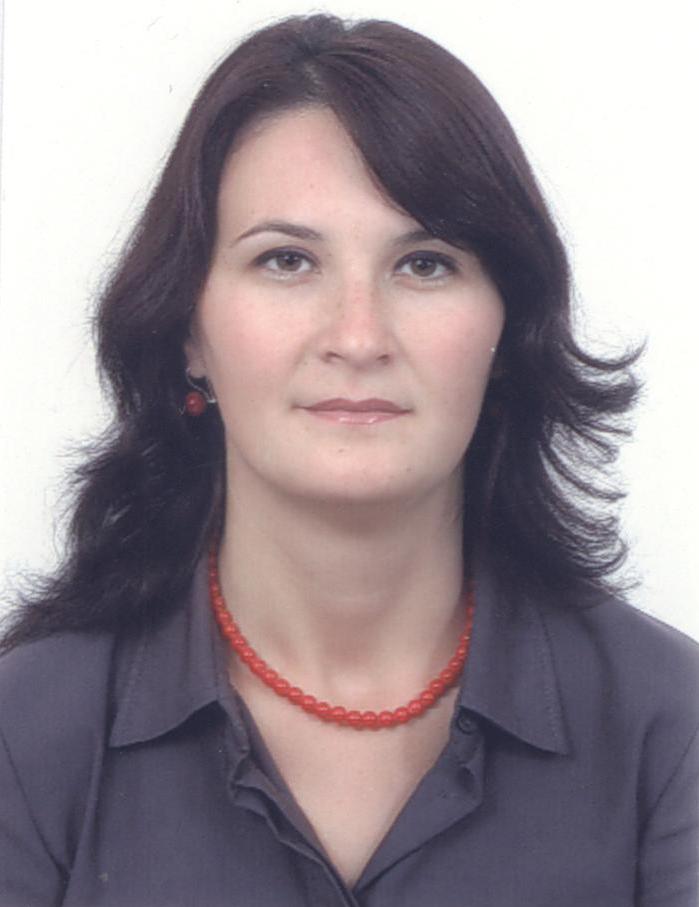 Dr. Ionela Hotea
(Romania)
Banat's University of Agricultural Science and Veterinary Medicine Timisoara, Romania/ Faculty of Veterinary Medicine/Department of Animal Nutrition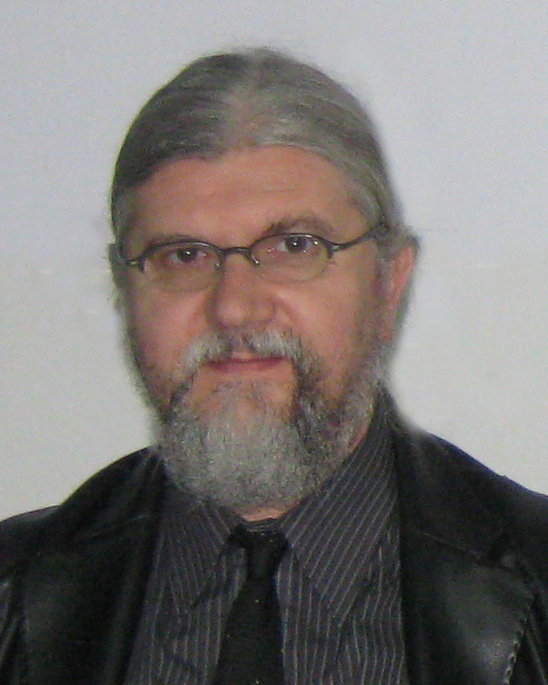 Dr. Ivan Pavlović
(Serbia)
Dep.of Microbiology and parasitology, Scientific Veterinary Institute of Serbia, 11000 Belgrade, V.Toze 14, Serbia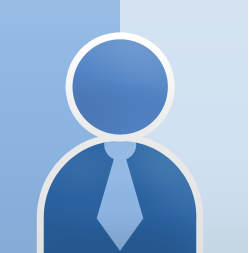 Dr. melese yilma
(Ethiopia)
school of veterinary medicine, Wolaita Sodo University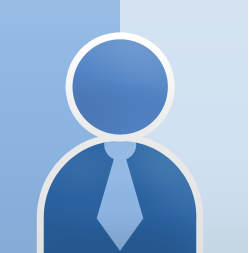 Sally Rashad Elsaid Ibrahim
(Egypt)
Department of Animal Reproduction and AI, Veterinary Division, National Research Centre