Editorial Board
If you are interested in serving as our editorial members kindly join us through our website system: http://www.scirea.org/joinus
Any questions, just contact us at e-mail address service@service-scirea.info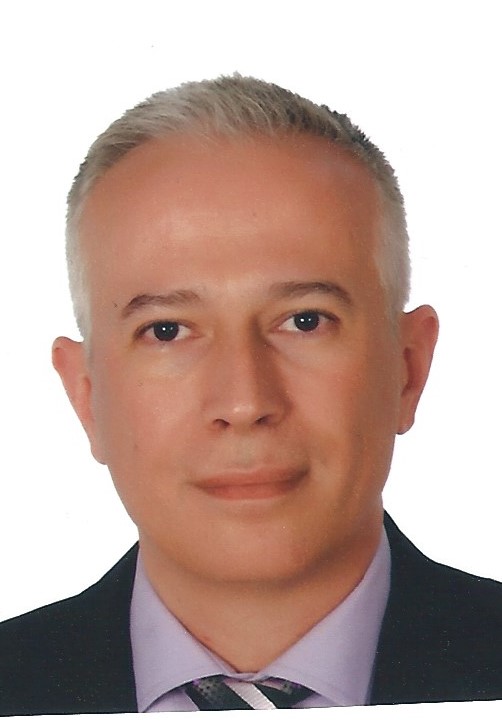 Dr. Omer Engin
(Turkey)
Buca Seyfi Demirsoy State Hospital,Surgery Department,Izmir,Turkey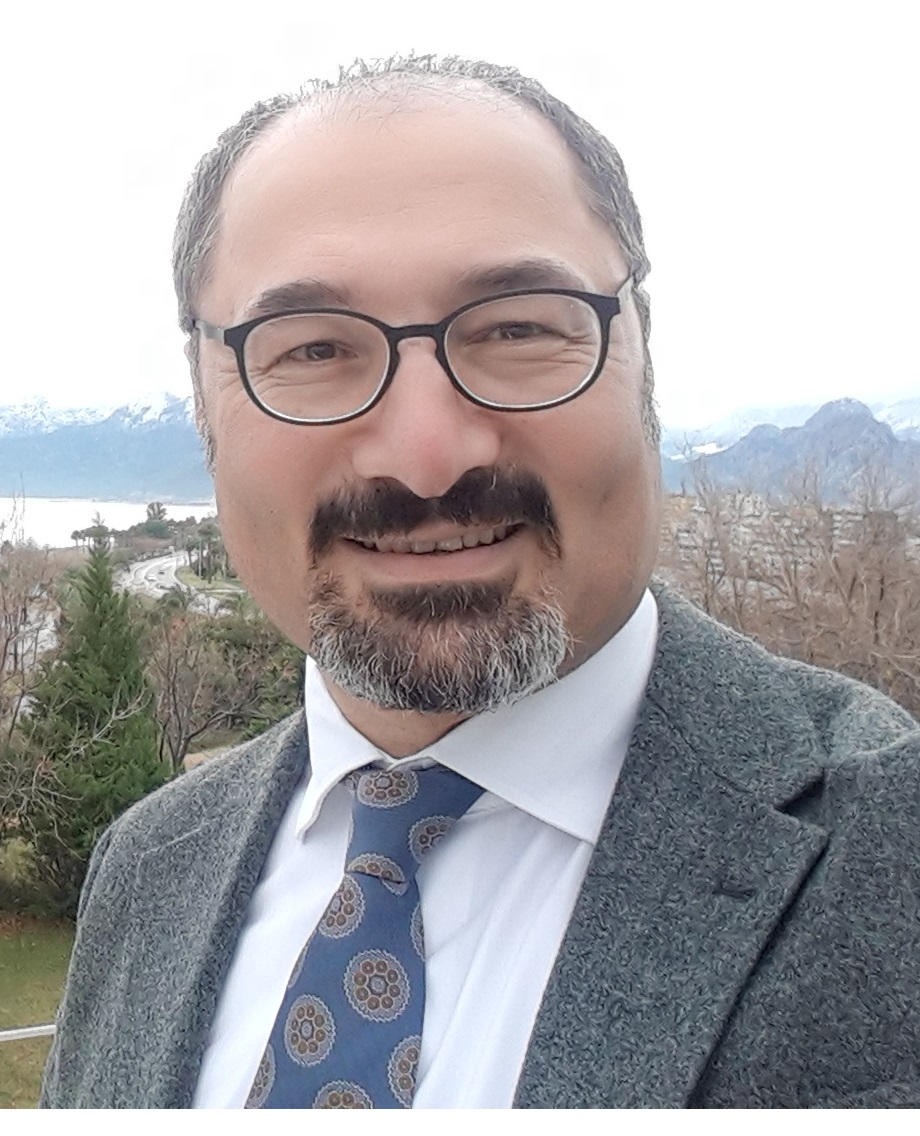 Prof. Ersin Akpinar
(Turkey)
Cukurova University Medical Faculty, Department of Family Medicine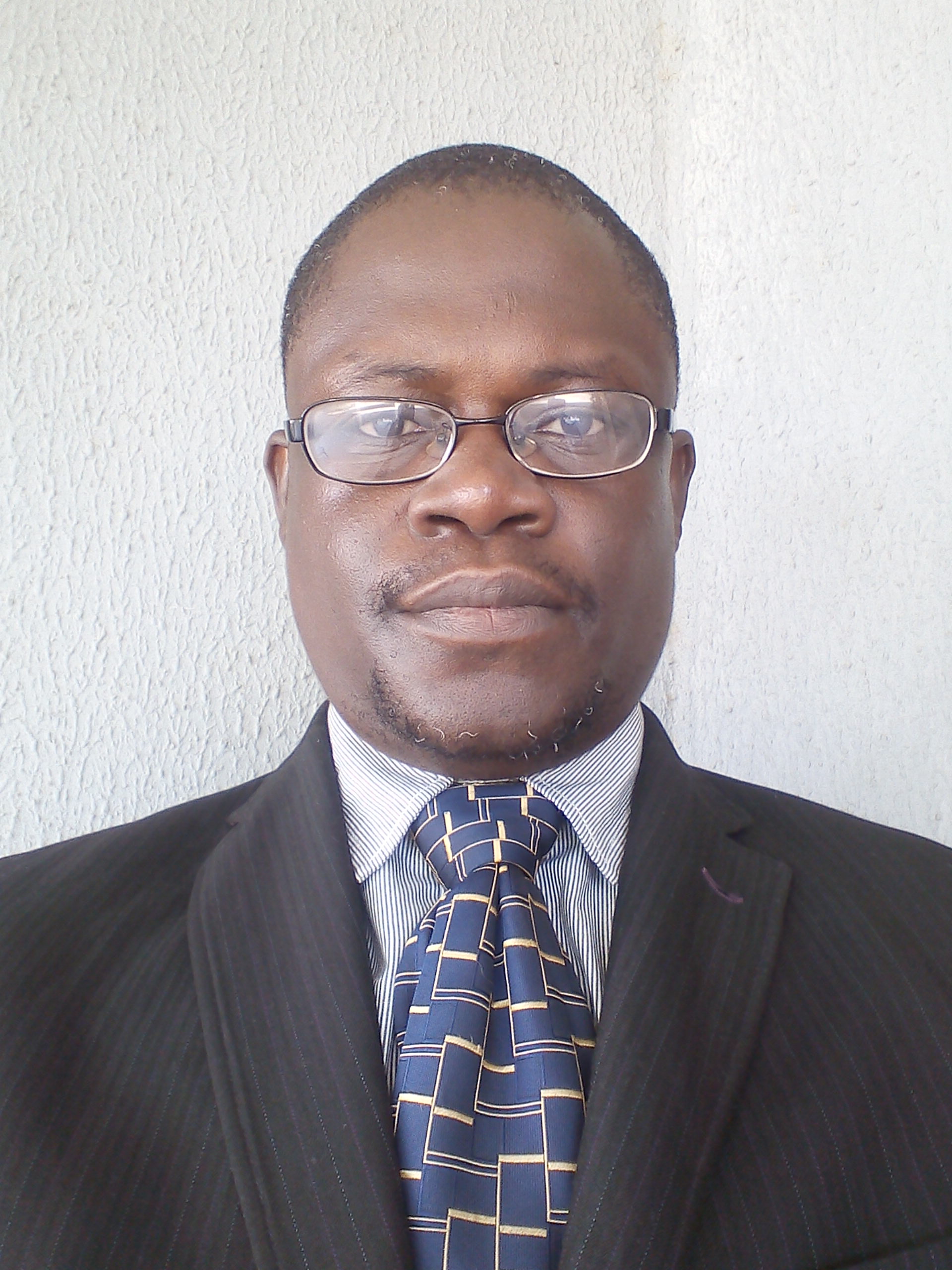 Dr. Christopher Izehinosen OKPATAKU
(Nigeria)
Department of Psychiatry, College of Health Sciences, Bingham University, Jos, Nigeria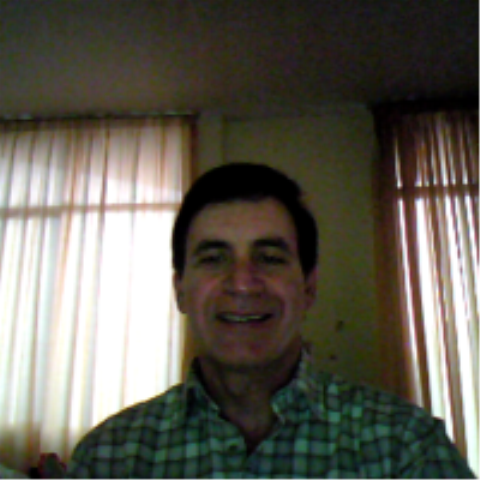 Dr. Masoud Ghorbani
(Iran)
Pasteur Institute of Iran, Department of Research and Development, Tehran, Iran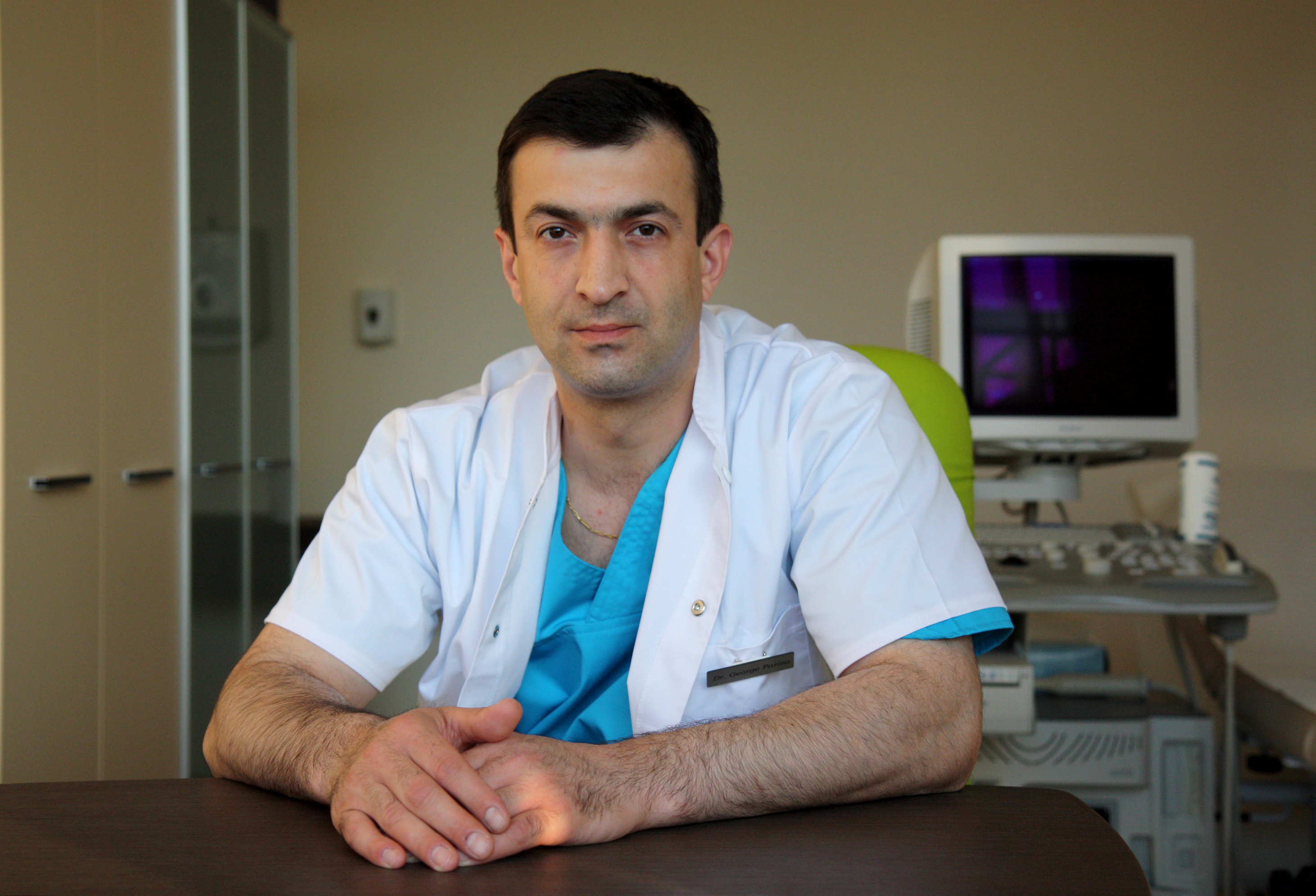 Dr. Pariza George
(Romania)
Carol Davila University of Medicine and Pharmacy, Emergency Surgery 3th department of University Emergency Hospital Bucharest, Romania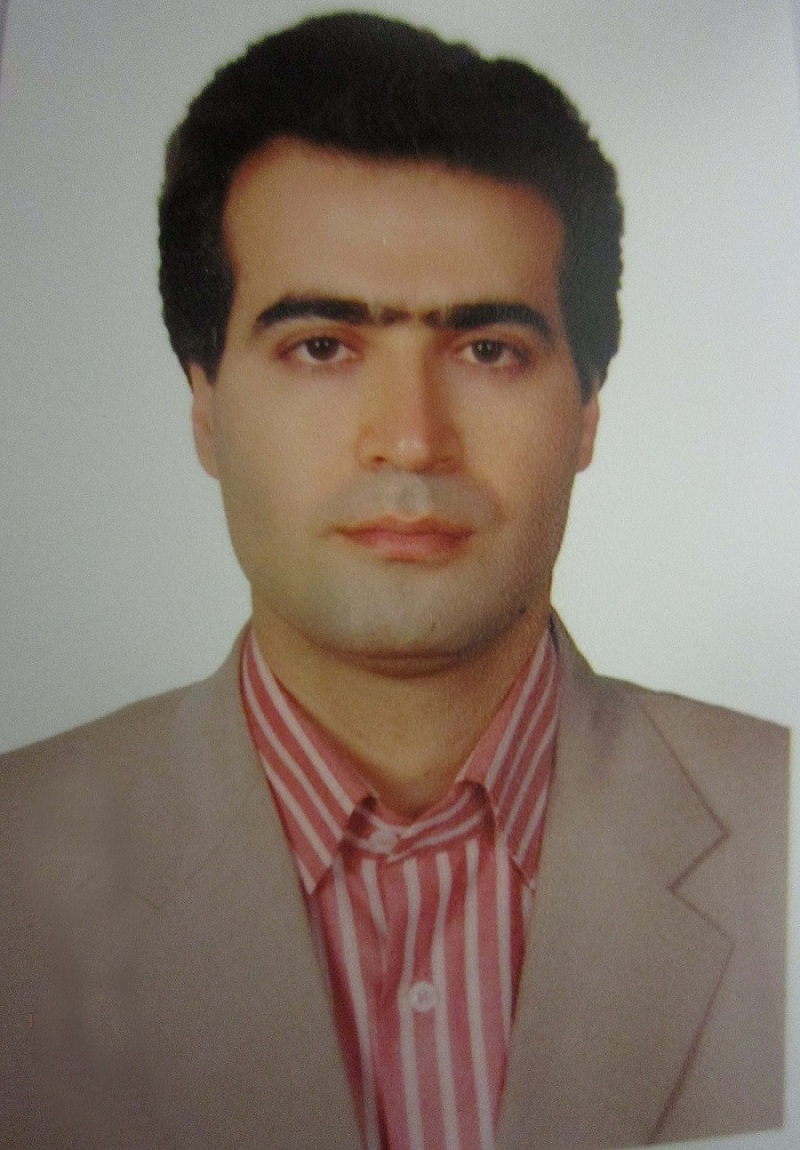 Dr. Ali salehzadeh
(Iran)
Department of Biology, Rasht Branch, Islamic Azad University, Rasht, Iran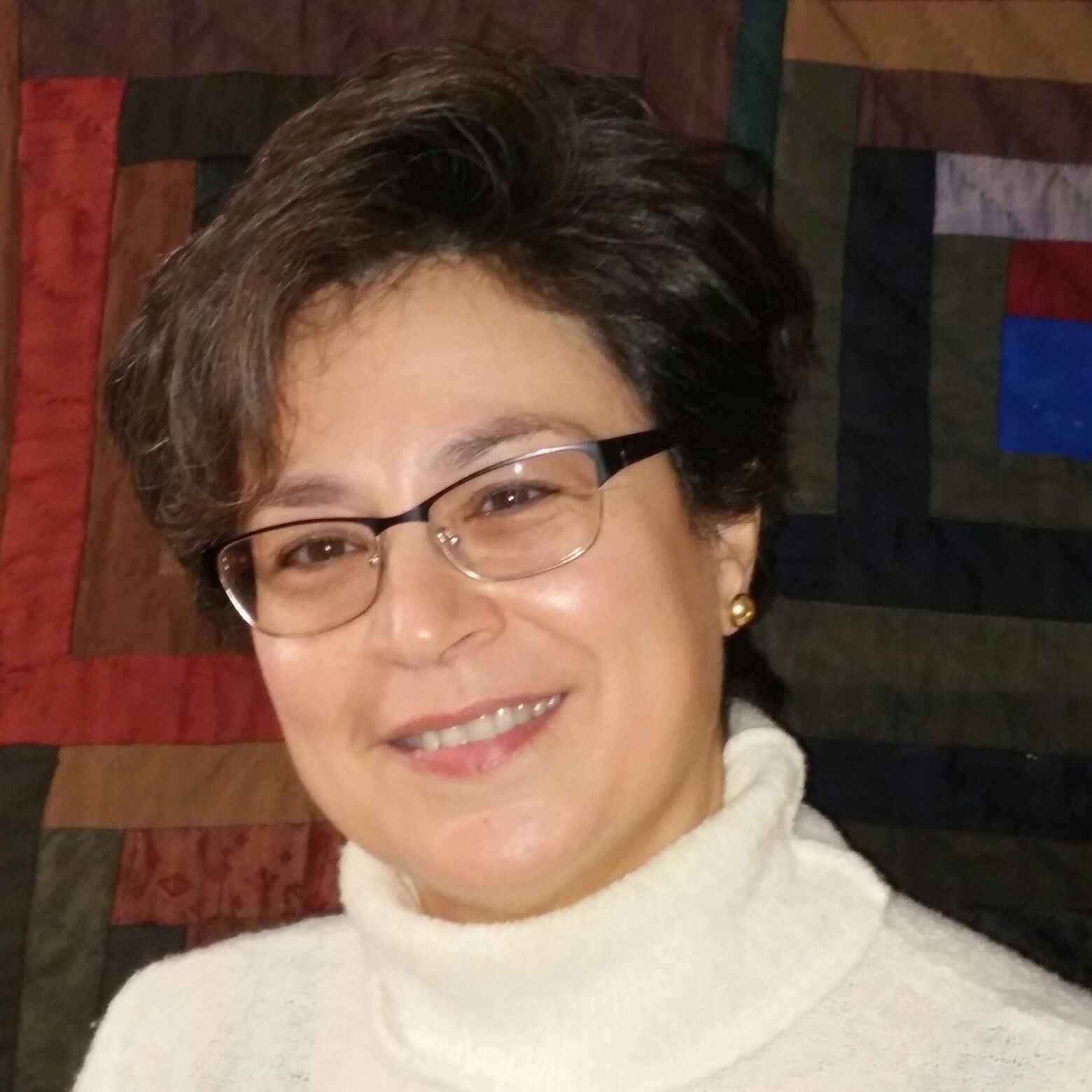 Prof. vincenza dolo
(Italy)
Department of Life health and Environmental Sciences, University of L'Aquila, Italy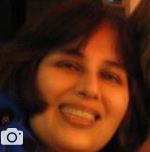 Dr. Gohar Azhar
(United States)
Department of Geriatrics, University of Arkansas for Medical Sciences, Little Rock, Arkansas, USA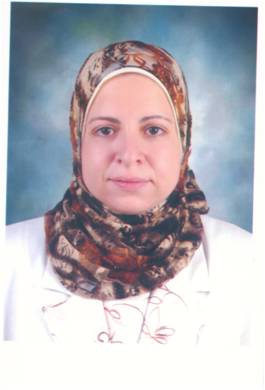 Prof. Dalia Ashour
(Egypt)
Medical Parasitology Department, Tanta University, Tanta, Ghabyia, Egypt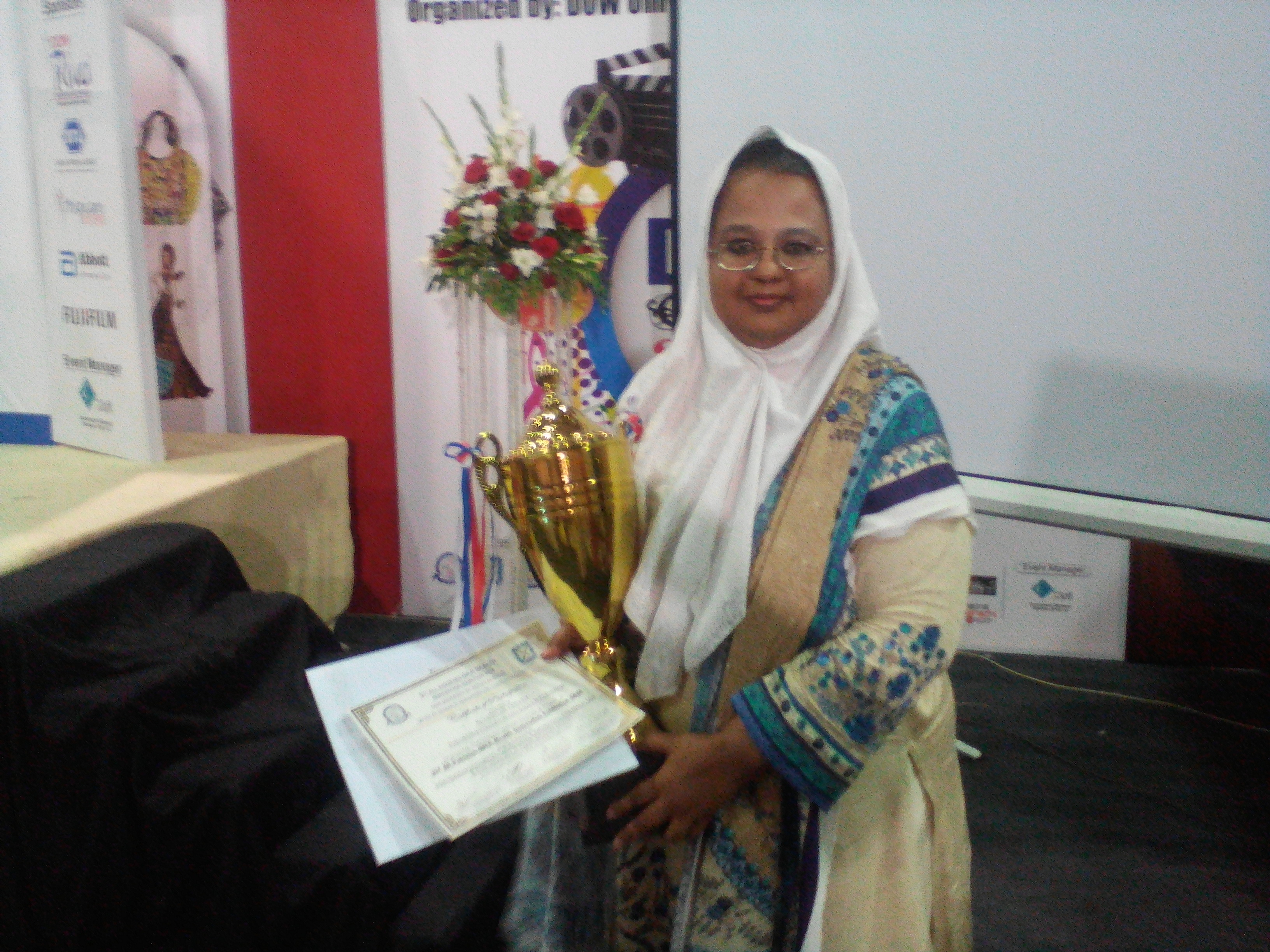 Dr. Dr.SAMIYAH TASLEEM
(Pakistan)
Department of Microbiology, FUUAST, Karachi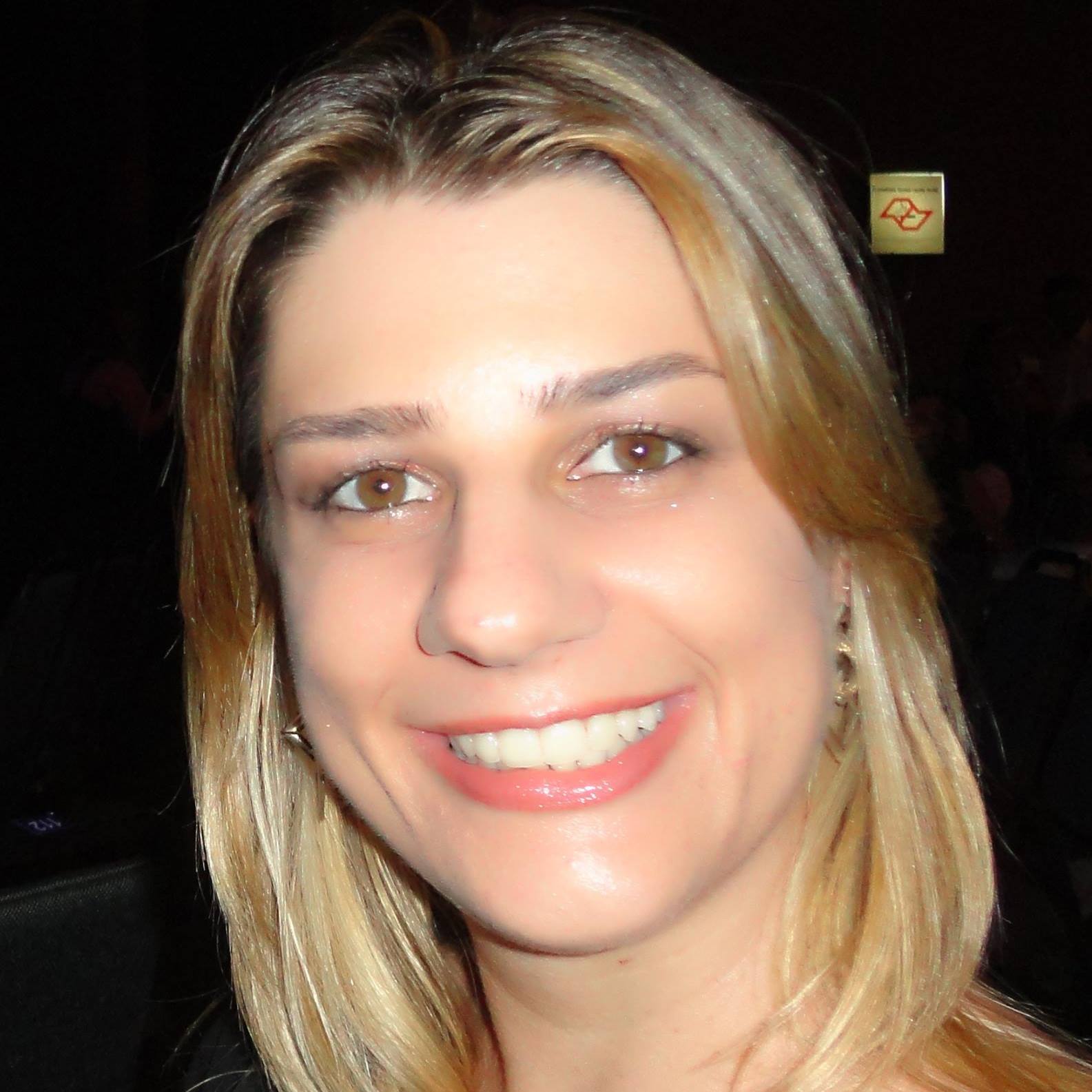 Dr. FLAVIA LUCIANA BELTRAME
(Brazil)
Department of Morphology, Dental School of São Paulo State University (FOAr/UNESP), Araraquara/SP, Brazil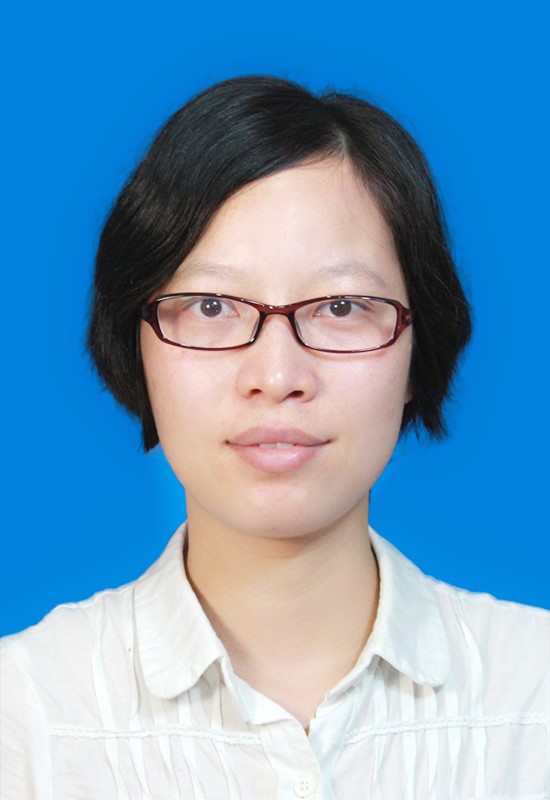 Qiuqin Tang
(China)
Department of Obstetrics, Obstetrics and Gynecology Hospital Affiliated to Nanjing Medical University, Nanjing, Jiangsu, China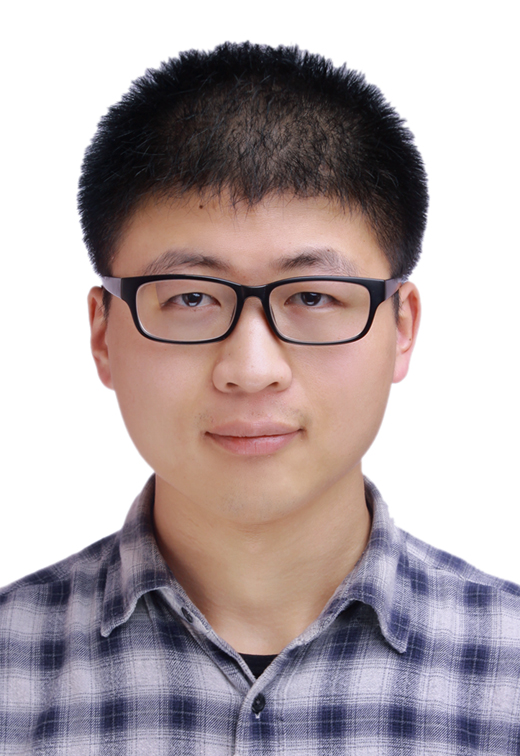 Dr. Pengcheng Liu
(China)
School of Medicine, Tongji University,Shanghai, P. R. China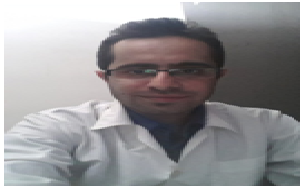 Dr. Vahid.mazloum@yahoo.com
(Iran)
Department of Sports Injuries and Corrective Exercises, Islamic Azad University of Karaj, Karaj, Iran.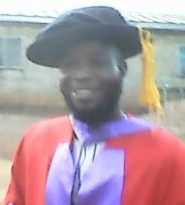 Dr. Yusuf, Lamidi
(Nigeria)
Department of Microbiology, Federal University of Technology Akure, Nigeria / Science Department Community Comprehensive High School, Ayede Ogbese, Nigeria.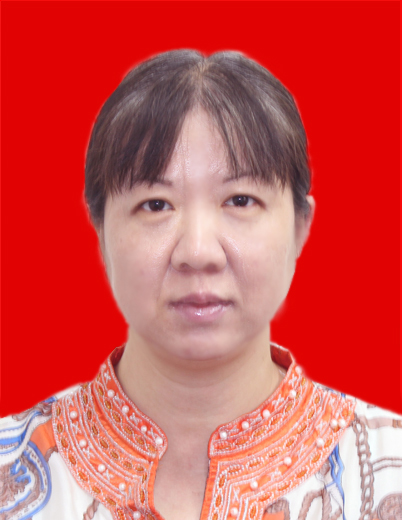 Dr. Yunli Zhou
(China)
Department of Clinical laboratory,Tianjin Medical University Cancer Institute and hospital,Tianjin ,P.R.China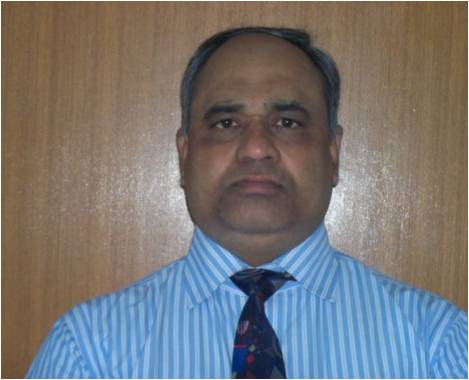 Prof. Dr. Rakesh Kumar Dixit
(India)
Department of Pharmacology and Therapeutics King George's Medical University Lucknow, 226003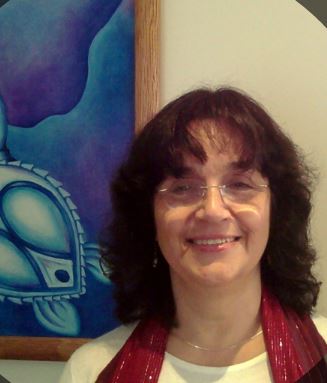 Dr. Emilia M. Sanhueza Reinoso
(Chile)
Programa de Fisiopatología, Instituto de Ciencias Biomédicas, Facultad de Medicina. Universidad de Chile, Santiago, Chile.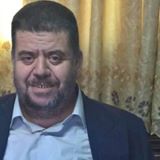 Dr. Ahed Jumah Mahmoud Alkhatib
(Jordan)
Department of Forensic Science and Toxicology, Jordan University of Science and Technology, Irbid, Jordan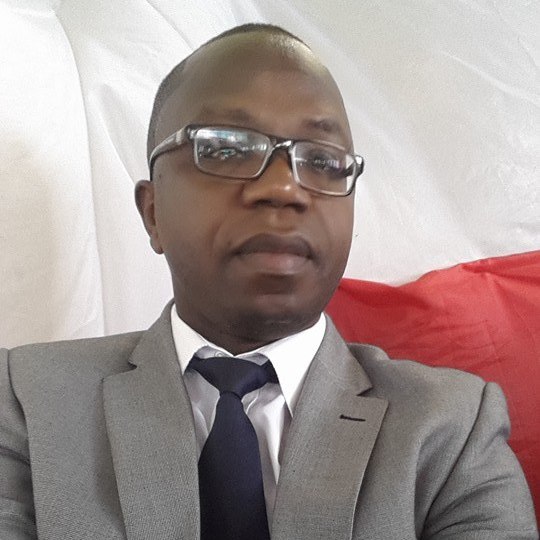 Dr. Bright Kwakye-Awuah
(Ghana)
Kwame Nkrumah University of Science and Technology, Kumasi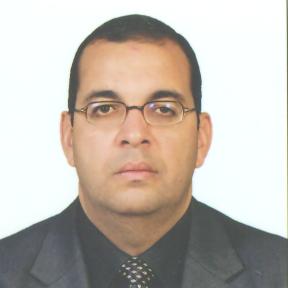 Prof. Said Said Elshama
(Egypt)
College of Medicine - Suez Canal University- Egypt- Ismalia - Forensic Medicine and Clinical Toxicology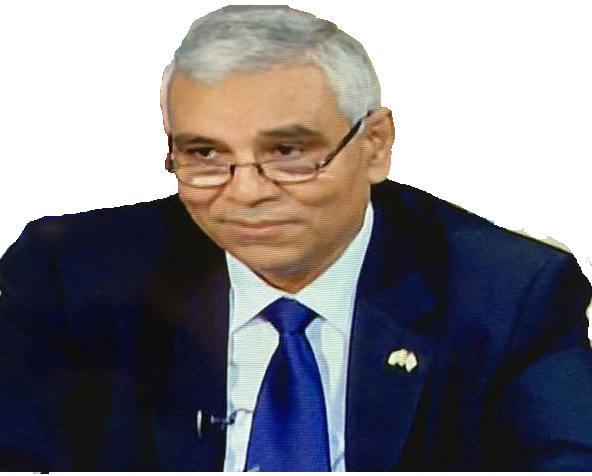 Prof. Abdelmonem Hegazy
(Egypt)
Anatomy and Embryology Department, Faculty of Medicine, Zagazig University, Egypt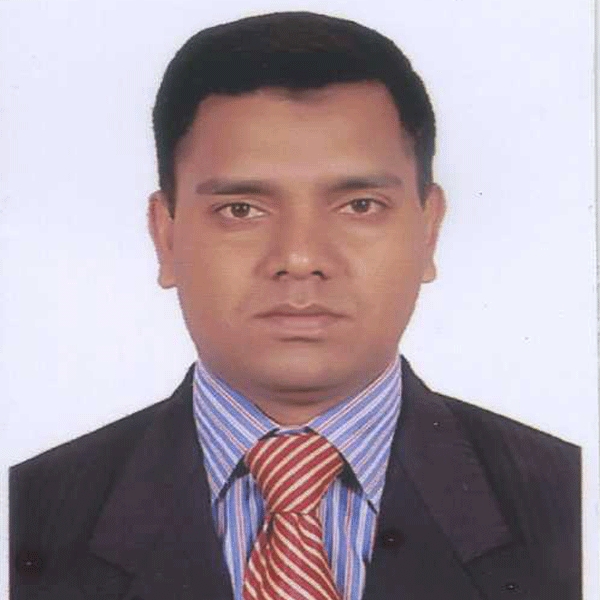 Dr. Mohammad Khaja Mafij Uddin
(Bangladesh)
Enteric and respiratory infection, infectious disease division, international center for diarrhoeal disease research, Bangladesh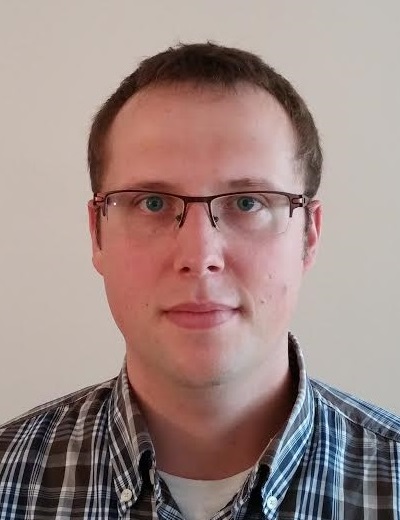 Dr. Daniel Milej
(Canada)
Department of Medical Biophysics, Western University, London, Ontario, Canada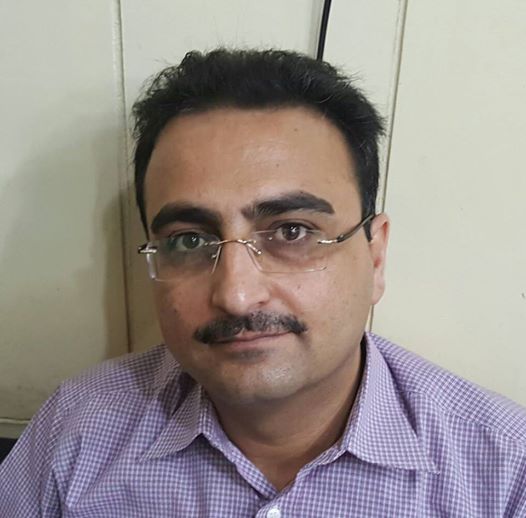 Dr. Dr.Faaiz Ali Shah
(Pakistan)
Assistant Professor Orthopaedics & Traumatology Lady Reading Hospital Peshawar Pakistan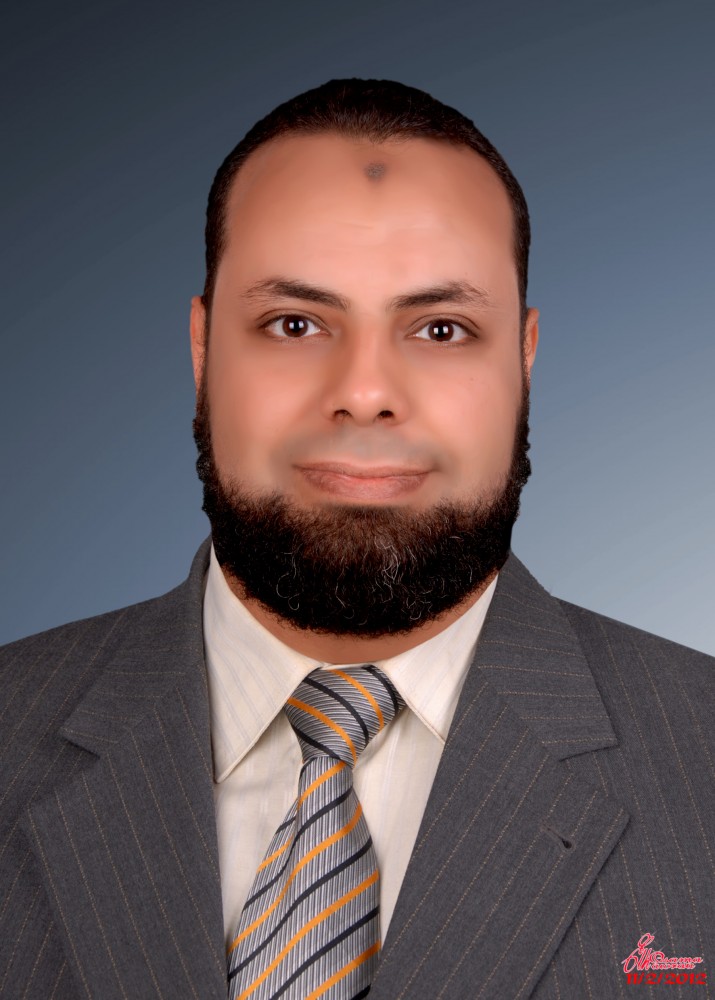 Prof. Khaled Saad
(Egypt)
Associate professor of Pediatrics, Faculty of medicine, University of Assiut, Assiut 71516, Egypt.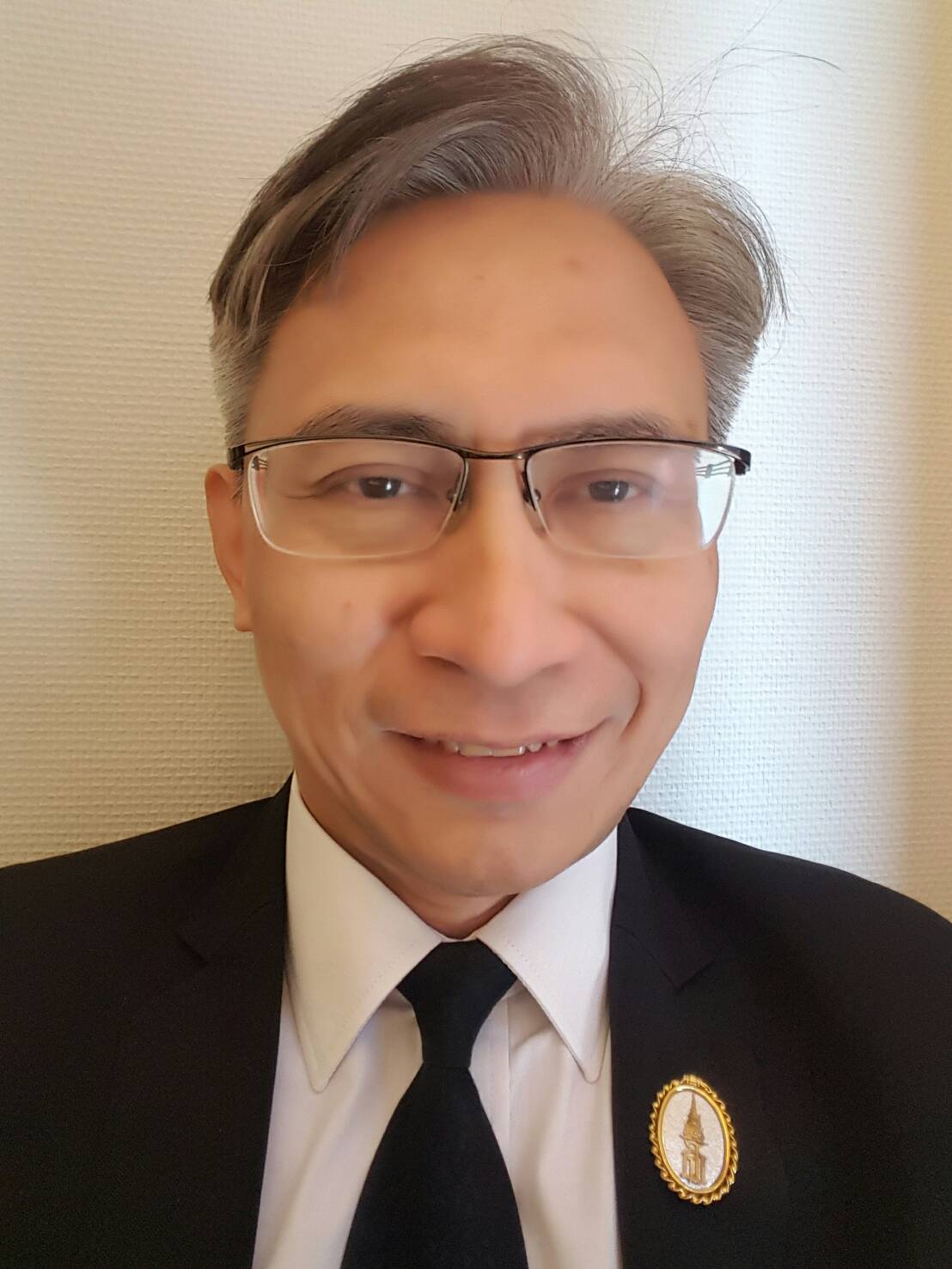 Dr. Somchai Amornyotin
(Thailand)
Department of Anesthesiology, Faculty of Medicine Siriraj Hospital, Mahidol University, Bangkok, Thailand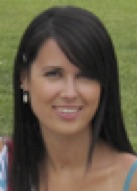 Dr. Ana Fernández-Tena
(Spain)
Central University Hospital of Asturias (HUCA), Oviedo, Spain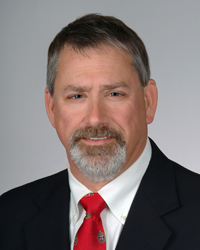 Dr. Gregory E. Gilbert
(United States)
Center for Teaching and Learning, Ross University School of Medicine, Roseau, Dominica, West Indies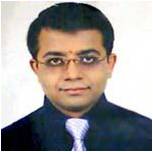 Prof. Dr Ravi Kumar Chitoria
(India)
Prof & Head, Department of Plastic Surgery, JIPMER, Pondicherry, India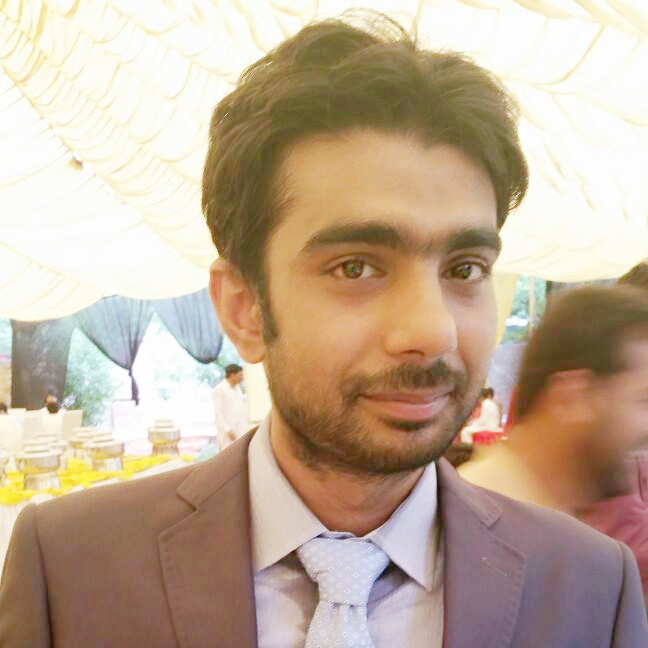 Dr. Muhammad Saif Ur Rahman
(China)
Clinical Research Center, The Second Affiliated Hospital, Zhejiang University School of Medicine, Zhejiang University, Hangzhou, Zhejiang Province, China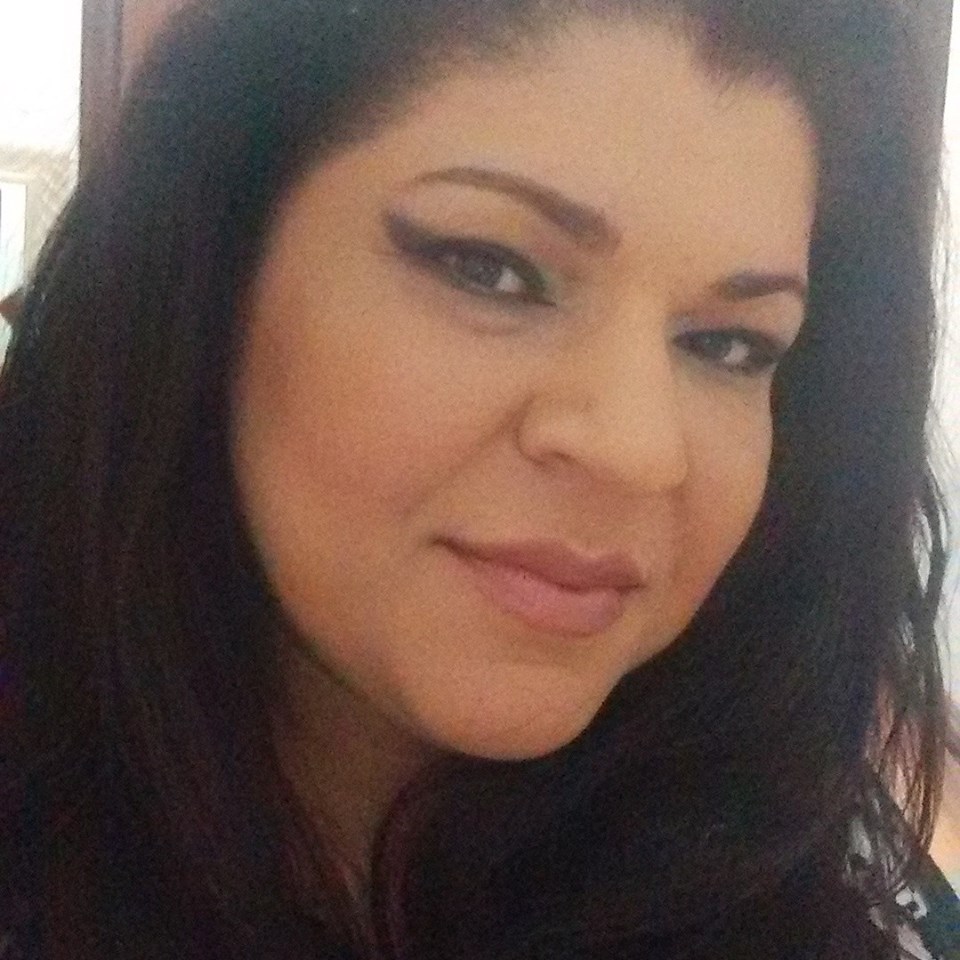 Dr. Wanessa Silva Garcia Medina
(Brazil)
Department of Medicine and Biomedicine, FIPA- Faculdades integradas Padre Albino, Catanduva-SP, Brazil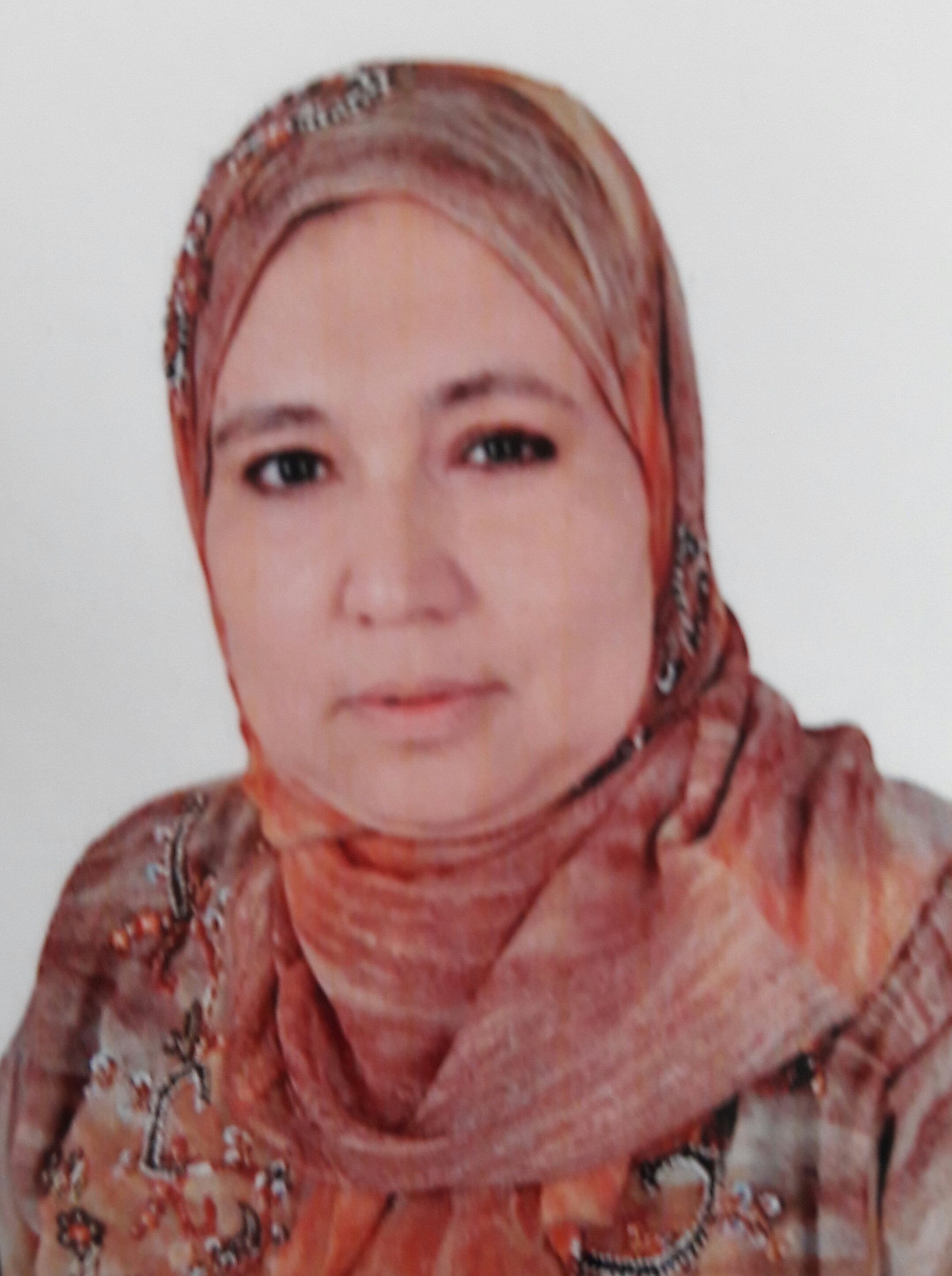 Prof. reda Elbadawy
(Egypt)
Hepatology,Gastroenterology and Infectious Diseases,Banha University,Banha ,Qalubia ,Egypt
Dr. Graur Florin
(Romania)
Department of Surgery, University of Medicine and Pharmacy "Iuliu Hatieganu", Cluj-Napoca, Romania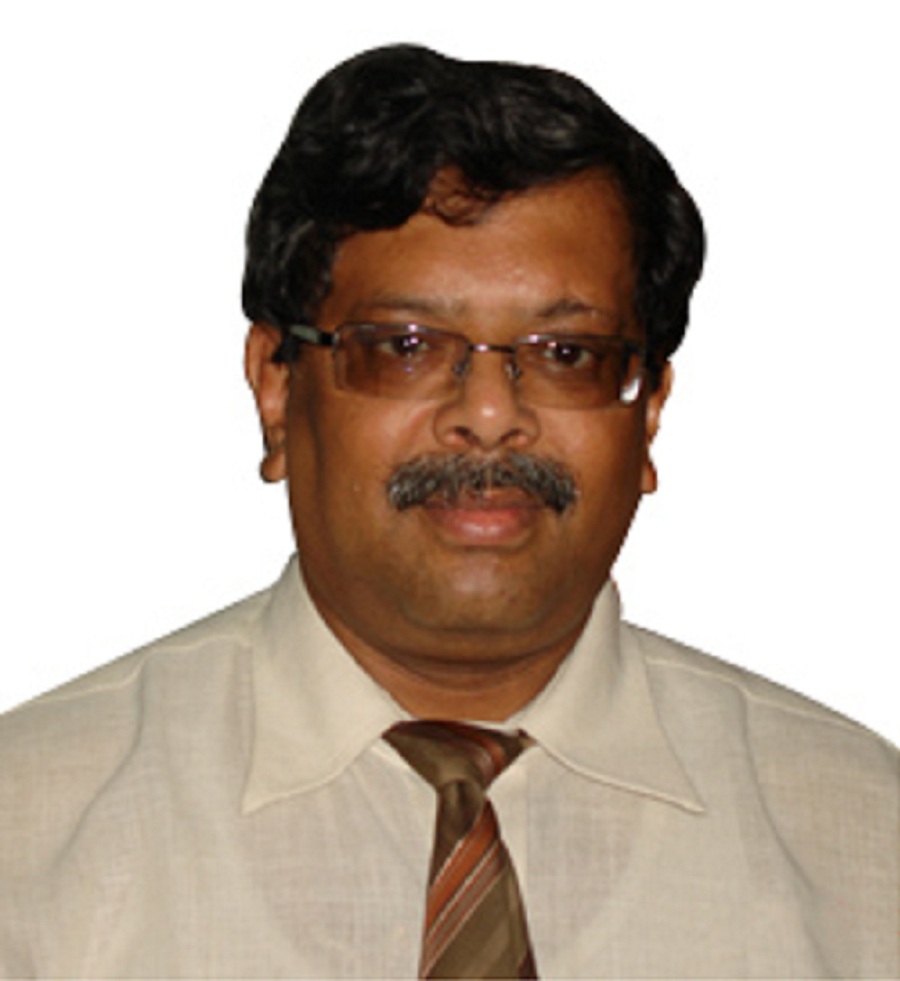 Dr. Gouri Shankar BHATTACHARYYA
(India)
In Charge Dept of Medical Oncology, FORTIS Hospital, Anandapur, Kolkata 700109, West Bengal, India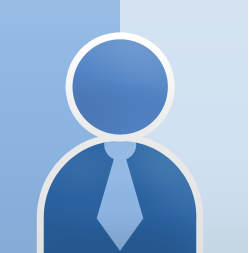 Prof. SNEZANA PANTOVIC
(Montenegro)
Department of biochemisty, Medical faculty - University of Montenegro, Podgorica, Montenegro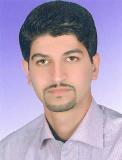 Dr. Mohammadhosain Afrand
(Iran)
Medical Scientific Association, Ali-Ebne Abitaleb Faculty of Medicine, Islamic Azad University, Yazd Branch, Yazd, Iran.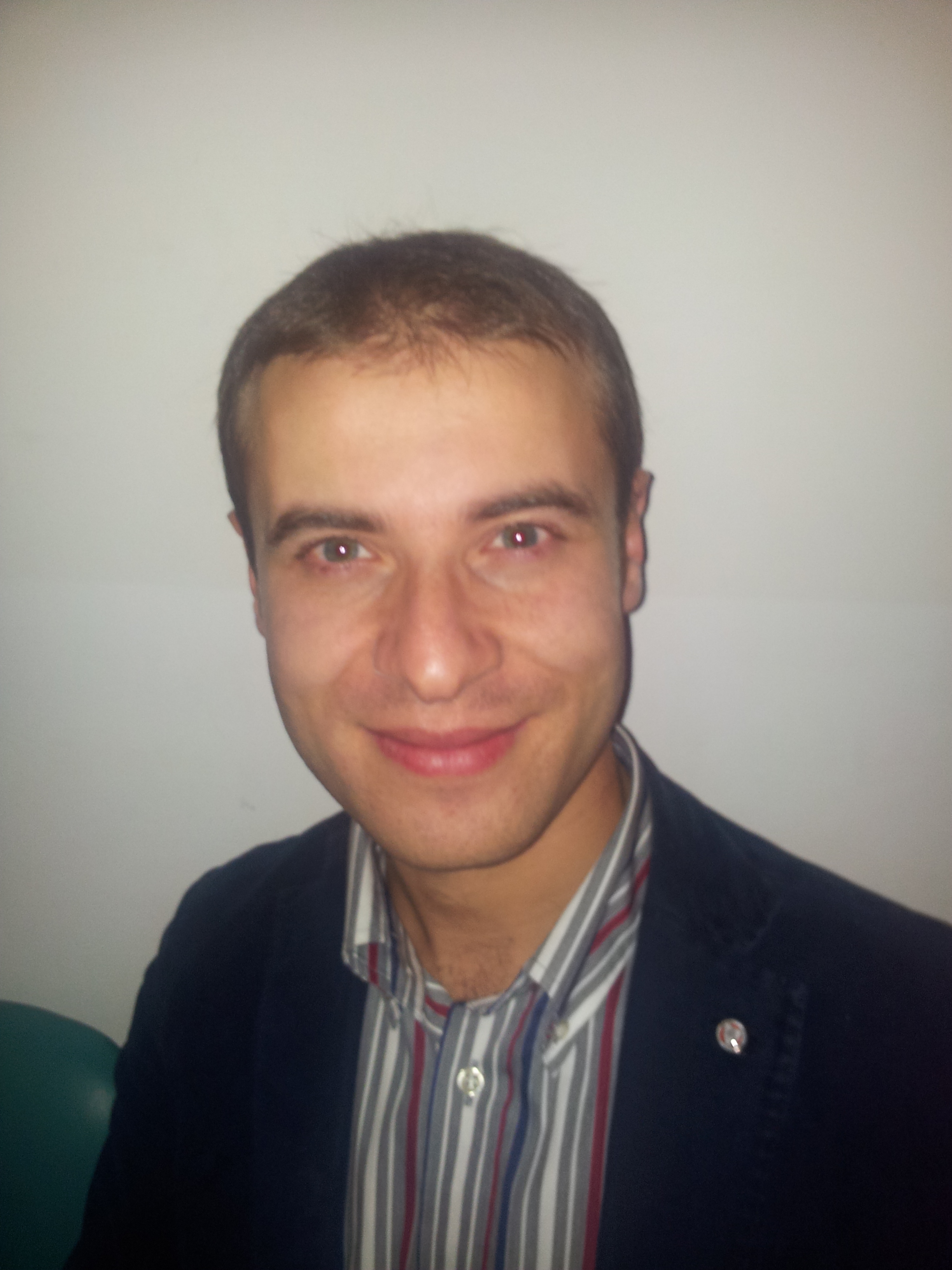 Dr. Pietro Scicchitano
(Italy)
Cardiology Department, Hospital of Ostuni, Ostuni (Brindisi), Italy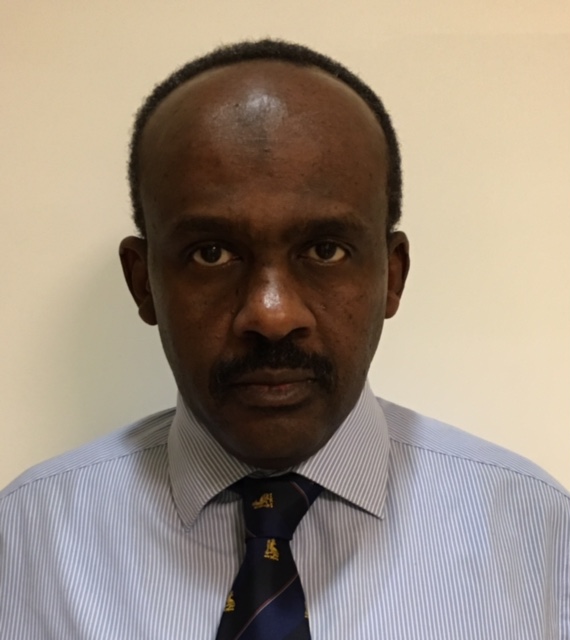 Dr. IHAB ABDEL-RAHIM MOHAMED AHMED
(Saudi Arabia)
Dept. of Surgery, King Abdullah Ibn Abdulaziz University Hospital, Riyadh, Kingdom of Saudi Arabia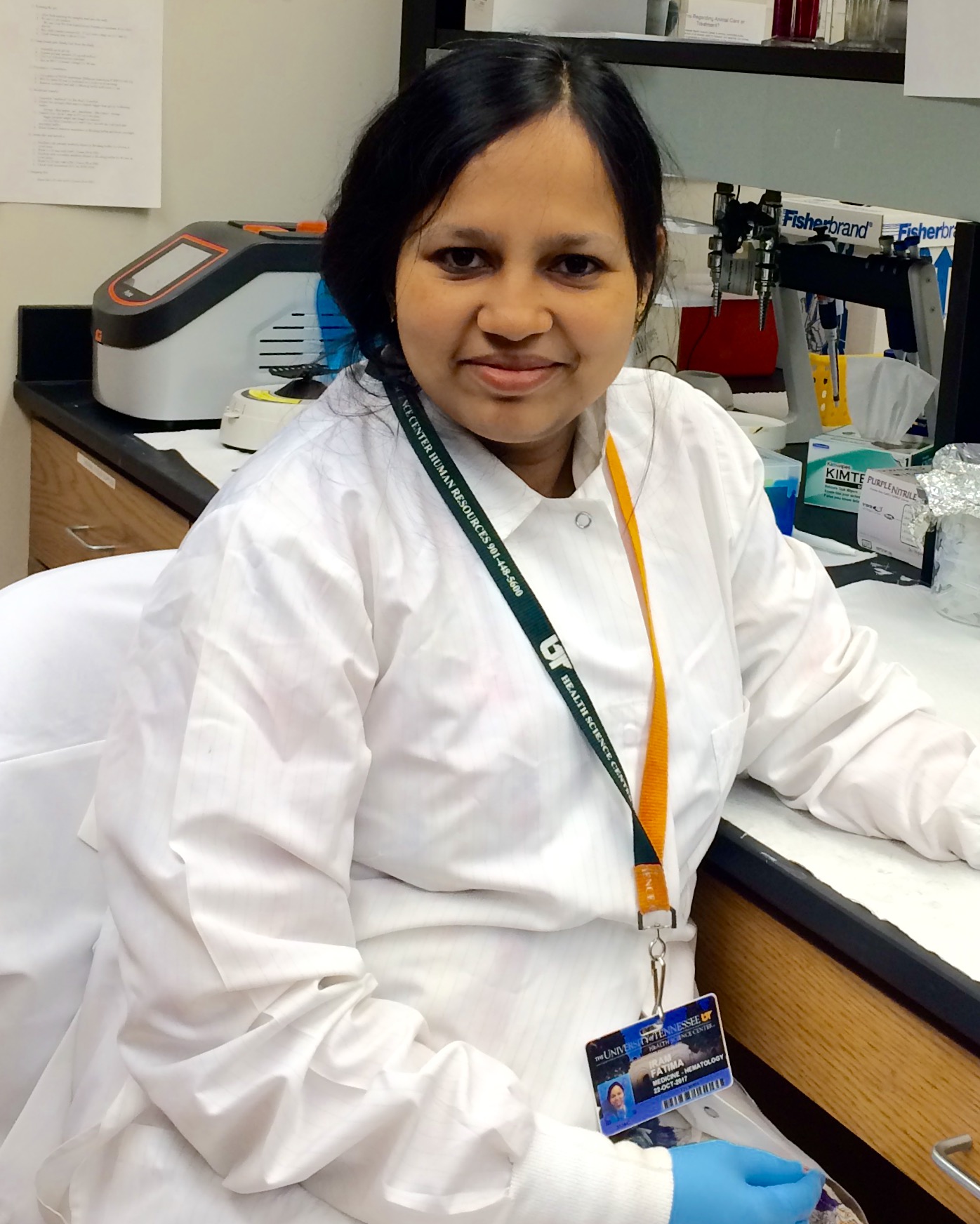 Dr. Iram Fatima
(United States)
Department of Medicine, University of Tennessee Health Science Center (UTHSC), Memphis, Tennessee, USA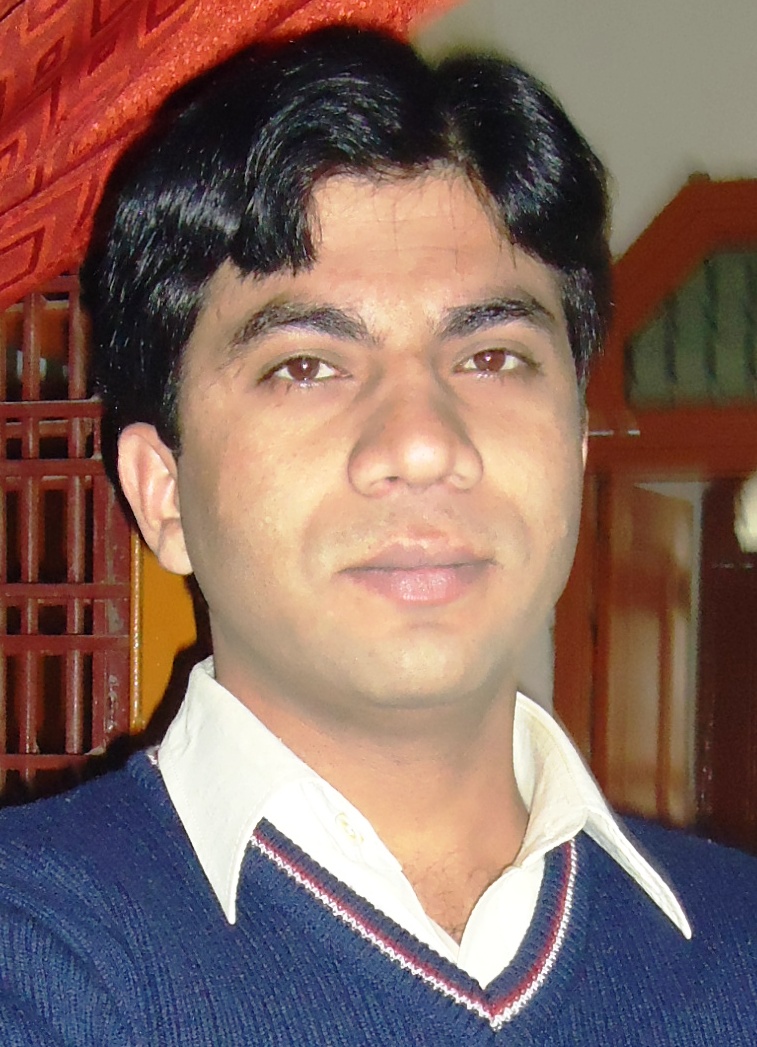 Dr. Mohd. Shahbaaz Khan
(India)
King Fahad Medical City, Riyadh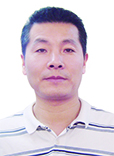 Prof. ZHAO-QIAN TENG
(China)
State Key Laboratory of Stem Cell and Reproductive Biology, Institute of Zoology, Chinese Academy of Sciences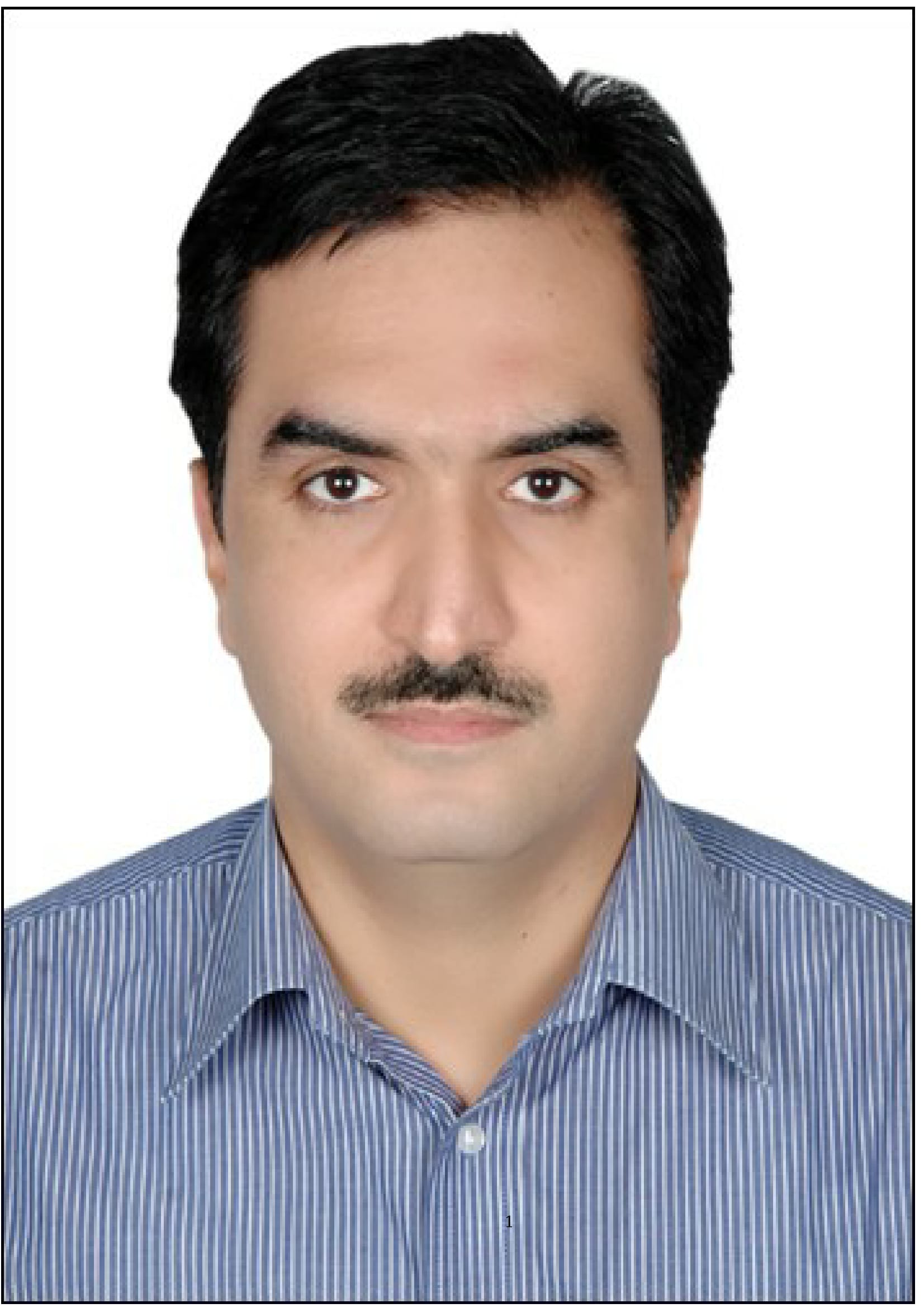 Dr. DR M Tariq Alvi
(Saudi Arabia)
DEPARTMENT OF ENT AND HEAD NECK SURGERY ..KING ABDUL AZIZ UNIVERSITY HOSPITAL JEDDAH - KINGDOM OF SAUDI ARABIA

Dr. Rasha Khalil Alsaad
(Iraq)
Microbiology, Medical College/ Missan University, Amarah, Missan, Iraq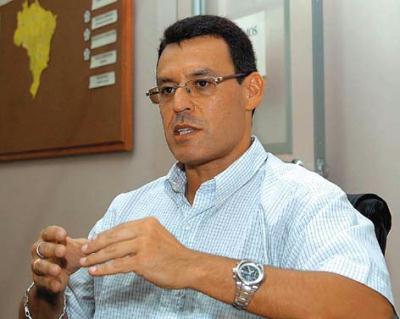 Prof. Luciano Pighinelli
(Brazil)
Lutheran University of Brazil - Biomaterials Lab. (BIOMATTER), city: Canoas, State: Rio Grande do Sul, Brazil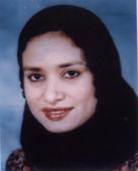 Prof. Samia M A Saied
(Egypt)
Department of Plastic surgery, Sohag University, Egypt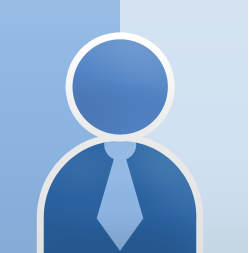 Prof. Hanan Mohamed Mohamed Soliman
(Egypt)
Department of medical-surgical nursing ,Mansoura University ,Faculty of Nursing ,Mansoura city ,Egypt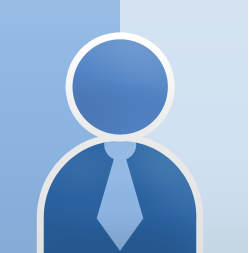 Dr. Glodiana Sinanaj
(Albania)
Research Center for Scientific Research, Ismail Qemali University, Vlore, Albania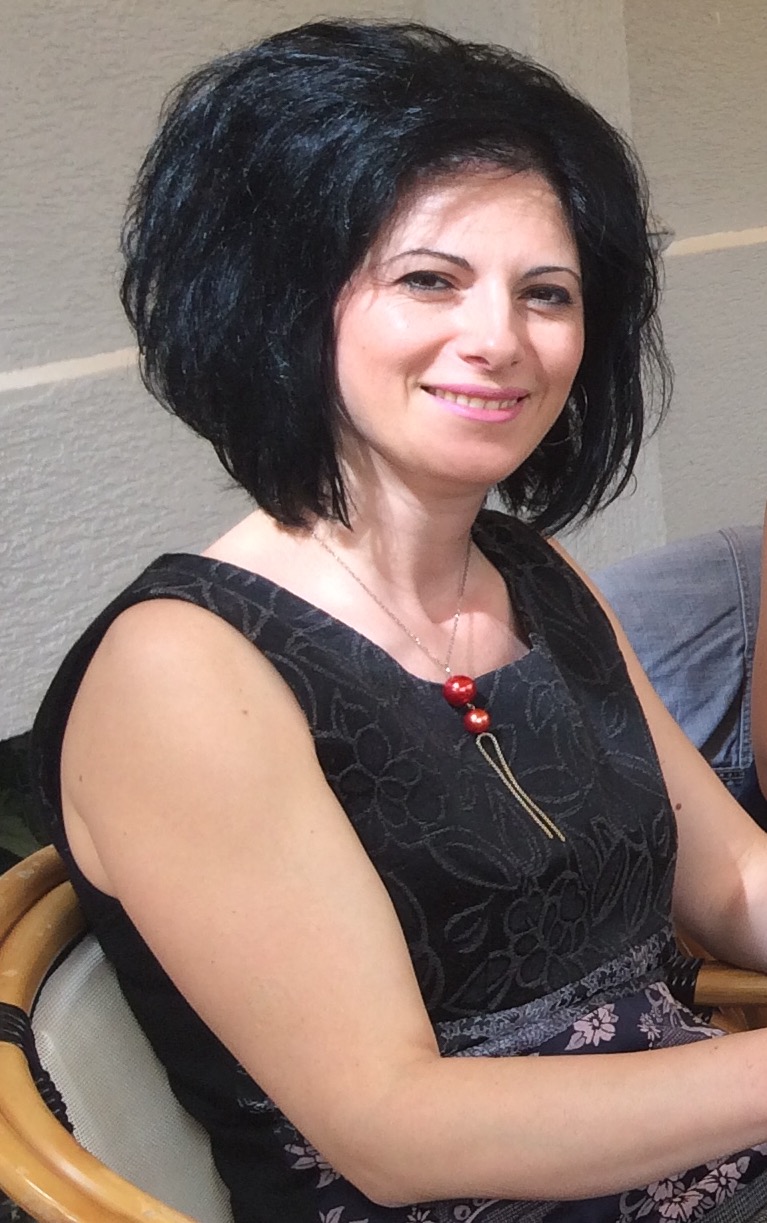 Dr. Denada
(Albania)
Department of Nursing, Vlore University Albania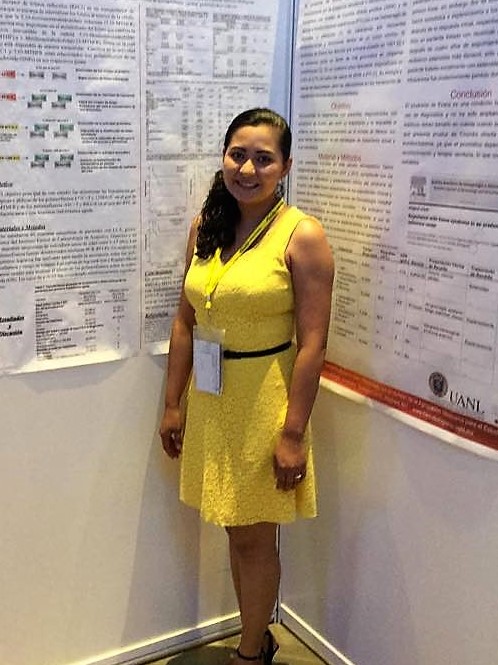 Dr. Yazmín Gómez-Gómez
(Mexico)
Laboratory of Molecular Biomedicine,Guerrero State University, Mexico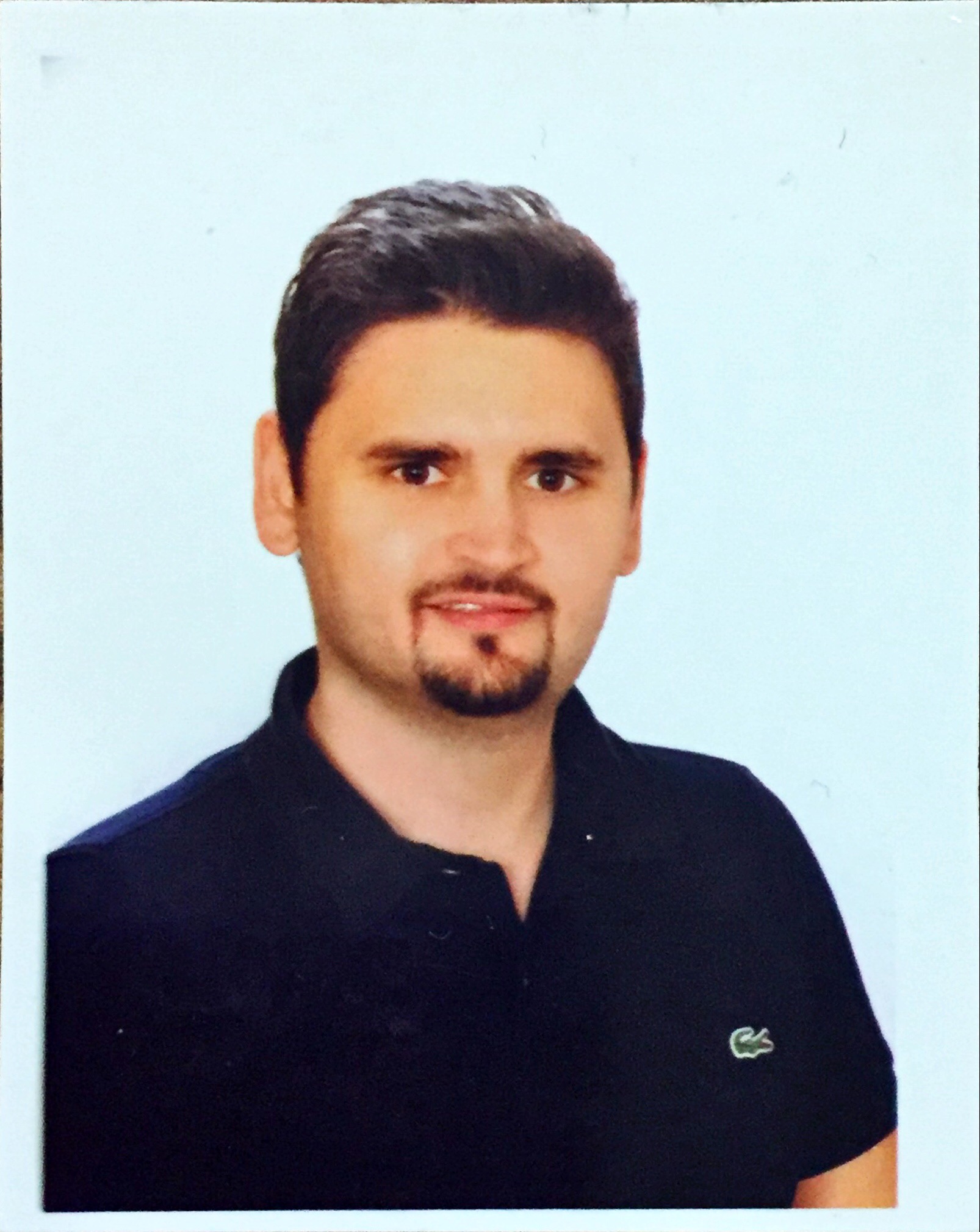 Dr. Bora tas
(Turkey)
Department of Radiation Oncology, Yeni Yuzyil University Gaziosmanpasa Hospital, Istanbul, Turkey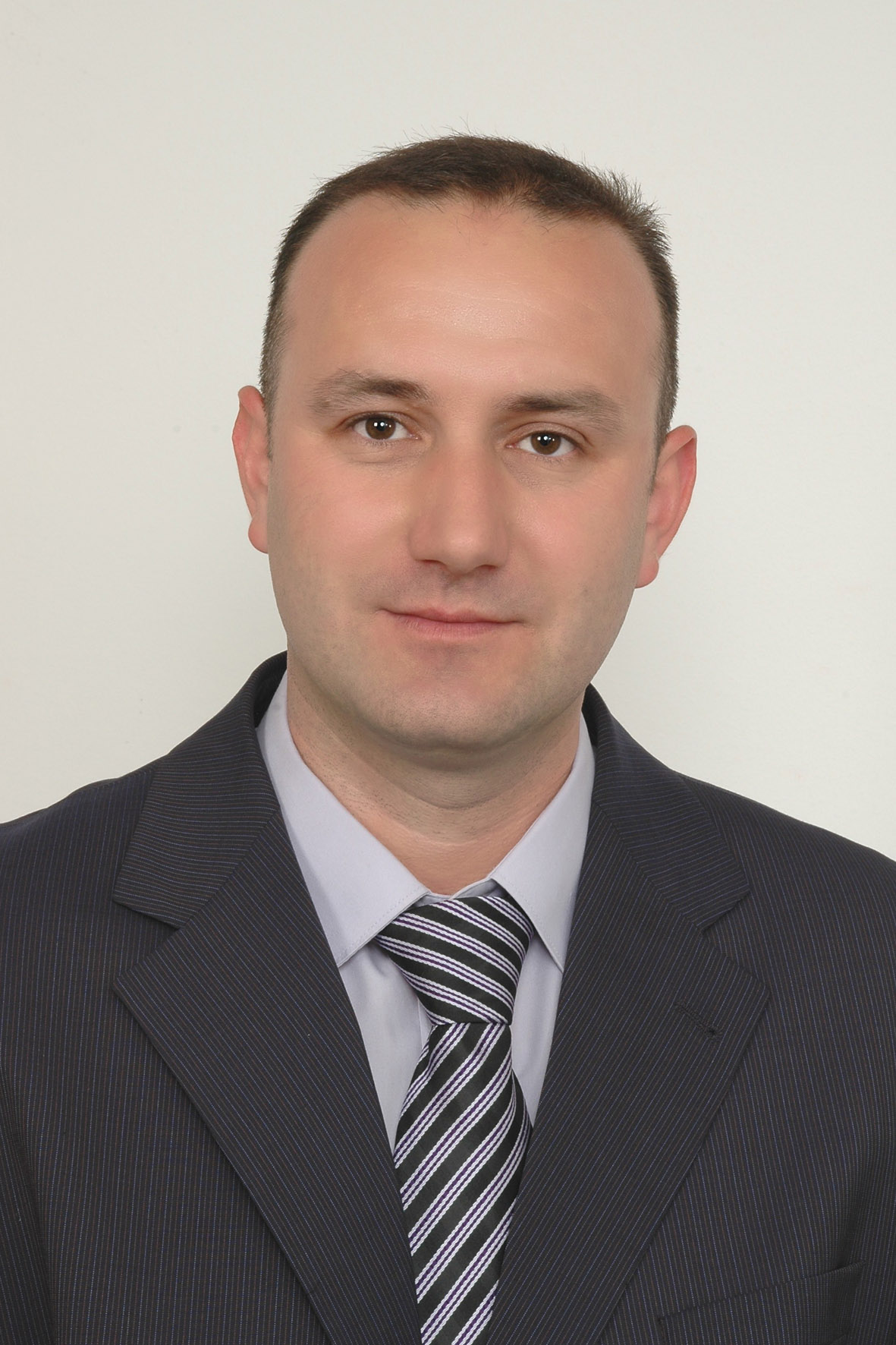 Ratko Pavlovic, PhD
(Bosnia-Herzegovina)
University of East Sarajevo, Faculty of Physical Education and Sport, Republic of Srpska- Bosnia and Herzegovina