Editorial Board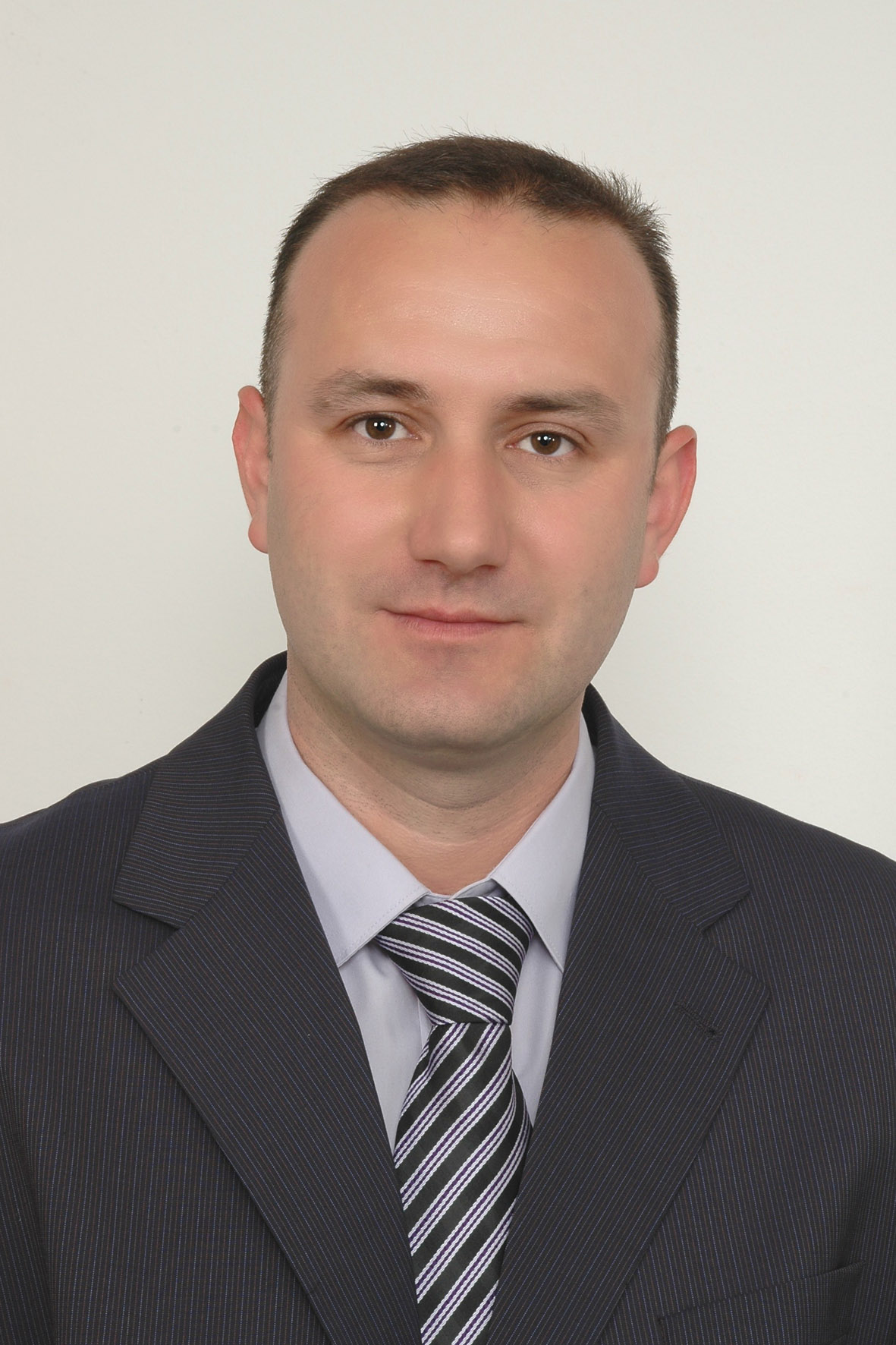 Prof. Ratko Pavlovi?, PhD.
(Bosnia-Herzegovina)
Faculty of Physical Education and Sport, University of East Sarajevo, East Sarajevo, Republika Srpska-Bosnia and Herzegovina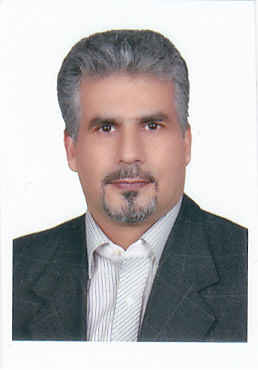 Dr. Mohsen Zargar
(Iran)
Department of Microbiology, Qom branch, Islamic Azad University, Qom, Iran.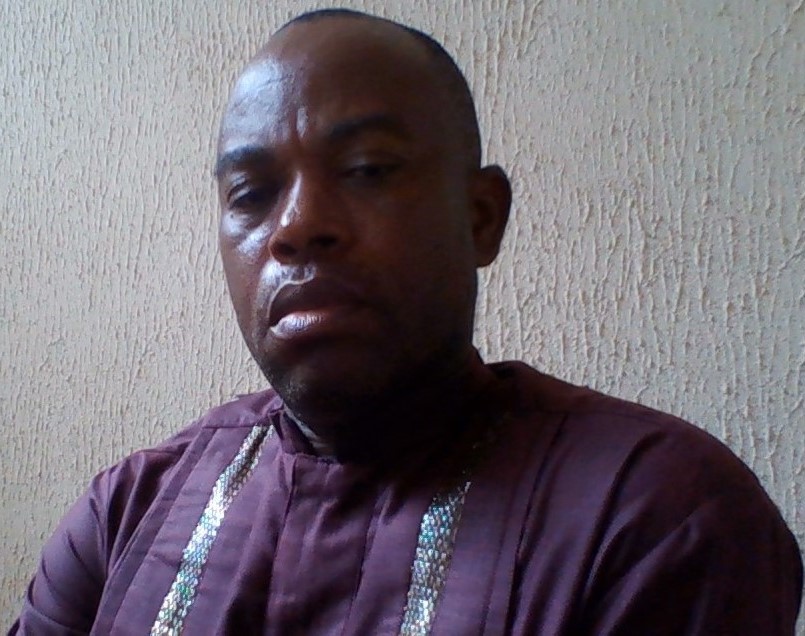 Dr. Ogbodo Sylvester O
(Nigeria)
Department of Medical Biochemistry, College of Medicine, Enugu State of Science and Technology, Enugu, Nigeria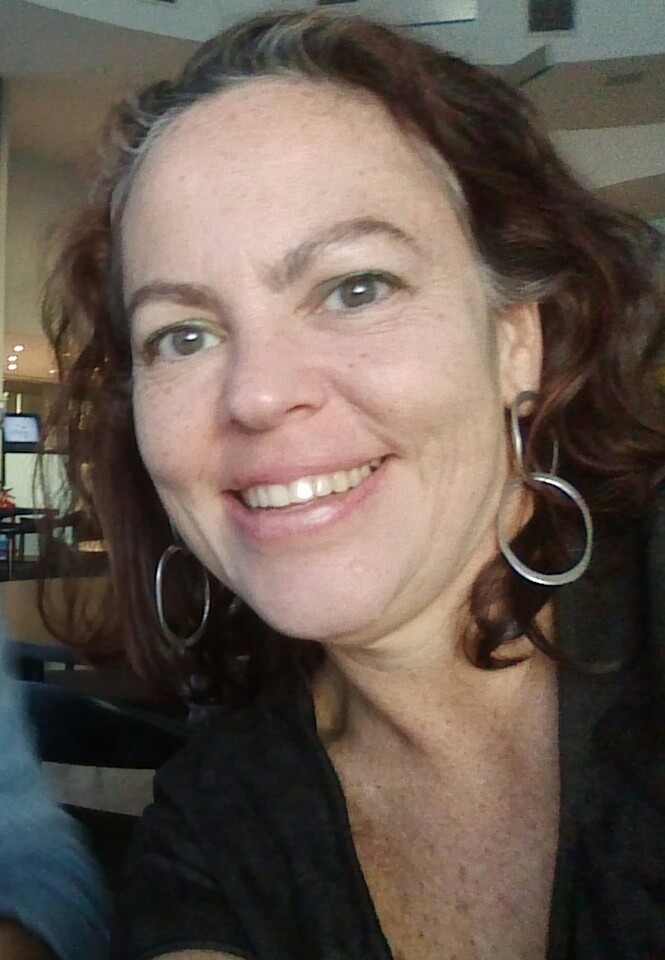 Dr. Ximena Illarramendi
(Brazil)
Center for Technological Development in Health, Fiocruz, Rio de Janeiro, Rio de Janeiro, Brazil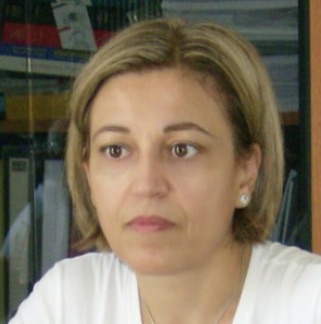 Prof. Anna
(Greece)
Department of Midwifery, Technological Educational Institute, Athens, Greece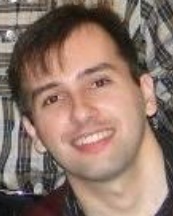 Marcos Roberto Tovani Palone
(Brazil)
Department of Pathology and Legal Medicine/Faculty of Medicine of Ribeirão Preto, University of São Paulo, Ribeirão Preto, SP, Brazil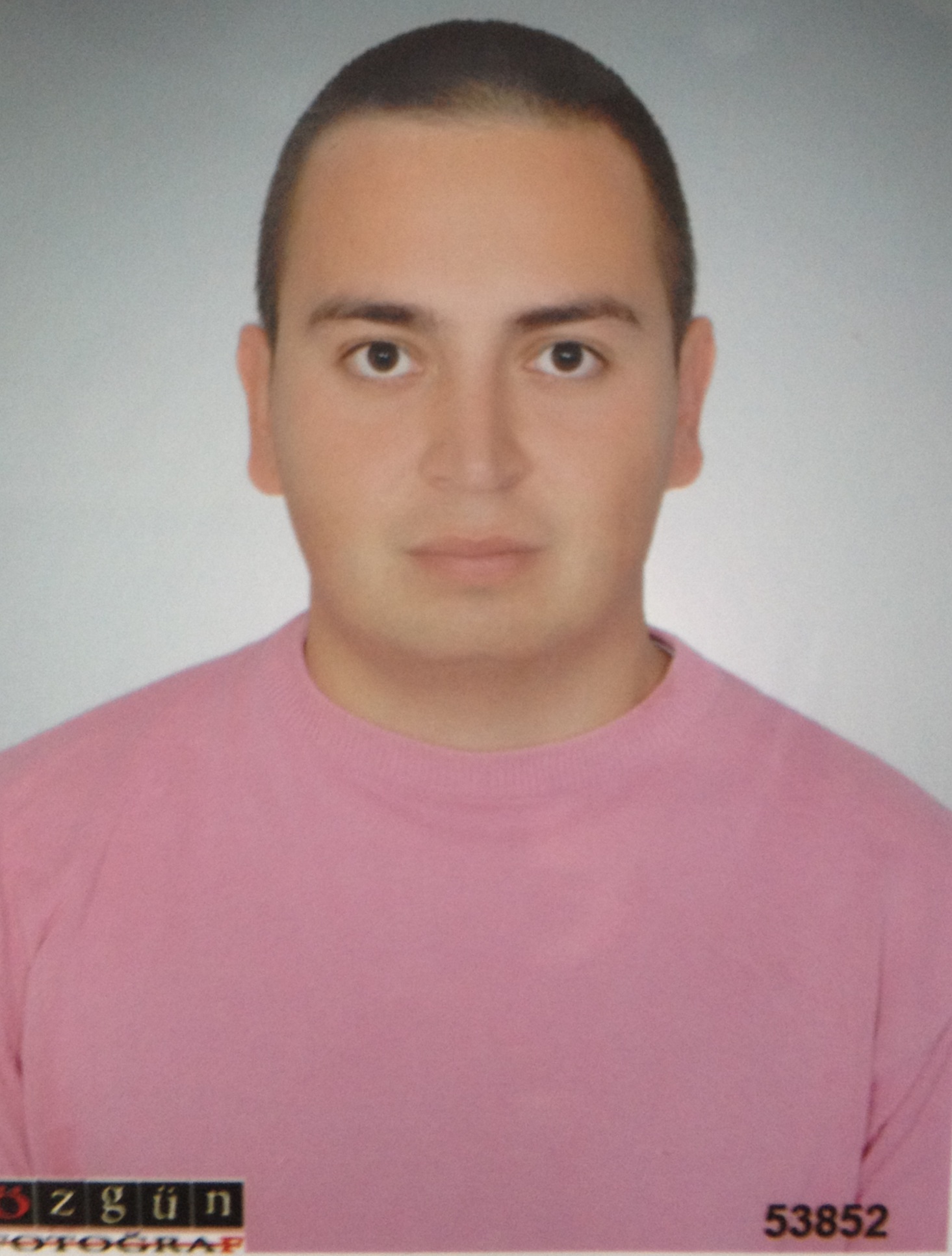 Hakan Kuru
(Turkey)
Physical Education and Sports, Middle East Technical University,Ankara,TURKEY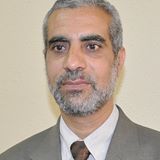 Dr. Nasser Ibrahim Abu-El-Noor
(Palestinian Territory)
Faculty of Nursing, Islamic University of Gaza, Gaza, Palestine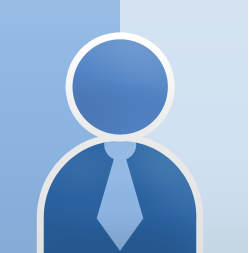 Dr. Mysoon Khalil Abu-El-Noor
(Palestinian Territory)
Faculty of Nursing, Islamic University of Gaza, Gaza, Palestine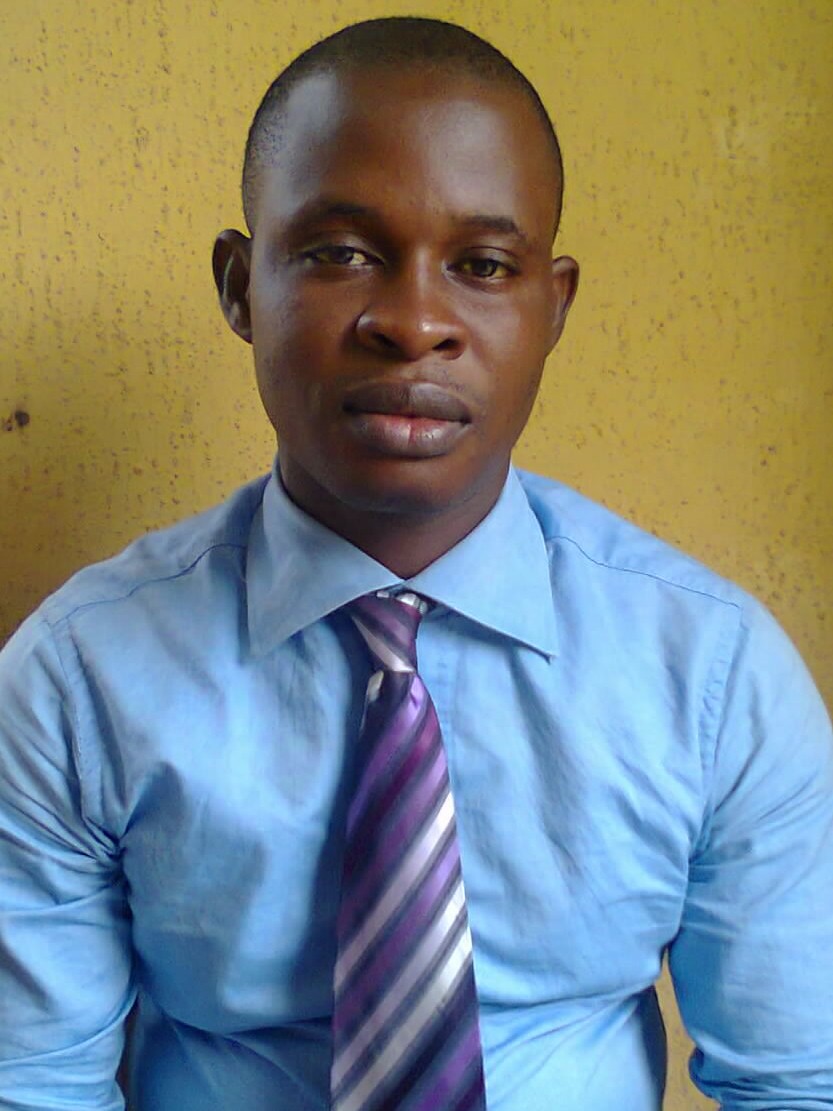 Ifeanyichukwu Nte
(Nigeria)
National Agency for the Control of AIDS (NACA), Abuja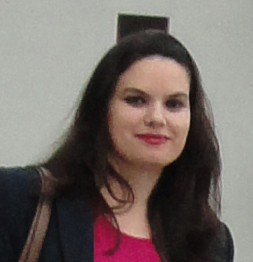 Dr. Fatjona
(Albania)
Faculty of Public Health,University of Vlora Ismail Qemali,Vlore Albania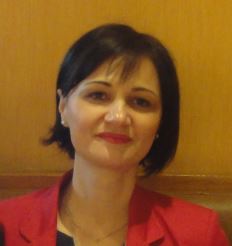 Dr. Enkeleda
(Albania)
University of Medicine,Tirana, Faculty of Technical Medical Sciences, Albania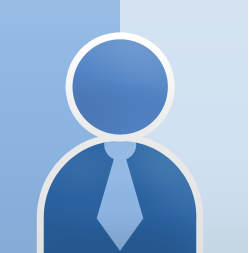 Dr. Neslihan Toyran
(Turkey)
Dokuz Eylül University, Vocational Higher School of Healthcare Studies, Medical Laboratory Techniques Program, Dokuz Eylül Üniversitesi Sağlık Yerleşkesi, İnciraltı (35340), İZMİR / TURKEY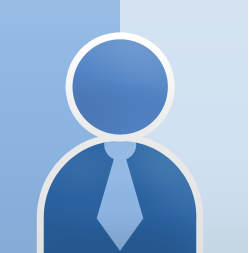 Dr. Dogru Huzmeli
(Turkey)
MUSTAFA KEMAL UNİVERSITY SCHOOL OF PHYSICAL THERAPY AND REHABILITATION HATAY, TURKEY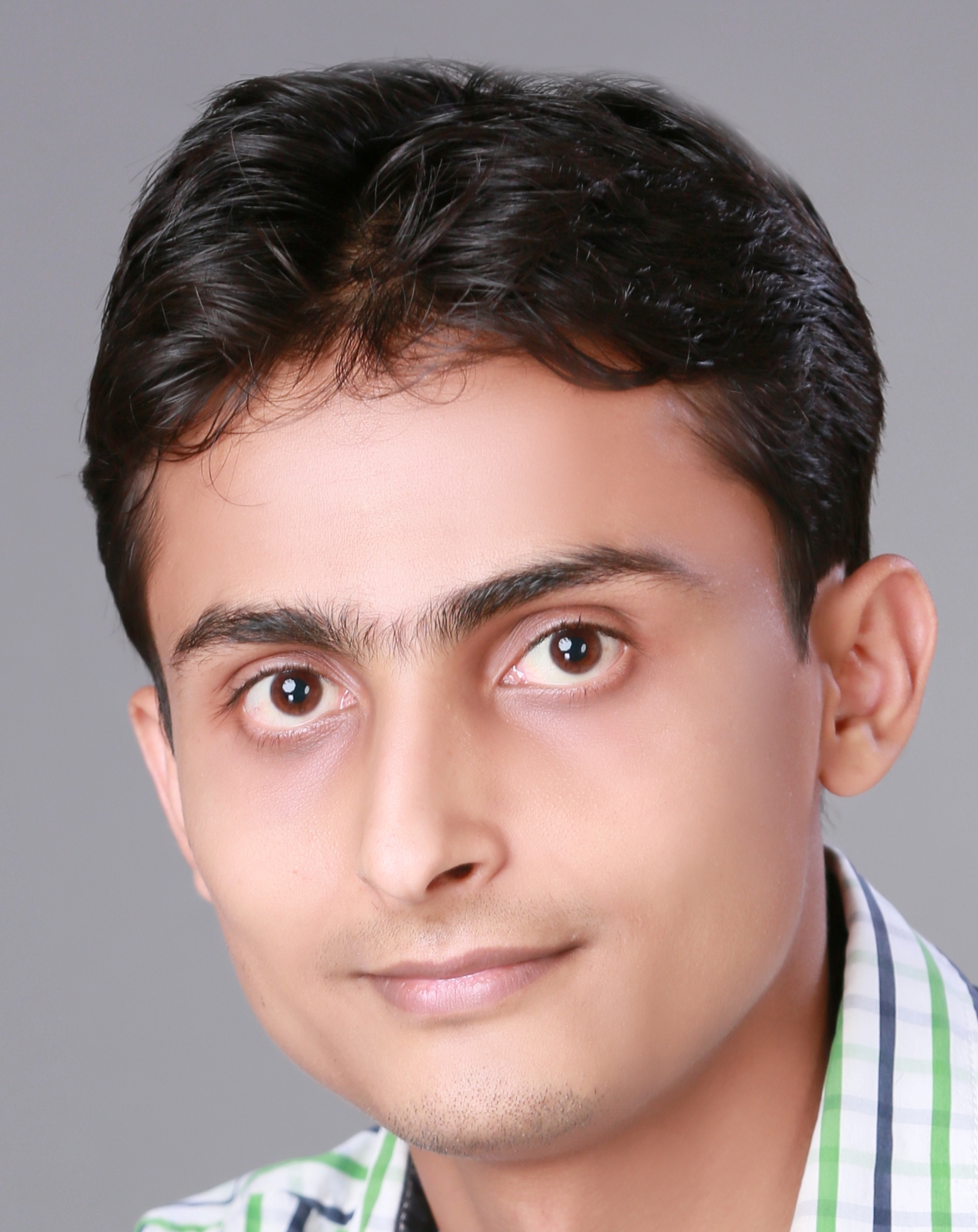 Dr. Abhinav Parakh
(India)
Department of Public Health Dentistry, Government Dental College, Raipur, Chatting and, India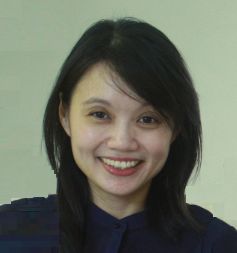 Dr. Audrey K.C. Huong
(Malaysia)
University Tun Hussein Onn Malaysia, Parit Raja, Batu Pahat, Johor, Malaysia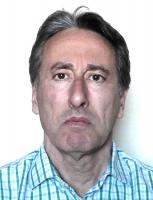 Prof. Ramon
(Spain)
Department of Nursing, University of Valencia, Valencia, Spain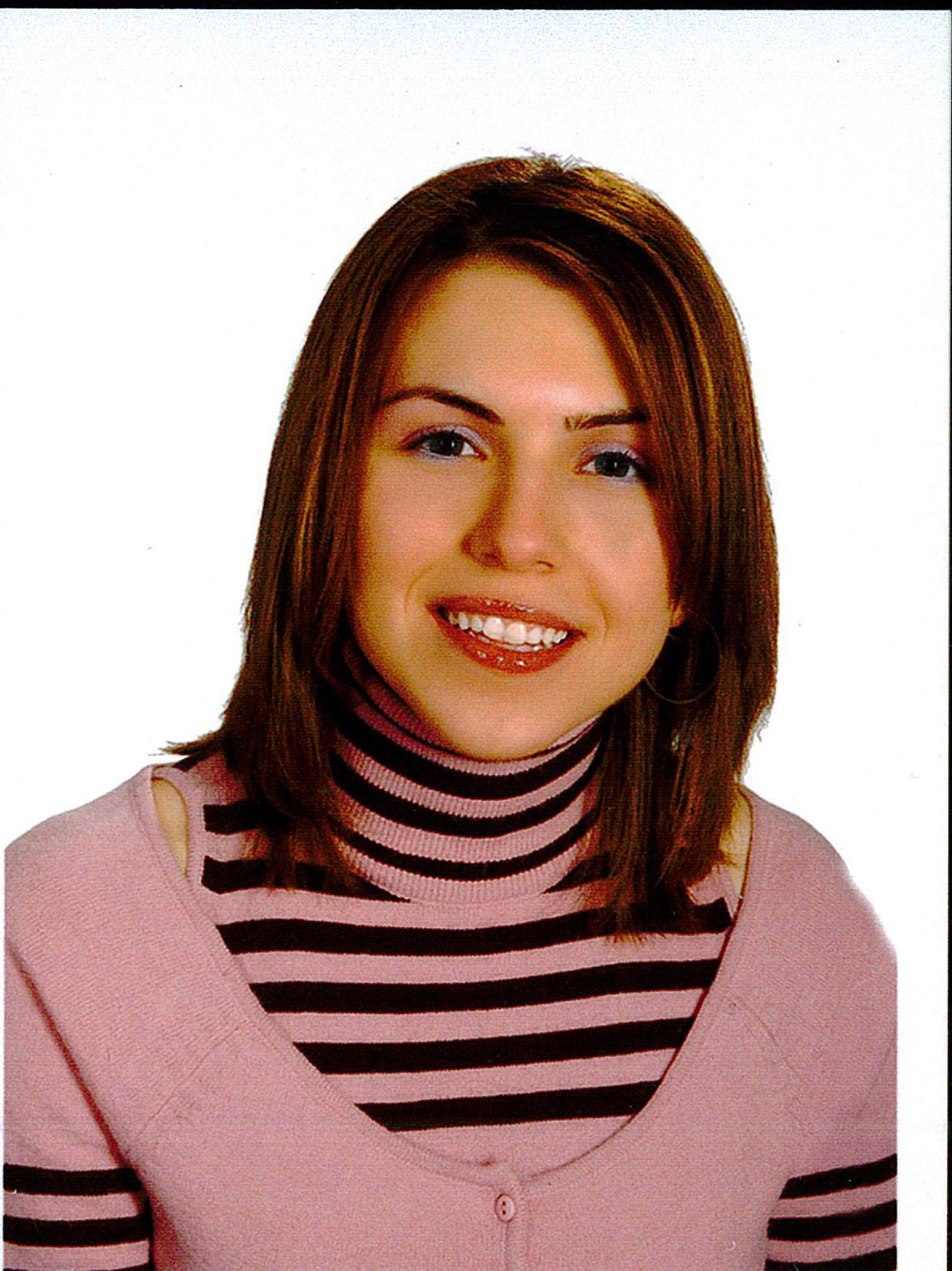 Dr. Bahar KEFELİ
(Turkey)
Vocational School of Health Services in Recep Tayyip Erdogan University in Rize, Turkey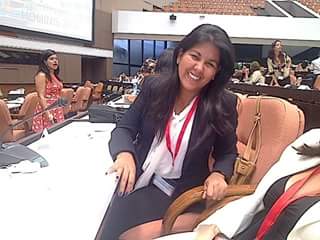 Dr. Vanessa Esperanza Montiel-Castillo
(Cuba)
Department of Psycholoy, Universidad Central "Marta Abreu" de Las Villas, Santa Clara, Villa Clara, Cuba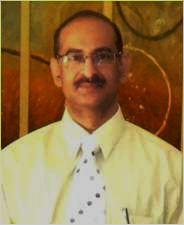 Prof. Vijaykumar Chava
(India)
Narayana Dental College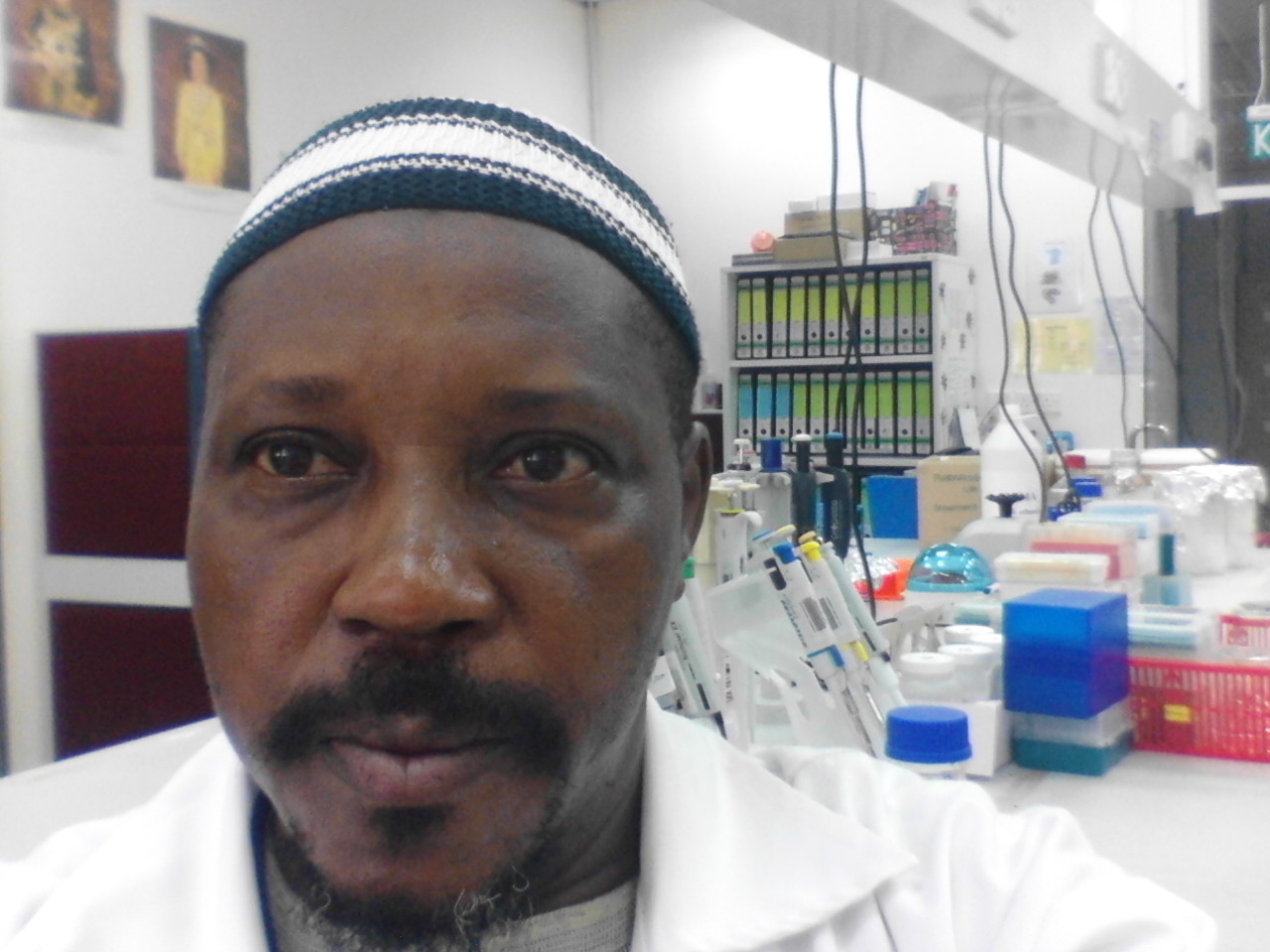 ABUBAKAR EL-ISHAQ
(Nigeria)
Science Laboratory Technology Department, Federal Polytechnic, P.M.B.1006. Damaturu, Yobe State Nigeria.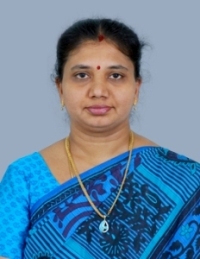 Dr. K.Tamizharasi
(India)
SRI GOKULAM COLLEGE OF NURSING,CHILD HEALTH NURSING,SALEM,TAMILNADU,INDIA.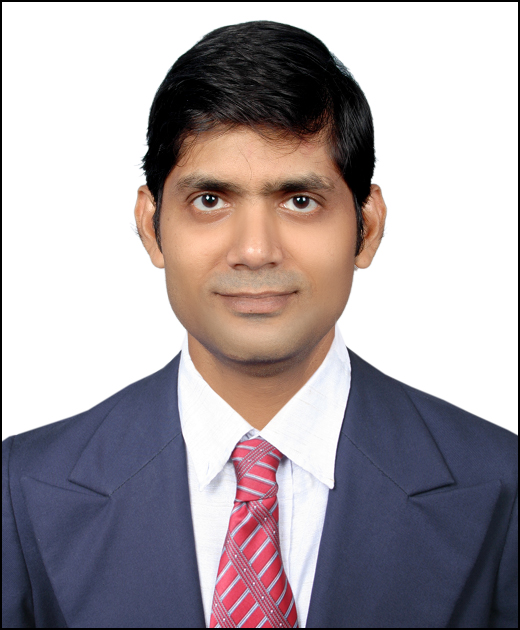 Prof. RAMESH BABU
(India)
department of periodontics, Mamata Dental college, Khammam,India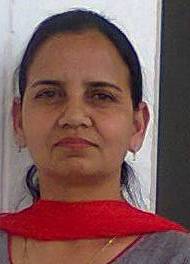 Dr. Prabhjot Kaur Gill
(India)
Centre for Interdisciplinary Biomedical Research, Adesh University, Bathinda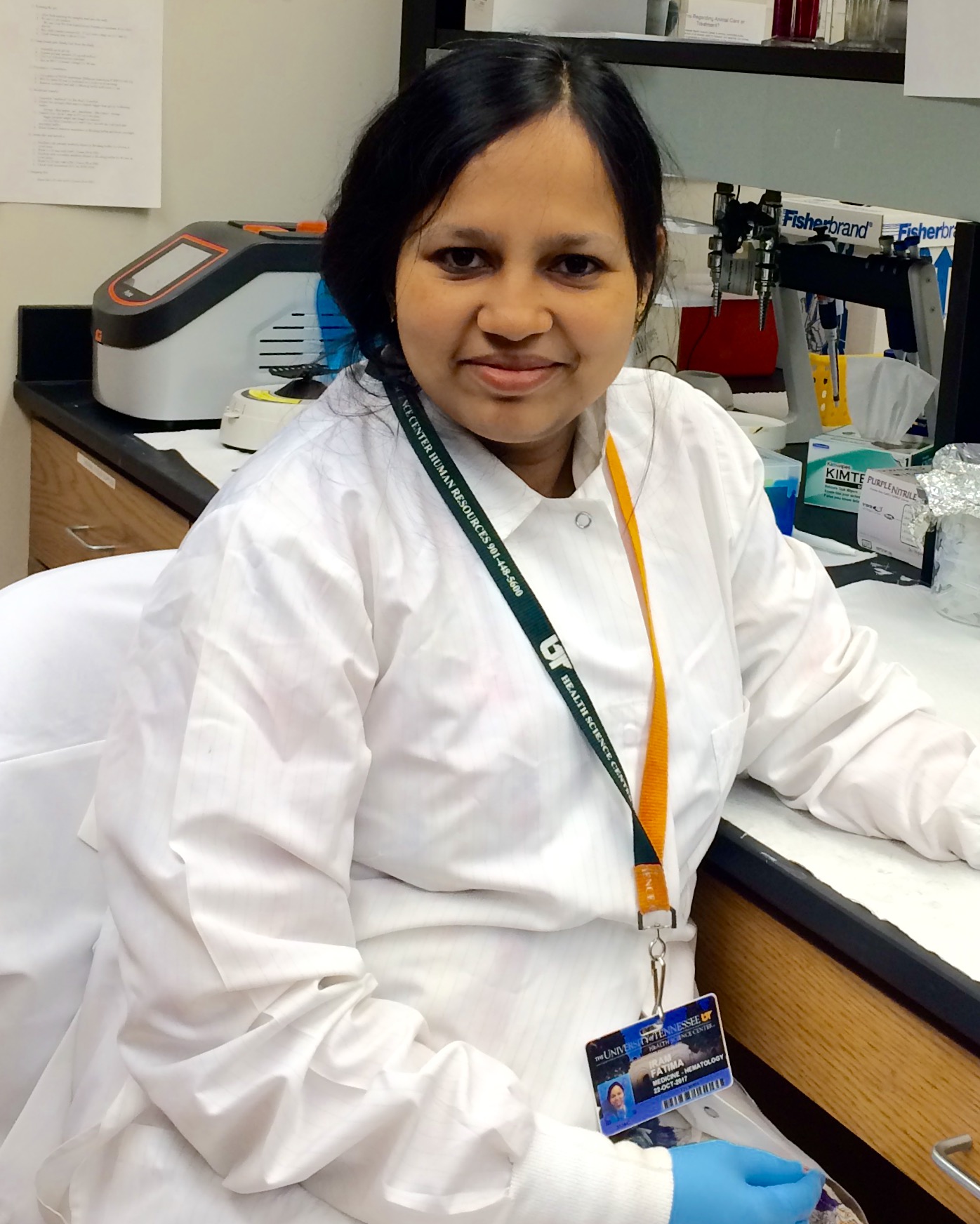 Dr. Iram Fatima
(United States)
Department of Medicine, University of Tennessee Health Science Center (UTHSC), Memphis, Tennessee, USA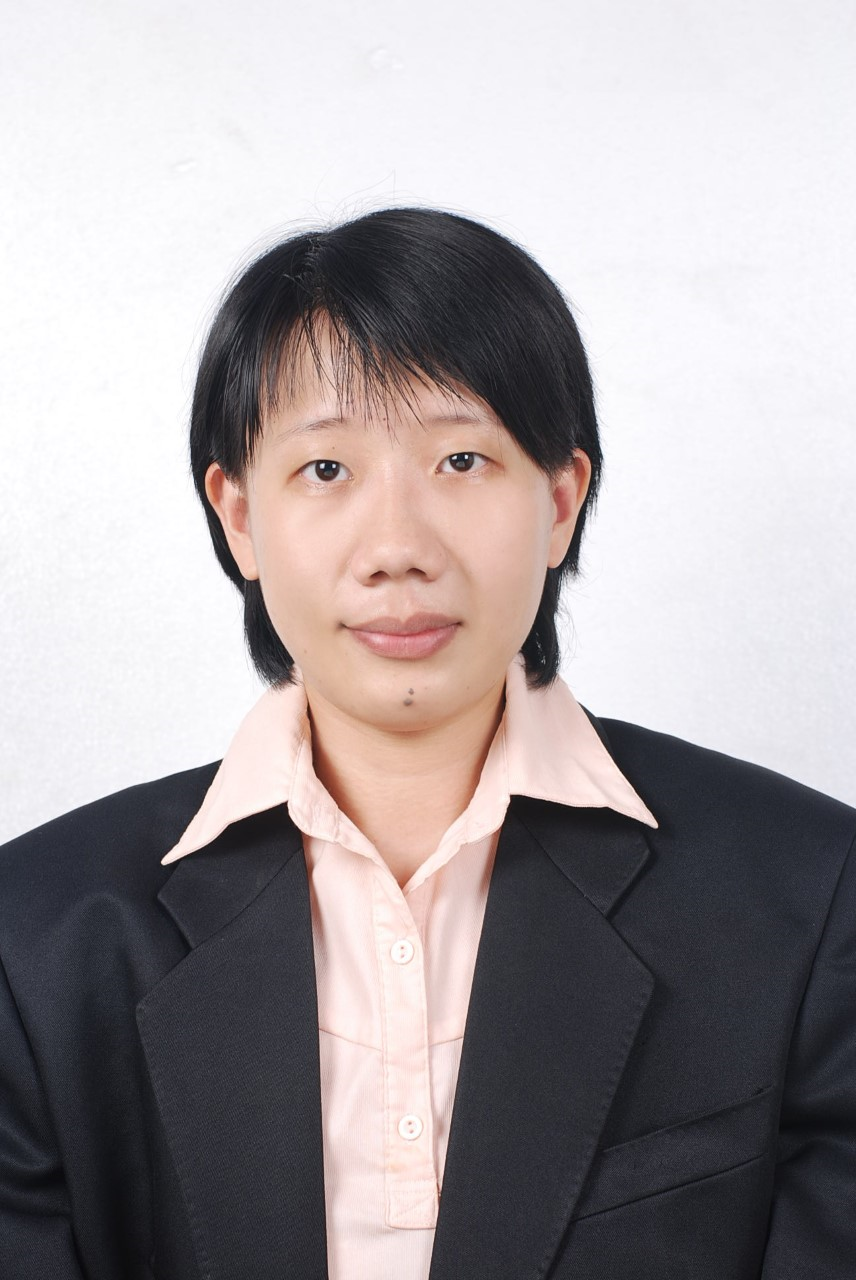 Dr. Lee Lai Kuan
(Malaysia)
Food Technology Program, Universiti Sains Malaysia, 11800 Gelugor, Pulau Pinang, Malaysia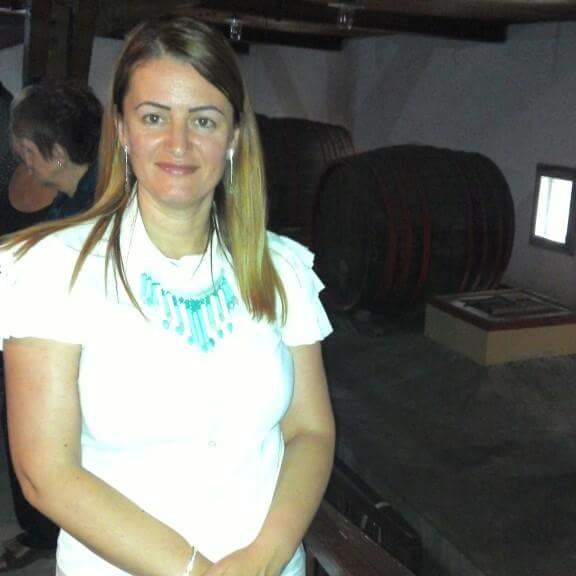 Prof. Emilija Petkovic
(Serbia)
Department of Artistic Gymnastics, University of Nis, Faculty of sport, 18000 Nis, Serbia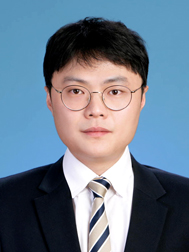 Prof. Yeon-Gyu, Jeong
(South Korea)
Department of physical therapy, 26339, #83 Sangjidae-gil, Wonju-city, Gangwon-do, Republic of Korea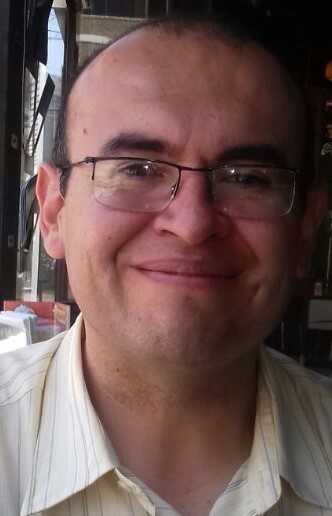 Dr. JOSÉ EDUARDO CENTENO ORELLANA
(Mexico)
Doctorado en Ciencias Odontológicas, Facultad de Estomatología, Universidad Autonoma de San Luis Potosí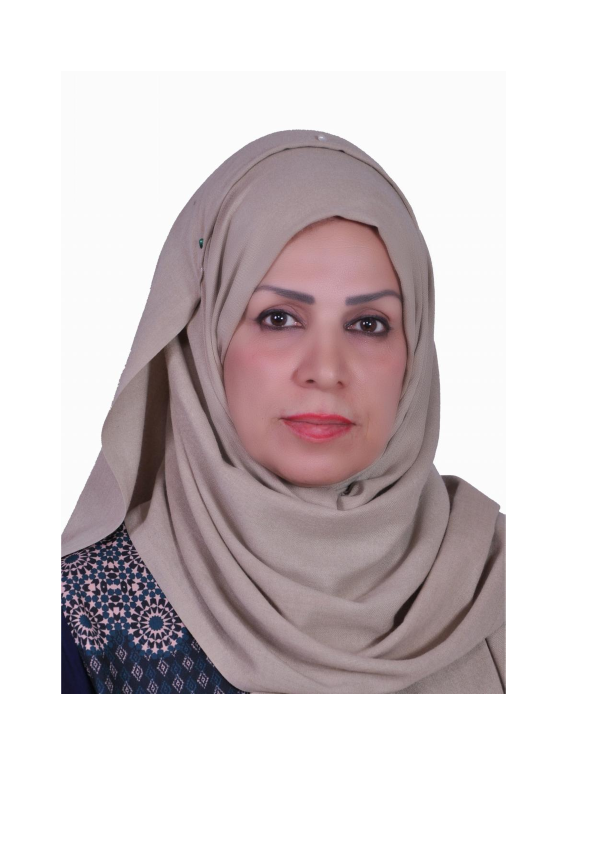 Dr. Eman Khammas Alsadi
(Iraq)
Department of Pediatrics, Missan University, Amarah, Missan, Iraq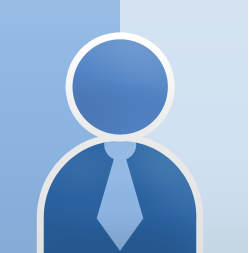 Dr. erdal tasgın
(Turkey)
Sports health sciences. selcuk universty, konya,TURKIYE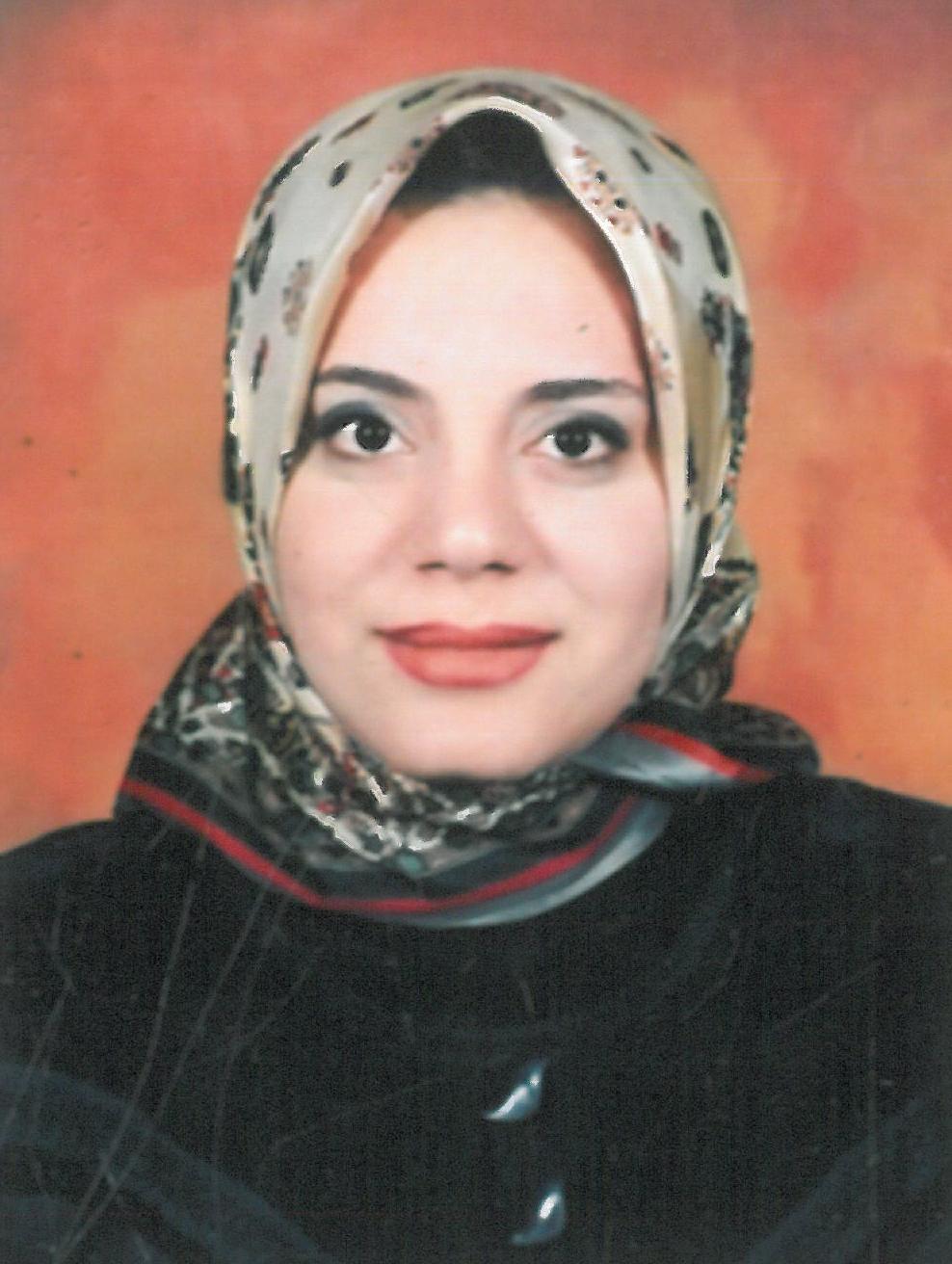 Dr. Dr. Hanan Mohammed Mohammed
(Egypt)
Medical-Surgical Nursing, Faculty of Nursing, Ain Shams University, Egypt.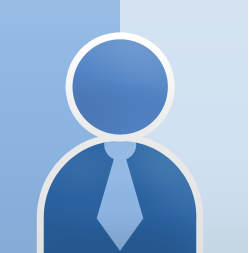 Dr. Dr Seema Akbar
(India)
regional research institute of unani medicine (Ministry of AYUSH GOI) srinagar jk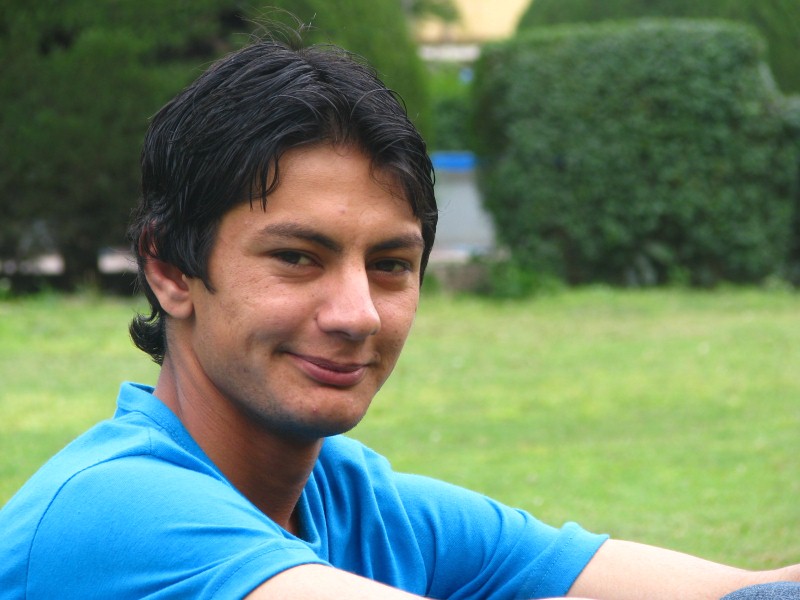 Muhammad Waseem Shah
(Pakistan)
Department of Medical Research, Rehman Medical College, Hayatabad Peshawar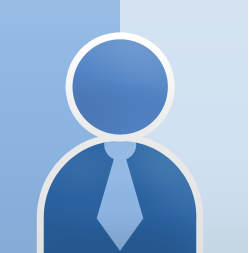 Dr. Ragaa Ahmed
(Saudi Arabia)
department of nursing; faculty of applied medical sciences; albaha university; Saudi arabia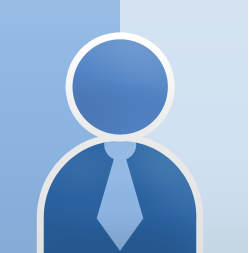 Dr. antonia plerou
(Greece)
Department of Informatics, Ionian University, Corfu, Greece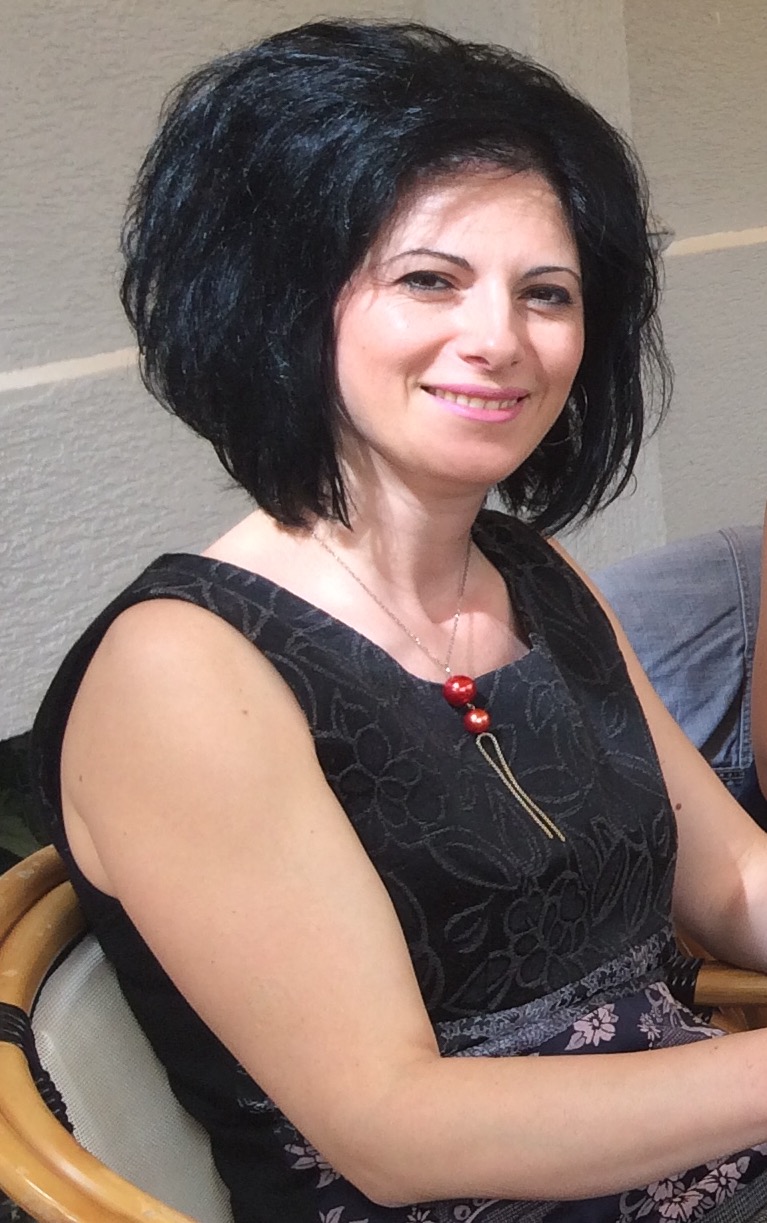 Dr. Denada
(Albania)
Department of Nursing, Vlore University Albania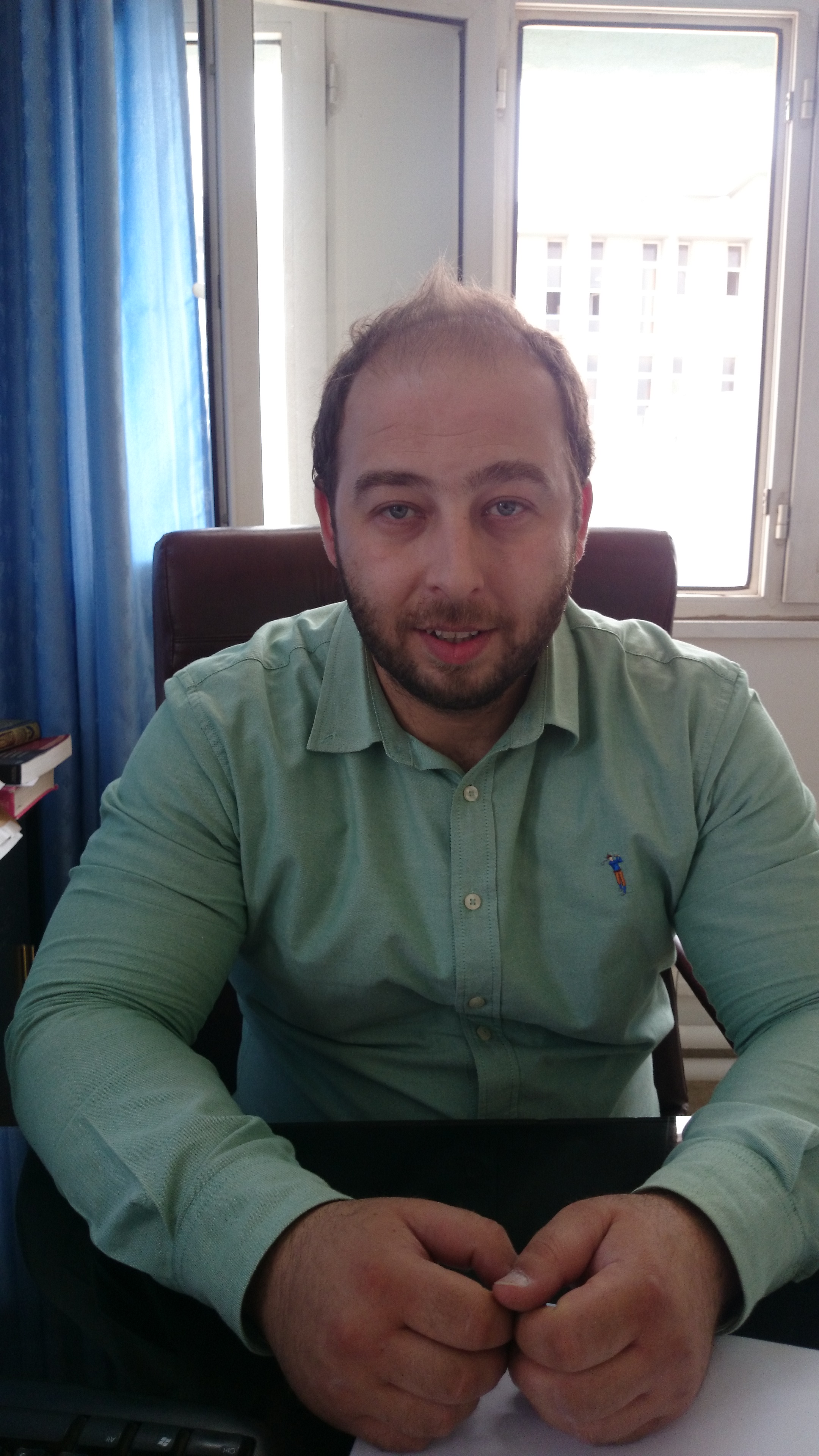 Dr. Mohammad Fayiz Abumoh'd
(Jordan)
Department of sports sciences, Yarmouk university, Irbid, University street, Jordan