Editorial Board
If you are interested in serving as our editorial members kindly join us through our website system: http://www.scirea.org/joinus
Any questions, just contact us at e-mail address service@scirea.org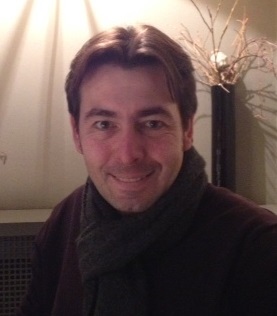 Prof. ZINCK
(France)
Unity of Catalysis and Solid State Chemistry, University of Lille, Villeneuve d'Ascq, France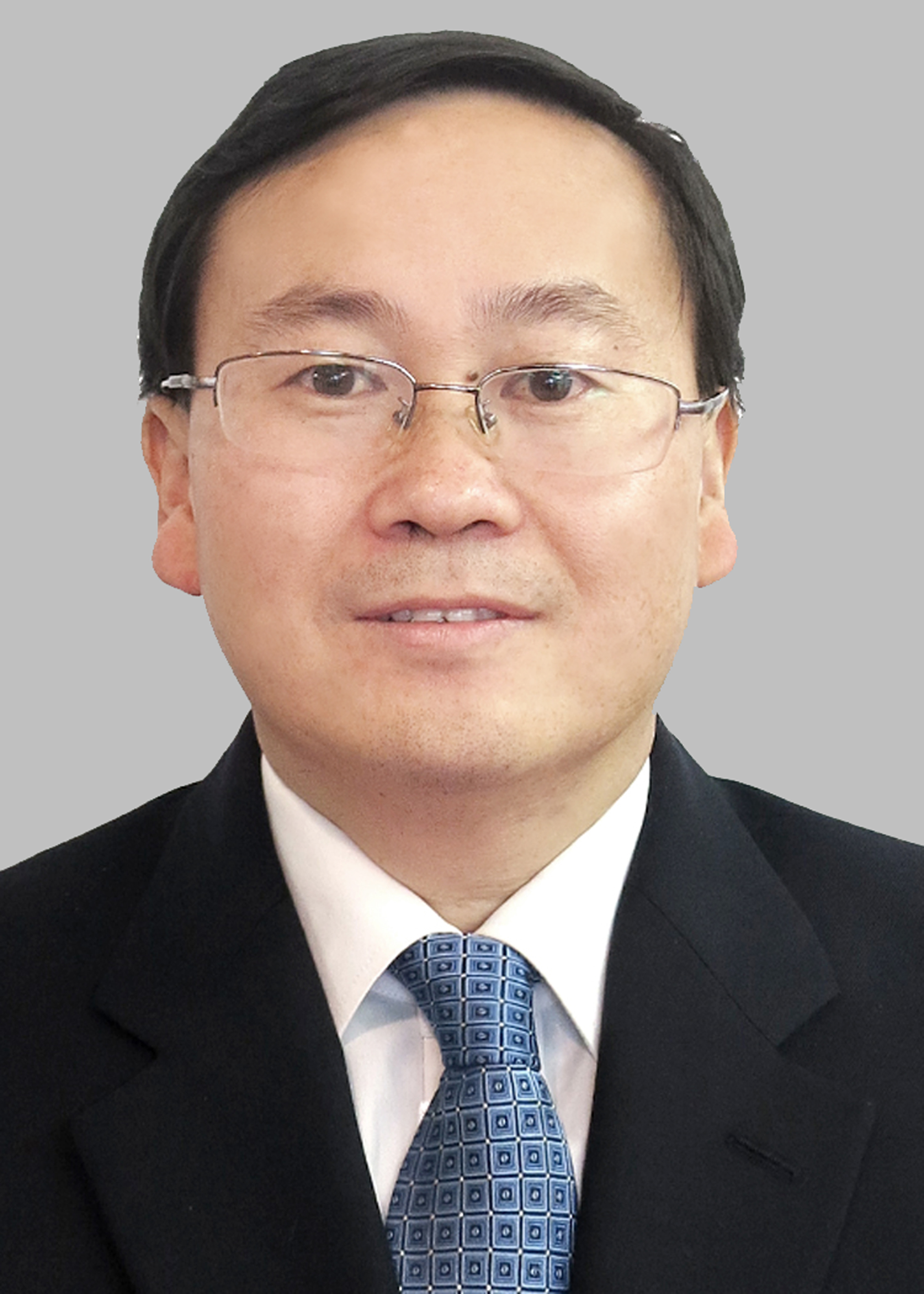 Prof. Guocai Tian
(China)
State Key Laboratory of Complex Nonferrous Metal Resources Clean Utilization,Kunming University of Science and Technology of Science,Kunming Yunnan Province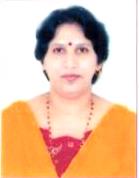 Dr. Maitreyee Bhattacharya
(India)
Metal Extraction and Forming Division, National Metallurgical Laboratory, Jamshedpur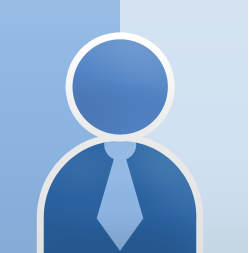 Ashok Kamaraj
(India)
Metal Extraction and Forming Division, CSIR-National Metallurgical Laboratory, Jamshedpur India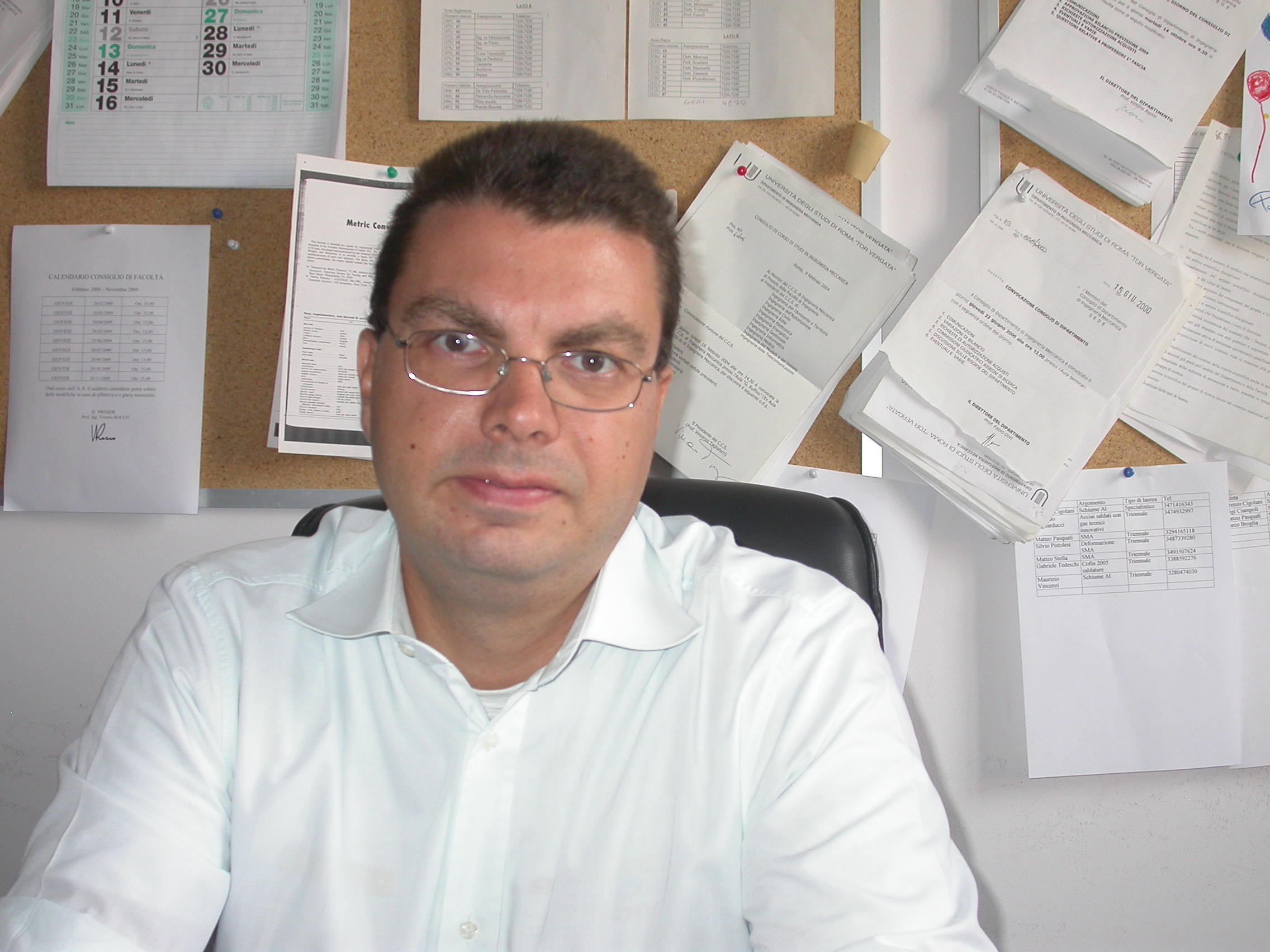 Prof. Girolamo Costanza
(Italy)
Industrial Engineering Department, University of Rome Tor Vergata, Via del Politecnico 1, 00133 ROME, Italy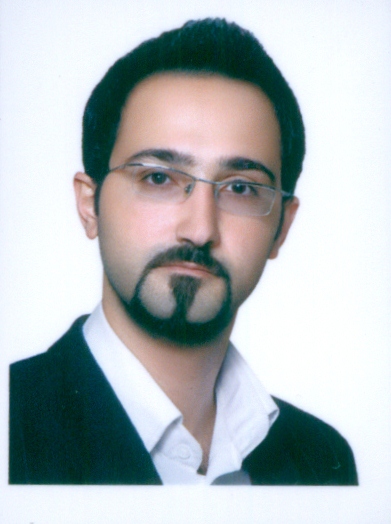 Dr. Bahram Behnajady
(Iran)
Materials and Metallurgical Engineering Department, Sahand University of Technology, Tabriz, Islamic Republic of Iran

Prof. Nurten Deva
(Albania)
Metallurgy and Material Department,University of Mitroica,Mitrovice,Kosova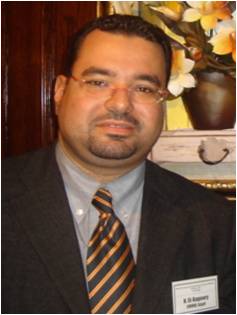 Prof. Nader El-Bagoury
(Egypt)
Central Metallurgical Research and Development Institute, CMRDI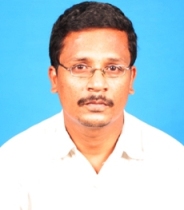 Dr. Dr.K.SIVA PRASAD
(India)
ASSOCIATE PROFESSOR, MECHANICAL ENGINEERING, ANIL NEERUKONDA INSTITUTE OF TECHNOLOGY & SCIENCES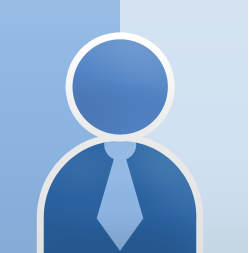 Dr. James M. Fragomeni
(United States)
Engineering & Science Consulting Service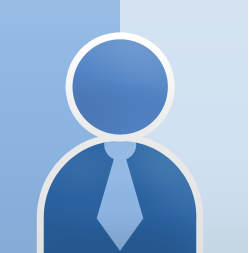 Prof. Dan Dobrota
(Romania)
Lucian Blaga University, Sibiu, Romania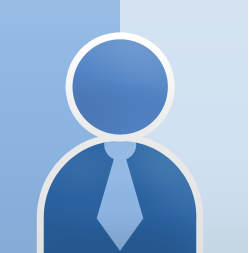 Dr. Sina Ghassa
(Iran)
School of Mining Engineering, University of Tehran, Tehran, Iran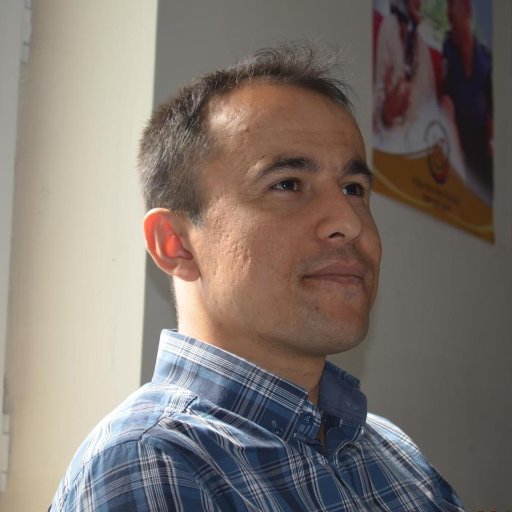 Dr. Menderes Kam
(Turkey)
Department of Machinery and Metal Technology, Düzce Üniversity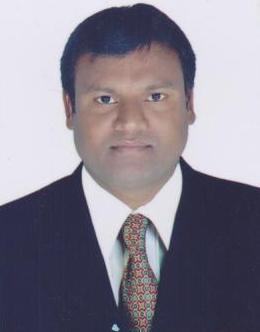 Dr. Perumalla Janaki Ramulu
(Ethiopia)
Associate Professor, Research Co-ordinator & PAC member, School of Mechanical, Chemical and Materials Engineering, Adama Science and Technology University, Adama, Ethiopia. +251962-101-275.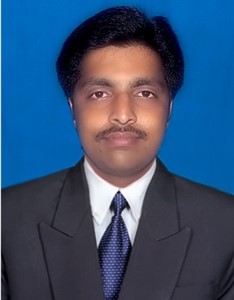 Dr. Dr. Rama Raju Bendi
(India)
Department of Chemistry, AITAM College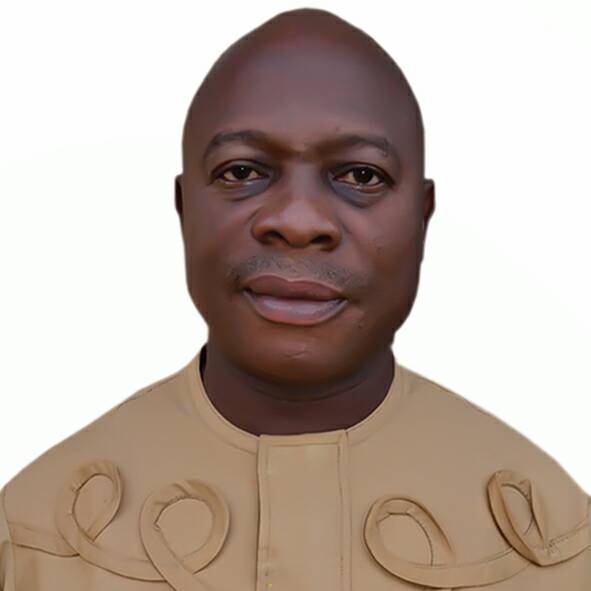 Dr. Ayodeji Apata
(Nigeria)
Department of Metallurgical Engineering, The Federal Polytechnic Idah, Kogi State , Nigeria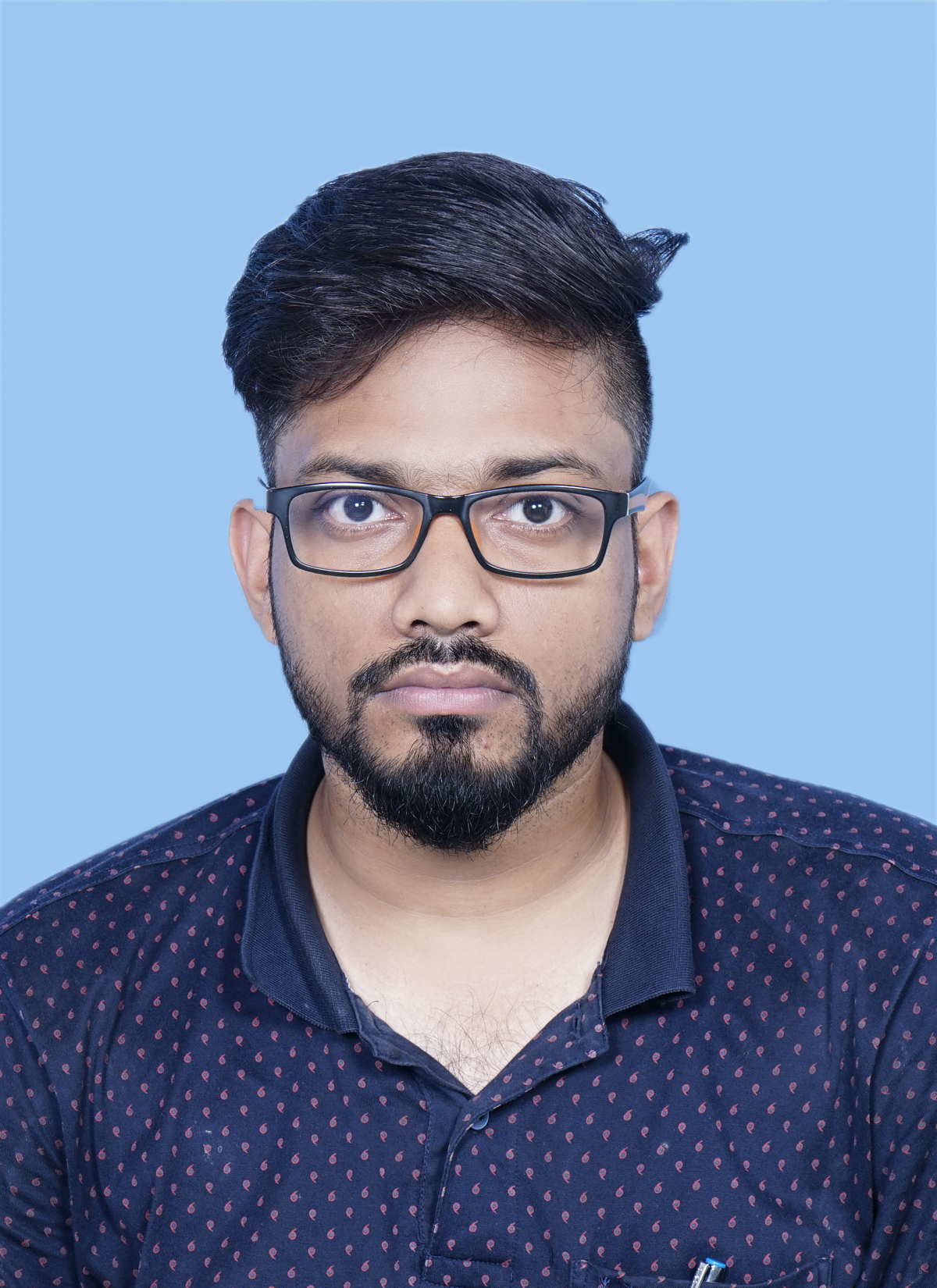 Prof. AMULYA BIHARI PATTNAIK
(India)
INDIRA GANDHI INSTITUTE OF TECHNOLOGY, SARANG, INDIA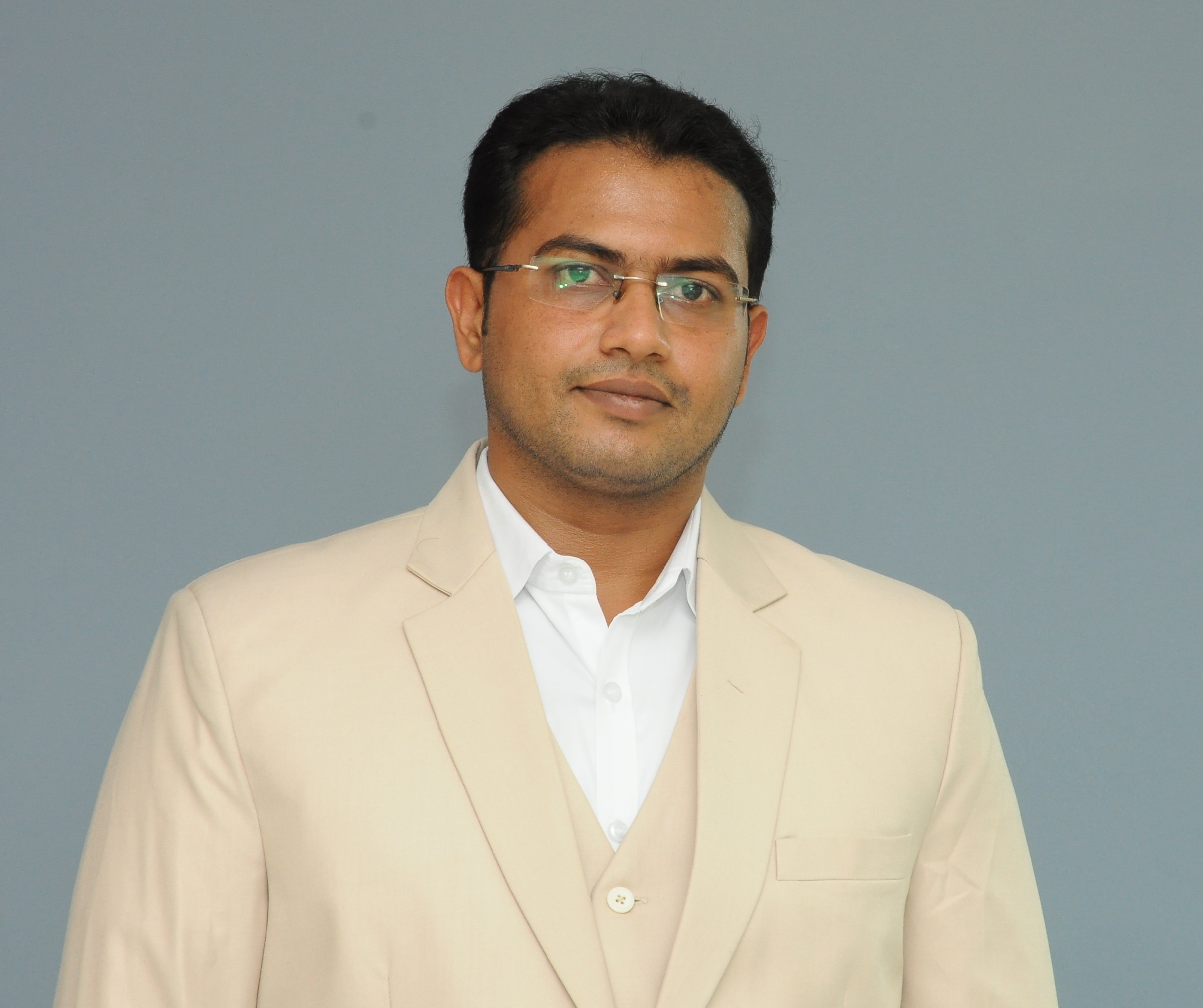 Dr. SHAMANTH V
(India)
Department of Mechanical Engineering, REVA University, Bengaluru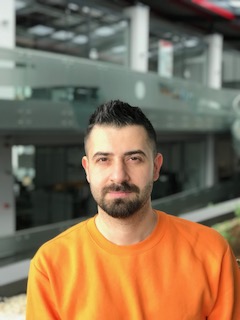 Dr. Kerim Emre ÖKSÜZ
(Turkey)
Cumhuriyet University, Department of Metallurgy and Materials Engineering, 58140, Sivas, Turkey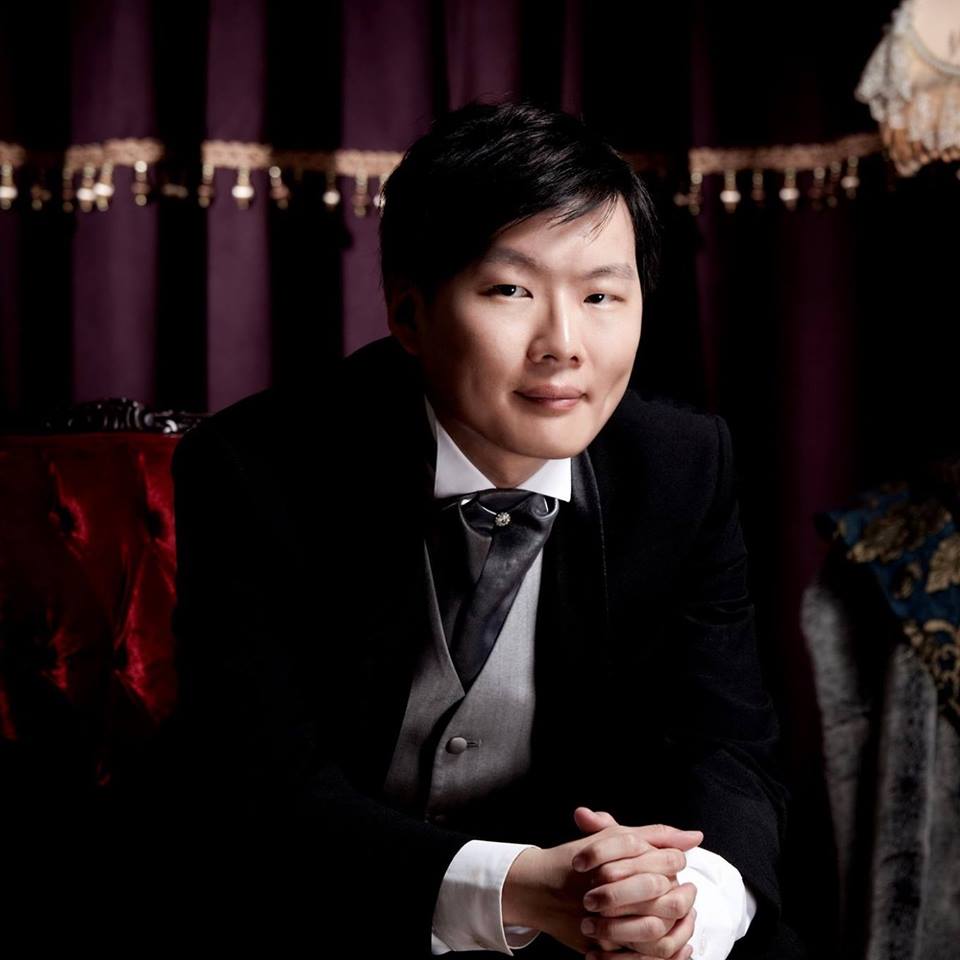 Prof. Chih-Chun Hsieh
(Taiwan)
Department of Aircraft Engineering, Air force Institute of Technology, Taiwan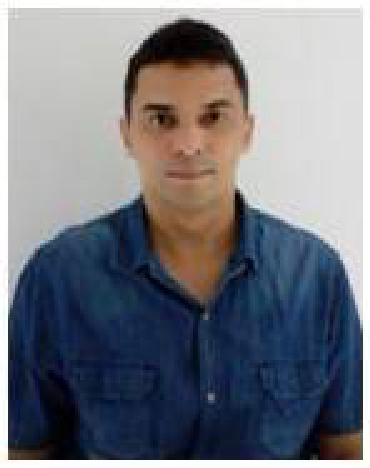 Prof. FERNANDO I MEDINA A
(Venezuela)
IUTPC Puerto CAbello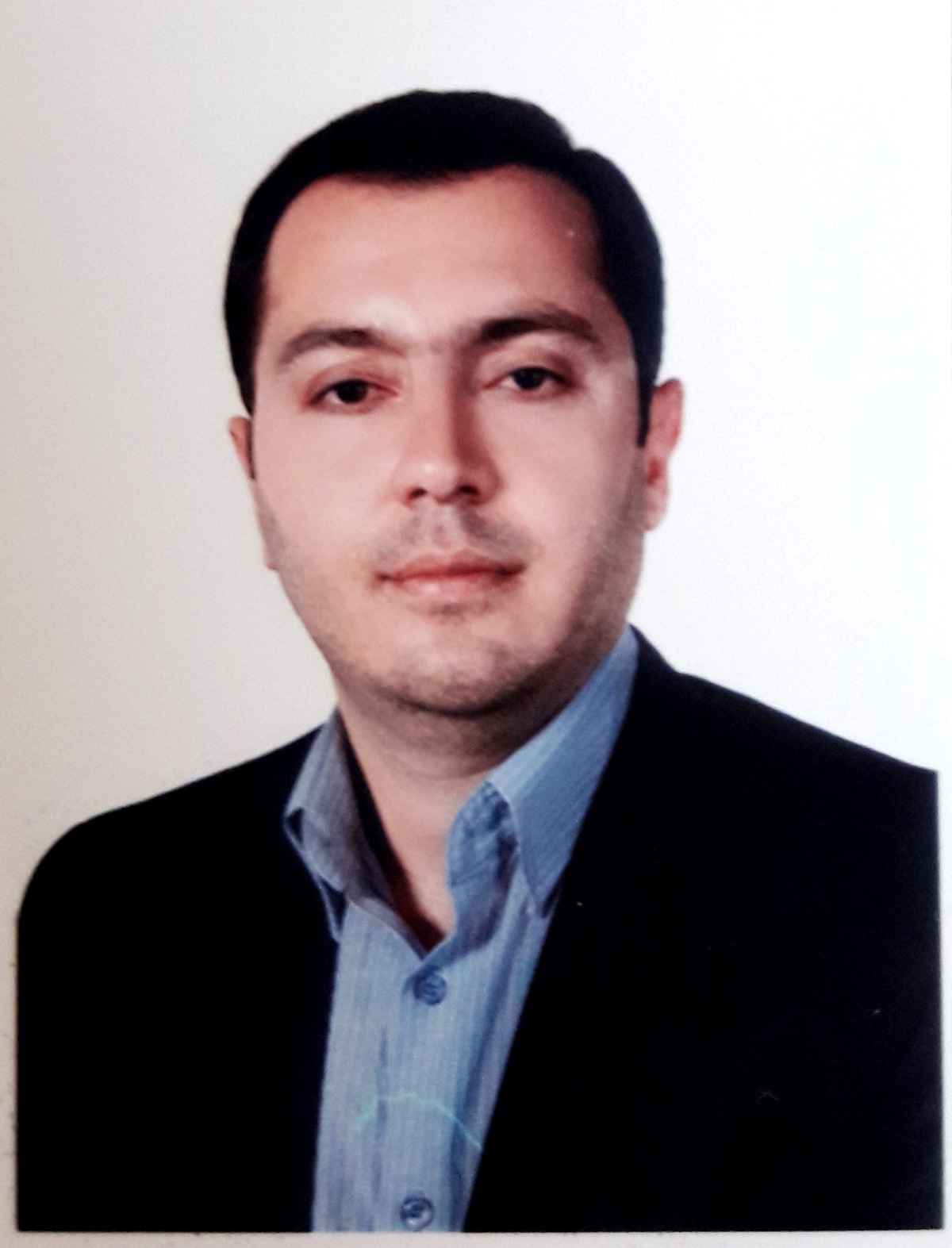 Dr. Hassan Koohestani
(Iran)
Faculty of Materials and Metallurgical Engineering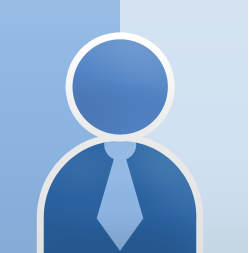 Anand Prakash Dwivedi
(India)
Department of Mechanical Engineering, IIT Kanpur, Kanpur, India.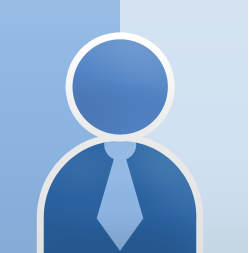 Prof. Ibrahim
(Turkey)
Afyon Kocatepe University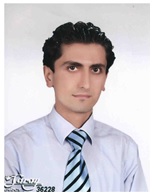 Dr. Fuat Kara
(Turkey)
Department of Mechanical and Manufacuring Eng. Duzce University, Düzce, TURKEY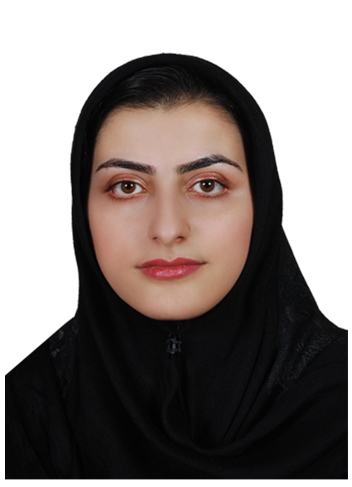 Dr. Shokouh
(Iran)
Ph.D student, Material Science and engineering departemnet, Iran University of Science and Engineering, Tehran, Iran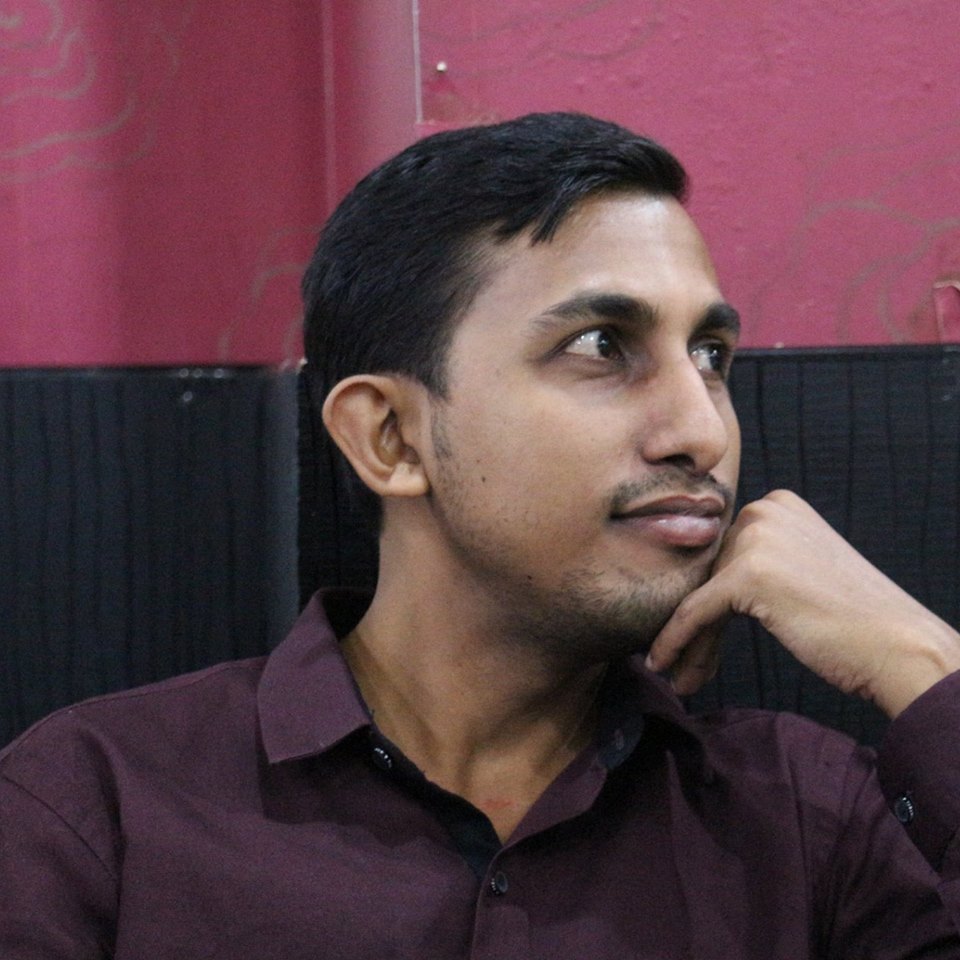 HIMADRI MAJUMDER
(India)
Mechanical Engineering Department, G.H.Raisoni College of Engineering and Management, Maharashtra, India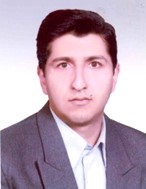 Dr. hassan Shirazi
(Iran)
University of Tehran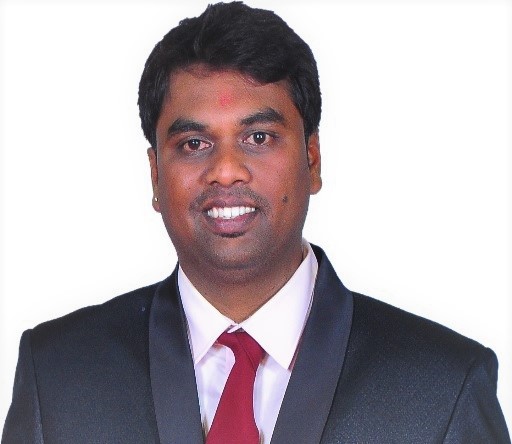 Shashanka Rajendrachari
(Turkey)
Assistant Professor, Department of Metallurgical and Materials Engineering, Bartin University, Turkey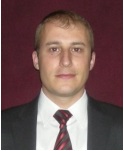 Dr. Turgay
(Turkey)
University of Duzce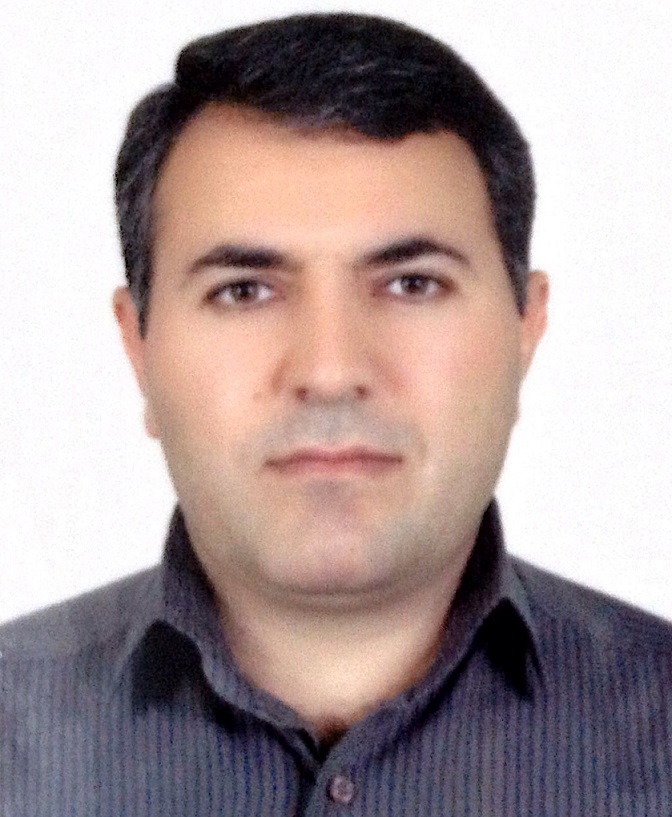 Dr. Esmaeil
(Iran)
Department of Materials Engineering, University of Sistan and Baluchestan, Zahedan, Iran

ARULVEL
(India)
Anna University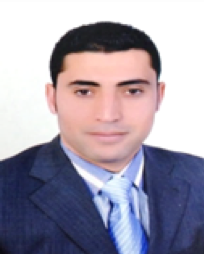 Mohammed Shahien
(Egypt)
1-National Institute of Advanced Industrial Science and Technology, (AIST, Japan). 2-Central Metallurgical Research and Development Institute (CMRDI, Egypt).