Editorial Board
If you are interested in serving as our editorial members kindly join us through our website system: http://www.scirea.org/joinus
Any questions, just contact us at e-mail address service@scirea.org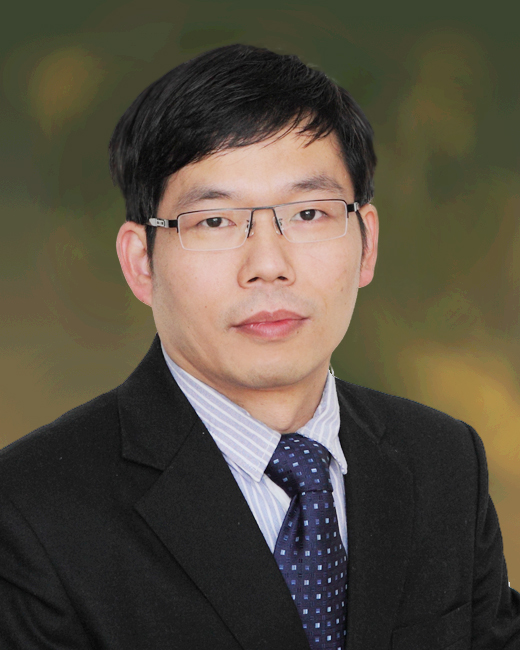 Prof. Yuzhang Wang
(China)
Shanghai Jiao Tong University, Shanghai, China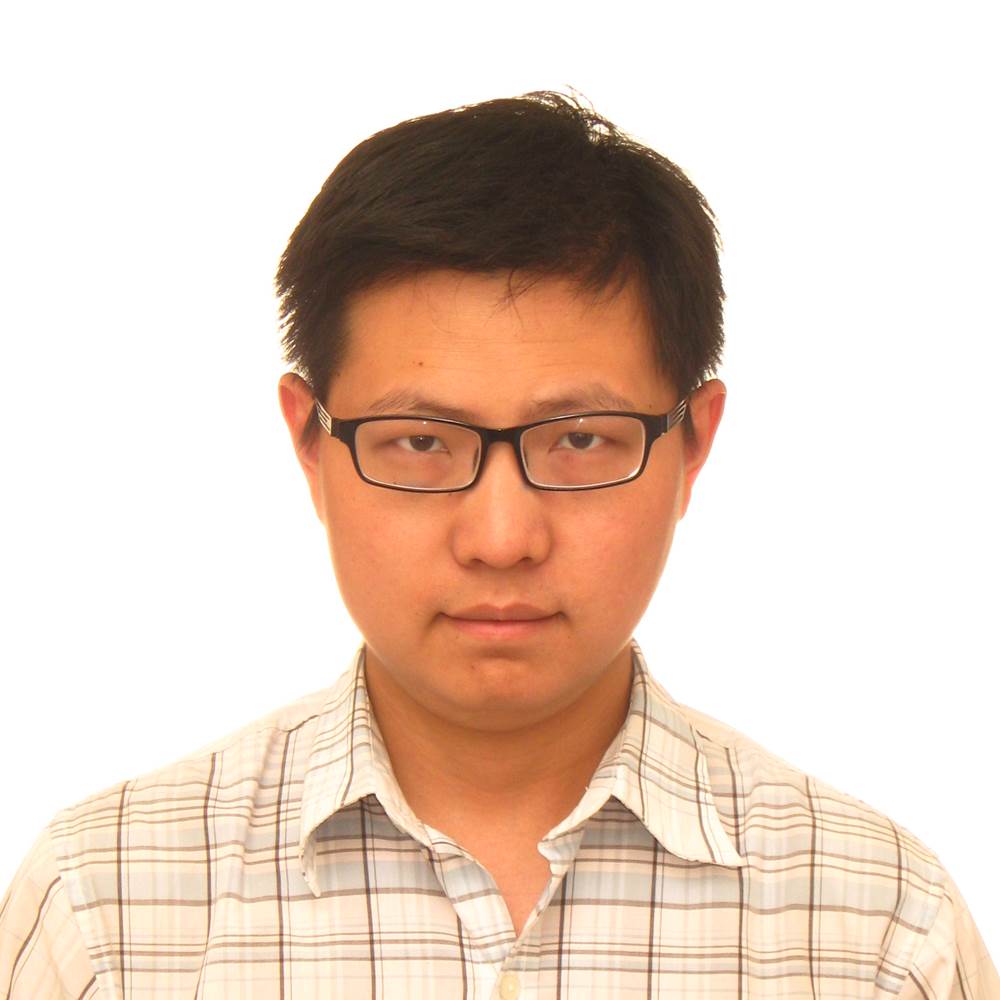 Dr. Fangyu Cao
(United States)
Advanced Cooling Technologies, Inc.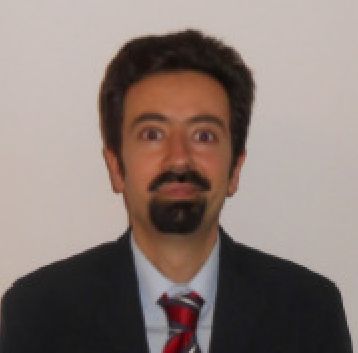 Prof. Mario Luigi Ferrari
(Italy)
DIME, University of Genoa, Genova, Italy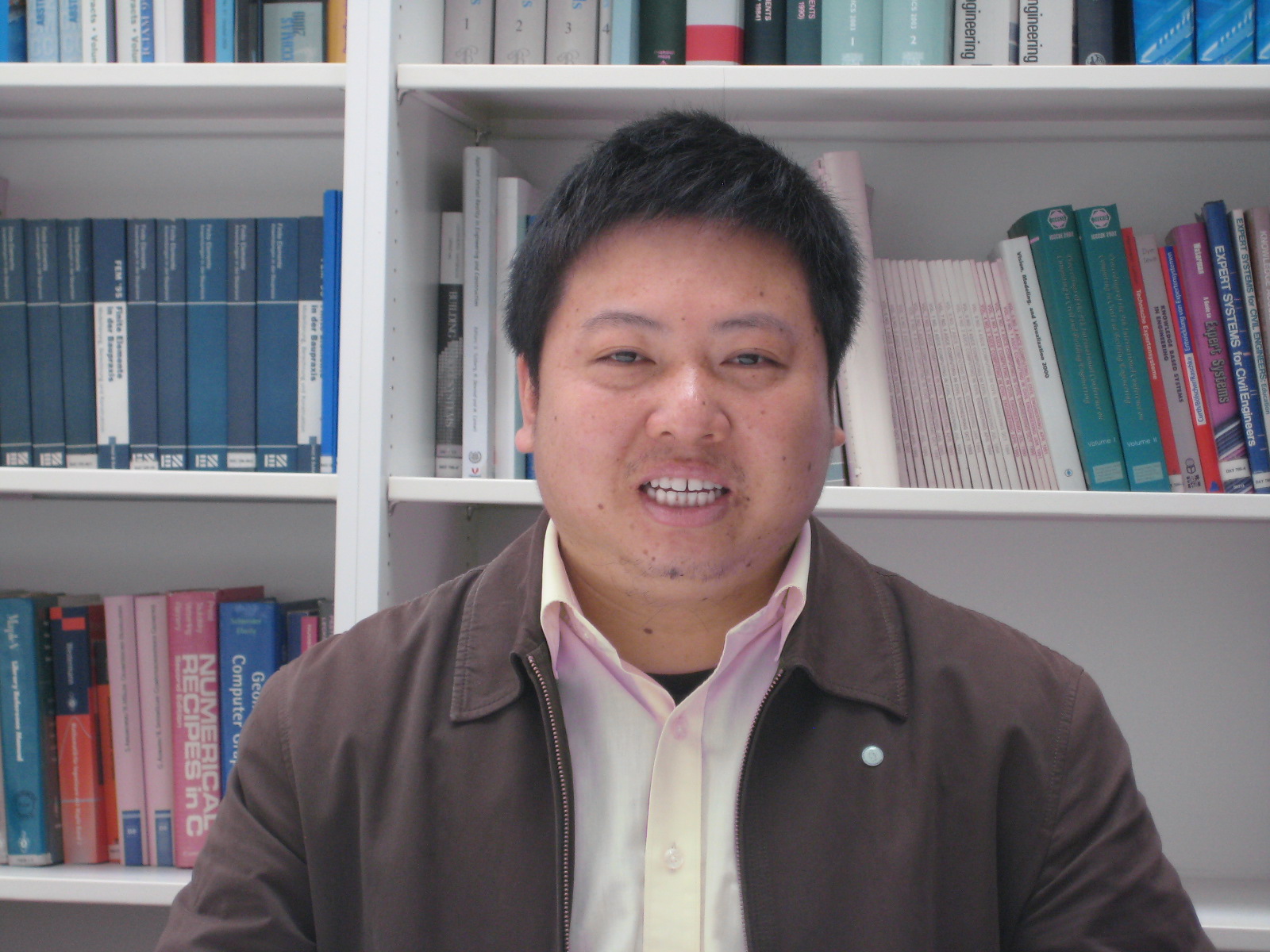 Prof. Fu-Yun Zhao
(China)
School of Power and Mechanical Engineering, Wuhan University, Wuhan, Hubei Province, China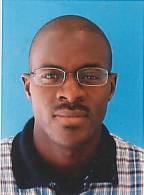 Prof. Sulaiman O. Olanrewaju
(Malaysia)
University Malaysia Terengganu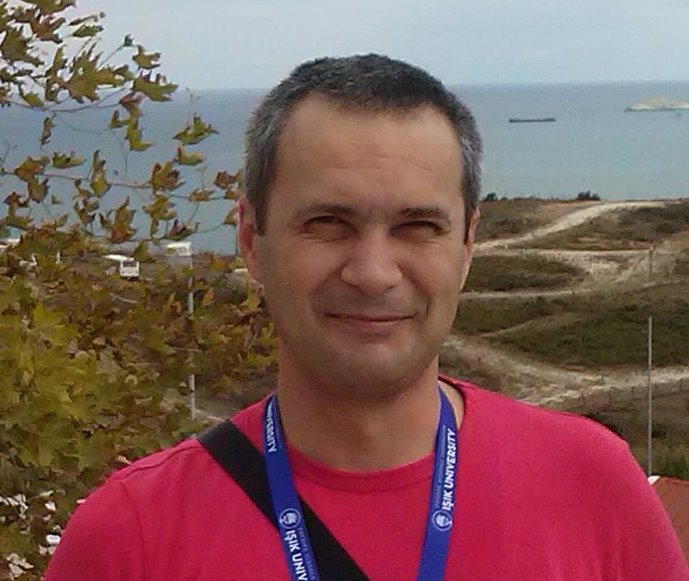 Prof. Mihai Oproescu
(Romania)
Faculty of Electronics, Telecommunication and Computer Science, University of Pitesti, Pitesti, Romania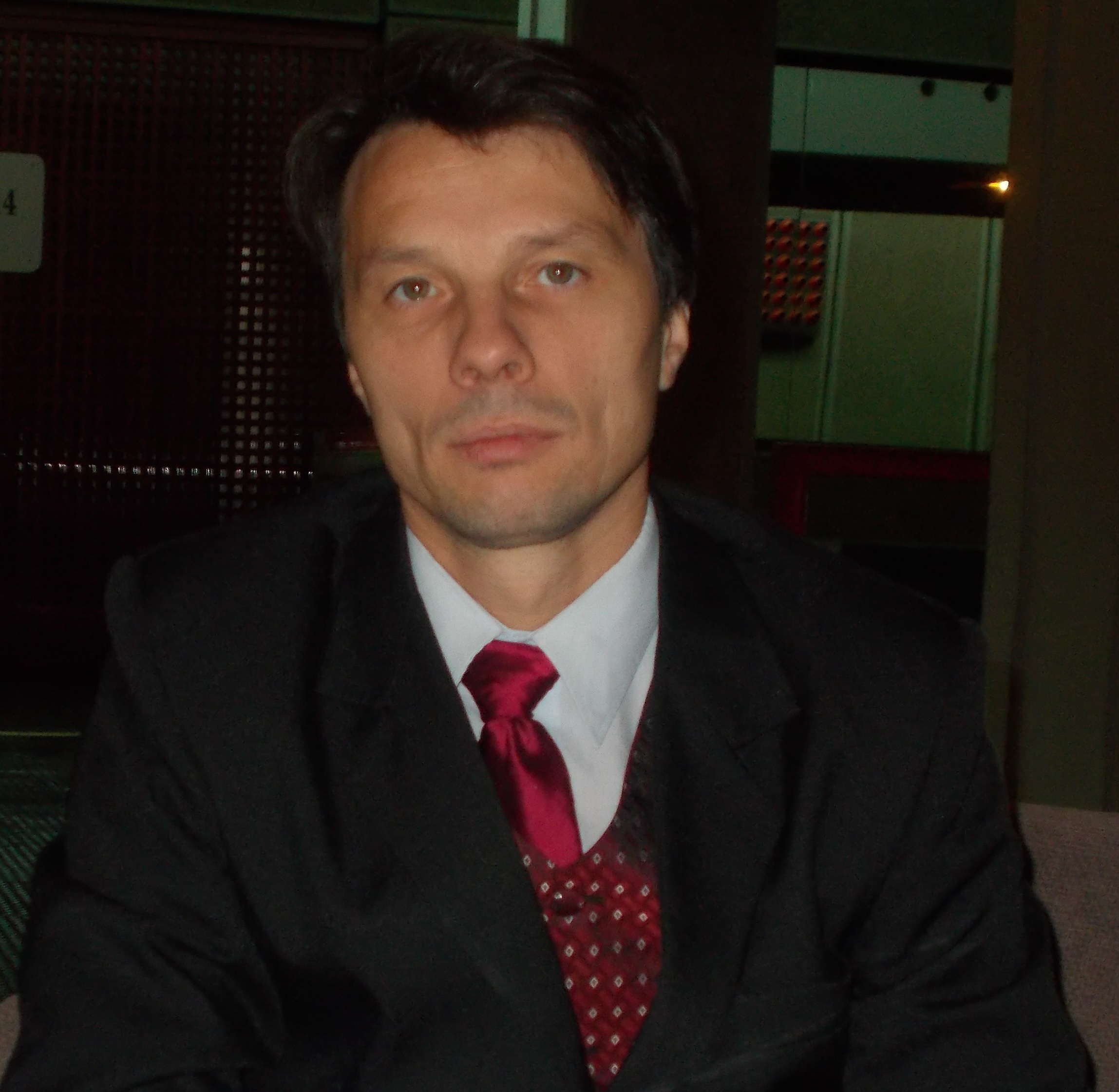 Dr. Grigoras Gheorghe
(Romania)
Department of Power Systems, "Gheorghe Asachi" Technical University of Iasi, Iasi, Romania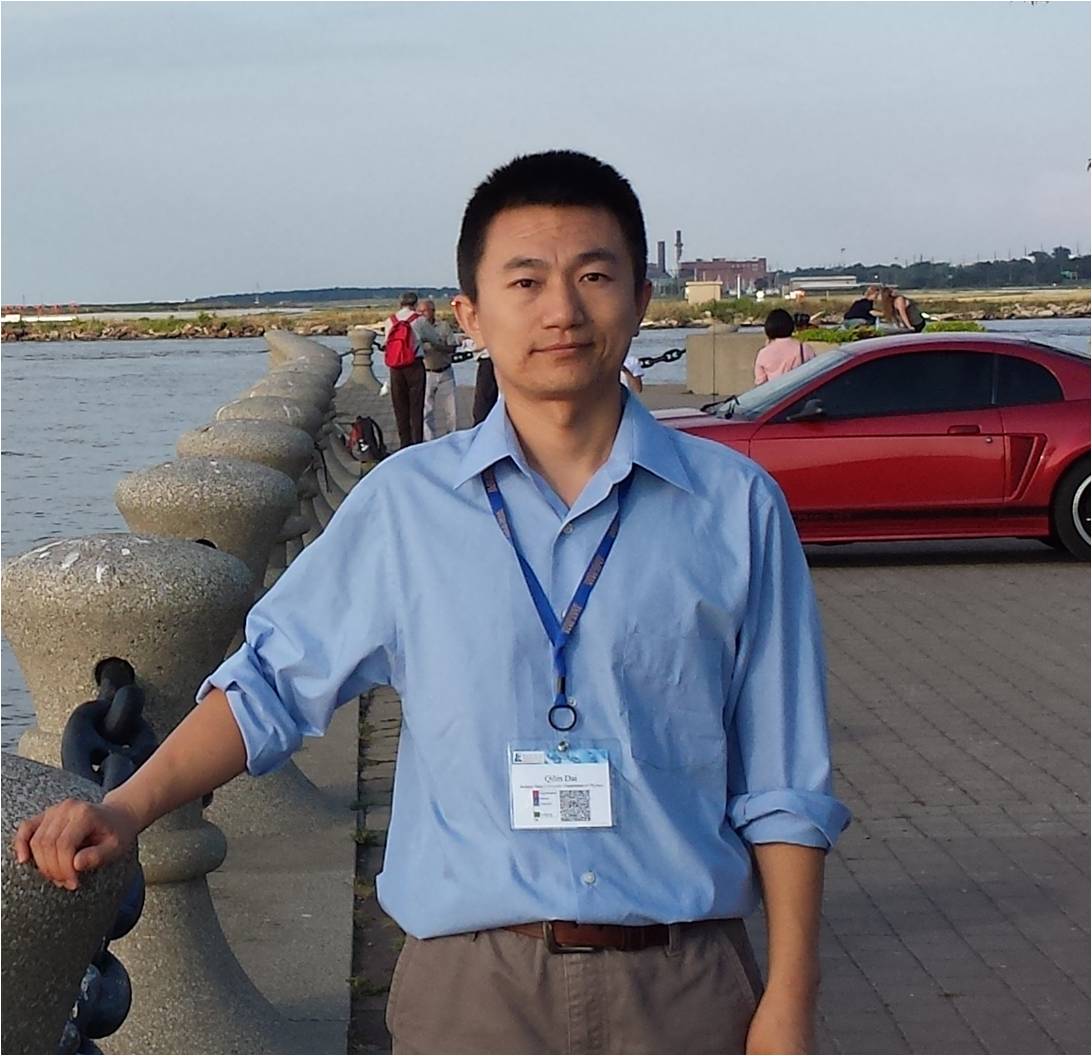 Prof. QIlin Dai
(United States)
Jackson State University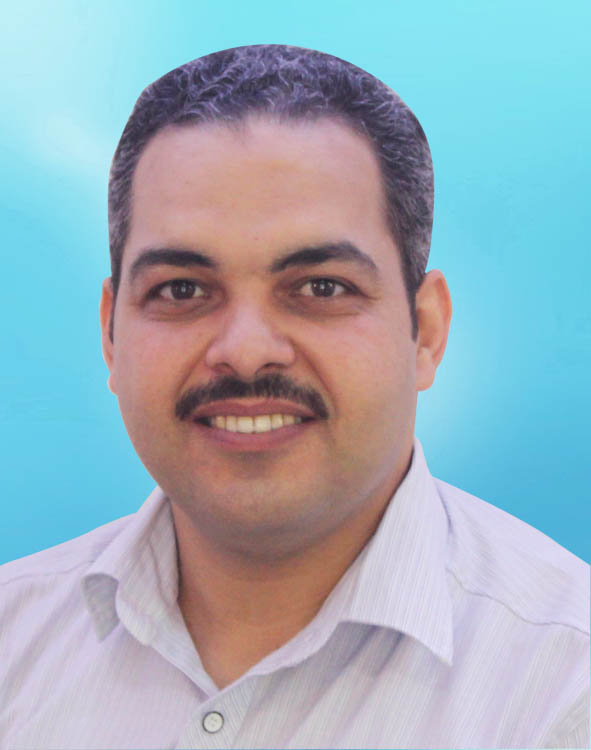 Dr. Abd El-Fatah Abomohra
(Egypt)
Botany Department, Faculty of Science, Tanta University, Tanta, Egypt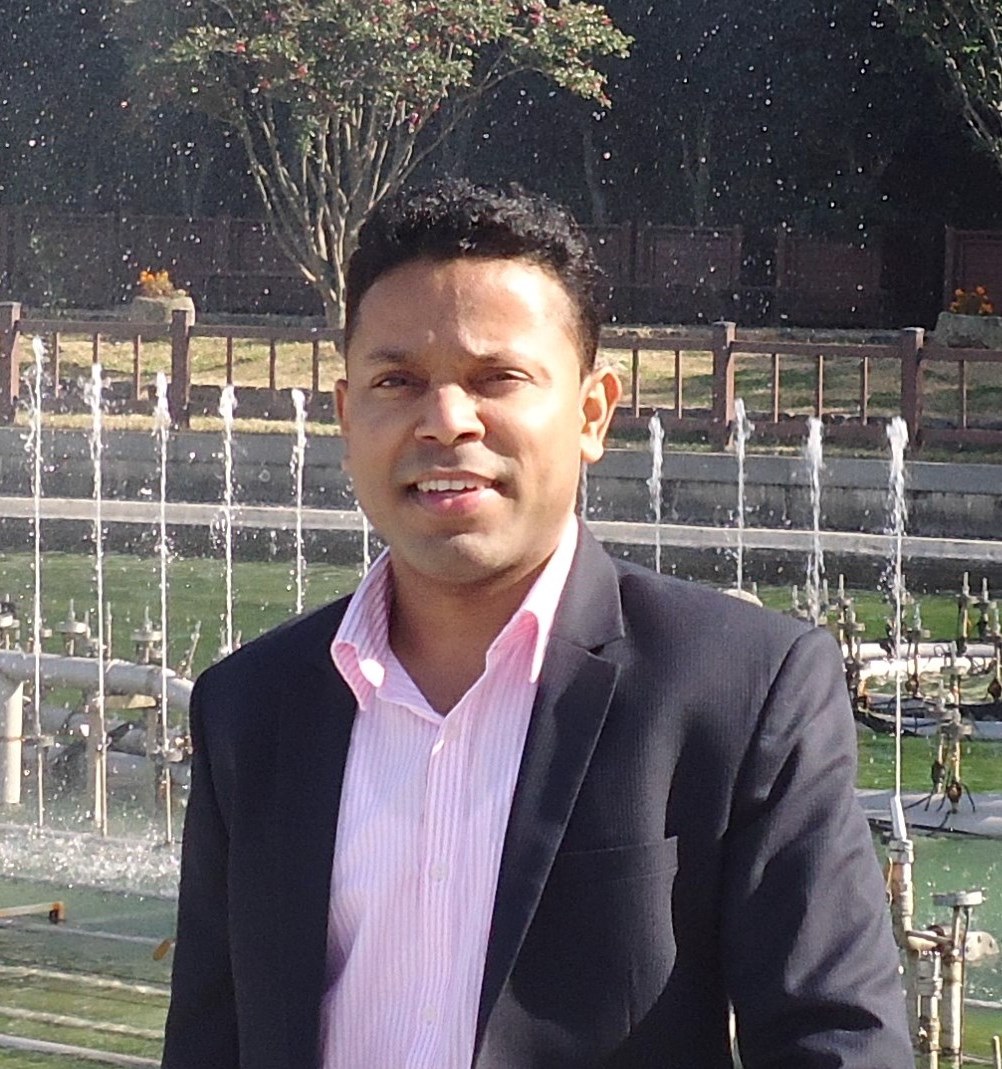 Dr. Ganesh Labhas Agawane
(South Korea)
​Ultra-Precision Optics Research Center, Korea Photonics Technology Institute (KOPTI), Cheomdan venchure-ro 108-9, Buk-gu, Gwangju-61007, South Korea.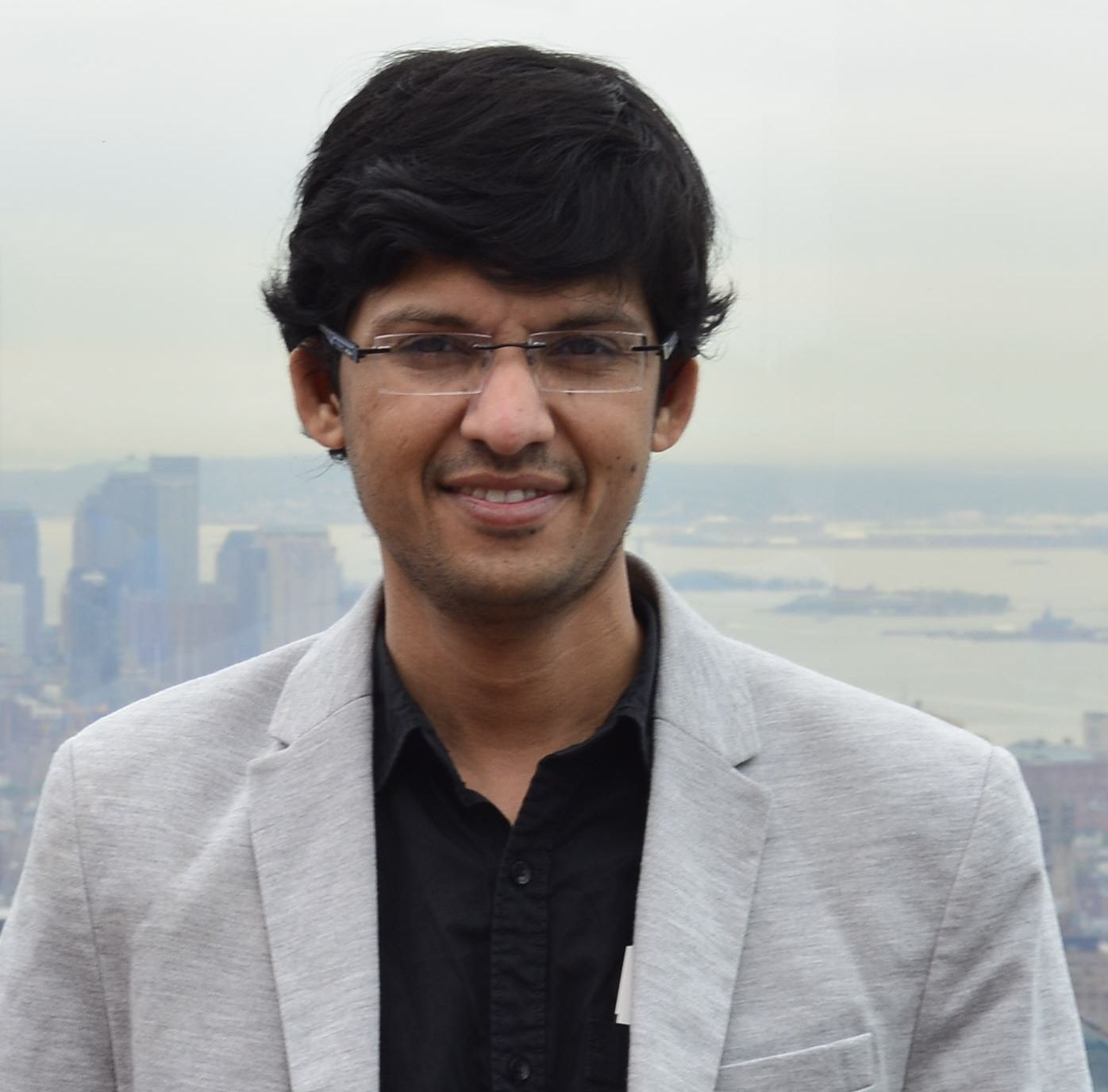 Farrukh Khalid
(Canada)
Department of Mechanical Engineering, University of Ontario Institute of Technology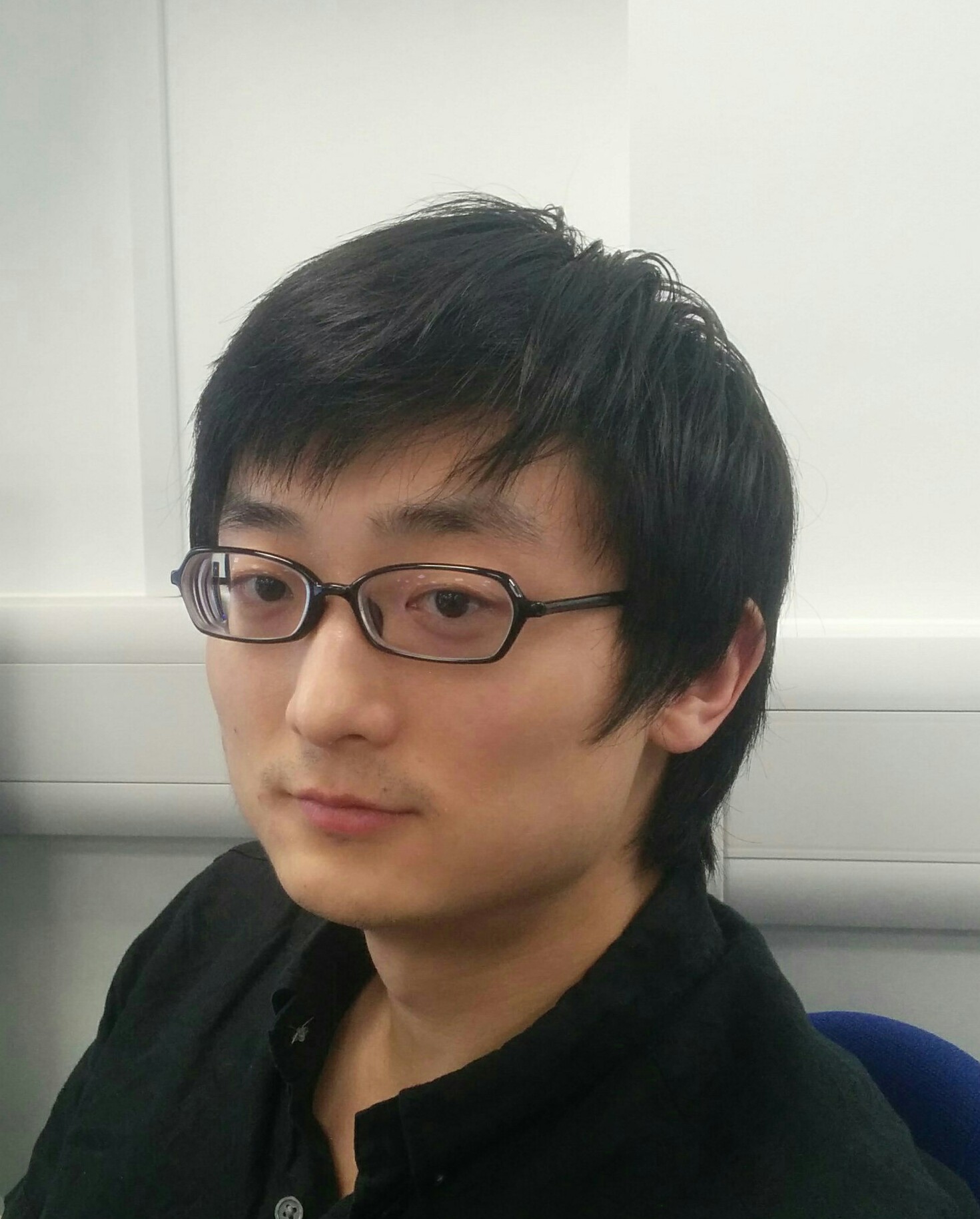 Geng Qiao
(Germany)
Global Energy Interconnection Research Institute Europe GmbH, Berlin, Germany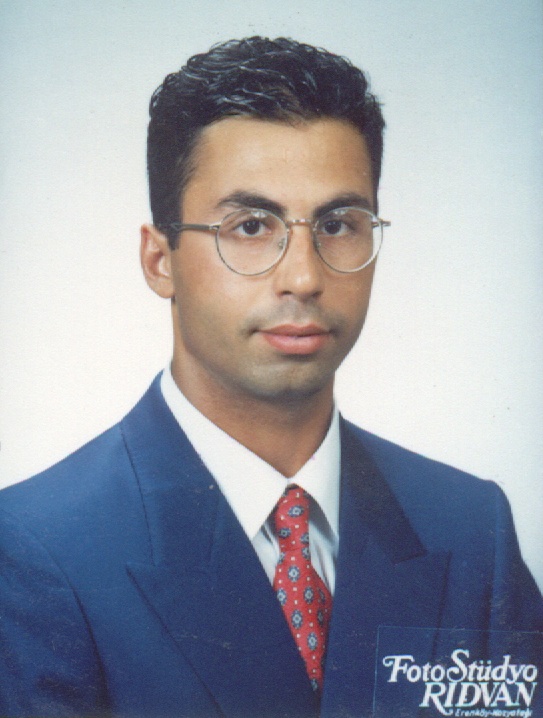 Dr. BURAK AKIN
(Turkey)
Power Electronics and Electrical Machines , Yıldız Technical University, Istanbul, TURKEY, Assist. Prof. Dr.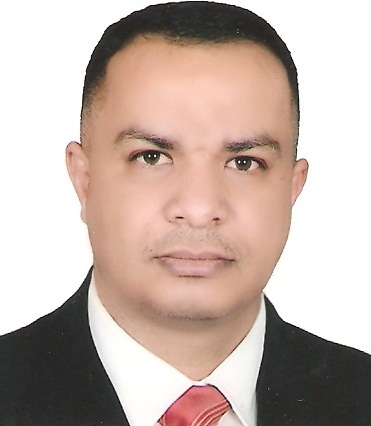 Dr. Naseer Madlool
(Iraq)
Department of Mechanical Engineering, Faculty of Engineering, Kufa University, 21 Kufa, Najaf, Iraq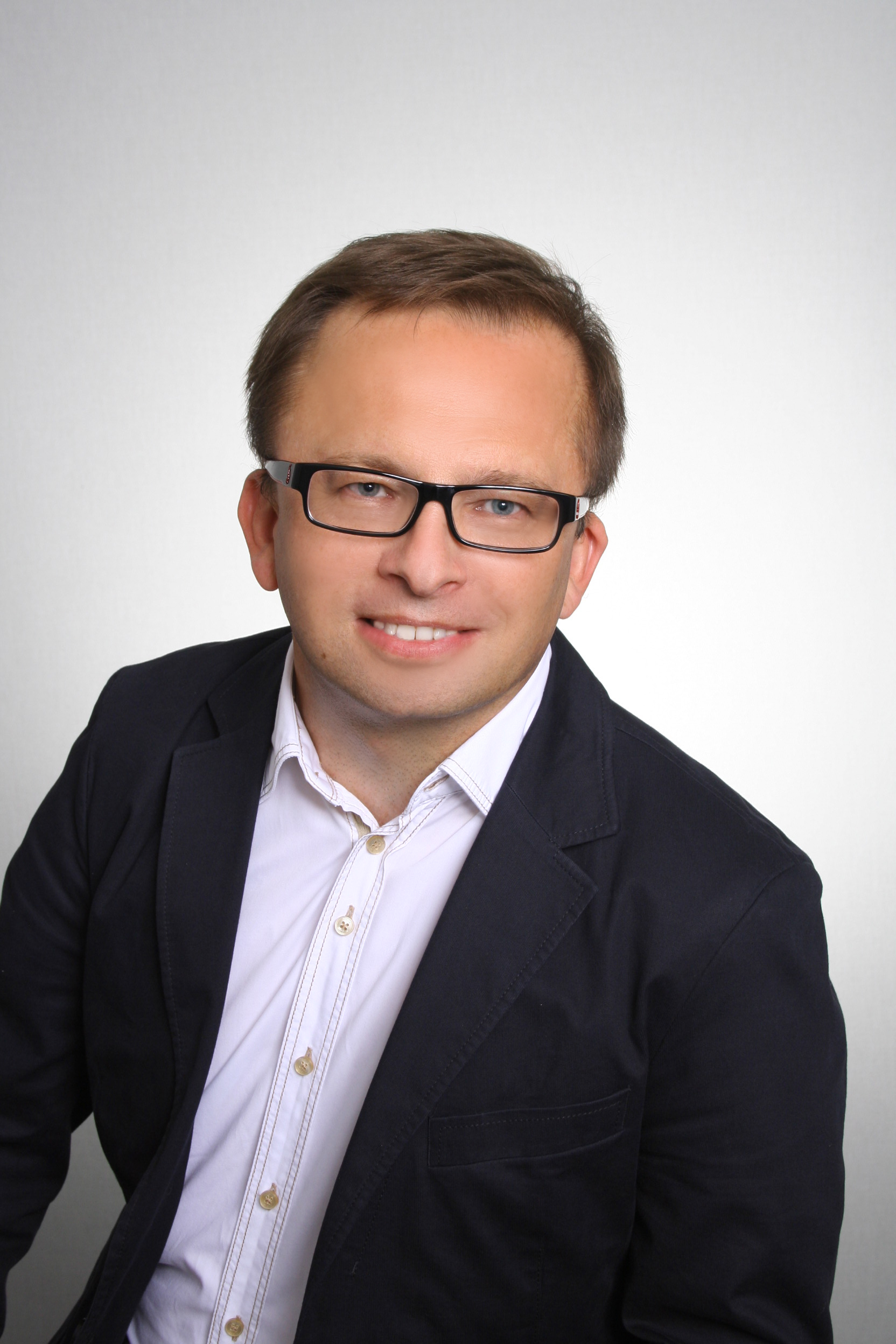 Dr. Jaroslaw Krzywanski
(Poland)
The Faculty of Mathematics and Natural Sciences, Jan Dlugosz University in Czestochowa, Czestochowa, Poland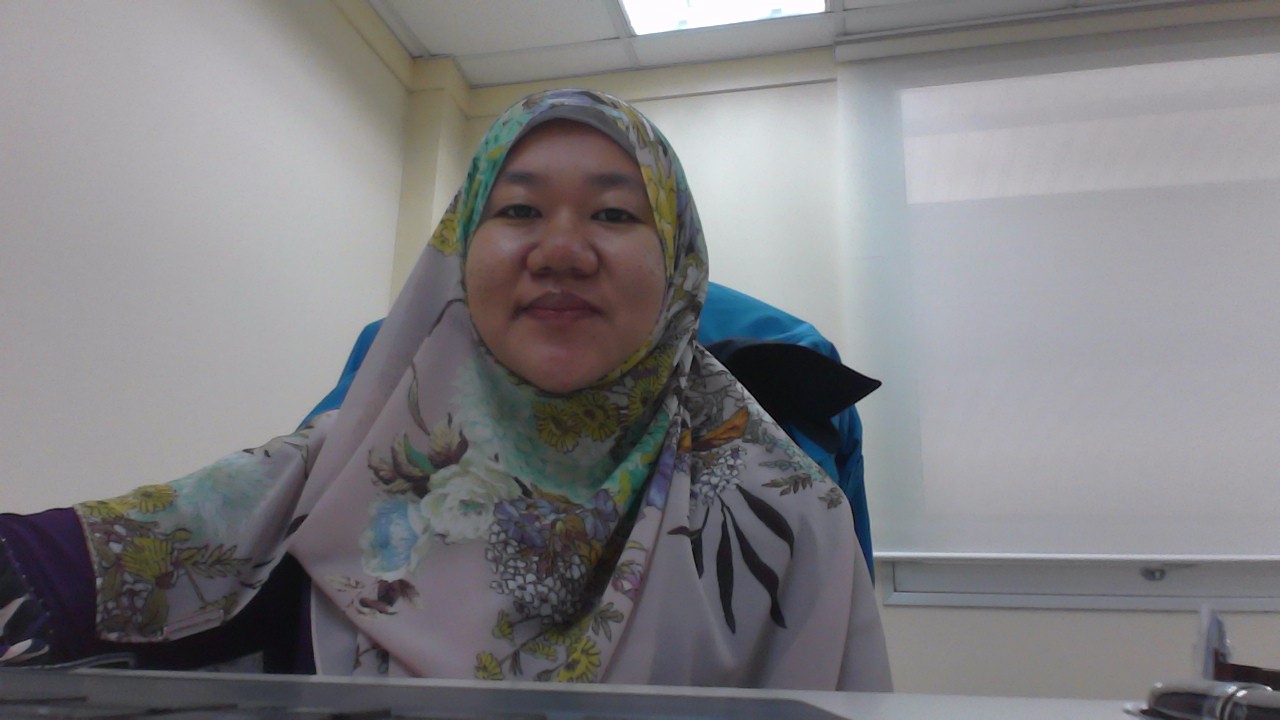 ROSLIN BINTI MOHD SHAFIE
(Malaysia)
Renewable Energy and Green Technology Unit, TNB Research Sdn. Bhd.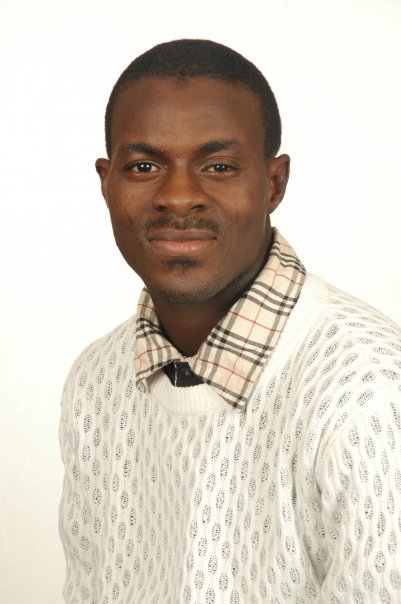 Prof. Oladokun
(Malaysia)
University Malaysia Terengganu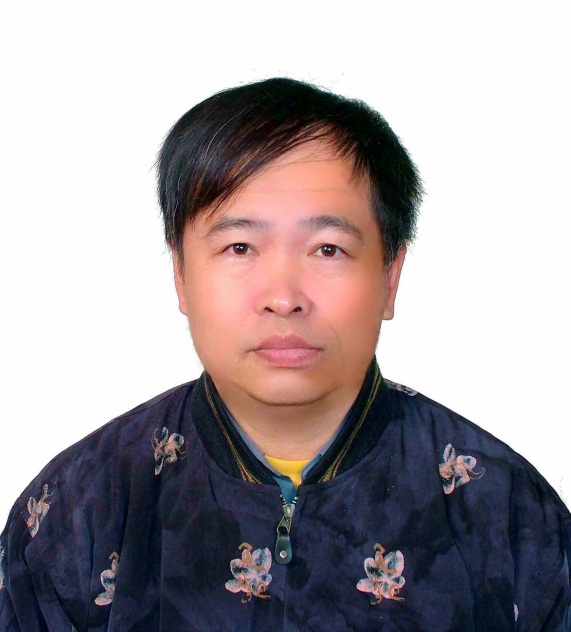 Dr. Kai-Long Hsiao
(Taiwan)
Department of Digital Recreation and Game Design, Taiwan Shoufu University, 168, Nansh Li, Madou District, Tainan City, Taiwan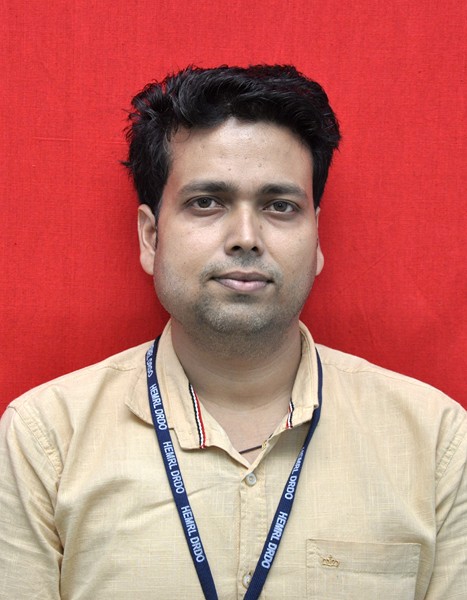 Dr. Dr Abhijit Dey
(India)
Scientist, Defence Research Development Organization , Ministry of Defence, High Energy Material Research Lab, Sutarwadi, Pune, Maharastra, India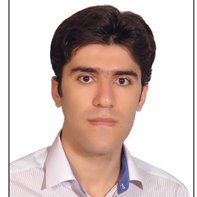 Abolghasem Kazemi
(Iran)
Department of Chemical Engineering, Isfahan University of Technology, Isfahan, Iran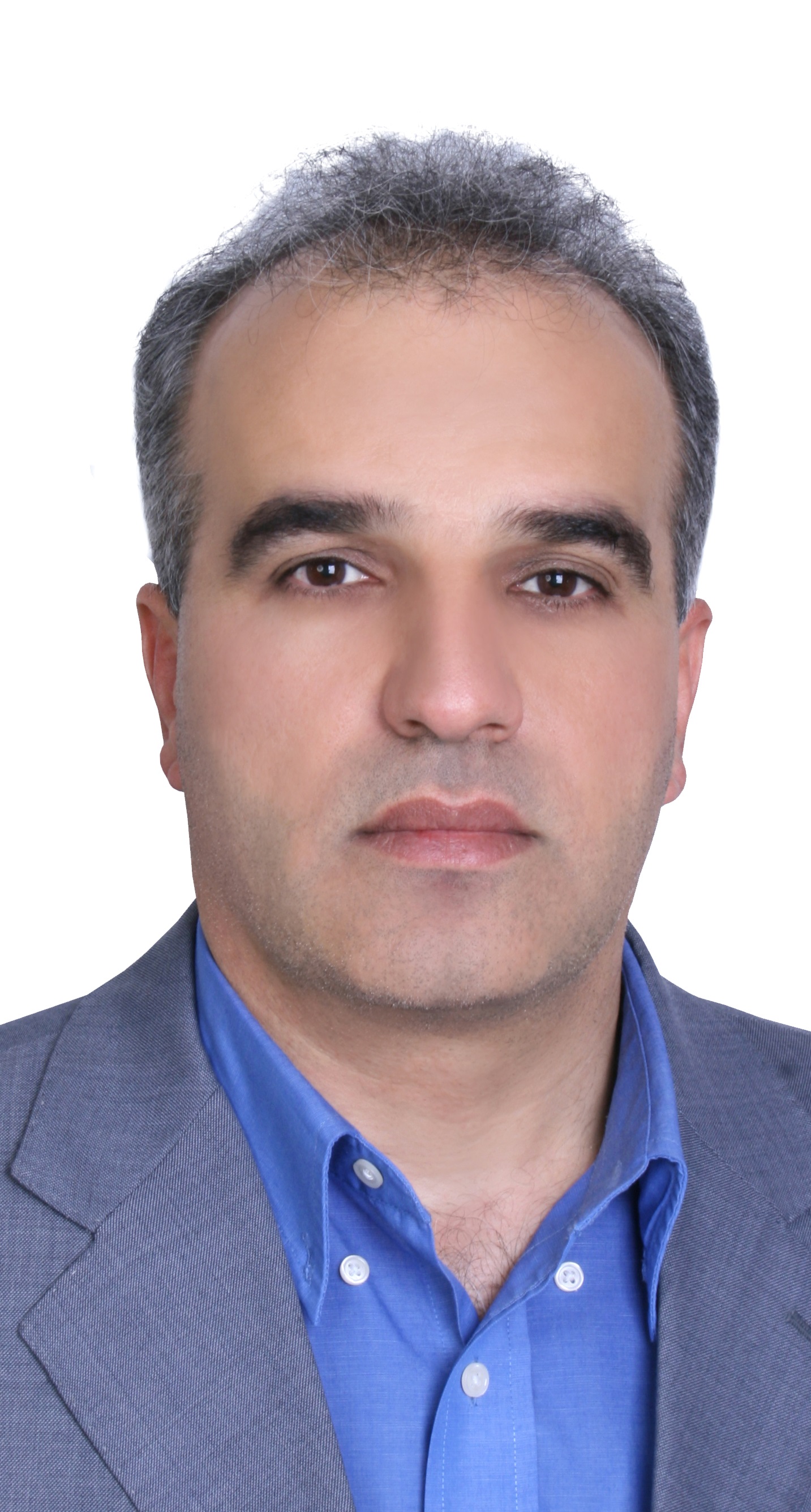 Dr. Abolfazl Ahmadi
(Iran)
Iran University of Science and Technology-School of New Technologies-Department of Energy Systems-Tehran-Iran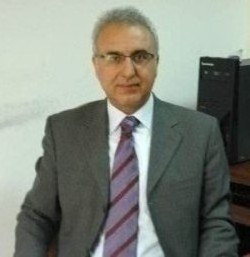 Prof. Bulent Acma
(Turkey)
Anadolu University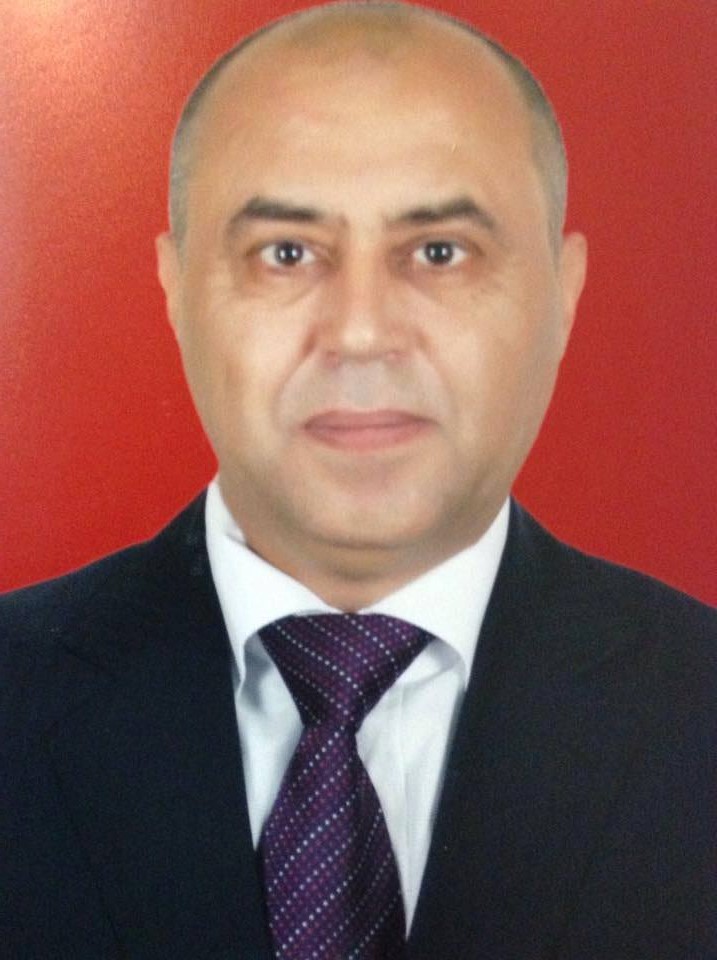 Prof. Bourhan Tashtoush
(Jordan)
Professor Mechanical Engineering Department, Jordan University of Science and Technology, Irbid, Jordan P.O.Box 3030 Irbid 22110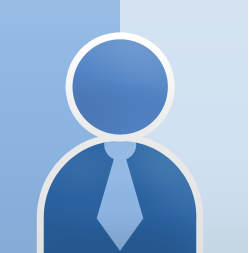 Prof. EVANGELOS P. HINIS
(Greece)
Assoc. Professor, Nuclear Eng. Dept.,School of Mechanical Eng., National Technical University of Athens - NTUA, Athens, GREECE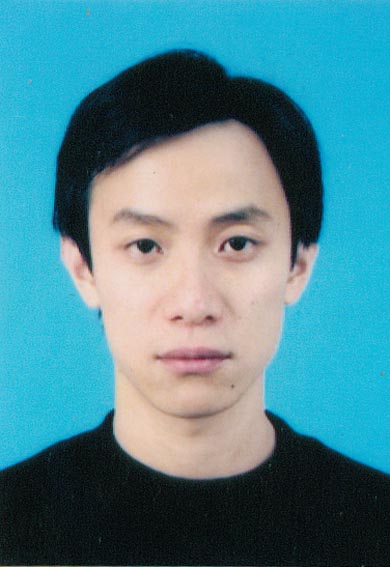 Dr. Yijia Cui
(China)
College of Business Administration,Qilu University of Technology,Jinan,Shandong,China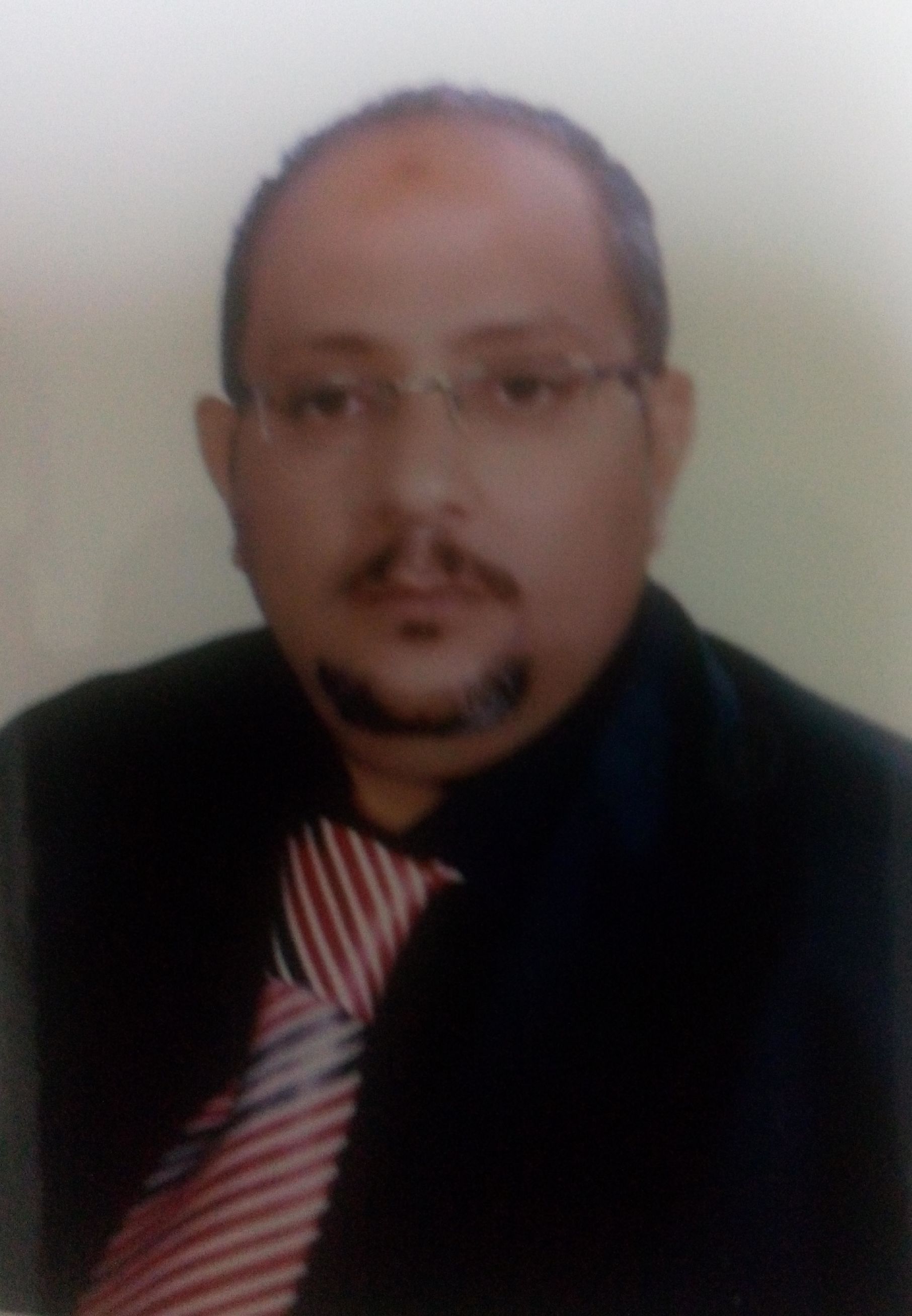 Dr. Ziad Mohammed Mohammed Ali
(Egypt)
1-Electrical department, Aswan University/ Aswan Faculty of Engineering, Aswan, Egypt, 2-Electrical department , Price Sattam Bin AbdulAziz/ Collage of Engineering OF Wadi Eldawasir, Wadi Eldawasir, KSA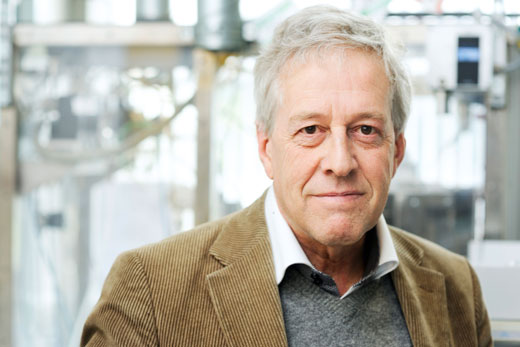 Prof. Hubert Veringa
(Netherlands)
Eindhoven University Netherlands Mechanical Engineering
Dr. Ahmad Sedaghat
(Kuwait)
Associate Professor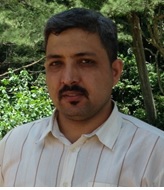 Dr. Ali Mahmood Humada
(Iraq)
Dept of computer engineering, Faculty of Technical, University of Kirkuk, Iraq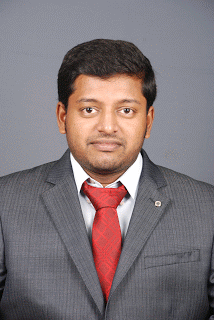 Dr. Umashankar S
(India)
Department of Energy and Power Electronics, School of ELECTrical Engineering(SELECT), VIT University, Vellore.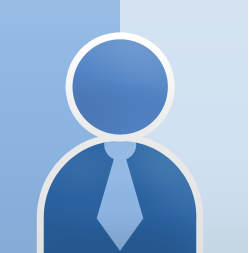 Dr. Wenkai
(China)
Drilling Research Institute, China National Petroleum Corporation, Beijing, China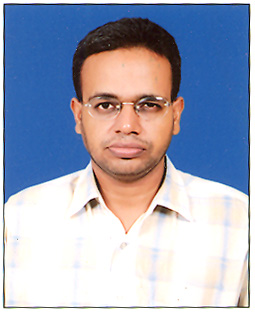 Himanshu Harkishan Choksi
(India)
Chemical Engineering, Pandit Deendayal Petroleum University, Raisan village, Dist. Gandhinagar, India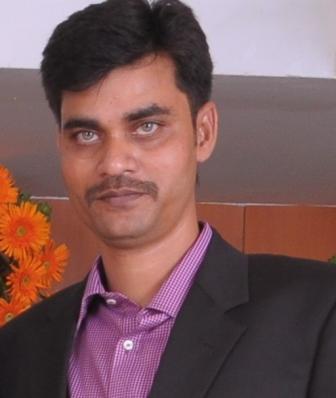 Dr. Sruti Ranjan Mishra
(India)
Department of Chemistry, C. V. Raman College of Engineering, Bhubaneswar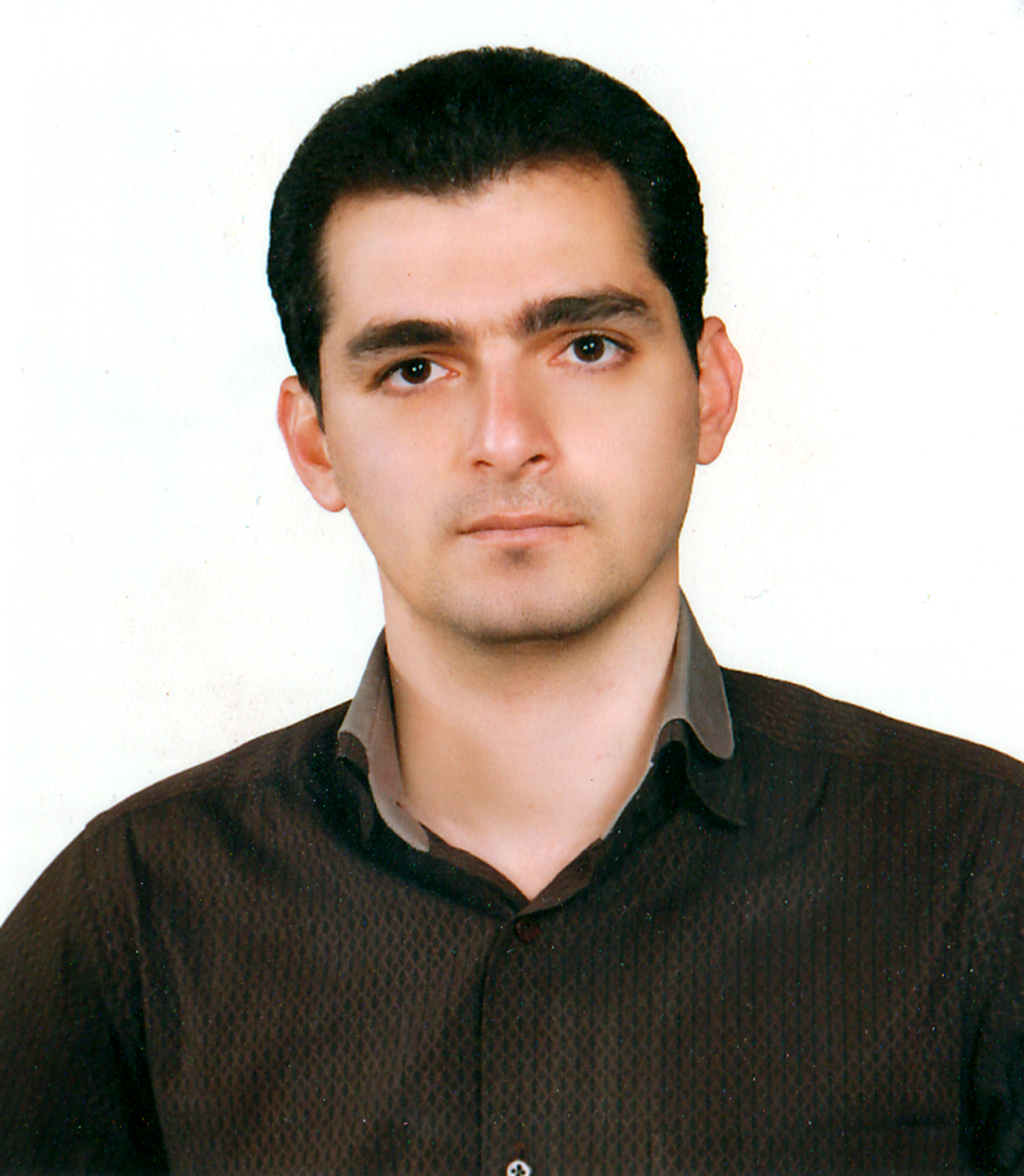 Dr. Seyed Mohammad Safieddin Ardebili
(Iran)
Ph.D. Assistant Professor, Biosystem Engineering Dept. Shahid Chamran University. Ahvaz, I.R. of Iran.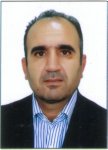 Prof. Younes Noorollahi
(Iran)
University of Tehran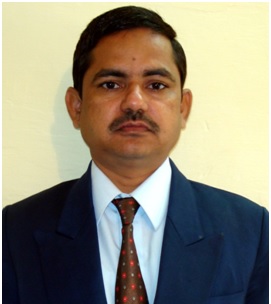 Dr. N. L. Panwar
(India)
Maharana Pratap University of Agriculture & Technology , Udaipur- 313001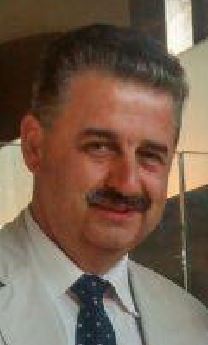 Prof. PETRICA VIZUREANU
(Romania)
Technical University Iasi, Dept of Technologies and Equipment for Materials Processing, Romania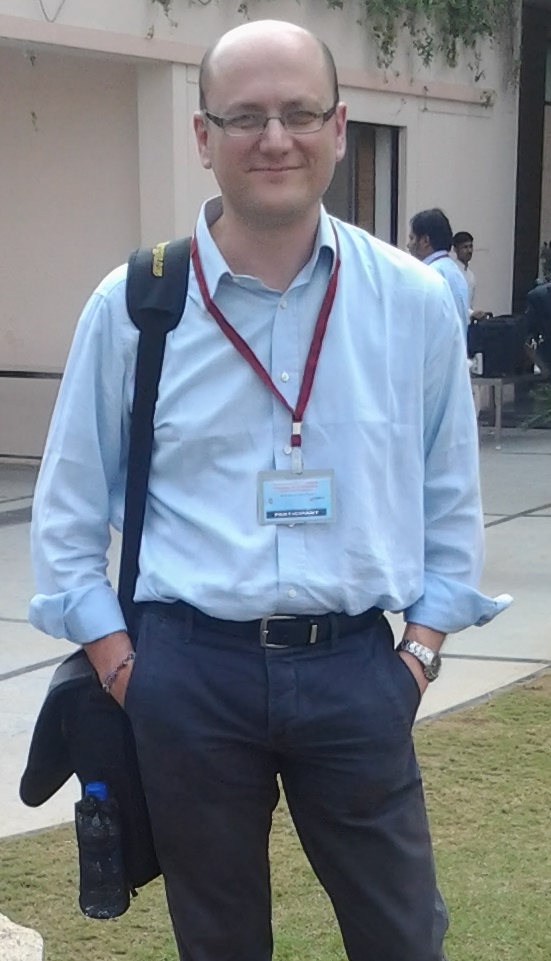 Dr. Rolando Pedicini
(Italy)
National Research Council-Institute for advanced energy technologies "Nicola Giordano" (CNR-ITAE)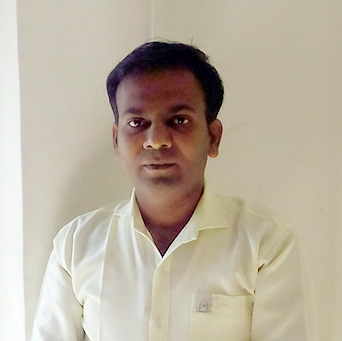 Dr. MAHENDRA SHANTARAM SHINDE
(India)
Department of Physics, M.J.M. ASC College Karanjali (Peth) Nashik. State-Maharashtra,India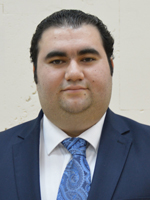 Dr. Igbal Guliyev
(Russia)
MGIMO University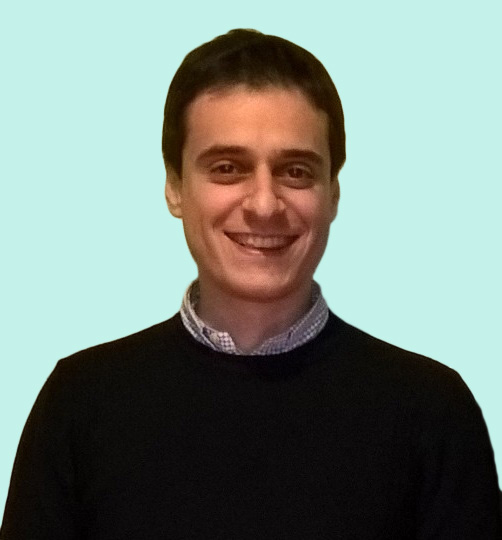 Dr. Rodolfo Bontempo
(Italy)
Department of Industrial Engineering, Univeristy of Naples Federico II, via Claudio 21, 80125, Naples, Italy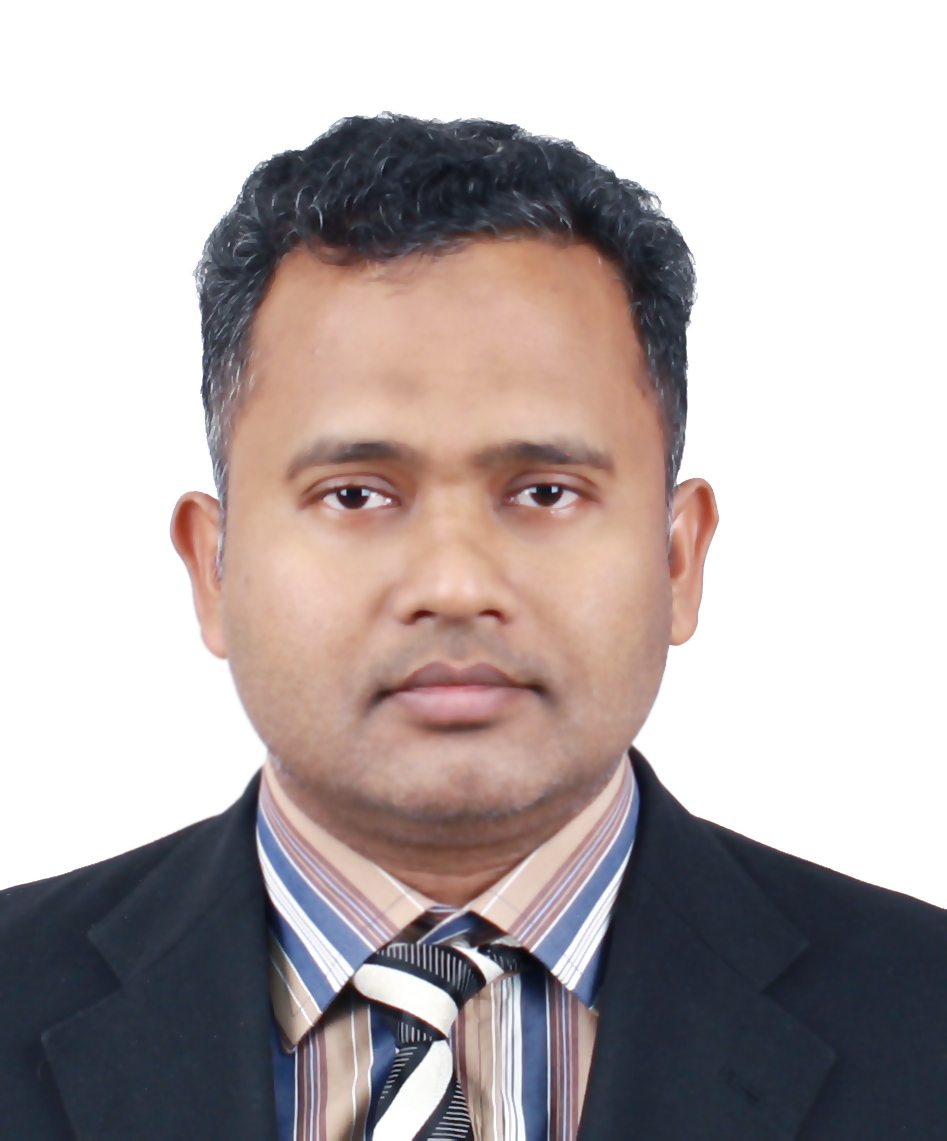 Dr. Abu Yousuf
(Malaysia)
Energy and Environment Faculty of Engineering Technology University Malaysia Pahang Gambang-26300, Malaysia Cell: +601126082163 Email: ayousuf@ump.edu.my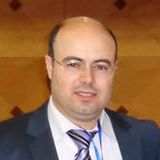 Prof. Zied Driss
(Tunisia)
Department of Mechanics, National School of Engineers of Sfax (ENIS), University of Sfax (US), Sfax, Tunisia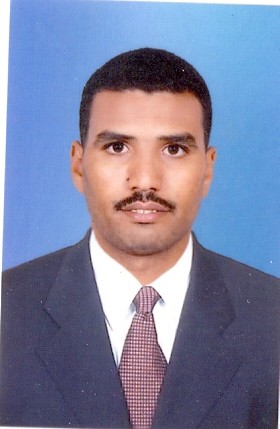 Dr. Mohamed Qenawy
(Egypt)
Faculty of Energy Engineering, Aswan University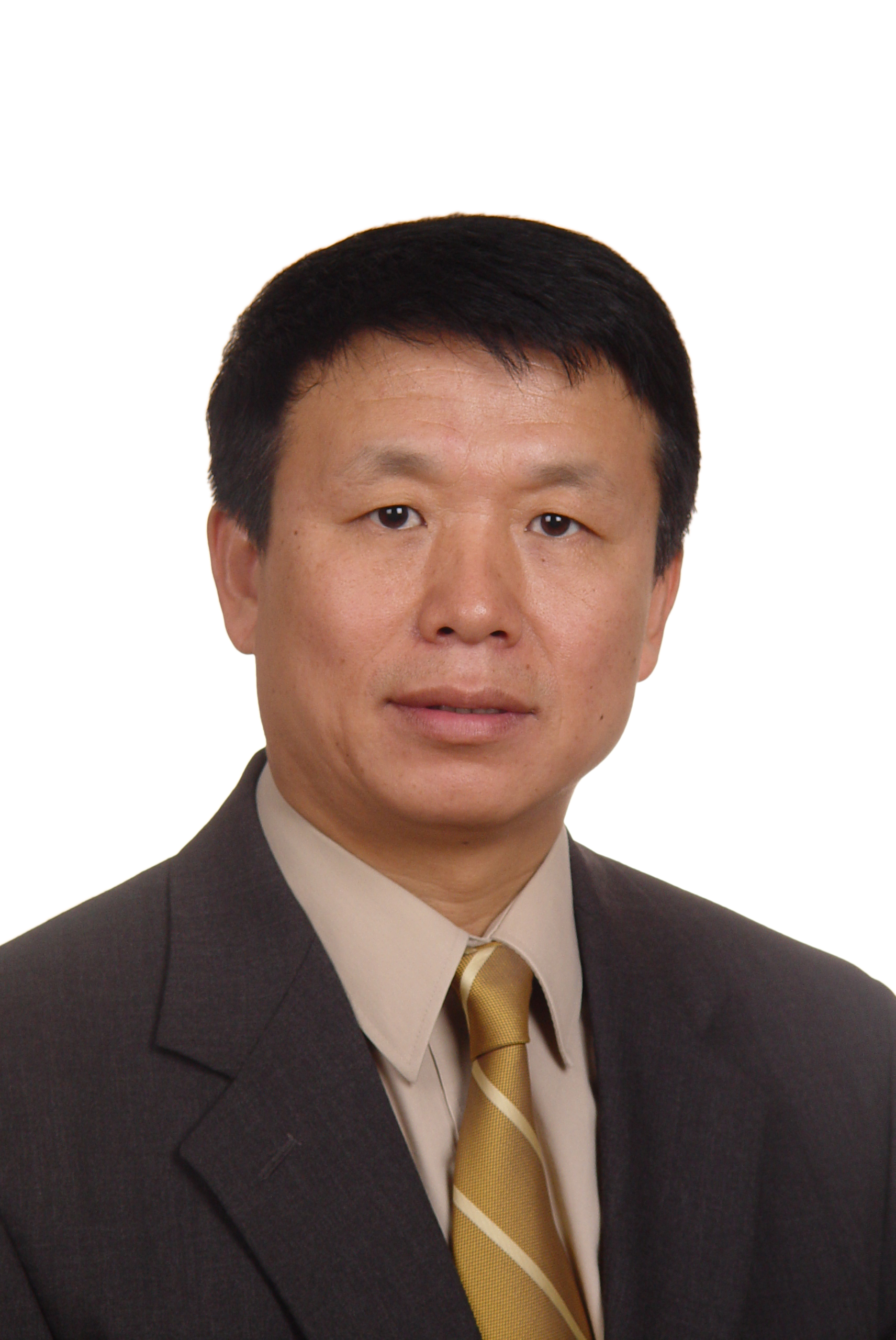 Prof. Qi Sun
(China)
National Institute of Clean and Low Carbon Energy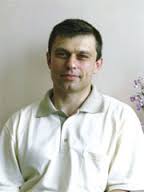 Dr. Ihor Kuzmenko
(Ukraine)
Heat energy department, Kyiv polytechnical institute , Kyiv, Ukraine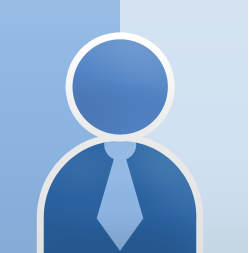 Dr. Stanley Chukwudozie Onuoha
(Nigeria)
Department of Biotechnology, Faculty of Science, Ebonyi State University, PMB 053 Abakaliki, Ebonyi State, Nigeria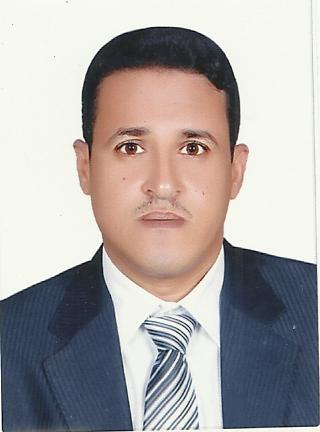 Dr. Emad El-Din Mohamed El-Menyawy
(Egypt)
Physics department, National research center, Dokki, Giza, Egypt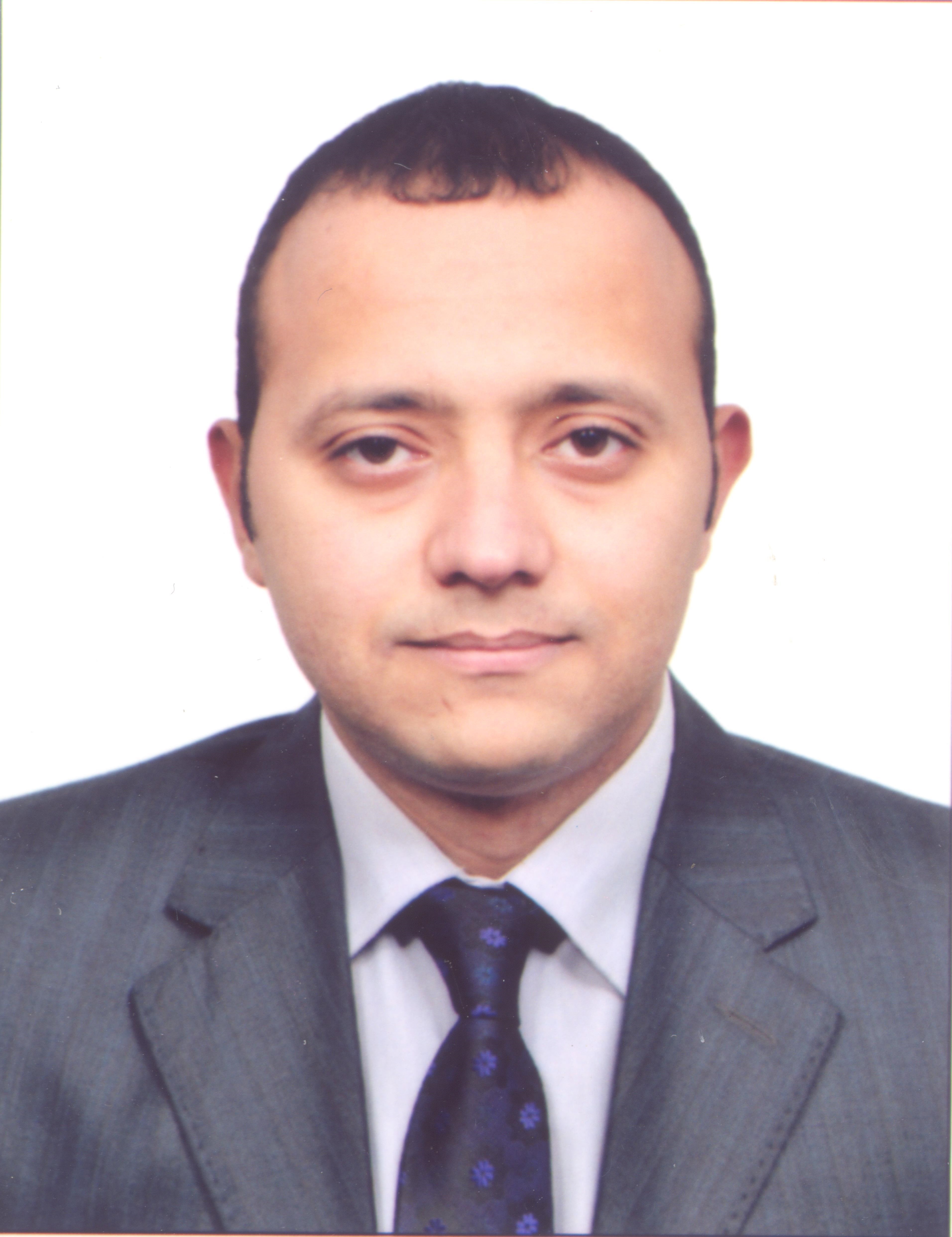 Dr. Diaa
(Egypt)
Electronic and Magnetic Materials Department, Advanced Materials Division, Central Metallurgical Research & Development Institute (CMRDI), Cairo, Egypt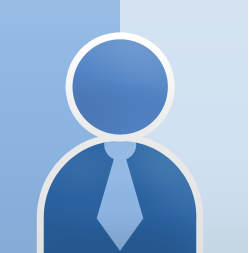 Prof. emad mohamed mohamed youssef masoud
(Egypt)
Faculty of Science, Benha University, Egypt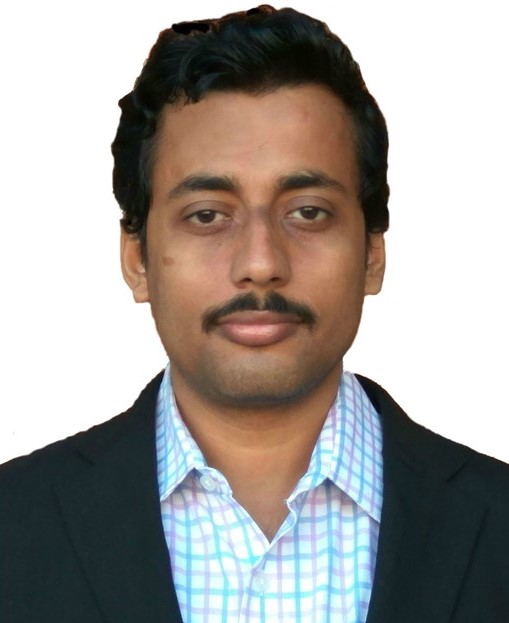 Dr. Subhasis Roy
(India)
University of Calcutta, Chemical Engineering Department,India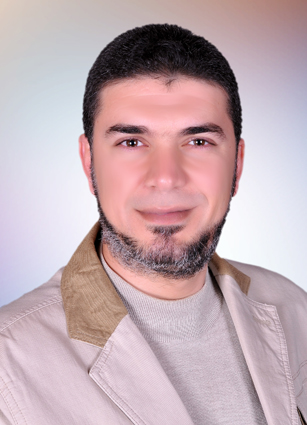 Prof. Sadat Mohammad Rezq Khattab
(Japan)
Dr. Sadat M.R. Khattab Visiting Scholar at Research Institute of Sustainable humanosphere, Kyoto University, Japan 611-001 & Associate Prof. of Microbial Biotechnology, Faculty of Science, Al-Azhar University, Assiut Branch, Egypt 71524.

Dr. Azeez Barzinjy
(Iraq)
Department of Physics, Salahaddin University-Erbil, Iraq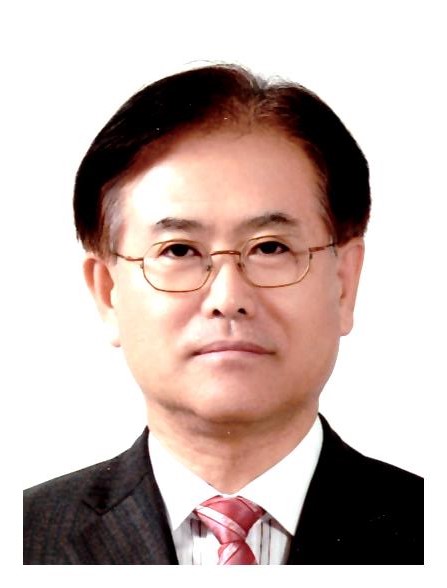 Dr. LEE HEE KYU
(South Korea)
Deparment of Electrical Engineering, mongolian University of Life Science, Ulaanbaatar, Mongolia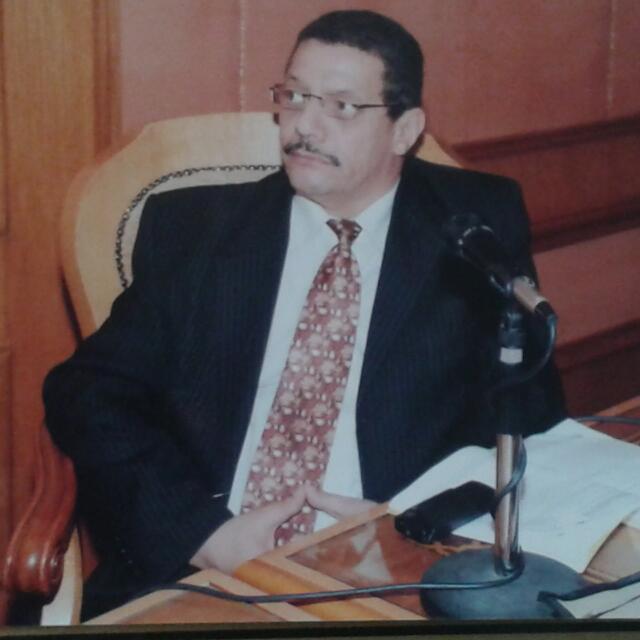 Prof. Ayman Farrag Ahmed Dardier
(Egypt)
Professor of Microbiology, Botany and Microbiology Department, Faculty of Science,Al- Azhar University,and Directoor of Al-Azhar Center of Biotechnology Cairo, Egypt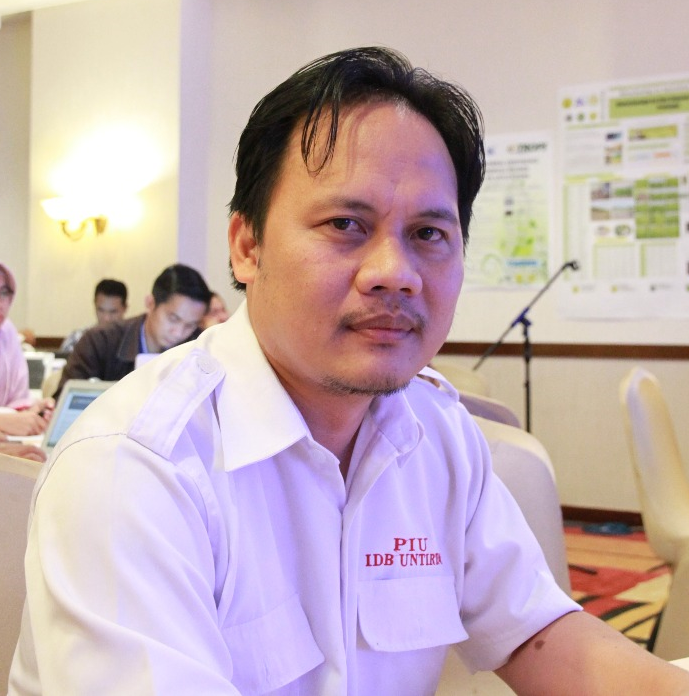 Dr. Agung Sudrajad
(Indonesia)
Mechanical Engineering Department, Universitas Sultan Ageng Tirtayasa, Banten, Indonesia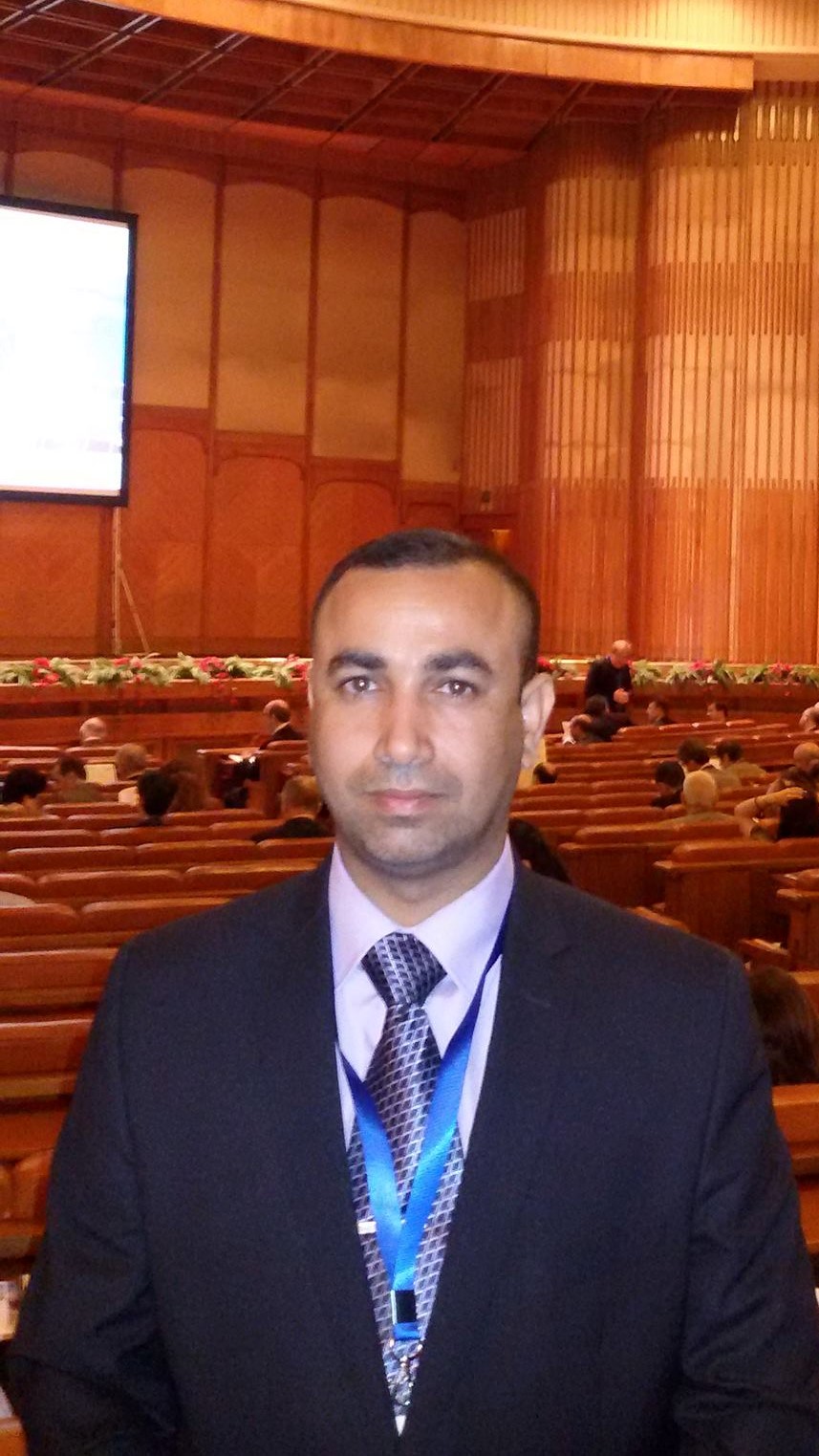 Dr. Qahtan A Abed
(Iraq)
Engineering Technical College of Najaf, Al-Furat Al-Awsat Technical University,Iraq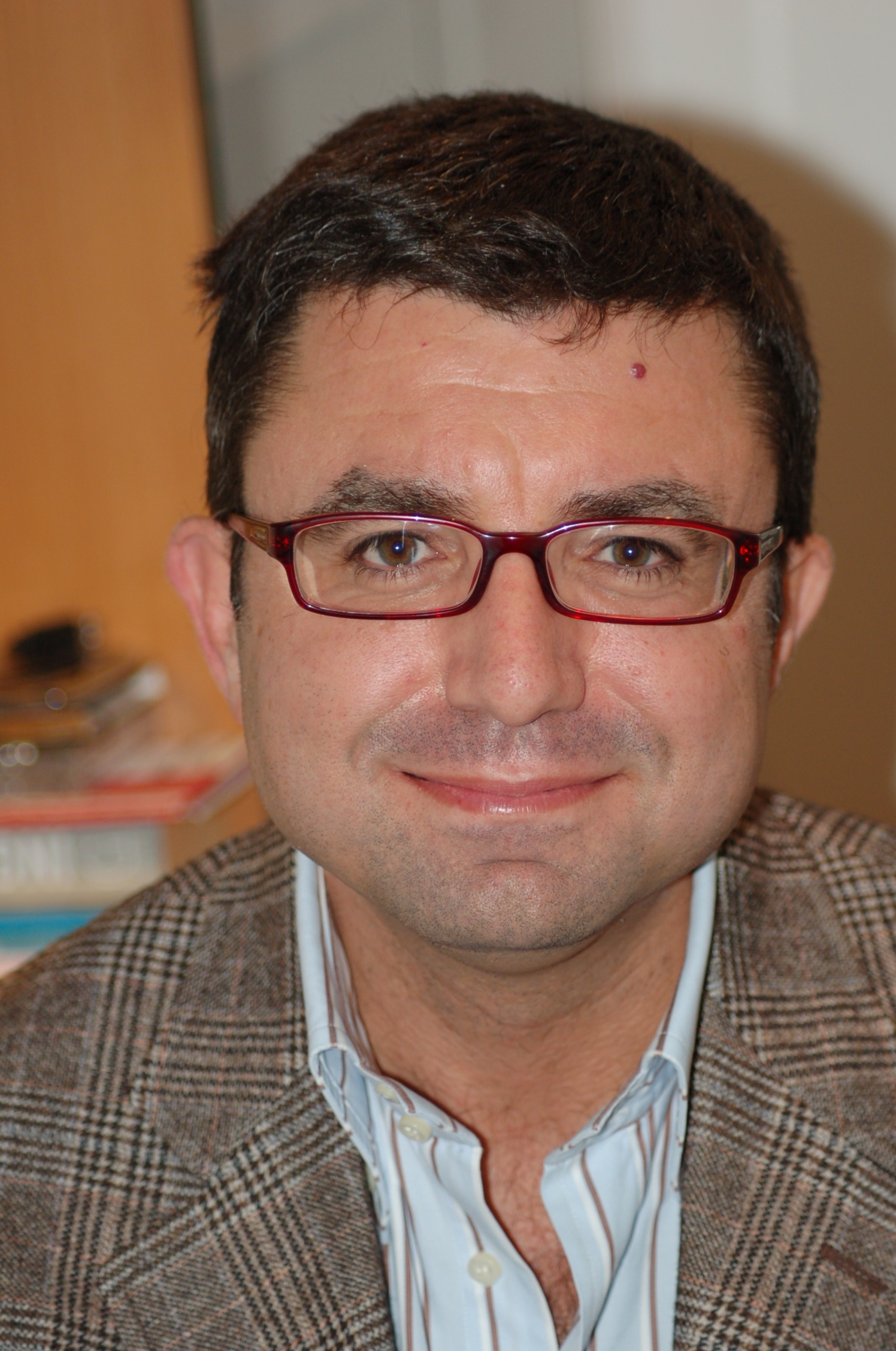 Prof. Antonio Ficarella
(Italy)
University of Salento - Dept. Engineering for Innovation - Via per Arnesano - 73100 LECCE - ITALY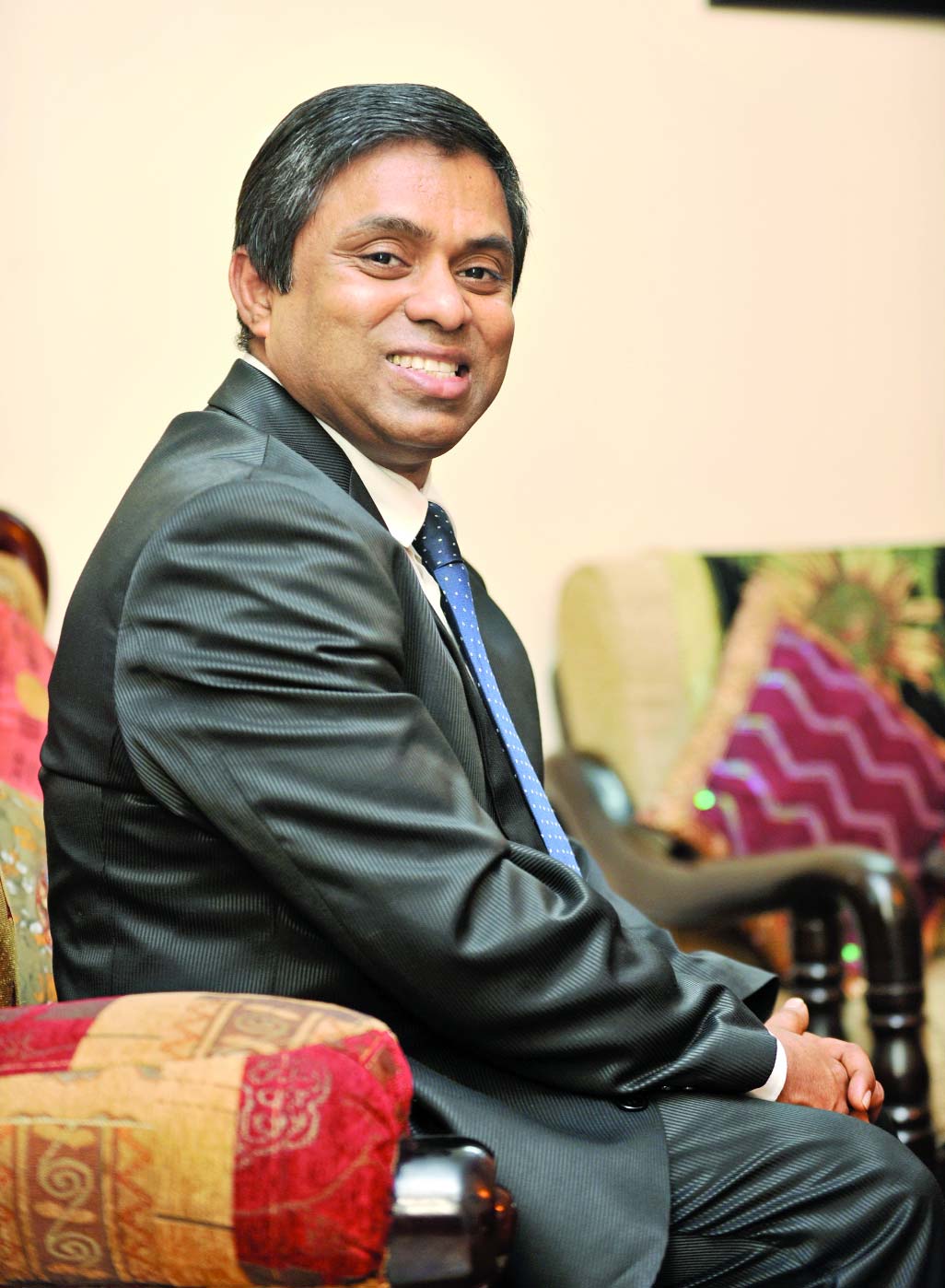 Prof. Jamal Uddin
(United States)
Prof of Chemistry and Director, Center for Nanotechnology, Coppin State University, Maryland, USA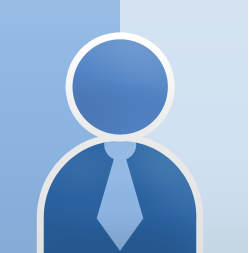 Dr. Sait Barış GÜNER
(Turkey)
Department of Physics, Faculty of Arts and Sciences, Recep Tayyip Erdogan University, 53100, Rize, Turkey