Editorial Board
If you are interested in serving as our editorial members kindly join us through our website system: http://www.scirea.org/joinus
Any questions, just contact us at e-mail address service@scirea.org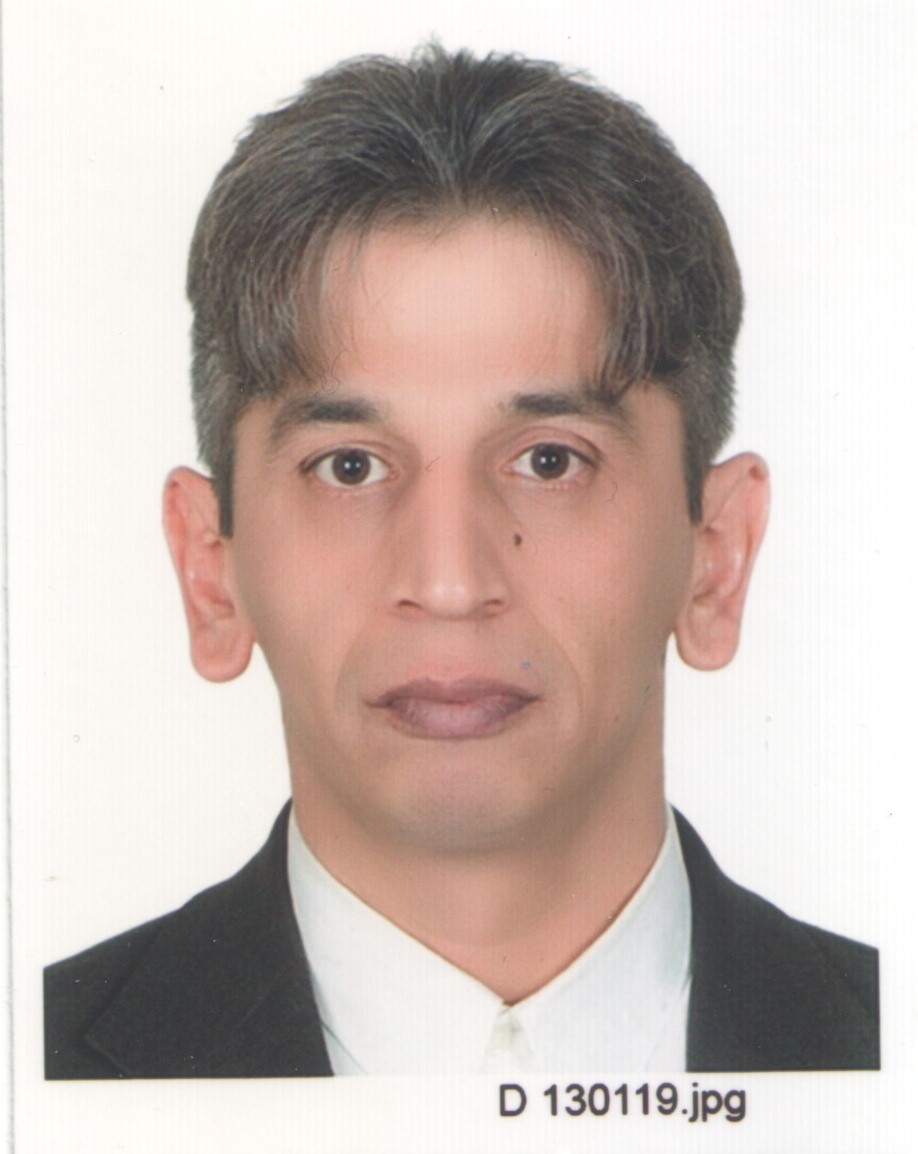 Dr. alireza bassiri
(Iran)
Department of Food Science, Iranian research Organisation for science and technology, Tehran, Iran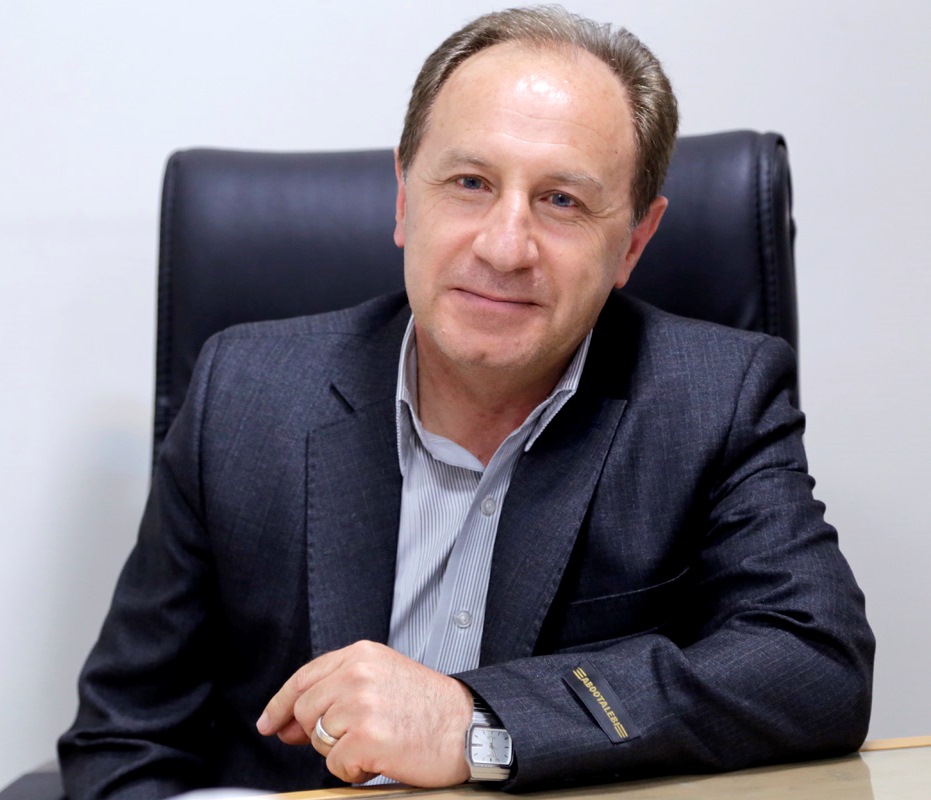 Prof. Mojtaba
(Iran)
Department of Food Quality Control, Shahrecord University, Shahrekord, Iran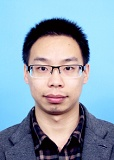 Dr. Jie Yin
(China)
University of Chinese Academy of Sciences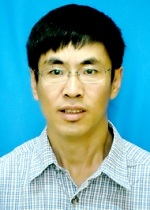 Prof. qingshen sun
(China)
Department of Food Science, Heilongjiang University, Habin, 50080, China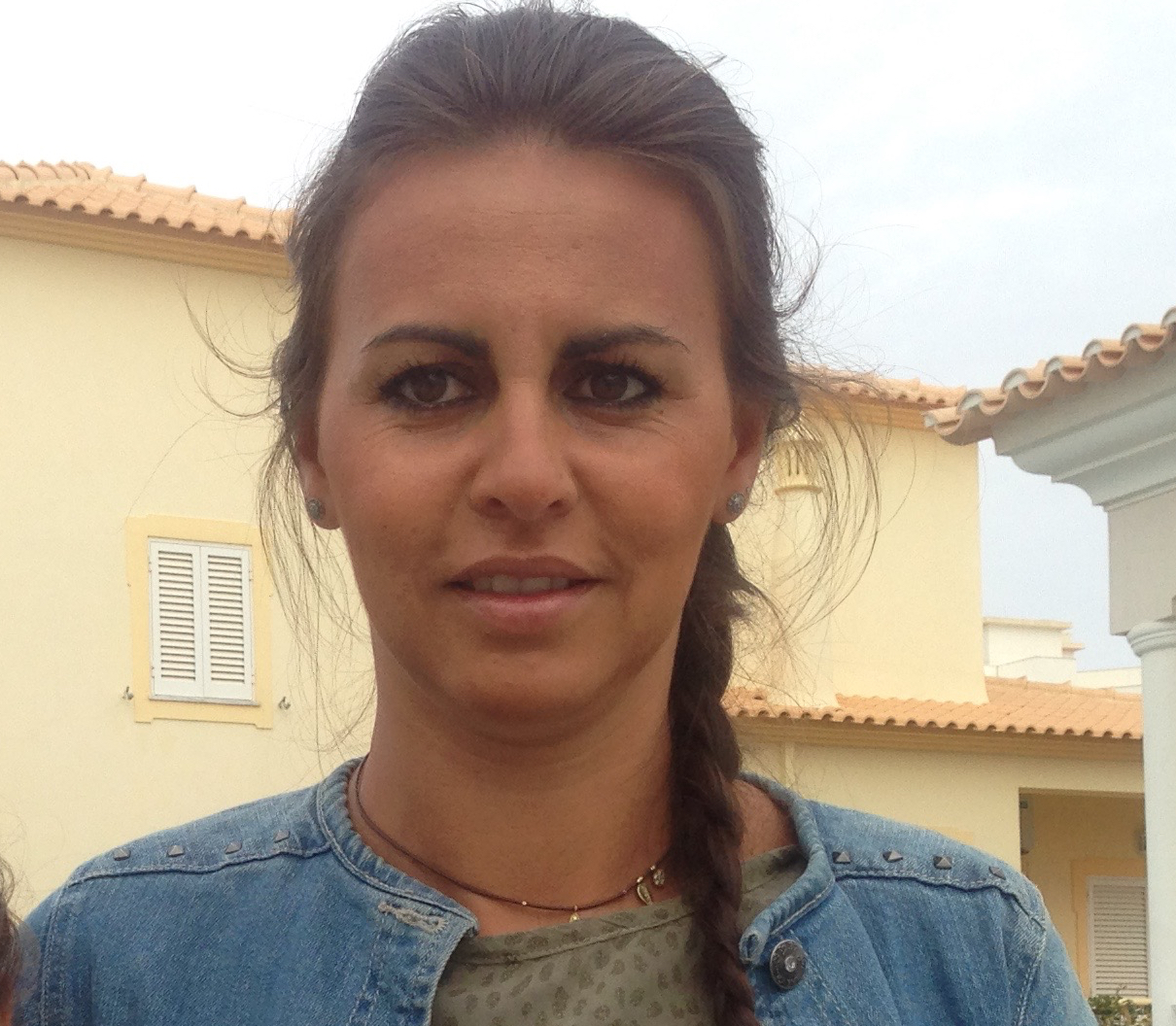 Prof. sílvia pinhao
(Portugal)
Faculty of Food and Nutrition Sciences, Porto University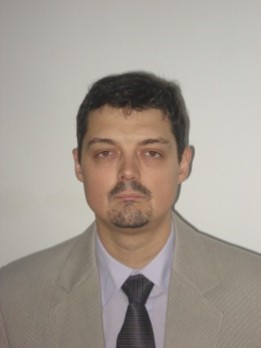 Dr. OCTAVIAN BASTON
(Romania)
Department of Food Science and Applied Biotechnology, Faculty of Food Science and Engineering, Dunarea de Jos University, Galati, Romania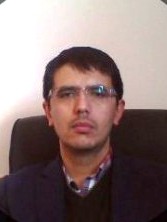 Dr. Recep KARA
(Turkey)
Afyon Kocatepe University, Facultu of Veterinary Medicine, Department of Food Hygiene and Technology, Afyonkarahisar TURKEY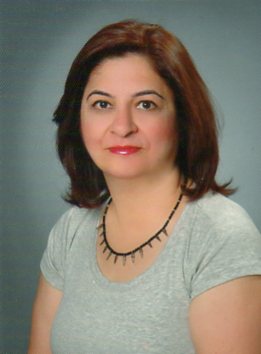 Prof. Zerrin Erginkaya
(Turkey)
Çukurova University, Department of Food Science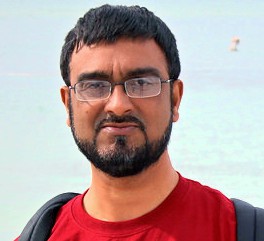 Prof. Dr. Asif Ahmad
(Pakistan)
Department of Food Technology, PMAS-Arid Agriculture University Rawalpindi, Pakistan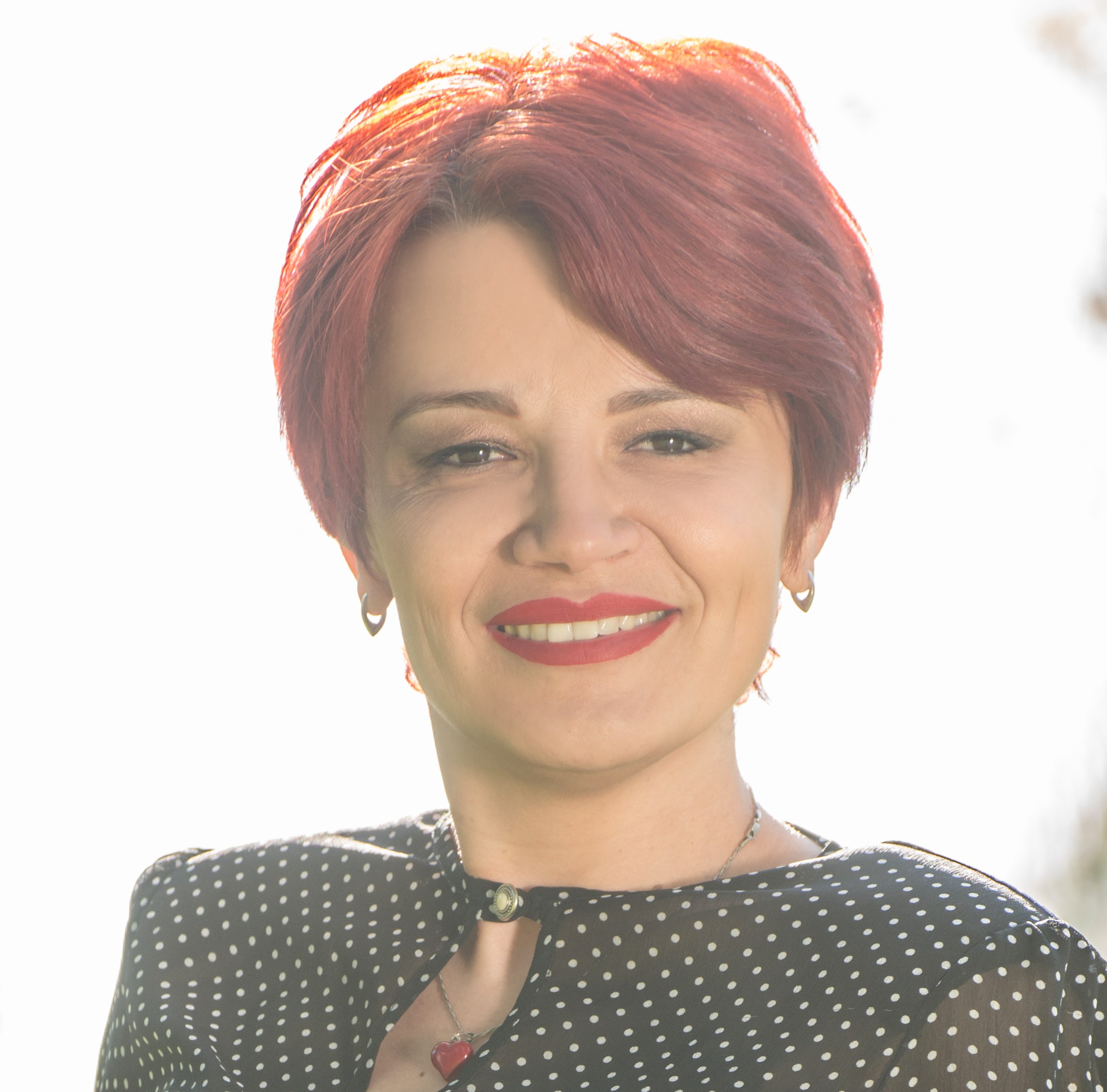 Dr. dicu anca mihaela
(Romania)
Faculty of Food Engineering, Tourism and Environmental Protection, "Aurel Vlaicu" University of Arad, Arad, Romania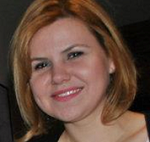 Dr. Irina Smeu
(Romania)
Department of Microbiology-ELISA, National R&D Institute for Food Bioresources - IBA Bucharest, Bucharest, Romania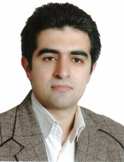 Dr. Ali Rafe
(Iran)
Department of Food Processing, Research Institute of Food Science and Technology (RIFST), POBox: 91775-1163, Mashhad, Iran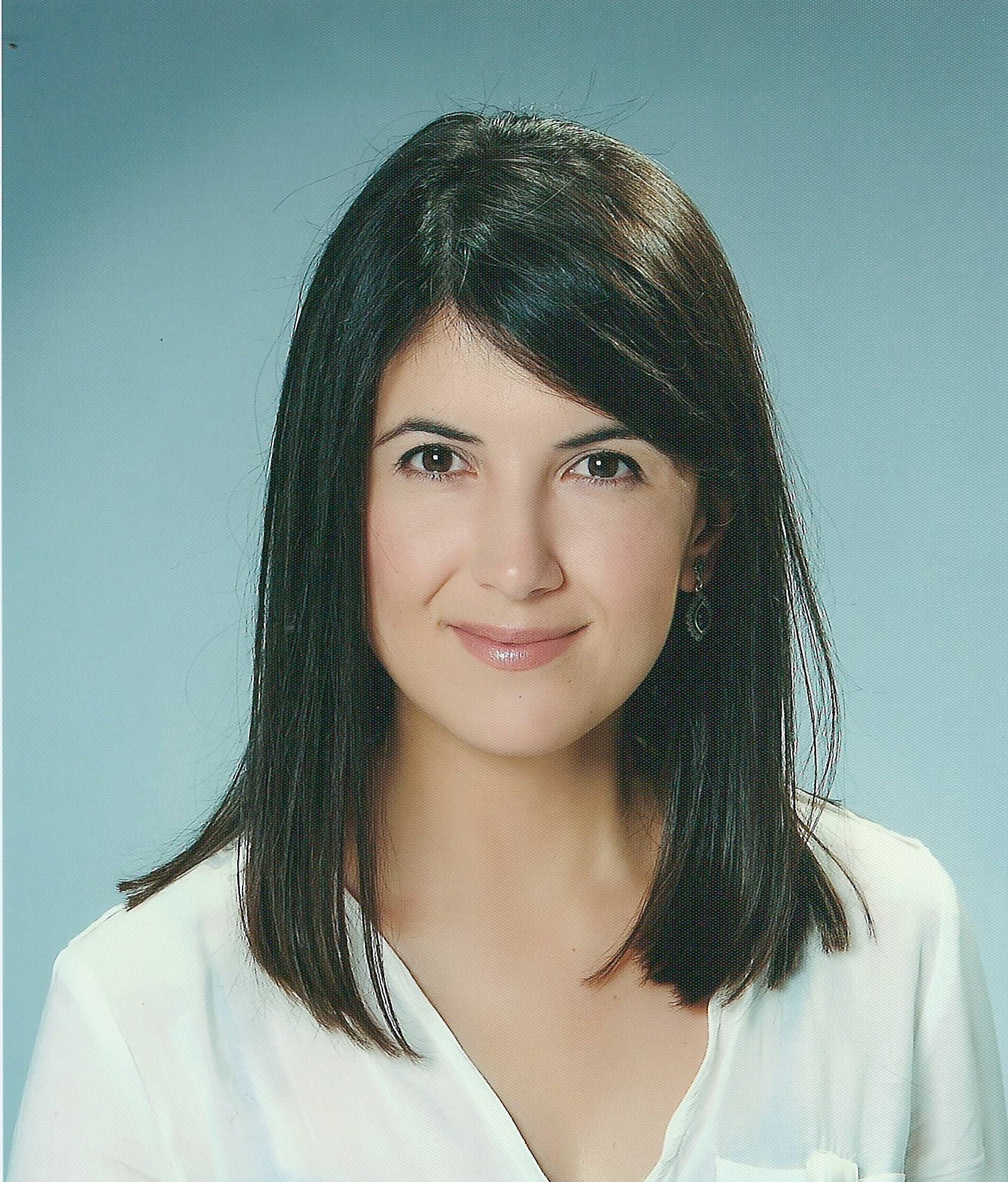 Dr. emel unal turhan
(Turkey)
Osmaniye Korkut Ata University, Kadirli Applied Schools, Food Technology Department, Kadirli, Osmaniye-TURKEY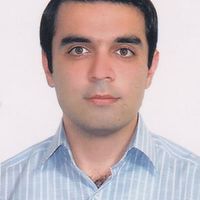 Dr. Mohammad Anvari
(United States)
School of Food Science, University of Idaho, Moscow, 83844, Idaho, USA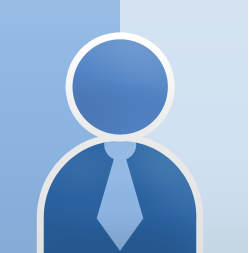 Dr. Teodora Coldea
(Romania)
University of Agricultural Sciences and Veterinary Medicine of Cluj-Napoca. Faculty of Food Science and Technology. Department of Food Engineering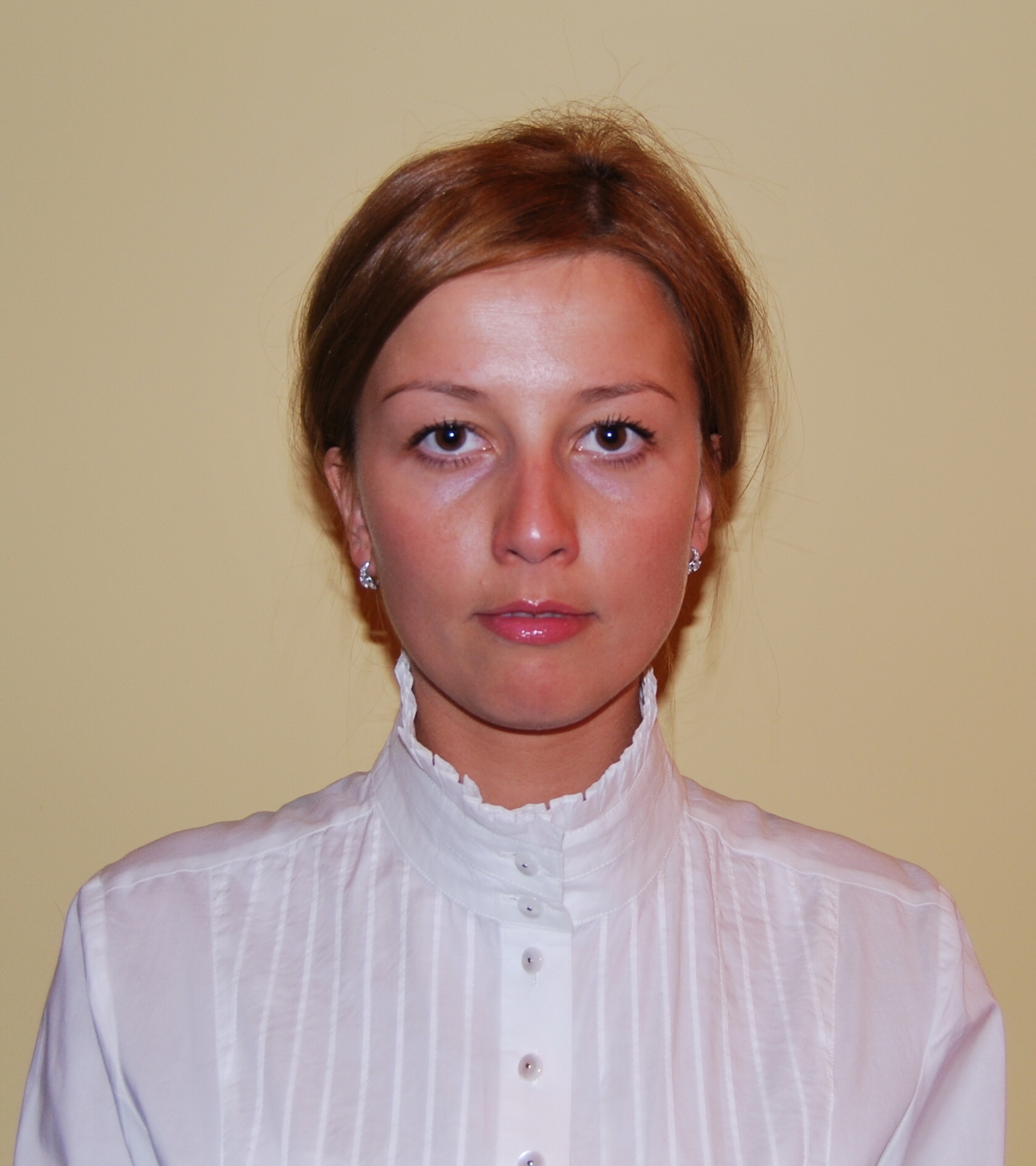 Dr. Salanta Liana Claudia
(Romania)
Department of Food Science, Faculty of Food Science and Technology, University of Agricultural Sciences and Veterinary Medicine, Cluj-Napoca Romania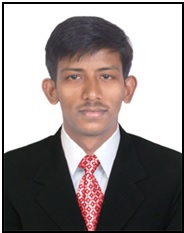 Dr. Shaik Abdul Hussain
(India)
Dairy Technology Division, ICAR-National Dairy Research Institute, Karnal, Haryana, India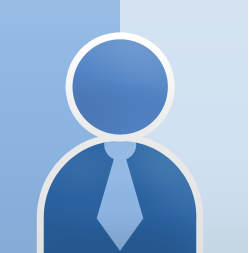 Dr. perkinsmuredzi
(Zimbabwe)
School of Industrial Sciences & Technology, Harare Institute of Technology, Belvedere,Ganges Rd, Box Be 277, Harare, Zimbabwe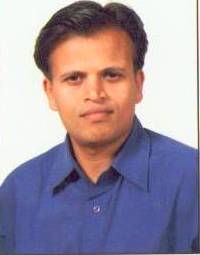 Dr. IRANNA S. UDACHAN
(India)
Shivaji Universit Kolhapur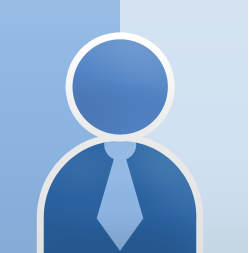 Dr. Ahmed Noah
(Egypt)
Doctor. Toxicology and Food Contaminants Department, National Research Centre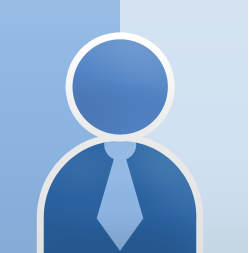 Dr. IreneRodrigues Freitas
(Brazil)
Chemical Engineering Course, University Center North Paulista - Unorp, São José do Rio Preto, São Paulo, Brazil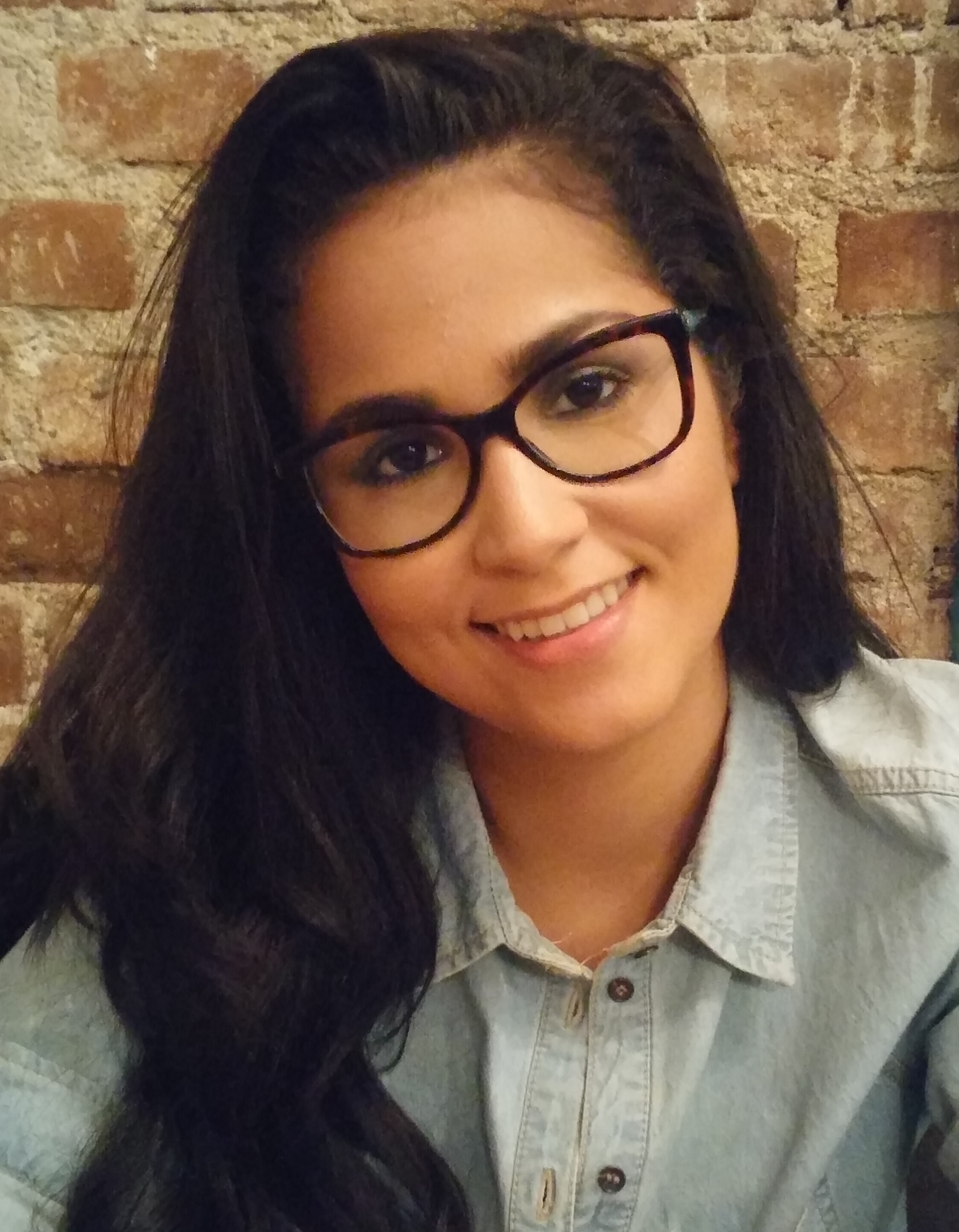 Makarenna del Carmen Chaves Portugal Zegarra
(Brazil)
Universidade Federal da Paraíba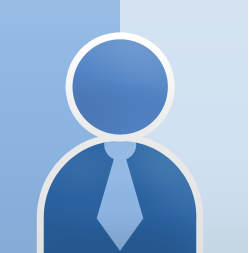 Prof. Sergio Oviedo
(Argentina)
Laboratorio de Hemoderivados / Universidad Nacional de Córdoba, Córdoba, Argentina - Grupo de Calidad y Asuntos Regulatorios/Facultad de Ciencias Químicas, Universidad Católica de Córdoba, Córdoba, Argentina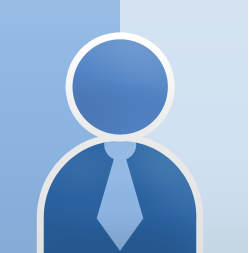 Raffaele Pilla
(Italy)
St. John of God Hospital, Benevento, Italy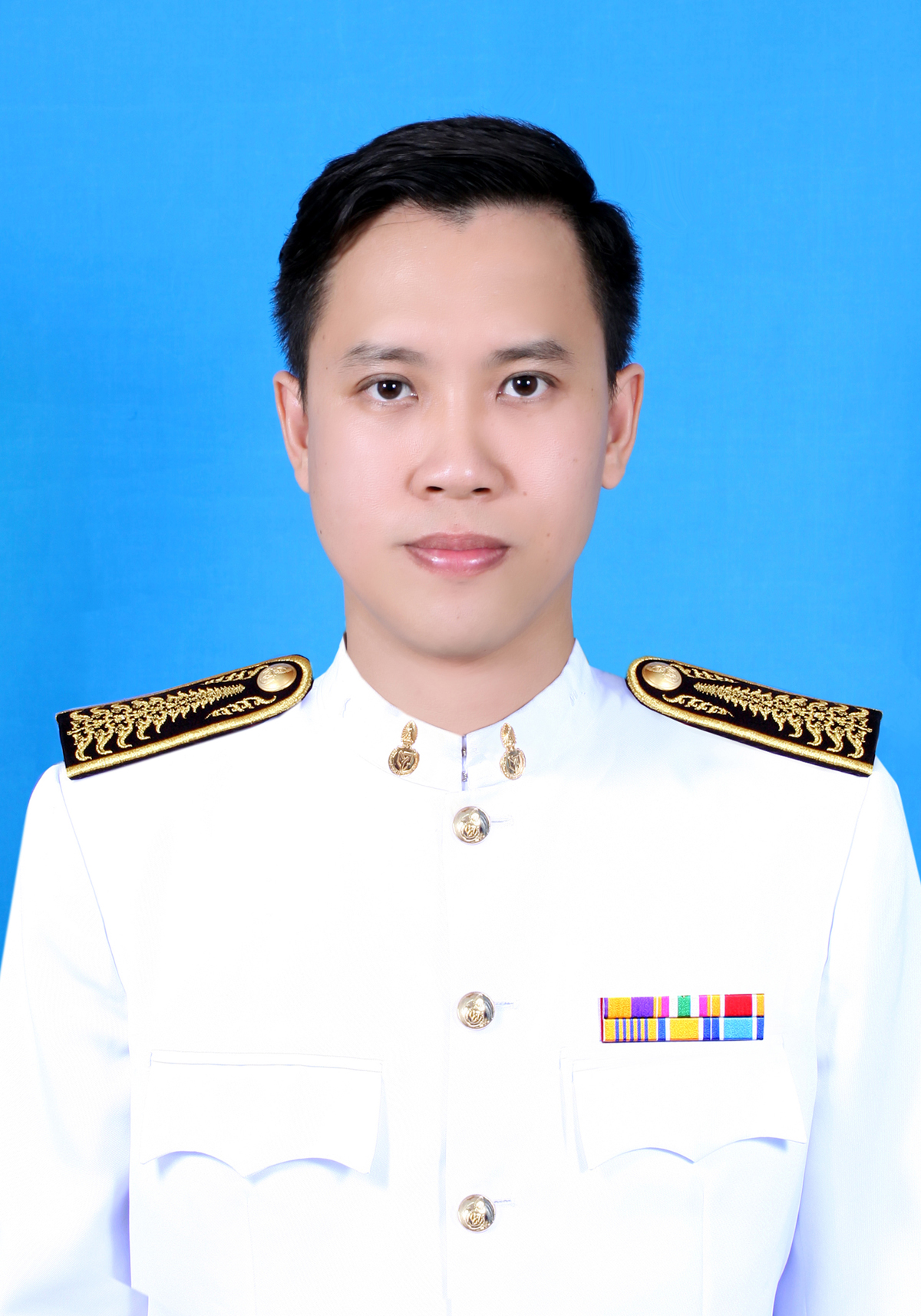 Phanat Kittiphattanabawon
(Thailand)
Department of Food Science and Technology, Faculty of Agro-and Bio-industry, Thaksin University, Phatthalung Campus, Thailand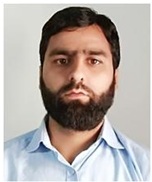 khalid muzaffar
(India)
Sant longwal institute of engineering and technology, India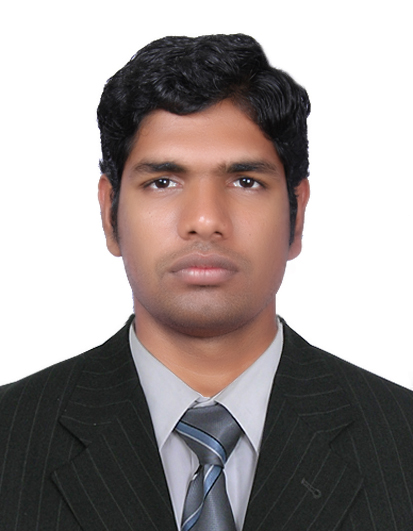 Dr. R. Pandiselvam
(India)
ICAR-Central Plantation Crops Research Institute, Kasaragod, Kerala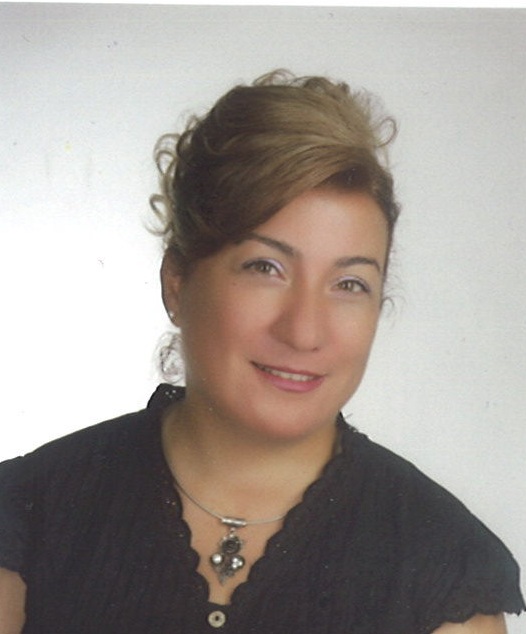 Seval Sevgi KIRDAR
(Turkey)
Mehmet Akif Ersoy Universty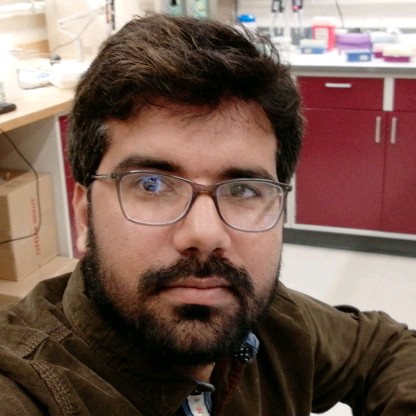 Ubaid ur Rahman
(Pakistan)
National Institute of Food Science and Technology, University of Agriculture Faisalabad Pakistan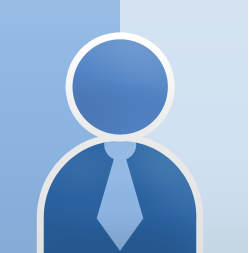 Prof. Dr. Prabhat Kumar Mandal
(India)
Dept. of Livestock products technology, Rajiv Gandhi Institute of Veterinary Education and Research, Pondicherry, India-605009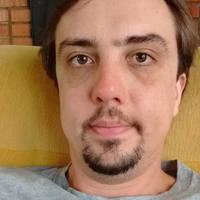 Dr. Diogo José Horst
(Brazil)
Federal University of São Paulo, Department of Exact and Earth Sciences, São Paulo, Brazil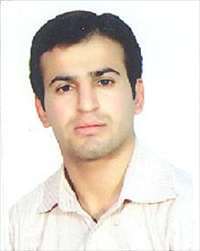 Dr. Sadjad Abasi
(Iran)
Ph.D., Biosystems Engineering, Tarbiat Modares Univiersity, Tehran, Iran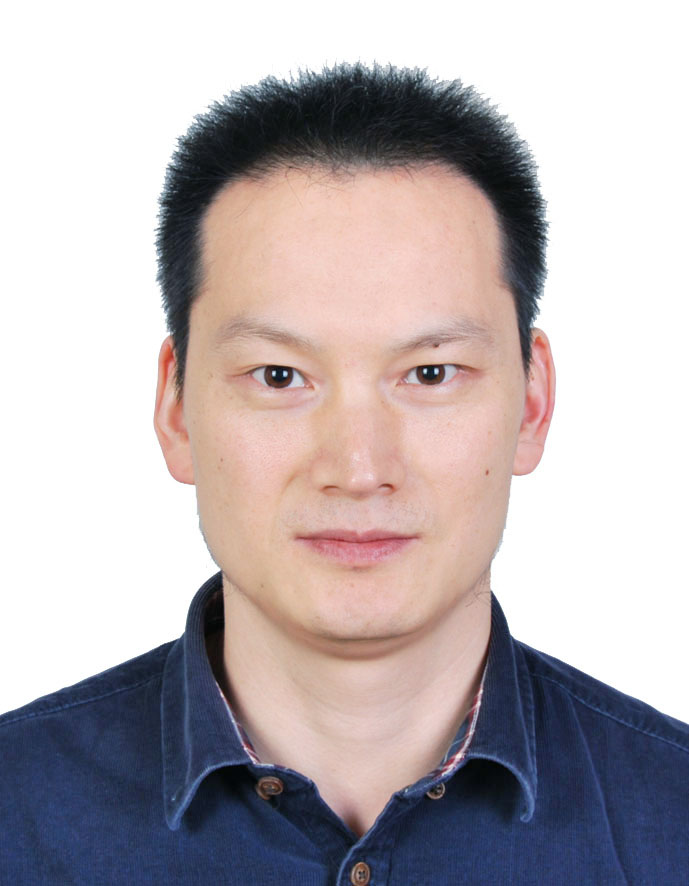 Dr. Liu Zhen-Feng
(China)
Healthy Department of Chiatai Qingchunbao Pharmaceutical Co.,Ltd.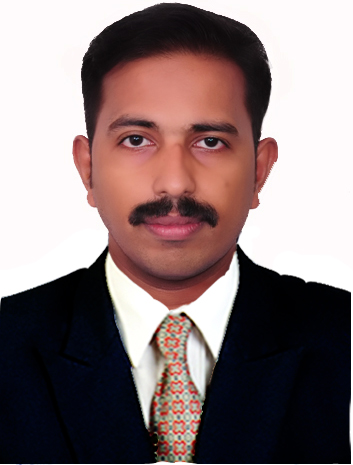 Dr. Srinivasan Krishnamoorthy
(South Africa)
Postdoctoral Fellow, Department of Consumer and Food Science University of Pretoria, South Africa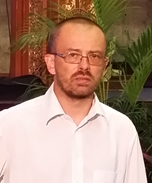 Prof. Wojciech Ciesielski
(Poland)
Jan Dlugosz University in Czestochowa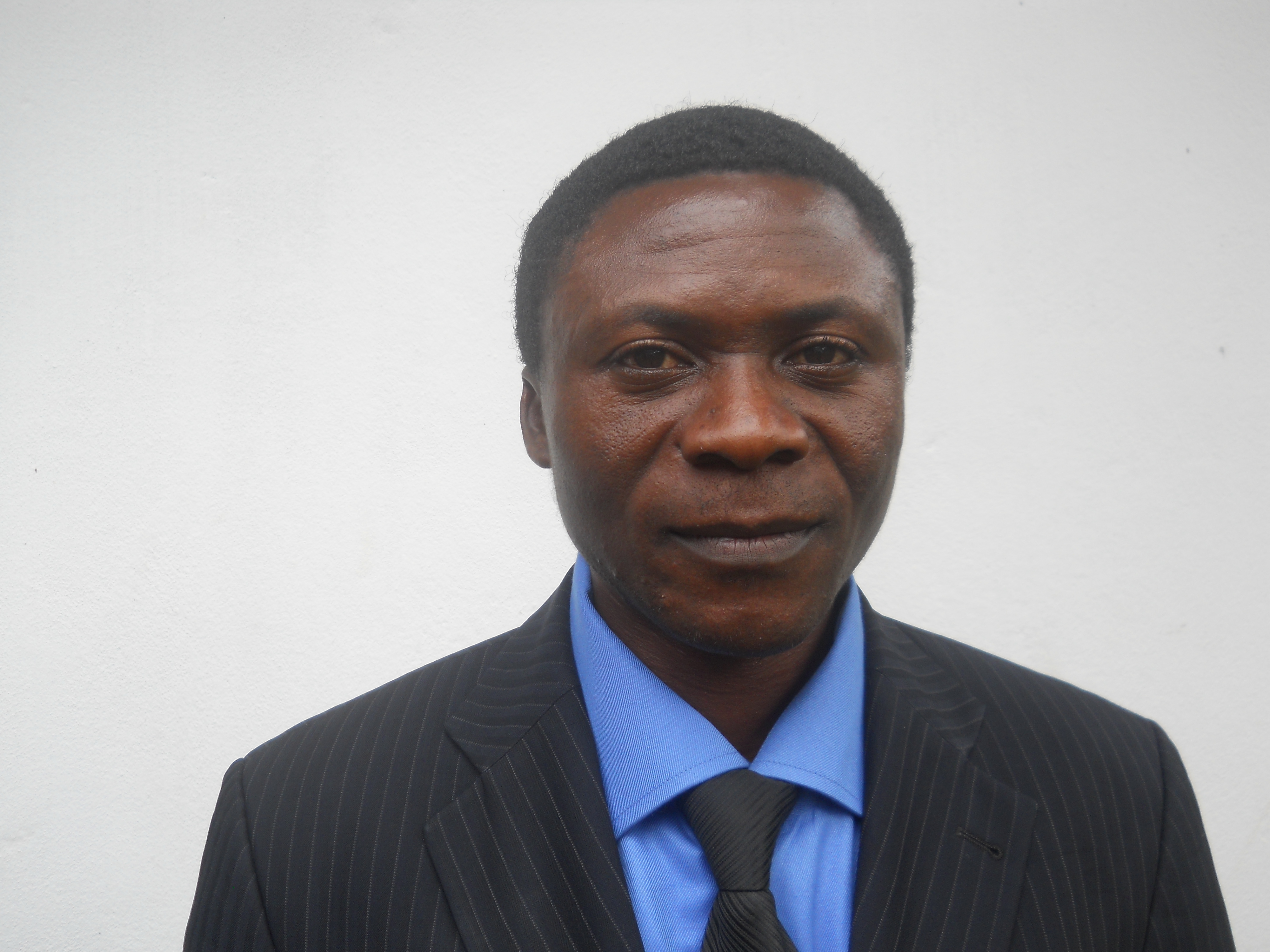 Dr. Sonchieu Jean
(Cameroon)
Department of Social Economy and Family Management, HTTTC, The University of Bamenda, , Bamenda, North West- Cameroon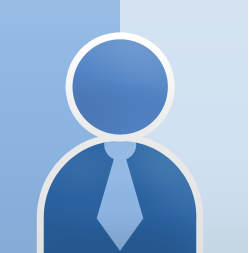 Yan Zhang
(United States)
Mississippi State University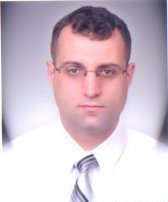 Hakan Benli
(Turkey)
Cukurova University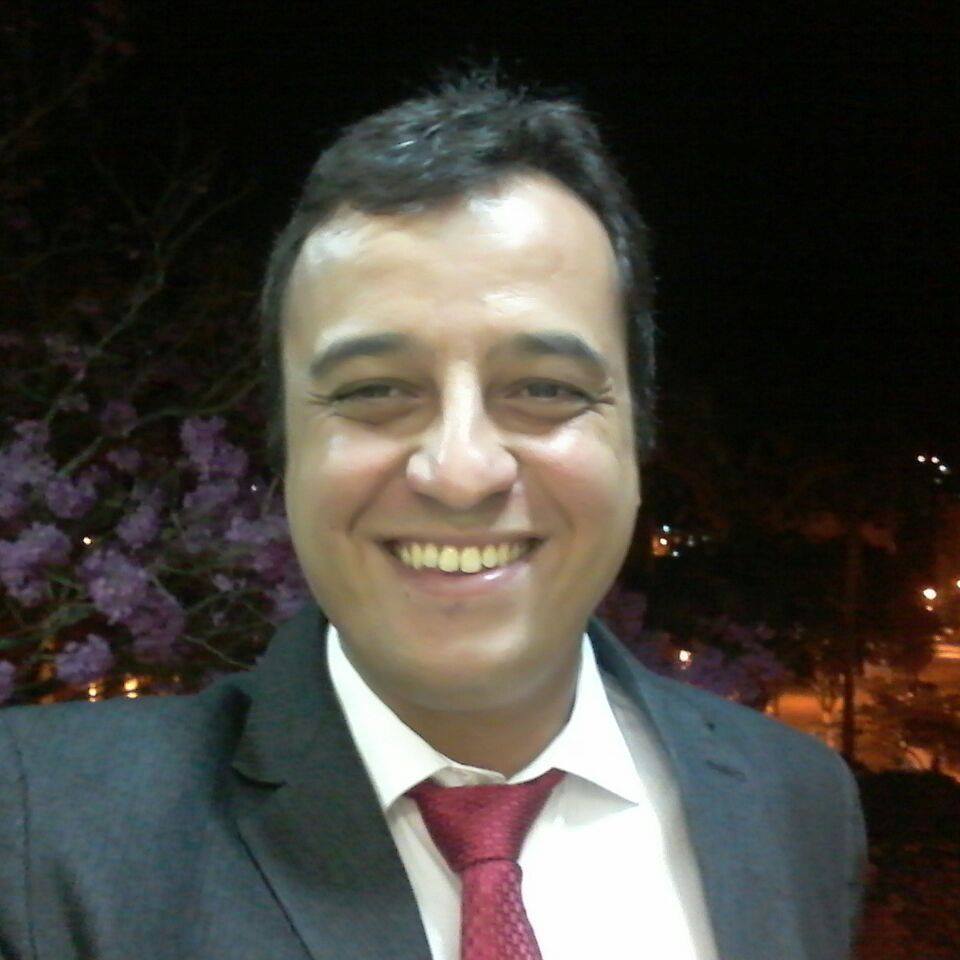 Dilson Fagundes Ribeiro
(Brazil)
Faculdade do Futuro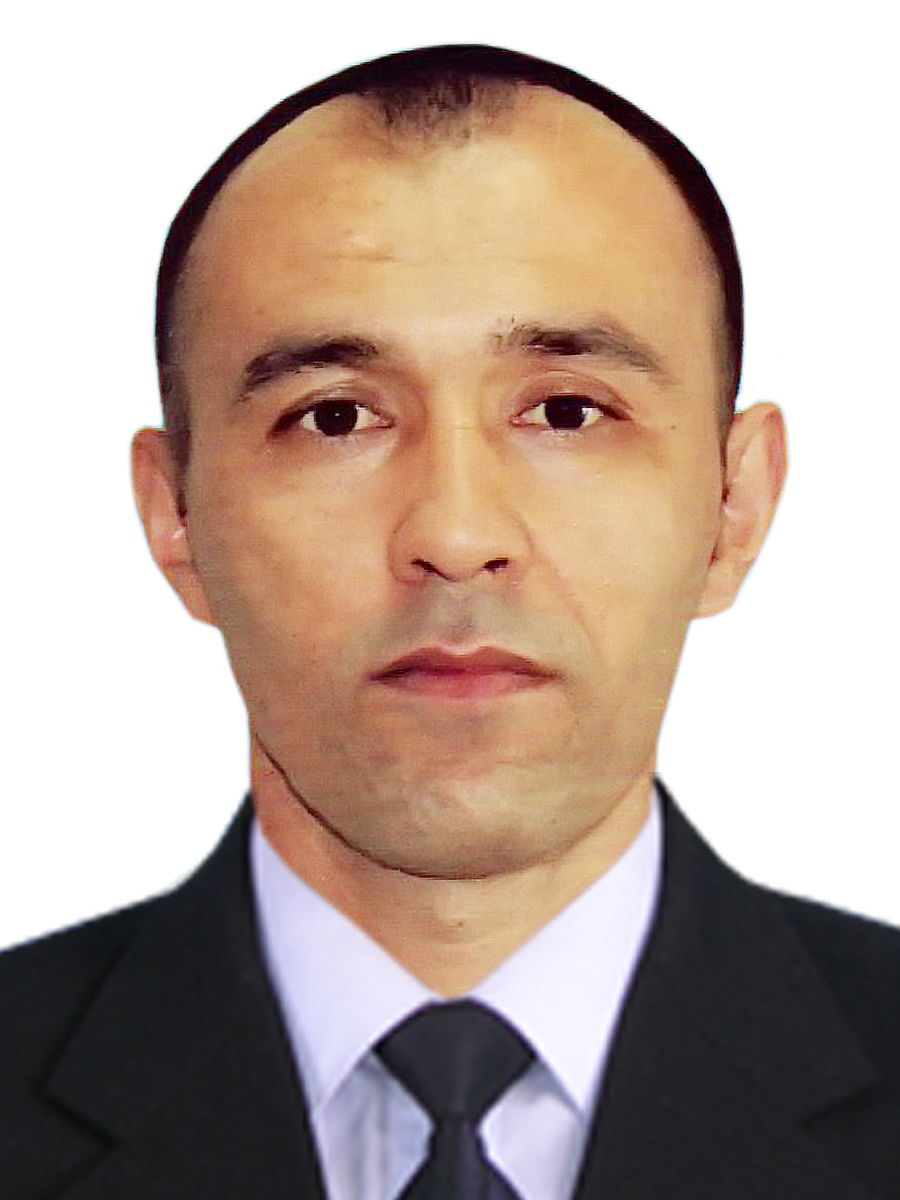 Jahongir
(Uzbekistan)
Academy of Sceinces of Uzbekistan, Institute of general and noorganic chemistry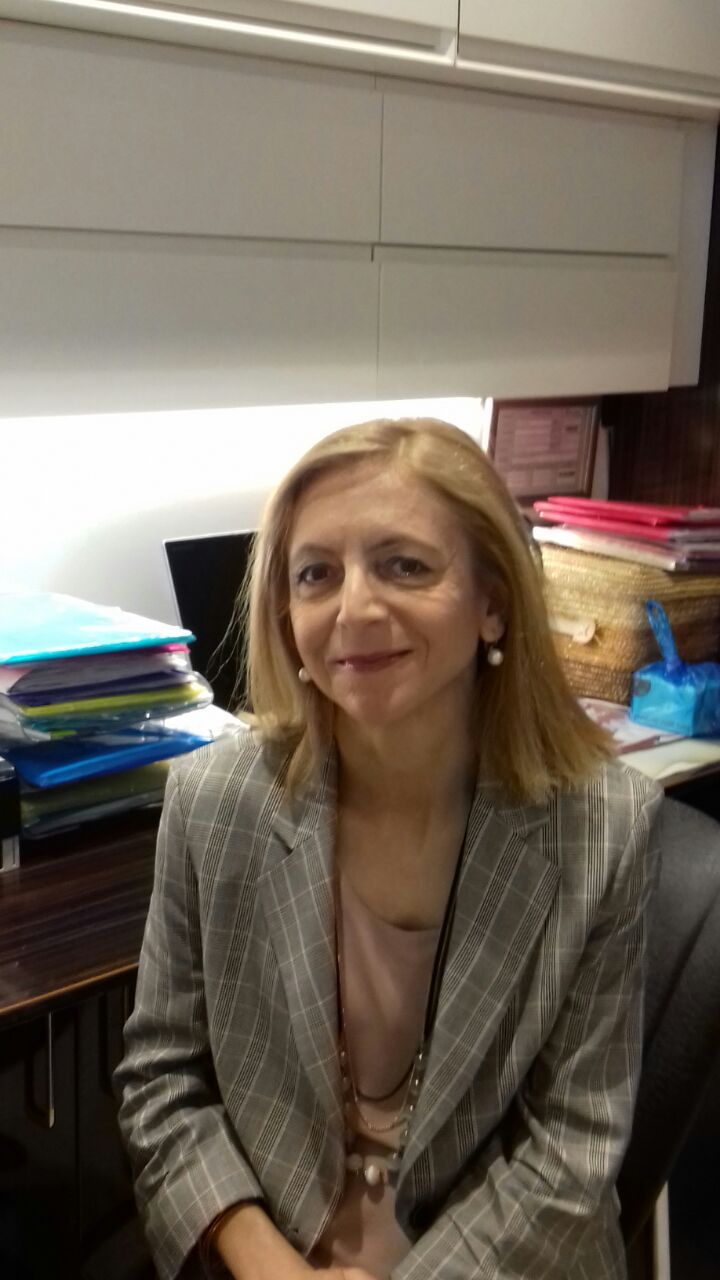 Prof. ALİYE ÖZENOĞLU
(Turkey)
Ondokuz Mayıs University Faculty of Health science Dept of Nutrition and Dietetics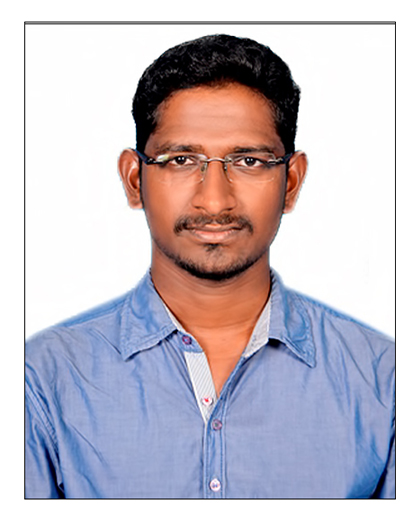 Dr. Masilan Karunanithi
(India)
Department of Fish Processing Technology, Tamil Nadu Fisheries University, Tamil Nadu, India
Dr. Dragan Žnidarčič
(Slovenia)
University of Ljubljana, Biotechnical faculty, Slovenia
DR V.P. Singh
(India)
Associate Professor & Officer Incharge, Department of Livestock Products Technology, Sardar Vallabhbhai Patel University of Agriculture & Technology, Meerut, U.P. 250110
Dr. Sedigheh Abbasi
(Iran)
Esfarayen University Of Technology
Prof. Marco Giammanco
(Italy)
Department BioNec, University of Palermo,Palermo, Italy
şirin oba ilter
(Turkey)
Food engineer
Dr. Ümran ÇİÇEK
(Turkey)
Food Engineering Department, Tokat Gaziosmanpaşa University, Tokat Turkey
Ioana Andreea Botezatu
(United States)
Texas A&M University
Dr. Mohammad Ali Hesarinejad
(Iran)
Department of Food Processing, Research Institute of Food Science and Technology, Mashad, Iran
Buket Kunduhoglu
(Turkey)
Eskisehir Osmangazi University
KEILA DE SOUZA SILVA
(Brazil)
Department of Technology, State University of Maringa
Himjyoti Dutta
(India)
Assistant Professor
Bahaa Nidham Essa Almosawi
(Iraq)
Food Science Department, College of Agricultural Engineering Science, University of Baghdad
SAJAD AHMAD MIR
(India)
Department of Food Science and Technology, University of Kashmir, Hazratbal Srinagar, 190006
Usman Mir Khan
(Pakistan)
Department of Food Technology, National Institute of Food Science And Technology, University of Agriculture, Faisalabad
Dr. Hasan Buğra Çoban
(Turkey)
Izmir International Biomedicine and Genome Institute
Carlos Frederico Marques Guimarães
(Brazil)
Federal Fluminense University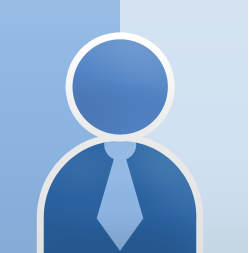 Prof. Ahmed RG
(Egypt)
Associate Prof. Dr. of developmental and experimental biology, Division of Anatomy and Embryology, Zoology department, Faculty of Science, Beni-Suef University, Egypt.
DESOBGO ZANGUE Steve Carly
(Cameroon)
University Institute of Technology of the University of Ngaoundere
Dr. SEDA OĞUR
(Turkey)
Department of Food Engineering, BİTLİS EREN UNIV., Bitlis, TURKEY.
Dr. Marwan M. A. Rashed
(China)
Life Science and Food Engineering College, Yibin University, Yibin (Sichuan), China
Oğuz AYDEMİR
(Turkey)
Çankırı Karatekin University
Prof. Chung-Yi Chen
(Taiwan)
Fooyin University
OLUSEGUN ABAYOMI A OLALERE
(Malaysia)
University Malaysia Pahang
Dr. Parul Thapar
(India)
Assistant Professor-Biology, Department of Applied Sciences, Guru Nanak Institute of Technology, Mullana, Ambala City, Haryana
Yasaman Etemadian
(Iran)
Gorgan University of Agricultural Sciences and Natural Resources
Dr. Ionel BONDOC
(Romania)
Department of Public Health, University of Agricultural Sciences and Veterinary Medicine Iasi, Iasi, ROMANIA
Dr. Jimmy Singla
(India)
School of CSE, Asst. Prof. Lovely Professional University Punjab India
Wiaslan Figueiredo Martins
(Brazil)
Food Technology, Goiano Federal Institute of Education, Science and Technology, Campus Morrinhos, Morrinhos, Brazil.
Prof. Mohammed Nader Shalaby
(Egypt)
Associate Professor of Biological Sciences and Sports Health Department, Faculty of Physical Education, Suez Canal University, Egypt PhD Degree of Pathobiology and Physiology , Norman Bethune College of Medicine, Jilin University, China,
Dr. Kirill Kornilov
(Russia)
Moscow state university of food production
Dr. Dr.K.Sudha Rani
(India)
Department of EIE,VNR Vignsna Jyothi Institute of Engineering and Technology,Hyderabad, India
Harish Kumar Sharma
(India)
National Institute of Technology Agartala INDIA
Paola
(Italy)
University of Perugia
STOICA MARICICA
(Romania)
Dunarea de Jos University
Ivan Shorstkii
(Russia)
Kuban State University of Technology
Prof. ANTONIO SCOPA
(Italy)
Scuola di Scienze Agrarie, Forestali, Alimentari ed Ambientali Università degli Studi della Basilicata - Potenza
Weifu KONG
(China)
China Agricultural University
Dr. Amir Pouya Ghandehari Yazdi
(Iran)
Department of food science and technology,Tarbiat Modares University, tehran, iran
Dr. Amir Pouya Ghandehari Yazdi
(Iran)
Department of food science and technology,Tarbiat Modares University, tehran, iran
Dr. Mohamed Hussein Hamdy Roby
(Egypt)
Fayoum University
SHAKILA BANU.M
(India)
SRI SHAKTHI INSITUTE OF ENGINEERING AND TECHNOLOGY
Jinqiang Hu
(China)
Zhengzhou University of Light Industry
Dr. razzagh mahmoudi
(Iran)
Medical Microbiology Research Center, Qazvin University of Medical sciences, Qazvin, Iran. Email: r.mahmodi@yahoo.com
Prof. Mona A. M. Abd El -Gawad
(Egypt)
Dairy Department, National Research Centre,Cairo, Egypt
Dr Surabhi Sharma
(India)
Chandigarh University
Prof. Nacim Zouari
(Tunisia)
High Institue of Applied Biology of Medenine, Departement of Engineering Biology, Medenine, University of Gabes, Tunisia
Dr. Mian Noor Hussain Asghar Ali
(China)
Graduate School of Chinese Academy of Agricultural Sciences
Dr. nooshin
(Iran)
Departement of food science and technology, Tuyserkan faculty of natural resources and engineering, Bu Ali sina University
Dr. KISHALAY PARIA
(India)
Vidyasagar University Depertment of zoology,Medinipur. West BengaL, India
Shahinaz Ahmed Hemy
(Egypt)
food science Department
Dr. MD NOUSHAD JAVED
(India)
SoPS, JAMIA HAMDARD UNIVERSITY, NEW DELHI, INDIA