Editorial Board
Science Research Association operates a group of scholarly journals, covering Computer Science & Electrical Engineering, Energy, Environmental Sciences, Life Sciences & Biology, Materials Science, Medicine & Public Health and other fields. Participation in the peer-review process is absolutely essential to the success and reputation of the journal. Editorial Members along with the editors determine which work is of quality and significance. Due to extensive readership, the research and scholarship presented will ultimately have an impact on literacy in classrooms, nationally and internationally. Once you become one of our Editorial Members, your name will be listed on the journal's webpage afterwards and the confirmation letter will be sent to you as you request.


Description
Editorial Members should:
1. Only accept invitations to review work that is relevant to their own expertise and specialty.
2. Review submitted work in a responsible, impartial and timely manner.
3. Report any suspected ethical misconduct as part of a thorough and honest review of the work.
4. Avoid the use of unnecessarily inflammatory or offensive language in their appraisal of the work.
5. Seek advice from the editor if anything is unclear at the time of invitation.
6. Accept the commitment to review future versions of the work and provide 'follow up' advice to the editor(s), if requested.
7. Remain in good communication with both the publisher and the editor.
Requirements
1. Have a strong interest in scholarly journal.
2. Possess a doctoral degree in the specific subject related closely to the journal.
3. Hold a job at a university or academic organization, in a teaching or research position.
4. Be fluent in academic and professional English.
5. Work quickly and accurately to tight deadlines.
How to apply?
If you are interested in serving as our editorial members kindly join us through our website system: http://www.scirea.org/login Any questions, just contact us at e-mail address service@scirea.org
Current Editorial Board
>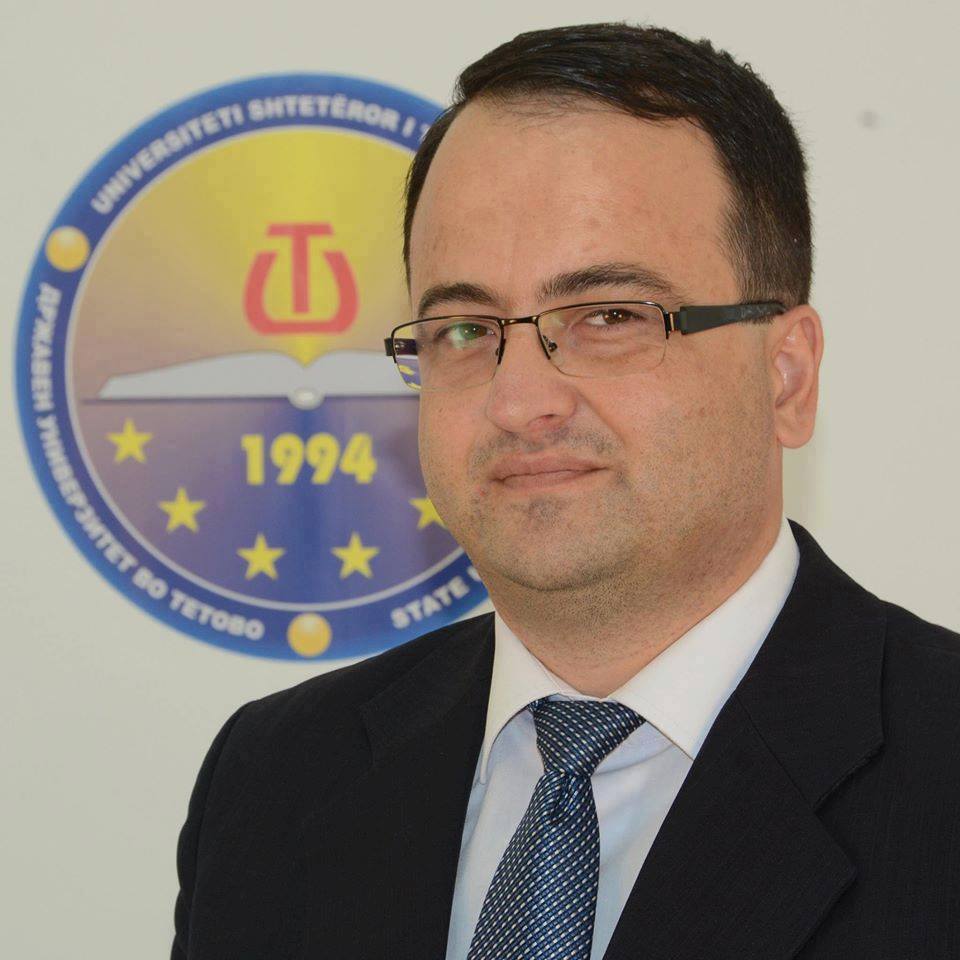 Dr. Arburim
(Macedonia)
State University of Tetova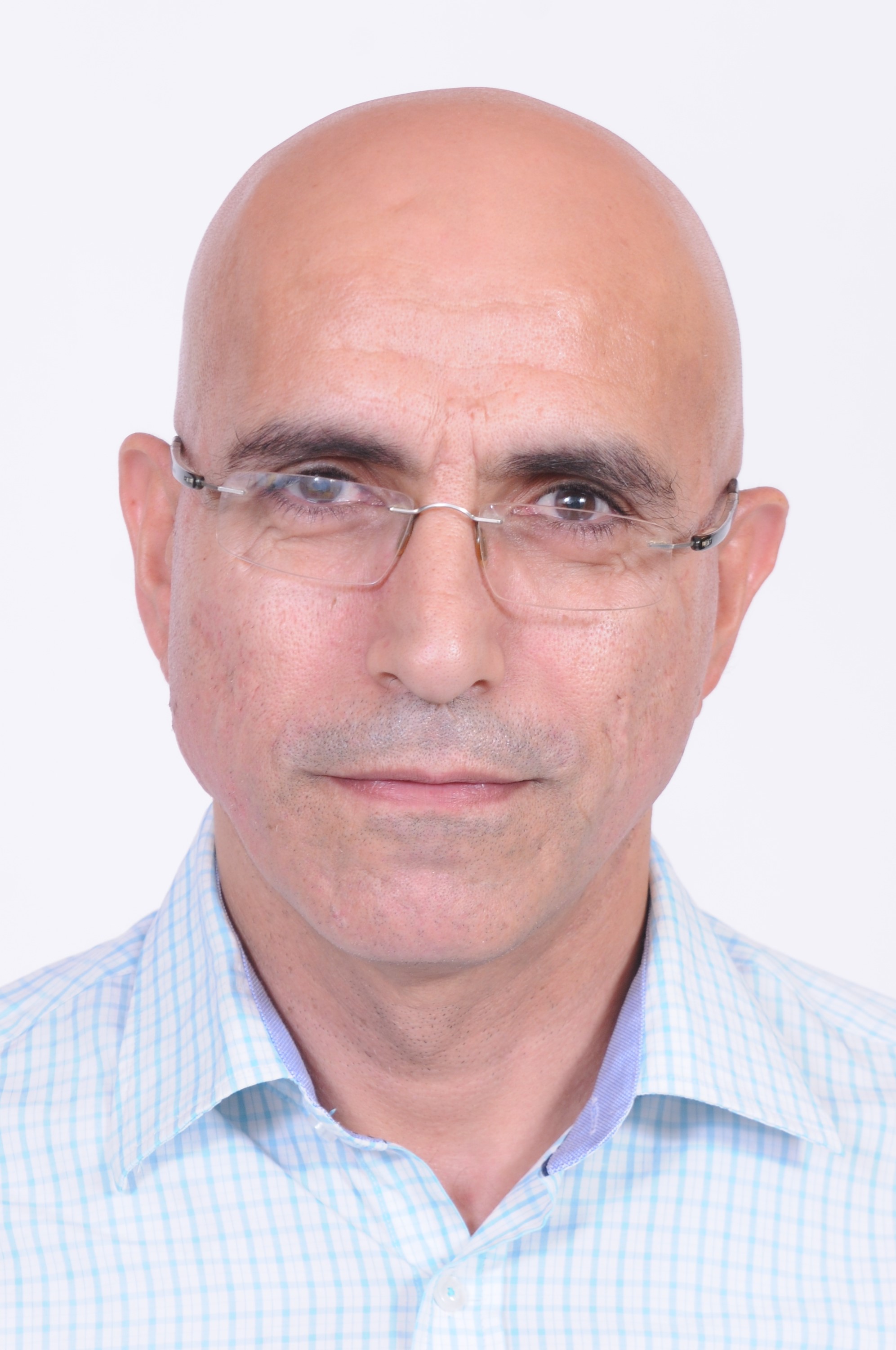 Dr. Awad Yaser
(Israel)
Head of Graduate Studies Unit, co-chiff of Management Program and Evaluation Program Coordinator, Sakhnin academic college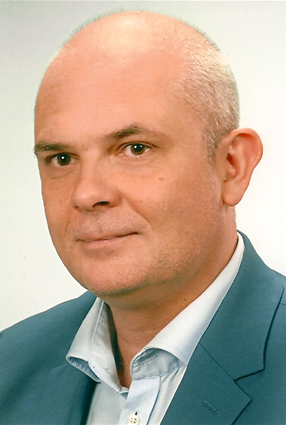 Dr. Robert Zakrzewski
(Poland)
Department of Chemical Education and Science Popularization, University of Lodz, Lodz, Polnad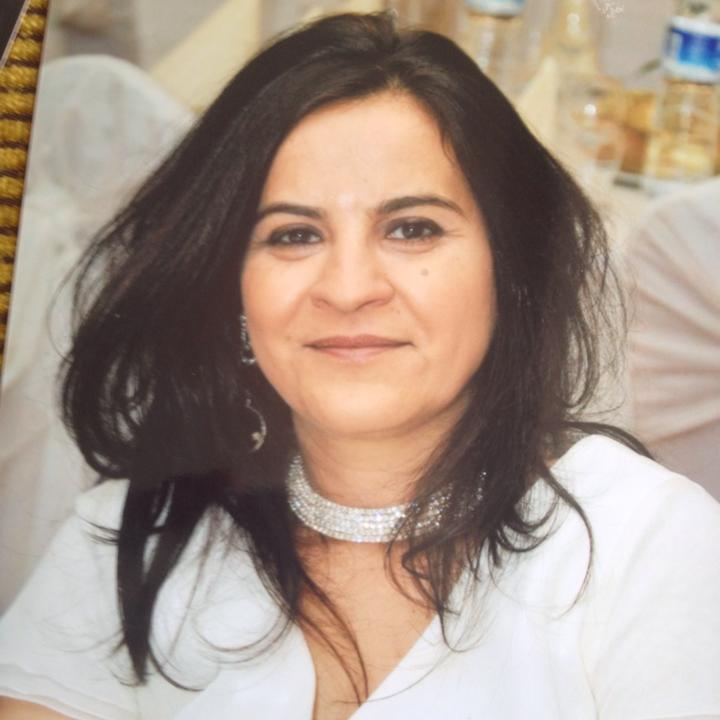 Dr. İlbilge Dökme
(Turkey)
Science Education Department, Gazi University, Ankara, TURKEY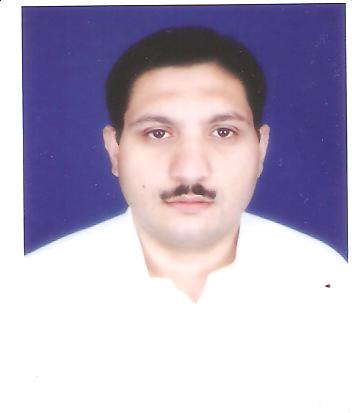 Dr. DR MUHAMMAD NASEER UD DIN
(Pakistan)
INSTITUE OF EDUCATION AND RESEARCH, KOHAT UNIVERISTY OF SCIENCE AND TECHNOLOGY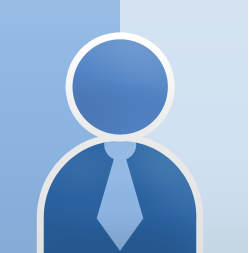 Dr. Emilija Petkovic
(Serbia)
Department of Artistic Gymnastics, University of Nis, Faculty of sport, 18000 Nis, Serbia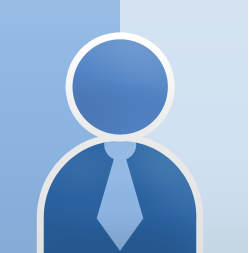 Dr. Ivan Fortunato
(Brazil)
Department of Education, Federal University of São Carlos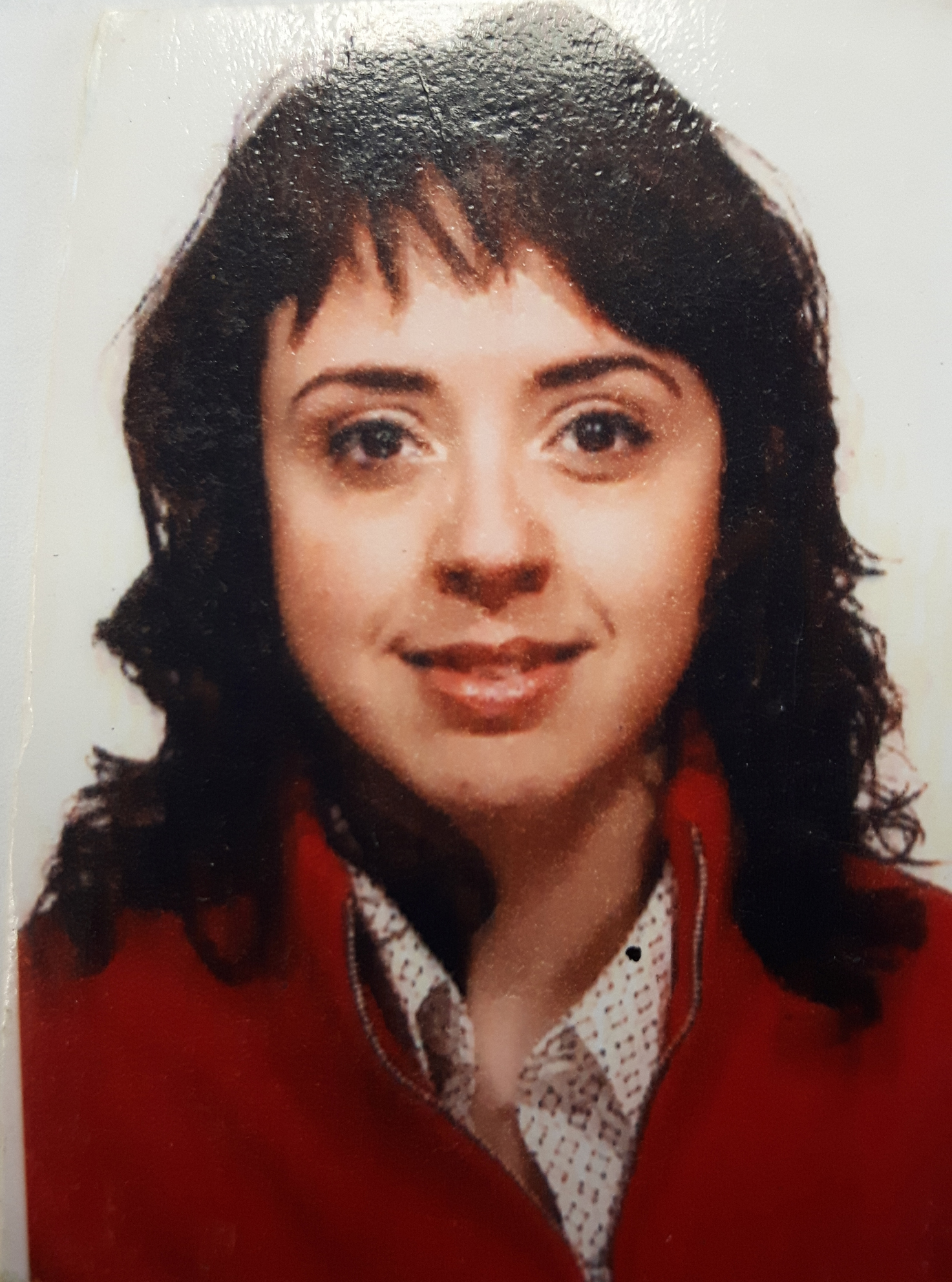 Gema Prats-Boluda
(Spain)
Universitat Politècnica de València (Spain)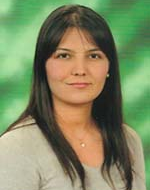 Dr. Nejla Gürefe
(Turkey)
Usak University, Faculty of Education, Deparment of Mathematics Education, Usak, Turkey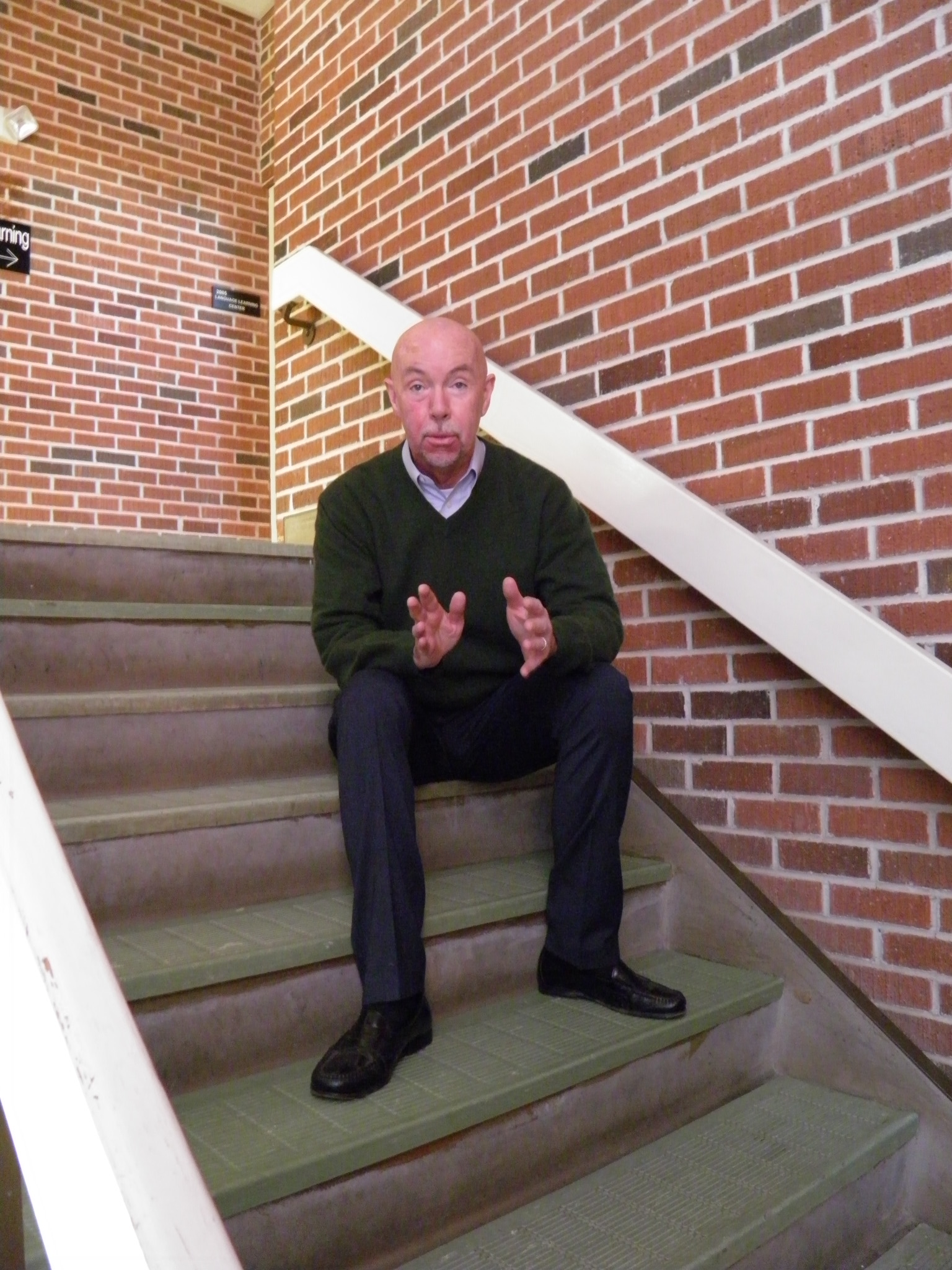 Prof. William A Carney
(United States)
Department of English and Foreign Languages, Cameron University, Lawton OK 73505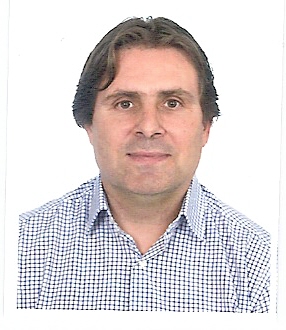 Dr. Dr. Antonio D. Juan Rubio
(Spain)
Department of Education, International University of La RIoja, La RIoja, Spain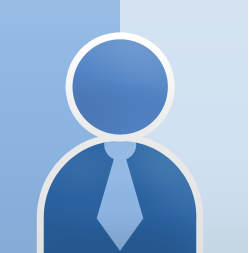 Dr. Dr. Mohammad Hussein Hamdan
(Saudi Arabia)
Department of English and literature, College of Languages and Translation _ Al-Imam Mohammad Ibn Saud Islamic University, Riyadh, Saudi Arabia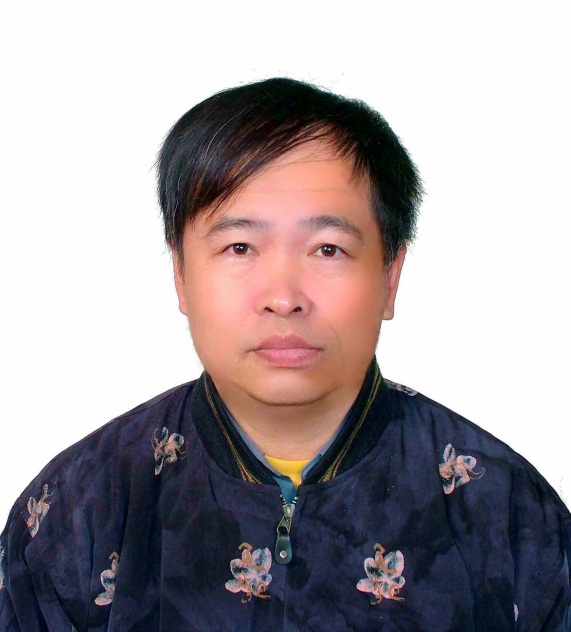 Dr. Kai-Long Hsiao
(Taiwan)
Department of Digital Recreation and Game Design, Taiwan Shoufu University, 168, Nansh Li, Madou District, Tainan City, Taiwan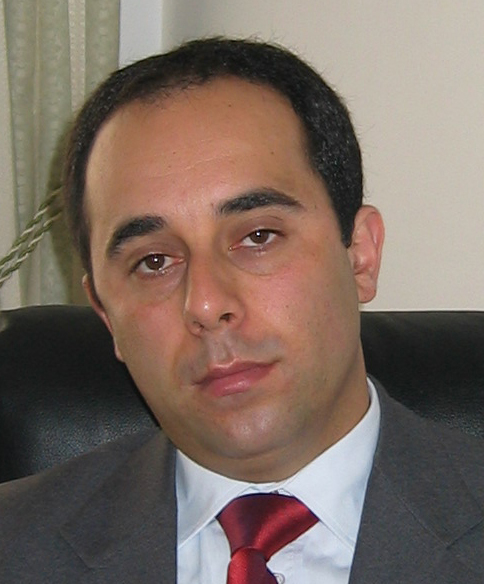 Prof. Célio Gonçalo Marques
(Portugal)
Information and Communication Technologies Department, Polytechnic Institute of Tomar, Portugal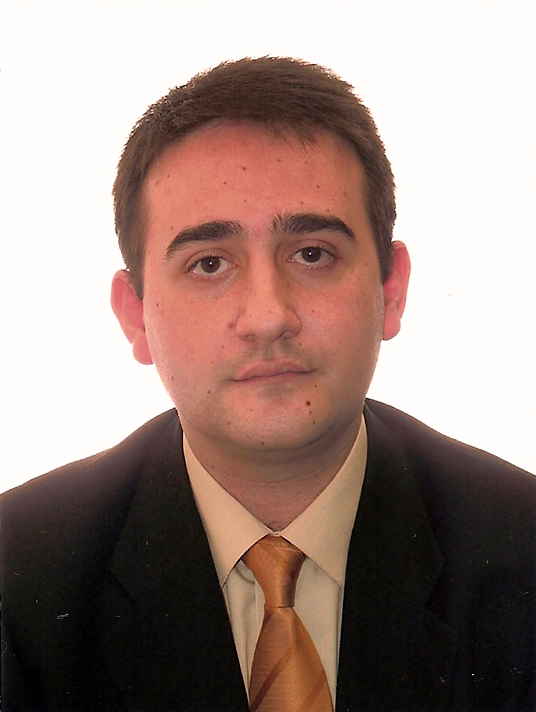 Dr. Francisco Raso Sánchez
(Spain)
Department of Didactics and School Organisation, University of Granada, Granada, Spain.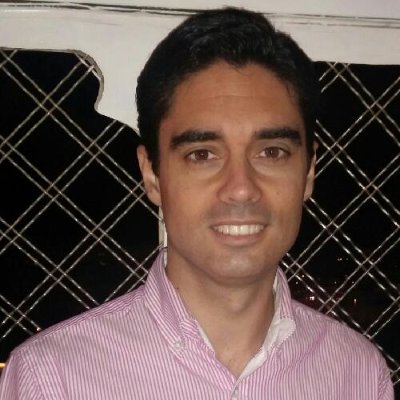 Dr. José Antonio Marín Marín
(Spain)
Departamento de Didáctica y Organización Escolar, Universidad de Granada, Granada, Spain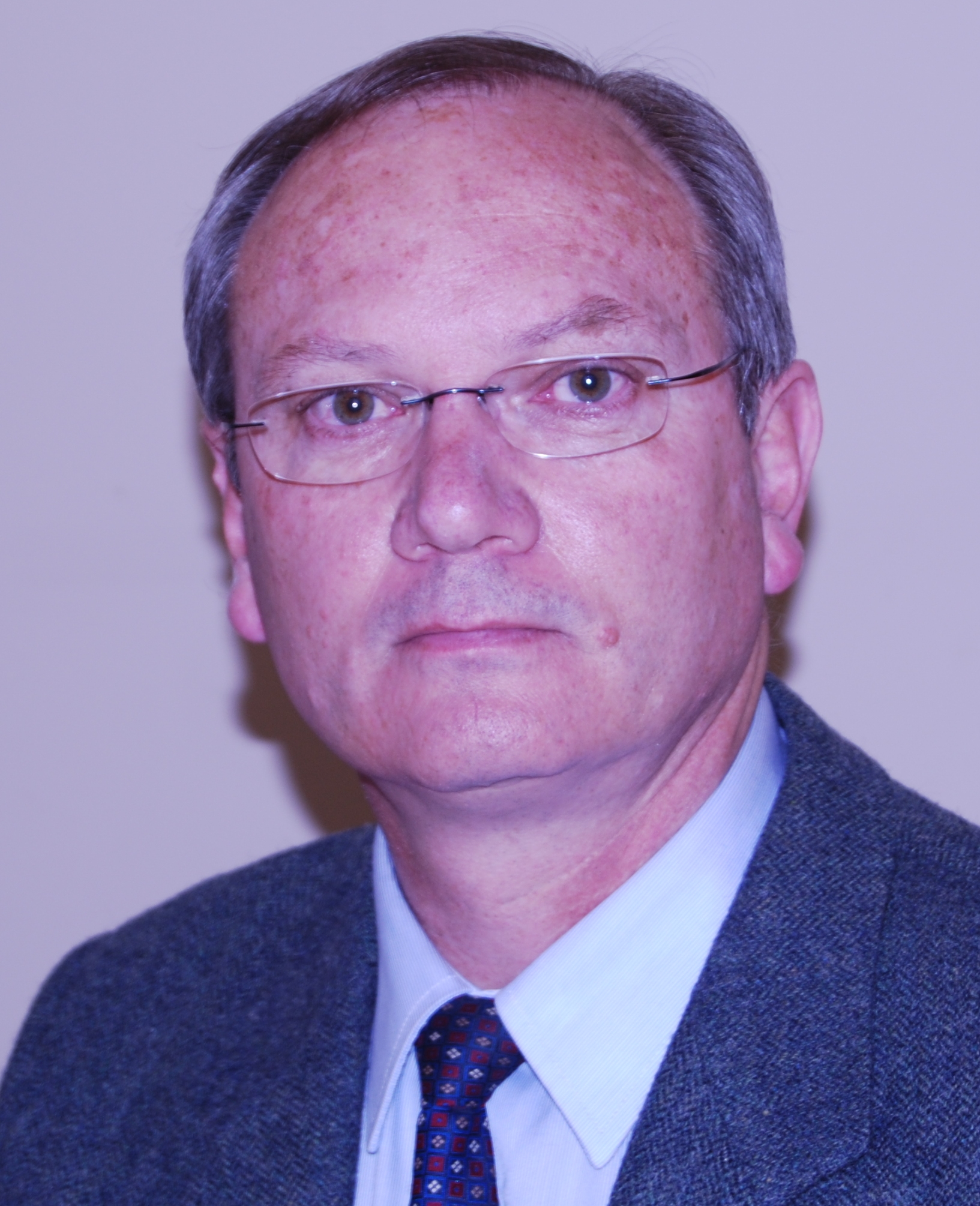 Dr. Herman J van Vuuren
(South Africa)
North-West University Potchefstroom Campus, Faculty of Education Sciences, Education Leadership and Management research niche area, North-West Province, Potchefstroom, South Africa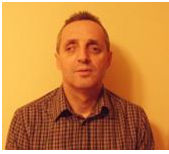 Prof. Claudiu Mereuta
(Romania)
Dunarea de Jos University of Galati, Romania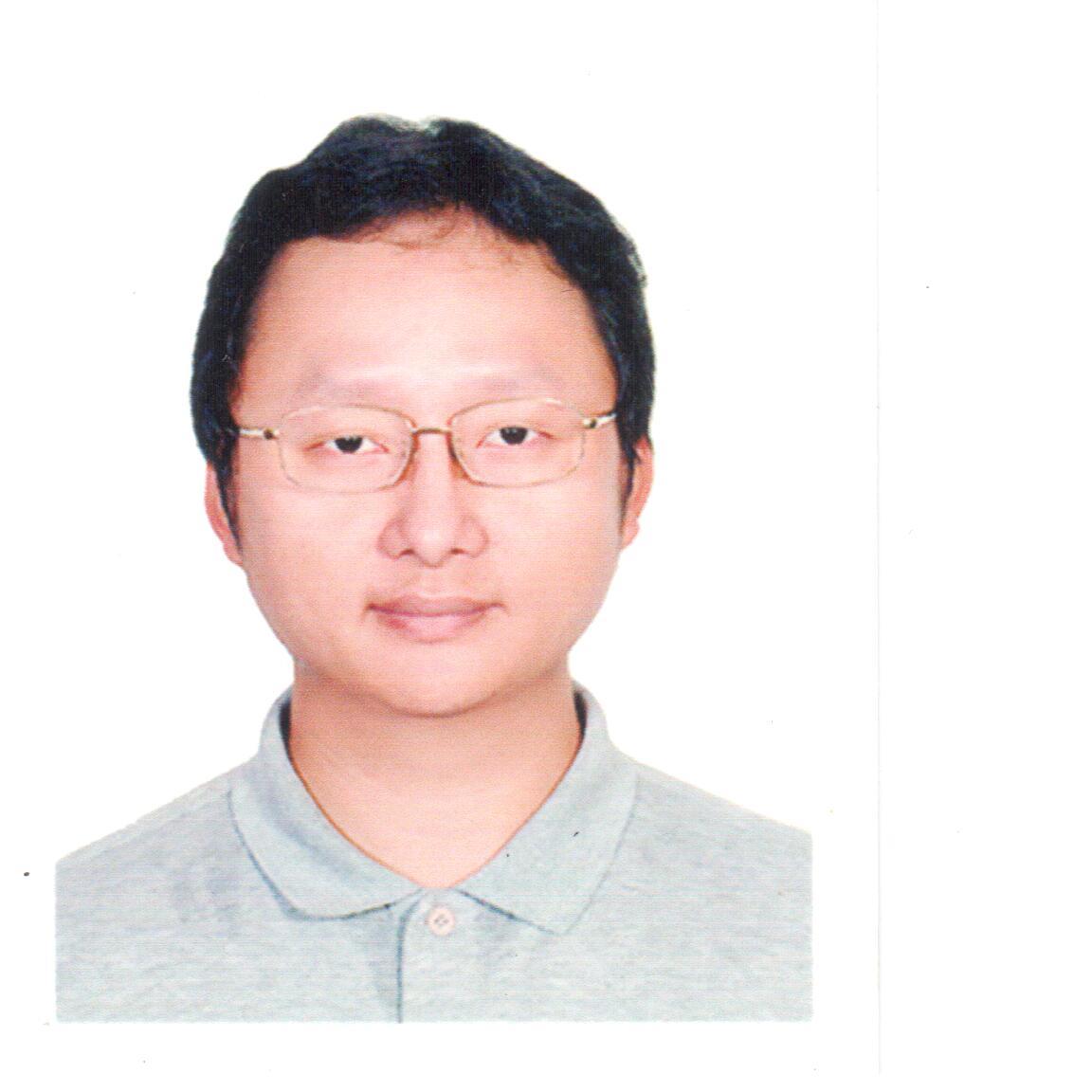 Dr. Chih-Yung Tsai
(Taiwan)
Department of Education, University of Taipei, Taipei, Taiwan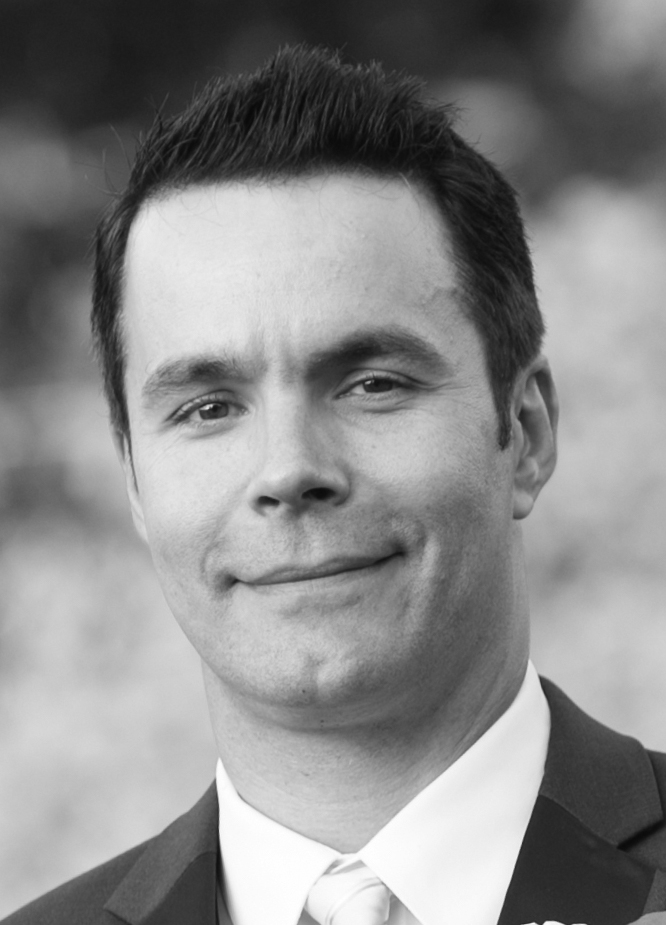 Dr. John Misak
(United States)
English/Technical Communication Director, New York Institute of Technology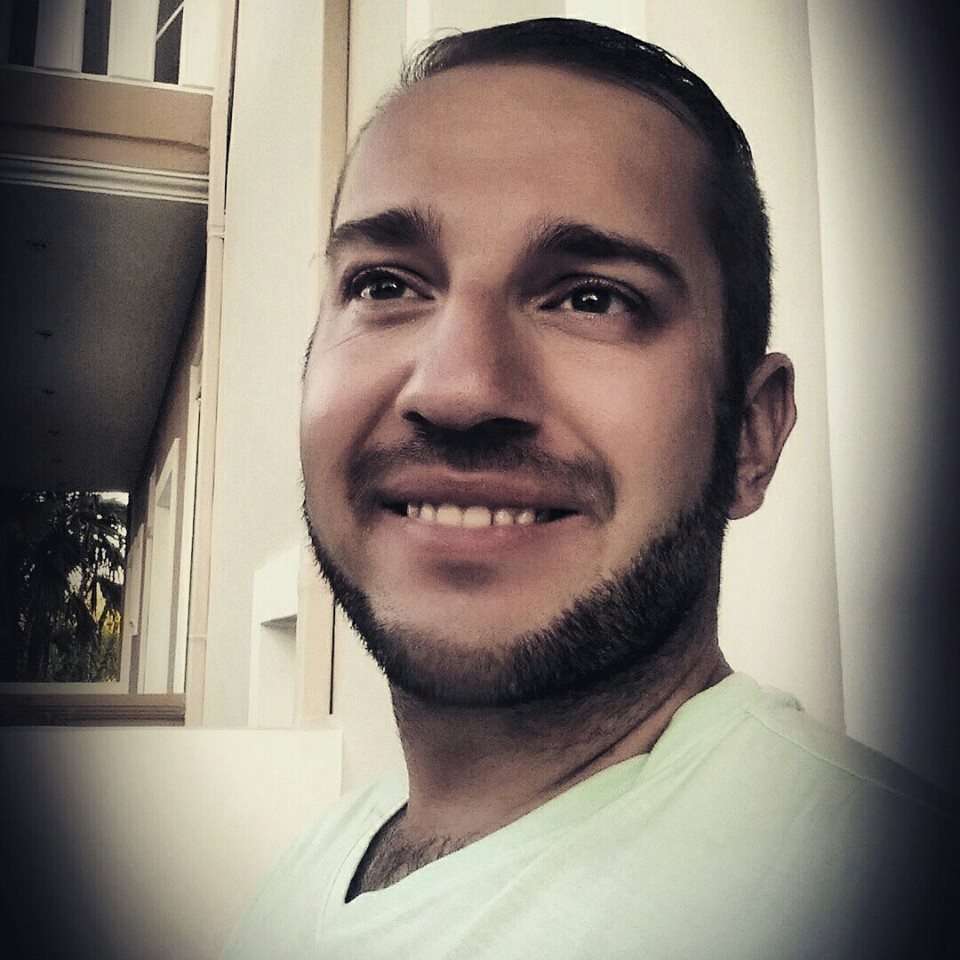 Dr. Jan Chrastina
(Czech Republic)
Institute of Special Education Studies, Faculty of Education, Palacký University Olomouc, Czech Republic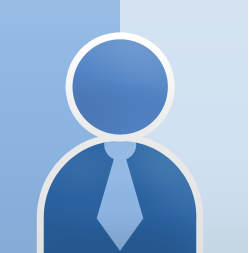 Dr. ILHAMANGGAI NARINASAMY
(Malaysia)
Perimbun National Secondary School (Sekolah Menengah Kebangsaan Perimbun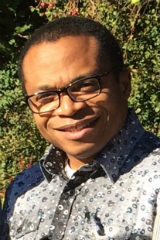 Dr. Kingsley Chigbu
(United States)
University of St Thomas, School of Social Work, St. Paul, Minnesota, USA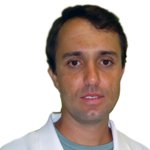 João Guilherme Cren Chiminazzo
(Brazil)
Department of Physical Education, Faculdade Jaguariúna, Jaguariúna, Brasil.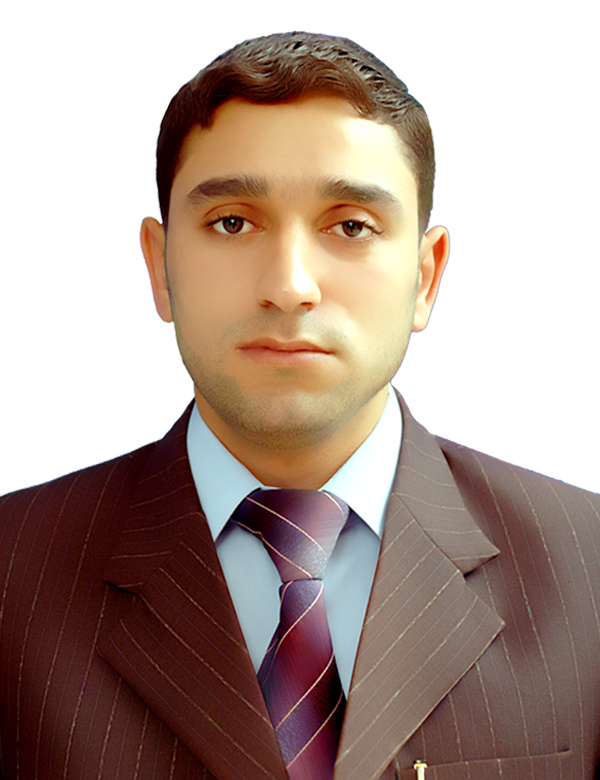 Dr. Mohammed H. Al Aqad
(Malaysia)
Faculty of Languages and Linguistics, University of Malaya, Kuala Lumpur, Malaysia
Dr. Dimitris Zachos
(Greece)
Aristotle's University of Thessaloniki Faculty of Education - School of Primary Education - Thessaloniki - Greece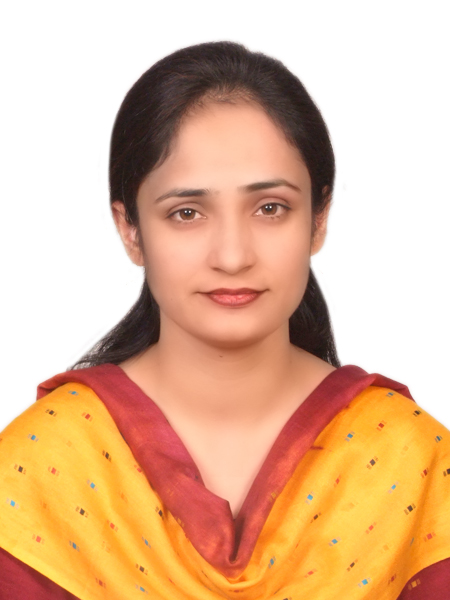 SUMAIRA KAYANI
(Pakistan)
Lecturer, Department of Education, Faculty of Social Sciences, University of Arid Agriculture University Rawalpindi, Pakistan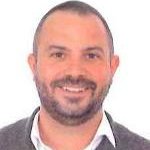 Dr. Juan Suardíaz Muro
(Spain)
Technical University of Cartagena (Spain)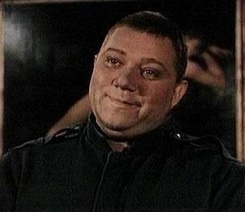 Dr. Joseph Albus Schweyk
(Czech Republic)
Max-Brod University, Faculty of Education, Prague, Czech Republic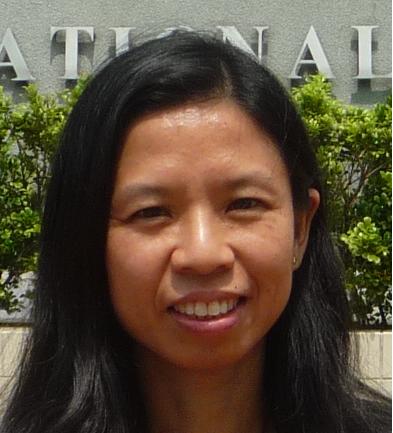 Dr. Kwan Yuet Ling, Linda
(China)
Department of Psychology, The Education University of Hong Kong.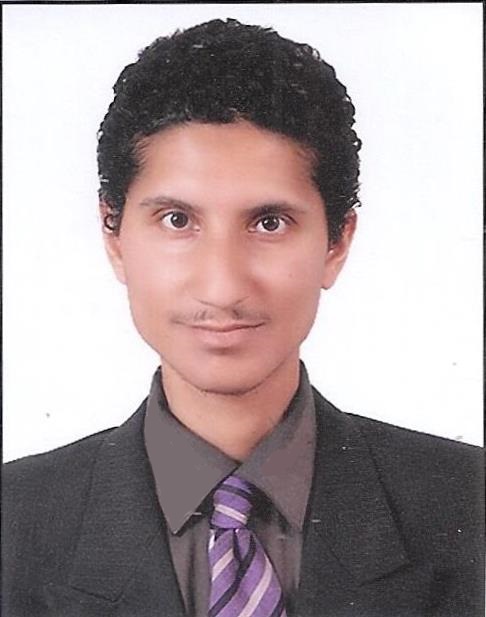 Dr. Osama A. Marzouk
(Oman)
Department of Mechanical Engineering, University of Buraimi, Al Buraimi, Oman